BEST OF 2021
The Best Soul of 2021
By Natelegé Whaley · December 22, 2021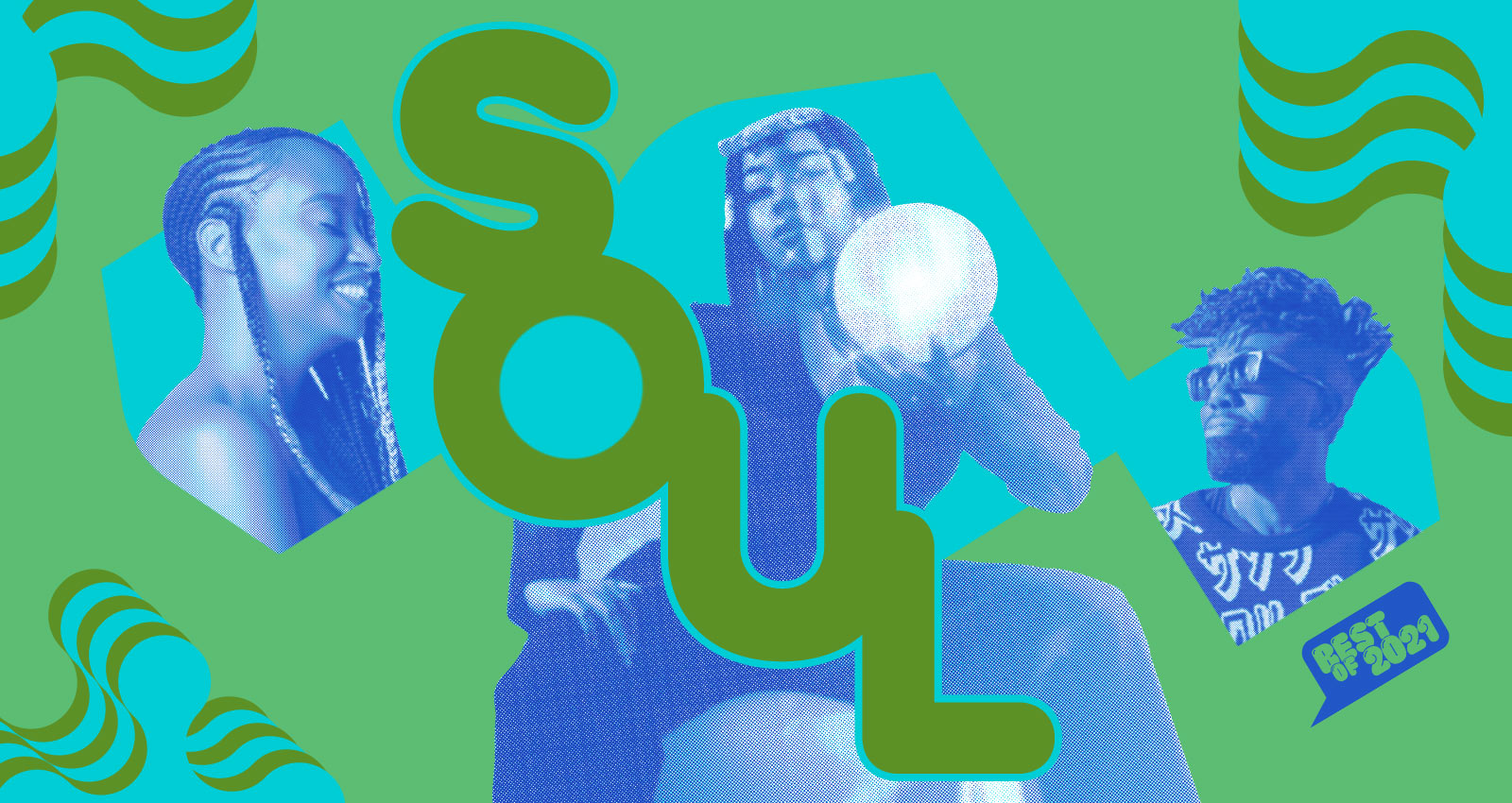 2021 was a historic year for music, bringing us many albums and EPs that were either conceptualized, produced, or completed during the pandemic. Some projects reflected the mounting social unrest; others sang timeless tunes of connection and the meaning of life. This list is a journey through a few albums that carried us as we wept, loved, and wandered in a slightly more open world.
Merch for this release:
2 x Vinyl LP, Compact Disc (CD)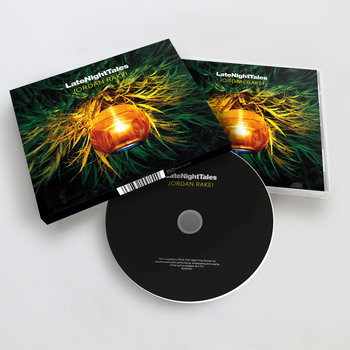 On Jordan Rakei's edition of the Late Night Tales series, fellow vocalists, spoken word artists, and producers lay bare their deepest fears, dreams, and wishes. Whether it's Toronto's Charlotte Day Wilson's passionate yearning on "Mountains," Maro's soft lullaby "Forever & Always," Snowpoet's affirming meditation "Eviternity," or Bill Laurance's "Singularity," listeners are treated to track after calming track. It's a soundtrack for night rituals, and provided a much-needed temporary escape during the year's seesawing political and social events.
Merch for this release:
Cassette, T-Shirt/Apparel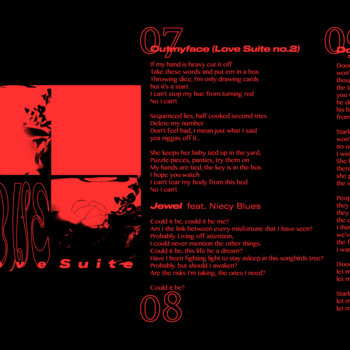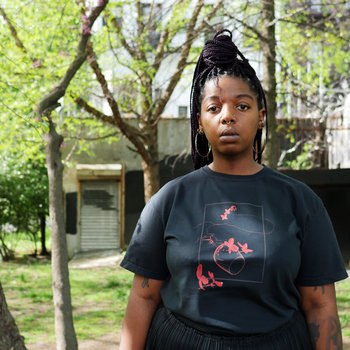 On Love Suite, South Carolina vocalist and producer Contour experiments with gloomy hip-hop and soul, adding lyrics that explore a spectrum of relationship ups, lows, and in-betweens to build a space for emotional release. Gentleness is found on "Love Suite no. 1," as Contour describes the beauty of his admirer's skin, voice, and touch. He brings the same intricacy to contemplative tracks like "Labor Of," where he laments the uncertainty of a connection's future. Ultimately, the Love Suite reminds listeners that the heart can hold a memory forever.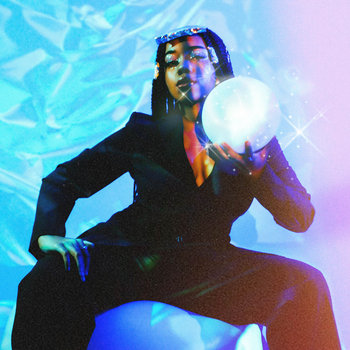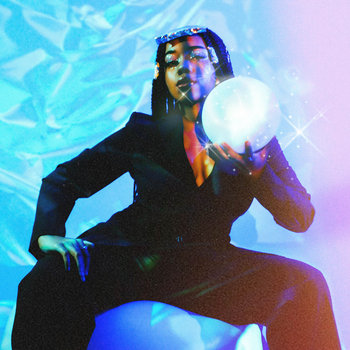 If it resonates.. is only 20 minutes long, but it's a cohesive, mystical gem that satiates the soul. From "Oracle" to "Akashic," the album depicts a spiritual journey through the weight of "fighting demons" to finding peace and ease in all that it means to be human. Mid-album track "Overwhelmed" is a standout—a fiery clash with anxiety, and an attempt to cool the flames within. "I feel overwhelmed, and that's just what it is/ My mental's tired/ Lacking fire/ And I just want to lay down." Stoney Creation's grungy R&B and urban jazz strikes a beautiful balance between chaos and clarity.
Merch for this release:
2 x Vinyl LP, Compact Disc (CD)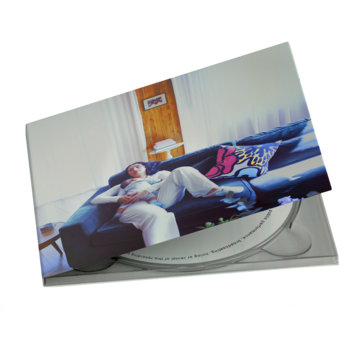 Mother resurrects the warm '70s soul of legendary pianists Stevie Wonder, Donny Hathaway, and Carole King. The project blankets listeners with the same pure, nurturing sense of protection that British singer Cleo Sol felt after recently becoming a mother. On "Heart Full of Love," she expresses gratitude for her child: "Thank you for sending me an angel straight from heaven/ When my hope was gone, you made me strong." The soul-stirring "Build Me Up" boasts powerful vocal harmonies, and the buoyant "Sunshine" warms like rays of morning light. With Mother, Sol builds on established recipes for R&B and soul, making them feel like fresh air and stable ground.
Merch for this release:
Vinyl LP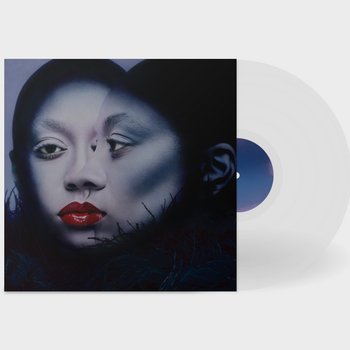 On this is no longer a dream, UK singer anaiis debunks the divide between secular and sacred by fusing experimental R&B with gospel, and seeking hope where there is resistance. Her rich voice sings of unrequited love on the subdued "undulations," and says goodbye to a withering relationship on the trap-soul "chuu," which features Topaz Jones. On "reverie," she embarks on an existential search for peace: "You could trade it all for something real/ Finally grieve/ Freedom rings/ But the deafening tone of struggle is too familiar." Dream is a necessary balm in fast-moving times.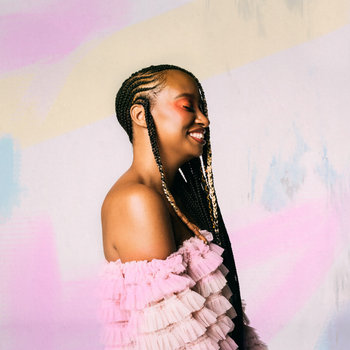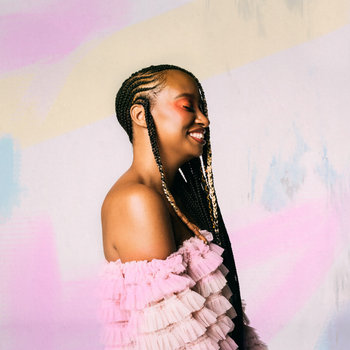 Where I Left You offers an enchanting ride for the hopeless romantic, courtesy of Dallas-raised singer-songwriter Bianca Rodriguez (aka BeMyFiasco), the latest signee to +FE Music, the label headed by Phonte and Nicolay of The Foreign Exchange. BeMyFiasco excels at the electronic R&B sounds for which the label is known, and on When I Left You, she takes an honest look at love lost and gained. A relationship quickly sours into regret on "Bad Dream." On "Love Feels," she's second-guessing her partner's intention, while songs like "Anywhere" focus on easing the heart. In the end, it's the album's relatability that makes it so hard to resist.
Merch for this release:
Vinyl LP, Compact Disc (CD)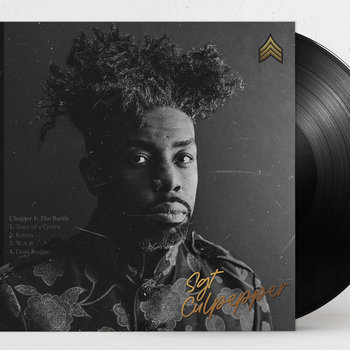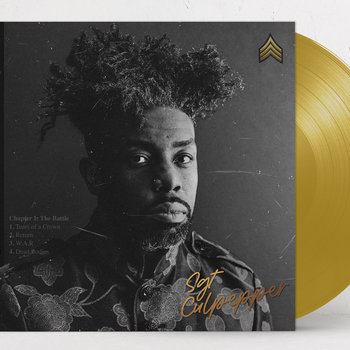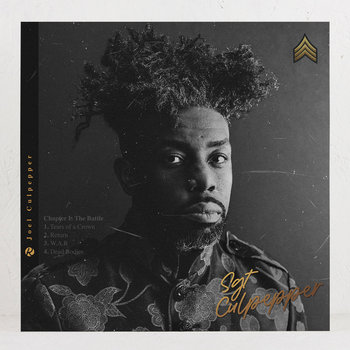 In 2021, vintage soul remains an inspiration for many modern vocalists, including Southeast London singer Joel Culpepper. Culpepper digs deep for his emotional personas, and alchemizes them into a four-part story, each comprising several songs, for Sgt Culpepper. In part one, "The Battle," he grapples with pain and anger, finding forgiveness in part two, "The Surrender."  By part three, "The Love," he's reveling in romance and intimacy. In the final chapter, "The Lesson," he finds self-acceptance. On affirming closer "Black Boy," he sings, "I wonder if you know/ You give me hope for tomorrow." Culpepper's project is wholeness on wax.
Merch for this release:
Vinyl LP, Compact Disc (CD)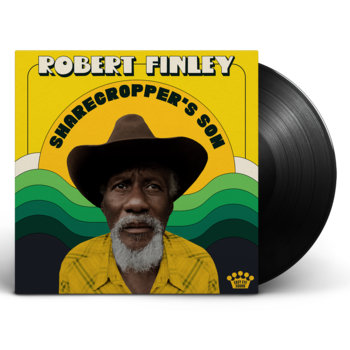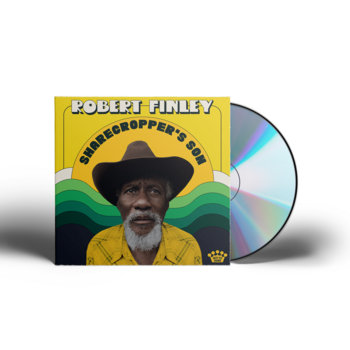 Louisiana-born Robert Finley glows with southern pride on Sharecropper's Son, musing on freedom, love, and self-sovereignty in autobiographical anecdotes delivered in the blues tradition. The title track transports listeners to his family's roots as historically exploited sharecroppers on cotton fields: "Out in the red hot sun/ 'Cause the work was never done/ Oh, sharecropper's son," he recounts. "Country Child" touches on the culture shock of a man with "country ways" moving to the city, with all of its hustle and bustle. And he stands firm as a minister of love and loyalty on "Better Than I Treat Myself." Sharecropper's Son offers timeless lessons of inspiration that can only come via lived experiences.
UK singer Ego Ella May's Fieldnotes EP unfolds elegantly over futuristic beats. As the album goes on, May progress from being an over-thinker to being an acceptor of the unknown. Her wandering begins on "Breathe," where she toggles between the societal pressure to grind and her natural desire to rest: "I feel pressure/ That I put on myself/ Self-imposed pressure/ Don't come from no one else," she concludes. By "YoYo," she is imagining a world where her endless toil is replaced by communal living: I'm gonna run away/ And build a tiny house/ It will be rent free/ I'll build a community/ We'll make our own clothes," she sings. On "I Feel Something," in a haunting vibrato, she seeks peace, feeling too accustomed to being numb. By "Speck of Dust," she arrives at contentment, finding worry unnecessary, and realizing that she's a small fragment of something bigger.
Merch for this release:
2 x Vinyl LP, Vinyl LP, Cassette, Compact Disc (CD)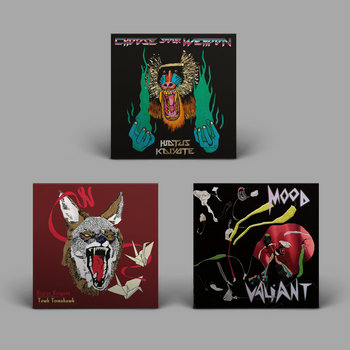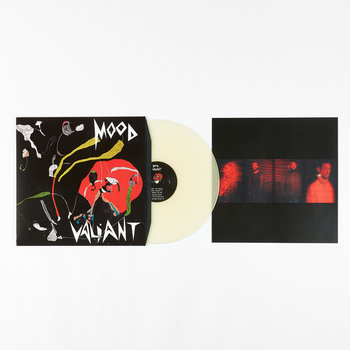 Grammy-nominated Melbourne soul group Hiatus Kaiyote returned this year with Mood Valiant, an album that showcased their ever-shifting beats and acoustics surrounding Nai Palm Saalfield's spellbinding vocals. Sprinkled throughout the project are reminders to seek healing in the elements. The spirited "Rose Water" is an ode to a purifying tonic that's been around since ancient times. The bassline on "Red Room" feels like massage, summoning the warmth of being at home in one's safe space (or as Saalfield describes it, "inside a flower"). The cathartic "Stone Or Lavender" looks to nature for restful assistance: "Show her clover and wildflowers when the soul is tired and needing," Saalfield sings. The album draws on her experience of having to have a life-saving emergency mastectomy, and the healing that followed. As she says in the album notes: "My only wish is to live and offer my experience of time and beauty."