BEST OF 2021
The Best Dance 12" Singles of 2021
By Sean Keating · December 21, 2021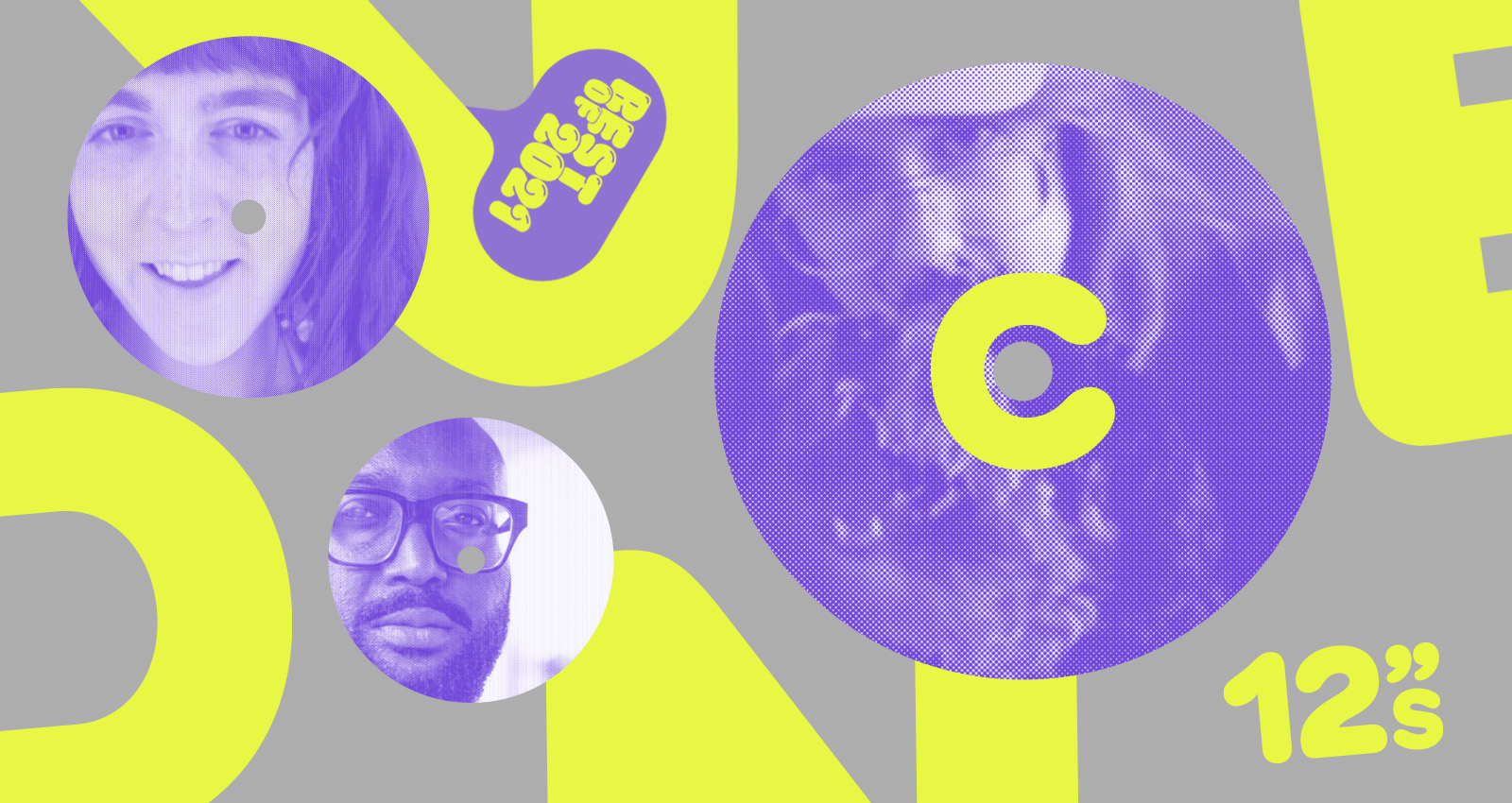 As another year passes with most of the world's clubs and festivals still in some way hampered by the pandemic, the flow of incredible, exciting, and curious dance music has done anything but slow down. Detroit, the home of house and techno, continues as the torchbearer, but communities of artists all over the world have joined the dance music this year. From deadly Dutch brokenbeat to extraterrestrial Texan electro and beyond, these are the best 12" dance singles from 2021.
Merch for this release:
Vinyl LP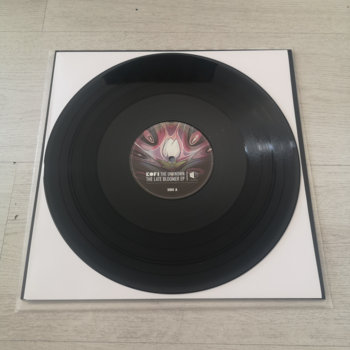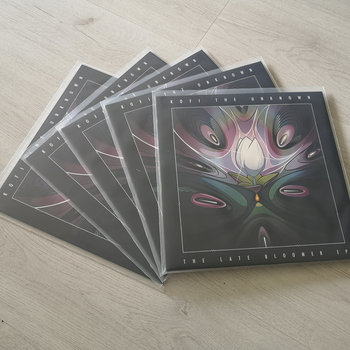 Rotterdam seems to have had a particularly good year for unique independent dance music. On his debut EP for Wicked Wax, Kofi The Unknown delivers four heavily swung brokenbeat outings with an ethereal flare. "Embrace Mistakes"'s crunchy combination of organic and electronic drum programming is underpinned by a tight and busy bass line, stuttering arpeggios, and a meandering lead before the scattered claps, syncopated chords, and bumping bass of "Waves" dials up The Late Bloomer's celestial atmosphere. The choice club pick is most likely going to be "Lockdown Shuffle." Beginning with a punchy four-to-the-floor kick, bouncing bass, and a delicate vocal sample, the track switches halfway through to a clattering syncopated rhythm punctuated by ricocheting claps and accentuated by ever-rising synths. The title track is centered around an expertly chopped drum break and an intermittent vocal hocket, alongside a remarkably weighty yet nimble bassline and another generous helping of interstellar synth work.
DJ Kemit & Luke Austin Present The Lounge Lizards
Detroit Boogie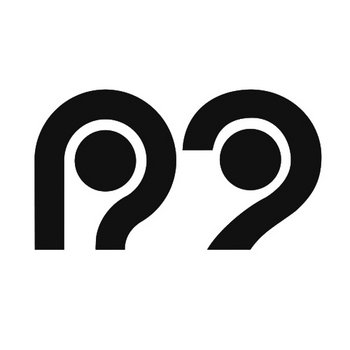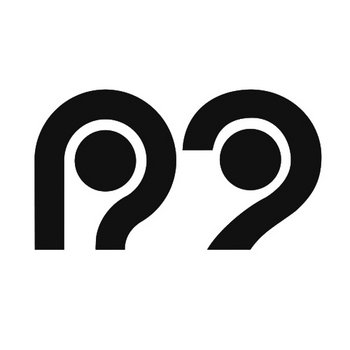 Merch for this release:
Vinyl LP
Renowned multidisciplinary producer DJ Kemit teamed up with Luke Austin under their Lounge Lizards moniker for this outrageously funky and sophisticated 12" dedicated to Detroit, as viewed through the lens of two Atlanta house mainstays. Detroit Boogie consists of four joyous and infectious dancefloor workouts that place as much emphasis on irresistible rhythms as it does soul-drenched harmony. "Intro To Dance" gently eases us into a sea of congas, woodblocks, and shakers, all of which are gracefully overlaid with a heavenly Rhodes, glorious strings, and a choppy muted guitar. Fans of one of Detroit's greatest hip-hop groups will recognize the chord progression on "Real Love," and DJ Kemit and Luke Austin masterfully incorporate it into a driving Latin house groove. "Detroit Hustle" is the most minimal of the tracks featured, but remains jam-packed with energetic percussion, emotive musicality, and riveting pizzicato strings. The EP finishes up with "Dance 101," a gentle and lilting house jam adorned with more luscious strings, keys, and a sparkling arpeggio.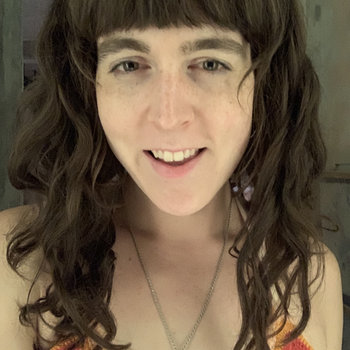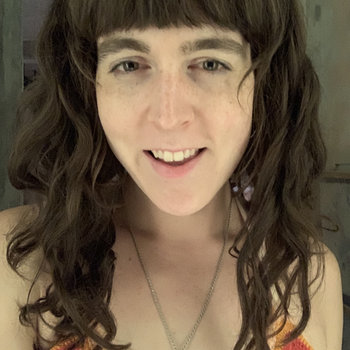 Merch for this release:
Vinyl LP
Over the past 10 years Octo Octa has gifted us with a remarkable amount of high-quality dance music that's bursting with personality and is as functional as it is unique and interesting. She's Calling is arguably her most exciting release to date. "Goddess Calling" starts things off with a filtered sample and sparse percussion before cleverly slipping into a bumping kick-snare pattern adorned with a shimmering collage of samples and electronics. The bounciest and most energetic track is "Find Your Way Home," and it's definitely in the running for club track of the year. The song flicks between a number of different scenes and moods, and incorporates a huge variety of differing timbres, yet remains totally coherent, danceable, and fun, flowing effortlessly thanks to Octo Octa's enchanting arrangement. "Spell For Nature" ends the EP on a soothing note with graceful, echoing piano driving the track forward before two battling breaks are introduced, building to a hugely euphoric breakdown.
Merch for this release:
Vinyl LP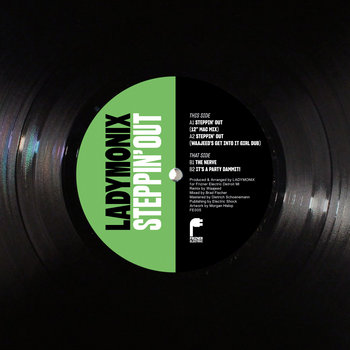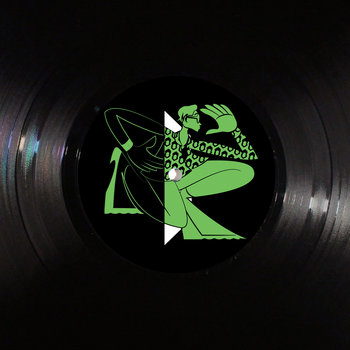 For the latest release on her Frizner Electric label, Detroit's LADYMONIX dishes up three signature club cuts and enlists the legendary Waajeed for a cracking remix of the title track. A busy conga loop and expertly swung drums underpin throbbing chords, a lofty vocal sample, and piercing acid line on the EP's title track, with Waajeed turning it into an overdriven and rowdy romp with fuzzy chord stabs and clattering tom hits. LADYMONIX dials down the heat slightly on "The Nerve" with airy pads, a darting marimba riff, and a low-slung bassline before leaving us with "It's A Party Dammit!" a deep, eyes-down club construction with a uniquely Detroit flare.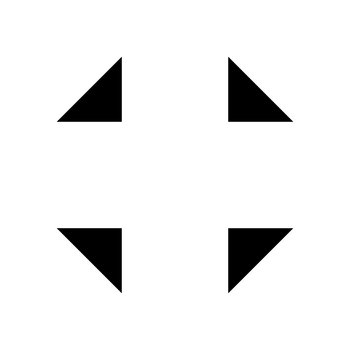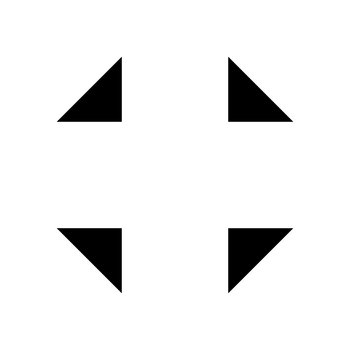 Merch for this release:
Vinyl LP, , USB Flash Drive
Texan electro titan Cygnus's latest offering for CPU is undoubtedly one of the most distinct club releases of the year. 100% Dope is a thrilling machine funk workout. The EP is packed with jittery arpeggios and slamming drum machines from start to finish, as well as the occasional helping of Cygnus's own bizarre robotic vocals, delivering an ode to the Sheffield-based label behind the release on tracks "CPU Records" and "Throwing Shade," which brags about having an unbeatable high score on a video arcade game.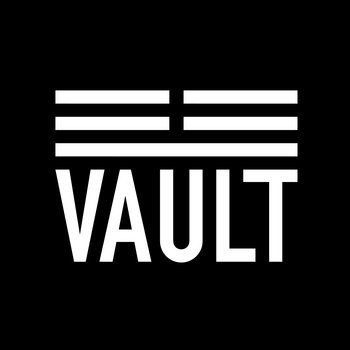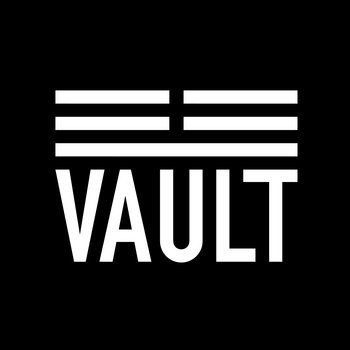 Merch for this release:
Vinyl LP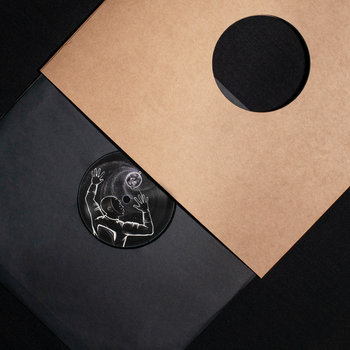 Rotterdam's Black Cadmium have been one of the breakout success stories of the past year or so. Their second release for Vault Wax is both their strongest and deepest to date. Our Legacy sees the duo flip between muscular and mechanical electro and razor-sharp techno, with plenty of intergalactic synthesis, rubbery bass lines, jagged drum programming, and raw breaks. It's impossible to say which track would be the obvious club favorite, as all of them were obviously primed specifically for dancefloor devastation; but the title track's taut bass and drum interplay is a guaranteed way to keep a crowd's energy levels at their peak.
Merch for this release:
Vinyl LP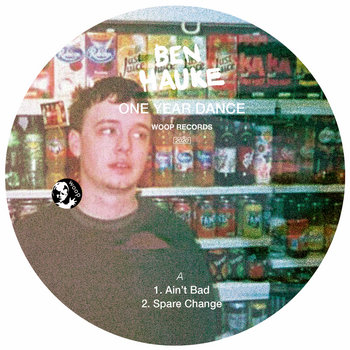 On One Year Dance, Ben Hauke trades the jazz-laced musicality his productions have become known for in exchange for a tougher and more stripped-back sound. Powered by an expertly sliced break and gliding sub, "Ain't Bad" builds before revealing a set of refreshing chords; it's followed by "Spare Change," whose unsettling pads and wriggling lead sit atop an irresistible two-step garage rhythm. The newest ground Hauke treads on the release is "Get Fit"—a fully fledged acid house banger from start to finish. The title track closes out One Year Dance with pulsing chords, crispy drums, and a dangerously funky bassline.
Avalon Emerson
040
Merch for this release:
Vinyl LP
Avalon Emerson's first 12" since 2017 is as wonderfully varied and imaginative as we've come to expect from the San Francisco native. "Rotting Hills" begins proceedings with twinkling synths and gorgeous pads over a robust 4×4 beat and commanding bassline. The EP takes a fairly remarkable left turn on the remaining two tracks with the hazy chug of "Winter and Water" unfolding into a mosaic of delicate melodies and throbbing bass. Despite being a totally beatless outing, "One Long Day Till I See You Again" boosts an incredible amount of movement courtesy of an ensemble of spontaneous bubbling synths.
*This album was released too late in 2020 to make last year's list, hence its inclusion here.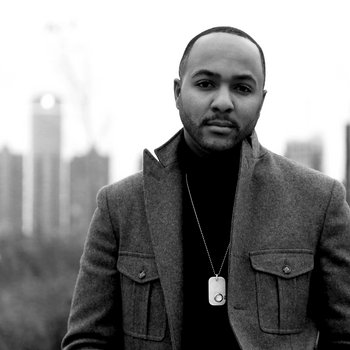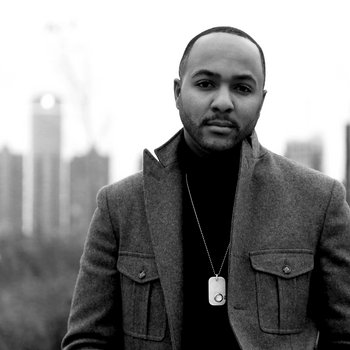 Merch for this release:
Vinyl LP
Jon Dixon cements his position as one of the most virtuosic and exciting artists amongst the newer generation of Detroit house and techno producers. Detroit Get Down masterfully exemplifies Dixon's talents as a musician, producer, and dancefloor savant. While his chops as a musician are present across the EP, they never get in the way of what is paramount in all dance music: the groove. Dixon also calls in guest appearances from Motor City icon Moodymann, whose unmistakable drawl can be heard on opening track "On My Own," along with a moving solo from saxophonist Kasan Belgrave. "How We Get Down" allows Dixon to stretch out on his own with a more synthetic sound palette, yet retains an innate musicality. Britt Frappier and Ian Fink join him for the moving "Words Can't Express" on vocals and keys respectively.