BEST OF 2021
The Best Club Music of 2021
By Gabe Meier · December 20, 2021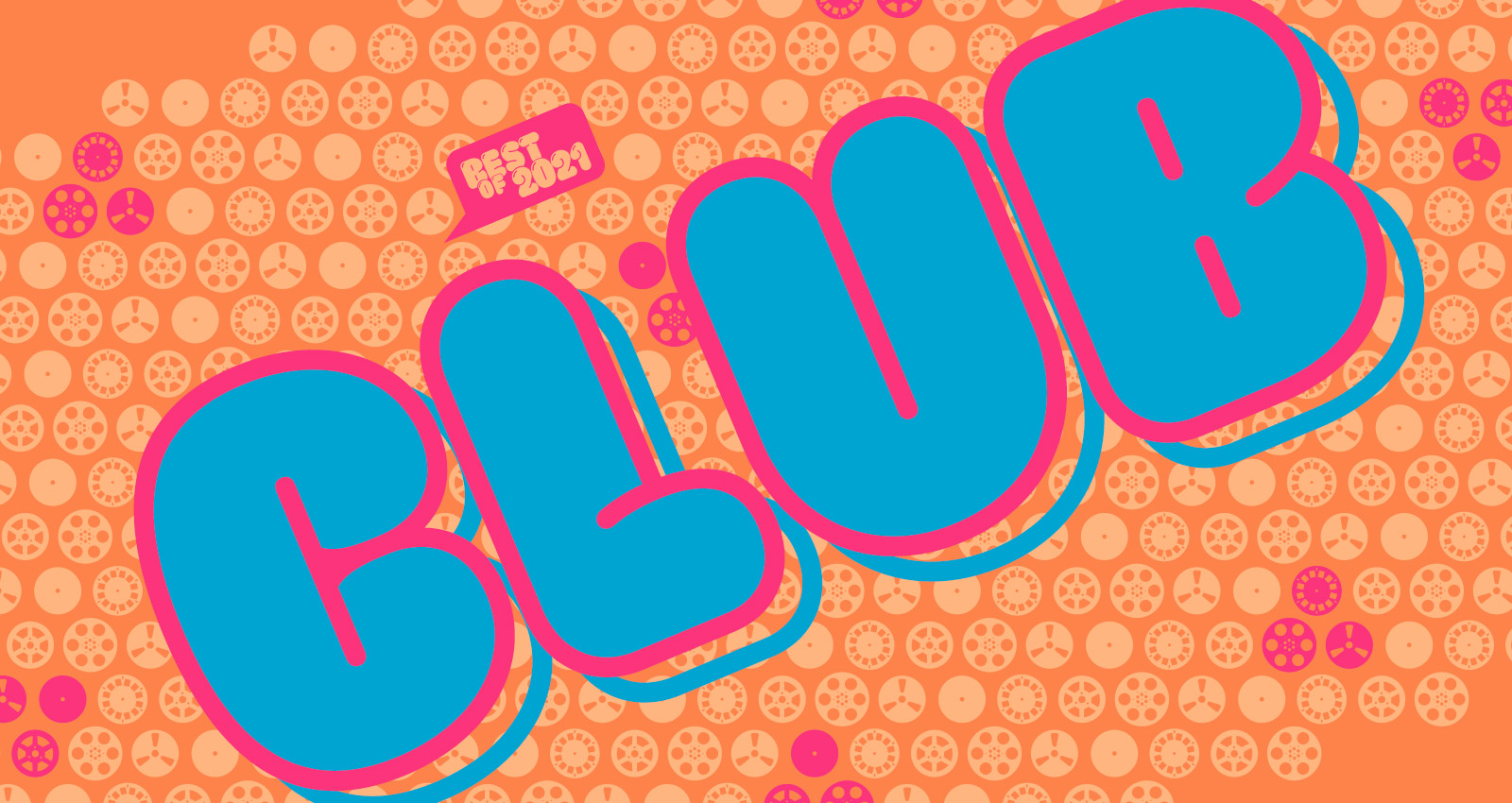 Like last year, 2021 was a challenging year for dance music. Clubs opened under attenuated circumstances, then closed again, then reopened despite COVID-19's onward march. Supply chain issues pummeled the vinyl industry. And a year on from the uprisings in the wake of the murder of George Floyd, attempts to learn from the violence, trauma, and political potential those events brought forth have proven uneven—to say the least.
With all this in mind, the last calendar year has revealed a wealth of club music that, even if obliquely, attempts to deal with these crises—economic, personal, political, social, and cultural—through art and its implementation on the dancefloor. Those attempts, overflowing with rhythmic excesses, textural egresses, and rave-y flourishes, pushed a multitude of sounds that were once adopted and have now been made each respective artist's own. This is all to say that, despite the fraught relationship between the physical club and club music, artists within the scene have continued to reckon with, often with spectacular results, the contradictions inherent in their position as artists within an increasingly crisis-prone culture industry.
Two attempts, De Schuurman's Bubbling Inside and M.E.S.H.'s Live and Alternate Versions 2014-2019, are actually made up of previously crafted material from the late 2000s and mid-2010s, respectively. Even so, the rhythmic excesses and rave-y flourishes of the former, and textural egresses of the latter, sound indisputably of the moment. As do new releases from artists like Fraxinus, Loris, NET GALA, SWAP MEET!, and ZULI, each working with frameworks once adopted and now made their own. Legends in their own right, artists like Byrell The Great, DJ Clent, and TT The Artist released some of the best work of their vaunted careers, launching new iterations of American club music's most storied sounds and cultures.
Byrell The Great and Precious
Snack Time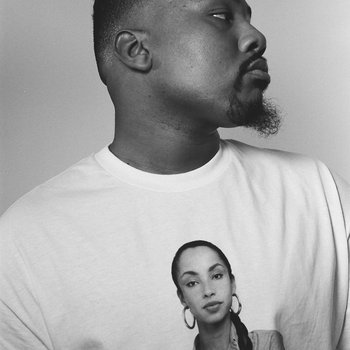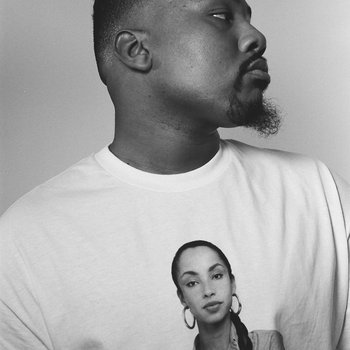 After collaborating on 2016's standout "Bubble Drip" and the theme song for My House, a television show about ball culture that aired in 2018 on Viceland, Byrell The Great and Precious reunited in 2021 with a fantastic new EP, Snack Time. Inspired by the Kiki scene in which both artists participated, Snack Time matches Precious' raw performance and mic skills with the sort of effervescent ballroom production that has made Byrell a legend. Embracing high theater, "Da Function", which features fellow MC Warren B, is a cypher of runway house, classic samples, and tales from the ball. "Hype Beast," meanwhile, shows Byrell at his best, lacing Precious with a fierce, unadorned back beat. You won't find a better distillation of the ballroom sound than this.
Club Queens
CQ2
By and large, 2021 was a quiet year for TT The Artist. But CQ2, released in the dying embers of 2020, stands as a testament to the Los Angeles-based artist's mic skills and curatorial vision. A follow-up to 2018's Club Queens, CQ2 is a compilation-meets-album featuring a who's who of mid-Atlantic club champions including Ash B., Blaqstarr, Cookiee Kawaii and UNIIQU3. At times oriented towards the poppier end of the Baltimore-Jersey-Philadelphia rhythm axis, TT The Artist is forceful throughout, delivering on both groove and hook principles. "WHO YA LOVIN" exemplifies the release, as well as TT The Artist's development since 2018, full of sharp beat switch ups, disconcerting noise blasts, and a Spanish guitar riff that teeters between seductive and comical.
Merch for this release:
Cassette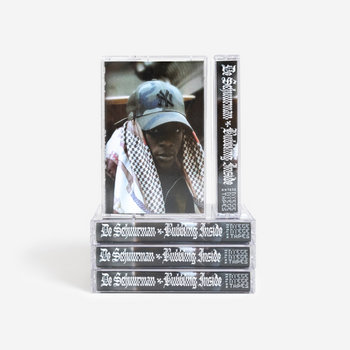 Influential well beyond its roots in Holland's Curaçaoan diaspora, bubbling (also known as bubbling house) still remains criminally under-documented. Occasionally, record labels have collected and re-released classic bubbling material, such as 2002's Bubbling Over compilation on Digidance, or Anti-G's 2011 Kentje'sz Beatsz release on Planet Mu. More often, the sound has found a home in the less official recesses of mixtape and bootleg culture. De Schuurman's Bubbling Inside, made up of tracks from 2007 to 2009, won't necessarily break this music into the mainstream, but it does provide a wealth of banging tracks. Now known as God Full Effect, the Den Haag-based artist continues to push the bubbling sound first developed via lithe, endlessly re-playable tracks like "Fermina Style" and "Bubbling Freakz."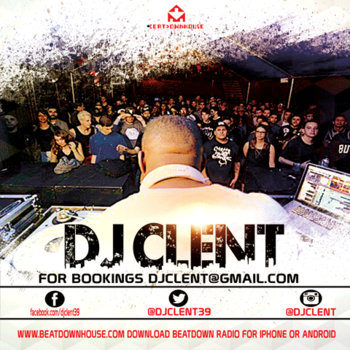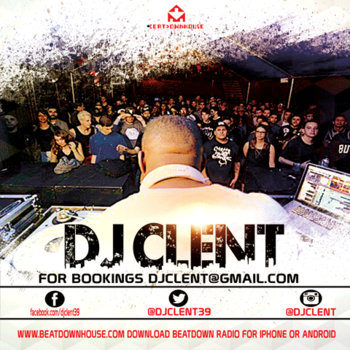 It's easy to point to three decades of DJ Clent tracks as evidence of the Chicago artist's legendary status. But it's even easier to point to new releases like LEC 2 to confirm Clent's current position as one of footwork's shining lights. Across five seamless tracks, the Beatdown House head laces us with sun-bleached soul ("I JUST LOVE TIFFANY"), blocky digital funk ("I CANT GO FOR THAT"), and an archetypical battle track ("TEAR THE CLUB UP"). 2021 was a fantastic year for footwork, with standout records from DJ Manny, DJ Orange Julius, Jlin, Jana Rush, and more, but Clent is a living, breathing testament to the Chicago dance music lineage and deserves his praise.
Merch for this release:
Vinyl LP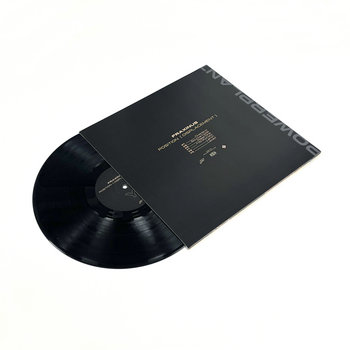 Fraxinus was behind some of the most timeless tracks to emerge from Her Records in the record label's mid-'10s heyday. Now, after a four-year absence, the Amsterdam-based artist has returned with a bundle of releases planned for his own Powerplant label. Position [Displacement] is the first of the bunch, made up of six highly technical originals aimed directly at contemporary dancefloors. Made up of intricately wound, plasticized rhythmic elements—now unmoored from the hooks, vocals, and samples present on early Fraxinus edits and bootlegs—tracks like "Source Code" and "Laced" exude sci-fi brilliance. While hardly straightforward in construction, there is nonetheless a distinct, almost disconcerting, linearity to Position [Displacement] as each track winds itself ever tighter over its runtime.
Darbuka drums form the rhythmic core of Loris's Rastros, the Mexican-Palestinian artist's debut for Amazondotcom and Siete Catorce's label Subreal. Draped across simple, militant kick patterns, the drums are both the spine and textural skin of tracks like "Muro" and "Sin Señal." Loris has previously released single tracks on labels like Club Chai and Infinite Machine, but Rastros is her most extensive statement to date, putting forward a sleek, modernist amalgam that poses the aforementioned darbuka drums, classical Arabic instrumentation, and digital percussion in tight conjunction. What could be a mess of discordant elements comes together effortlessly for the Saltillo, Mexico artist.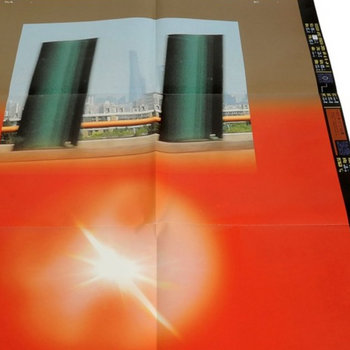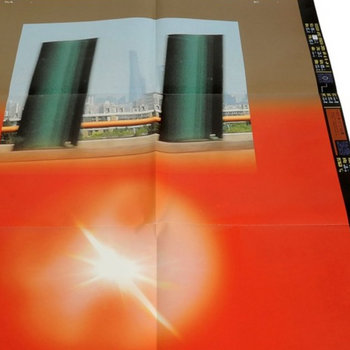 In the seven years since 2014's Scythians, M.E.S.H. has released a handful of endlessly replayable EPs, two of the more challenging albums to emerge from the ambiguous club space around the now-concluded Janus nights, and a revamped version of CD-J performance. A slew of imitators have followed in his wake, but few have been able to translate conceptual nous into intricate, physical arrangements quite like the Berlin-based artist. Having put the M.E.S.H. project to rest, and now employing the moniker eea, Live and Alternate Version 2014-2019 marks out years of iterative live performance. At times rich and baroque, at others slippery and waxen, the collection shines light on the interstices of the M.E.S.H. project, imbuing personal and ecological narratives into edited versions of familiar works like "Epithet" (from 2015's Piteous Gate) and "Mimic" (from 2017's Hesaitix).
Across their debut for Shanghai label SVBKVLT, NET GALA engages with the contradictions between traditional and modern Korean culture. Shinpageuk (신파극) theatre forms co-mingle with Masters at Work samples, while experiences of queer life in contemporary Korea are posed against an interrogation of the meaning of shinpa today. Sonically, 신파 SHINPA's five tracks form a tightly coiled bunch—a collage of the aforementioned theatre and ballroom samples and volley after volley of percussion. Empty space is rare on tracks like "Shinpa Bonui" and "Reclaim it," and while the effect is often claustrophobic, there is also a strange release in the juxtaposition of extreme volatility and technical control.
SWAP MEET!
HELL
It's been an exceptional few years for jungle music from the American side of the Atlantic. Facilitated by deeply knowledgeable DJs like Devnull and DJ Noir and a new generation of producers linking the African American dance music tradition to its British counterpart, a distinct take on breakbeat science has risen to prominence on America's dancefloors. Chief among its proponents is Birmingham, Alabama's SWAP MEET!, a producer as prolific as they are skilled in a huge range of styles and affects. Accompanied by a macabre, hand-drawn illustration done by the artist themself, HELL traverses slim, darkside formulations, loopy breakbeat jazz, and a handful of rough-and-tumble garage numbers. Clearly a student of the genre, SWAP MEET! tracks like "TOO LITTLE TOO LATE" and "3AM," recorded on 1/4″ reel to reel, simultaneously cue into the spirit of golden era classics and the recent, genre ambivalent machinations of younger artists from Chicago, Detroit, New York, and beyond.
Lee Gamble's label UIQ has slowed its roll since a torrid 2015-2017 run, but they're back with one of their standout artists in ZULI. All Caps also marks a return for the Cairene artist after all of his gear was stolen several years back. As such, it's reason to celebrate both the label and ZULI's return—and All Caps doesn't disappoint. In the vein of ZULI's modern classic "Trigger Finger," the EP is made up of barely containable arrangements, a madcap breakbeat assault and sickening sub bass. Amidst the frenzy, the lurching half-step of "Penicillin Duck" stands out, a testament to pacing and tempo manipulation. "Keen Demag" takes the opposite approach, starting on the front foot with barely decipherable piston breaks and never letting up. In a crowded field of producers experimenting with higher BPMs, ZULI has nonetheless crafted a sound that is distinctly his own.