BEST OF 2020
The Best Soul of 2020
By Chaka V. Grier · December 09, 2020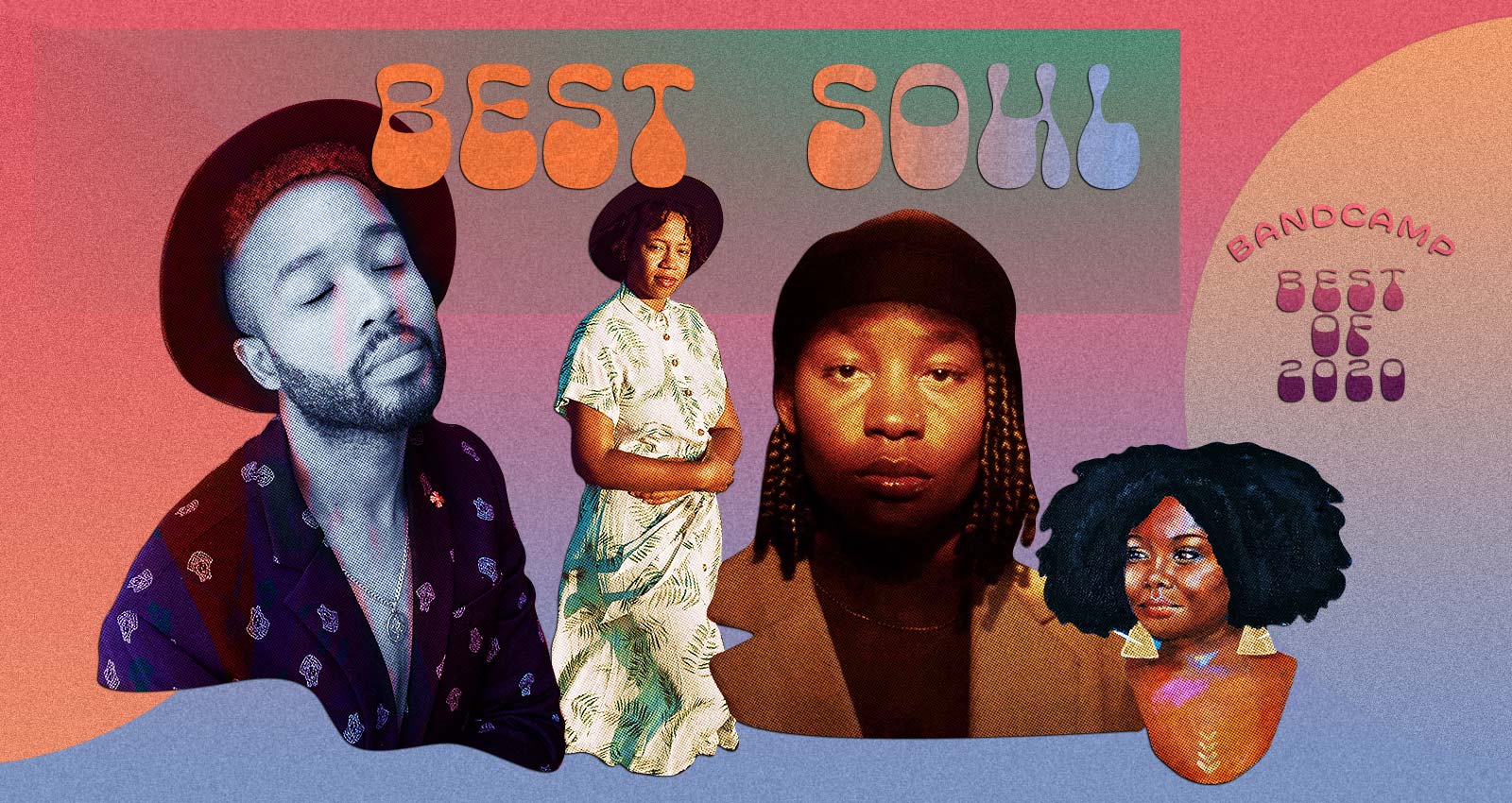 The year 2020 will go down in history as a year like no other. The pandemic. The violence. The riots. The will of the people rising up against what, at times, felt like a mine-field gauntlet. Throughout, artists have buoyed us by sharing their gifts, even amidst the eye of the storm. This list celebrates just a few of the 2020 releases that spoke truth to power and shed light in the midst of darkness.
Sunny War is unfailingly fearless—always making music that challenges and illuminates. On Can I Sit With You? War looked beyond the pandemic's raging illness and continuing threat to explore a world—and people—isolated and estranged long before the disease arrived. War ponders how to love in a world that feels unsafe and upside down. Have we figured that out yet? No. But War's music confronts the darkness, and that's a crucial start. She has continued releasing searing musical indictments, including the recent "Orange Man." Hers is the voice of the future.
Over the course of the last year, Alecia Renece released a string of lovely EPs and singles: Play Vol. 2, "Sing (La La La)," and "In Your Prison" (written in honor of a friend who survived sexual assault). But it was Play Vol. 1 that kicked off this prolific run. Covering old school, classic soul, the Washington, D.C. artist re-imagines songs like "Change Gonna Come" and "Baby, I Need Your Loving." Her fresh remakes confirm that classics remain timeless, especially when re-envisioned by gifted, thoughtful artists.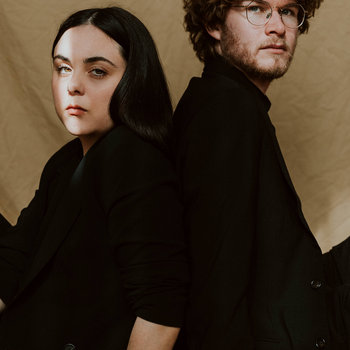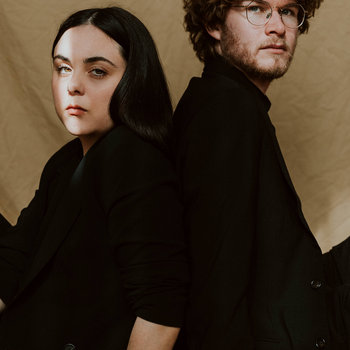 When 2020 began, most of us didn't realize that the isolated feeling of winter would last well into summer and beyond. But the evocative and magical Montréal duo Tremendum seemed to have felt the tide changing, capturing its coldness ("Winter"), unexpected pain ("Slowly"), and even euphoria ("Love") on the aptly titled, Winter. The unpredictable beauty and tension between Mother Nature and the human experience informs much of the lyrics, and the pair make tracks feel like fleeting dreams. Winter is the most recent in a set that began with 2019's Summer and Fall. Here's to hoping Spring arrives soon.
Merch for this release:
Vinyl LP
For fans, Yazmin Lacey's Morning Matters came just at the right time. As many pondered the meaning of life—and whose lives matter, personally and politically—the five-track EP gave us a simple strategy: Live with intention. Wake up every morning with gratitude. Love yourself enough to set boundaries in a world that at times feels like it's moving you around like a tumbleweed. Instead of dwelling in life's struggles, acknowledge its importance in order for growth, and steadfastly move towards the life you desire. It's an EP that will continue to motivate and soothe as we head into a hopefully brighter and more loving year ahead.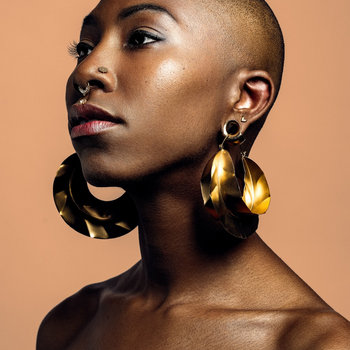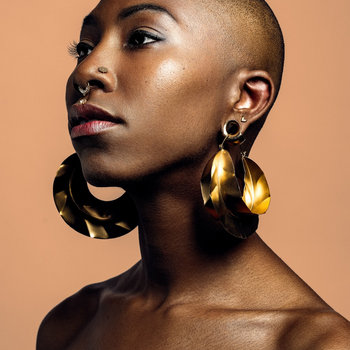 Merch for this release:
Cassette, Vinyl LP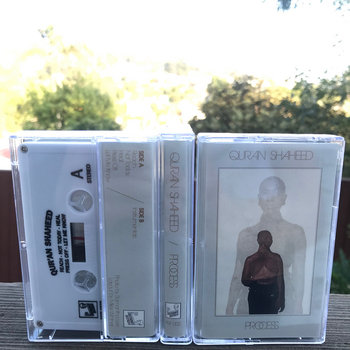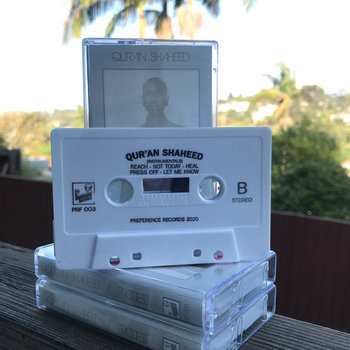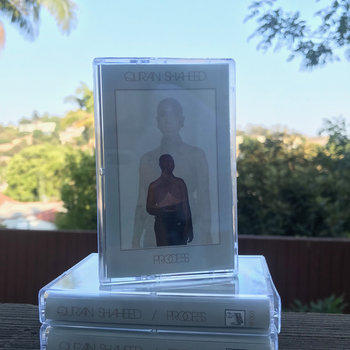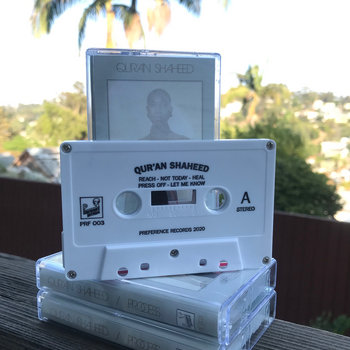 "A woman and her piano," is the way L.A. artist Qur'an Shaheed describes her music. Process, her sophomore EP boasts cosmic neo-soul with hints of jazz, and every song jumps from the speakers—especially "Reach" and the chill vibes of the sung-talked track "Not Today." Shaheed's reflective lyrics and unhurried pacing makes the album feel like a musical meditation/conversation. Created with producer and keyboardist Jesse Justice, the duo's twinkling beats and assured flow make for one of the best releases of the year.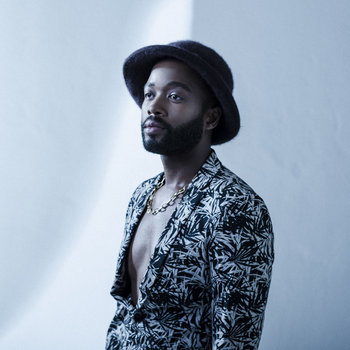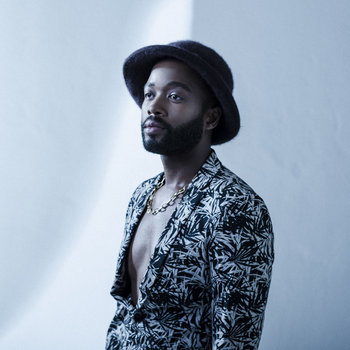 Swakhile can break your heart in a single note, and he does time and time again on Never. The South African singer surrenders to love and heartbreak, and that allows for an emotive and honest feel that can not be faked—just listen to the way he laments the words "I'm tired" over and over on "Tired." And while tracks like "Trail of Hearts" and "Thief in the Night" are standouts, it's the artist himself that leaves the biggest impression.
Great music overcomes borders and steel walls, and requires no translation. Caro Lyne's glamorous EP Fuera De-Orden 2 is a fabulous example of this. The Mexico City-based singer merges neo-soul with her elegant and worldly voice—instantly captivating. Most strikingly, she moves with the music as if she is one with it. Listen to "fuego" and fall in love.
Kaiya Crawford's voice is gorgeous and her lyrics frank—it's refreshing to hear an artist so free of pretense. On tracks like "Manic Depression," Crawford acknowledges and celebrates a woman who is complicated, passionate, and unapologetic. When all of these captivating attributes are paired with fantastic songwriting and a raw, bold voice, it's impossible to deny that there's a star in the making.
This EP clocks in at merely two tracks, but it's far from inconsequential. The Toronto-based singer brings a wisdom and philosophical take to "Suffocate" and "Ceiling" that moves beyond love and loss. Both songs scrutinize why we love who we love, and who we become once they're gone. Both tracks are indispensable, and by the end of this brief EP—it's only 7 minutes and 40 seconds—it feels like you've been on a musical journey for the soul.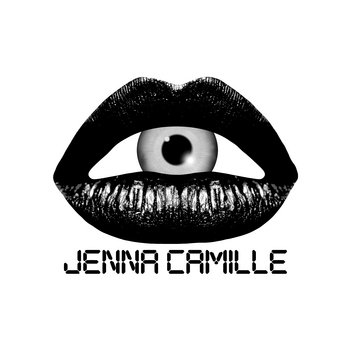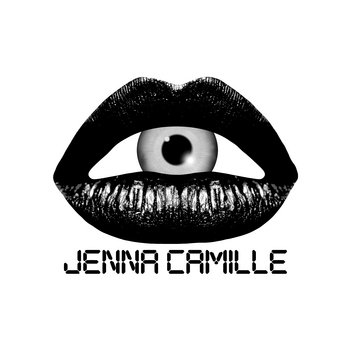 The Time is NOW opens with "State of the Nation," a track that samples the revolutionary voice of Sistah Soulja from a 1990 episode of the Phil Donahue Show and is built on a beat that cross-wires Janet Jackson with old-school hip-hop. And while that song was initially what stood out most about the Washington, D.C. native's July release, as the year ends, what stands out now is how timely it all feels. As justice marches sprang up across the world, tracks like "My Country, My Love," and "Tombo/La Escuela/Tombo/The Last Goodbye" feel like low-key anthems that capture the complicated dichotomies that define America, both past and present. Now, as a new administration doggedly moves the country forward, Camille's empowering soundscape of politics-meets-pop-culture feels like the sound of a future where truth and awakening overcome tragedy.
Singer-songwriter Ayo Leilani's album DNA Activation is a mission of love. Leilani meticulously gathered Ethiopian/Eritrean folklore, family history, and even the meanings behind loved-one's names, to tell stories about her life and those who've shaped her. The ruminating, seductive, and singular album went on to make the Polaris Music Prize shortlist (Note: I was part of the 2020 Grand Jury), and after numerous listens, it continues to be, like Jyoti's Mama, You Can Bet!, a work of profoundly nuanced and rich storytelling, drawing from new wells. Three songs—"Elsabet," "Tesfay," and "Etmet" feature saxophonist/improvisational musician Karen Ng, signaling the vast sonic scope of albums yet to come.
It's voices like Georgia Anne Muldrow's—performing as Jyoti on Mama, You Can Bet!—that shifts culture and minds. The producer, lyrical adventurer, and trailblazer is celebrated by the likes of Erykah Badu and Questlove for both her music and her relentless shapeshifting. Her wild, mercurial style, which draws from all forms of African American music—jazz, blues, R&B, soul, and hip-hop—carves paths that can be easily followed, but never duplicated. From the mournful gospel of "Bemoanable Lady Geemix Fonk" to "Ra's Noise (Thukumbado)," Muldrow does what she was created to do: shift hearts, minds, and culture.