BEST OF 2020
The Best Reissues of 2020
By Dean Van Nguyen · December 09, 2020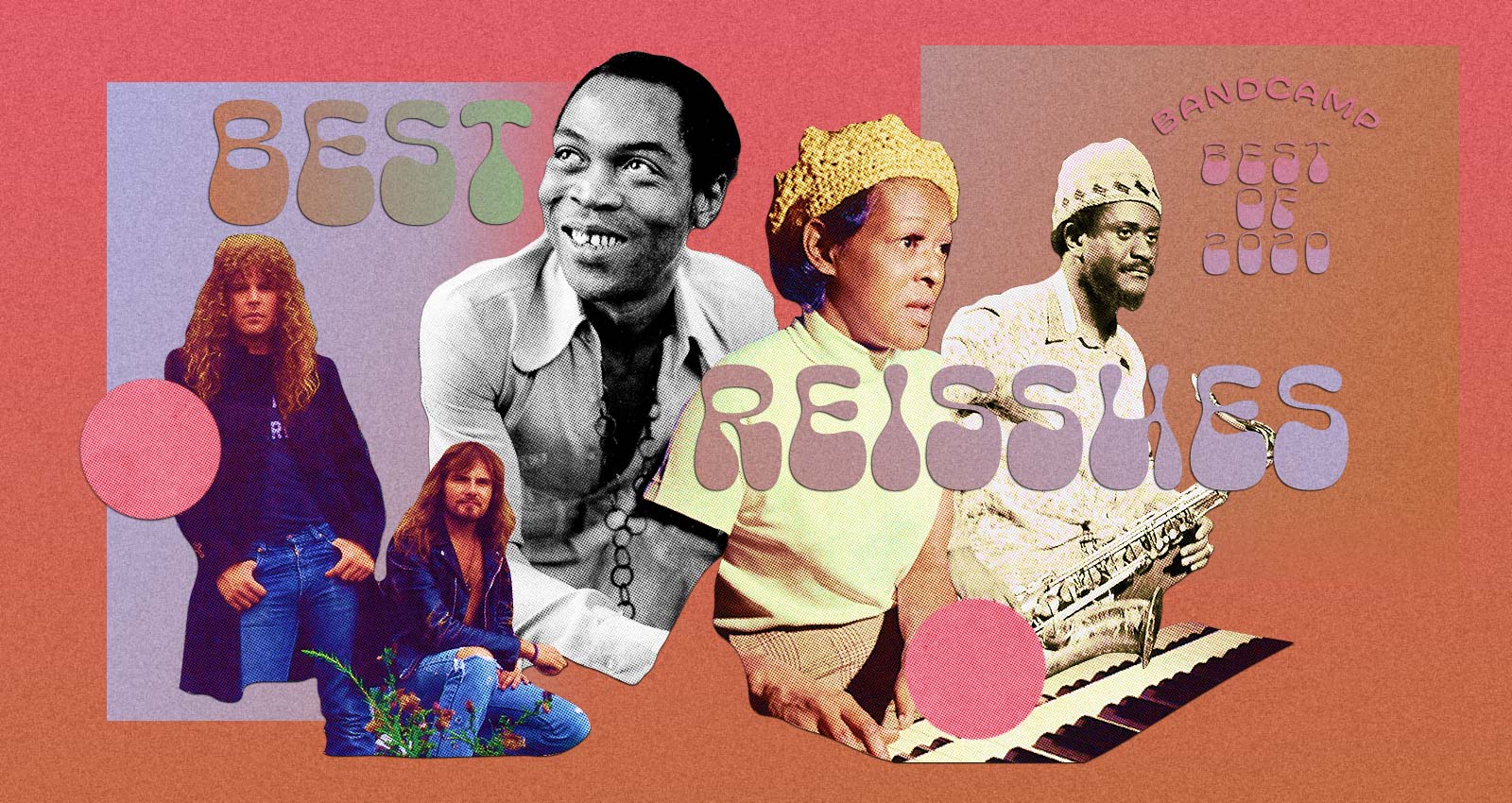 In a year when it often felt beneficial to look back rather than in the moment, it was a relief to see excellent reissues and retrospectives continuing to come out at a steady pace. Anticipated reissues from Fela Kuti and Pharoah Sanders, Rilo Kiley, The Lemonheads, and supergroup Wylde Rattz, coupled with a slew of releases from West and Sub-Saharan Africa, the Middle-East, and Brazil, presented a wide-ranging, global spectrum of sounds. A lot of work goes into mining old music; ensuring the blind spots in history are avoided is a passion that runs deep. Here are some of the best.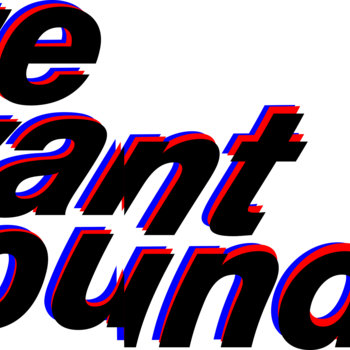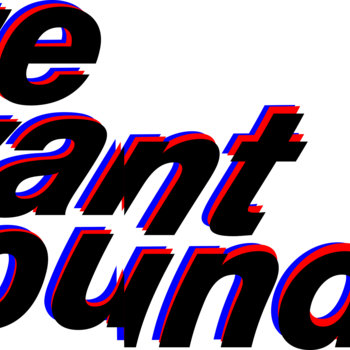 Merch for this release:
Vinyl LP, Compact Disc (CD)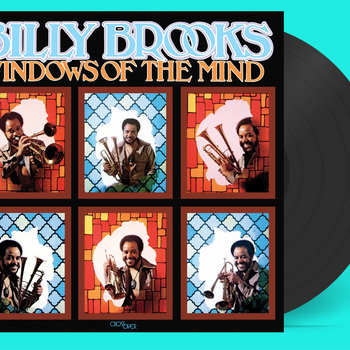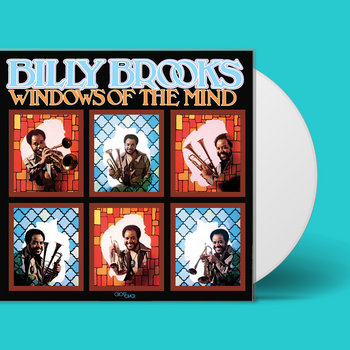 Billy Brooks established himself as a sought after session musician in the 1950's, rubbing shoulders with Ray Charles, Lionel Hampton, and Cal Tjader. Charles was clearly impressed by the funky trumpeter; in 1974, he signed Brooks to his sub-label Crossover Records, releasing the upstart's Windows of the Mind LP the same year. Closing song "Forty Days"—famously sampled by A Tribe Called Quest on their enduring classic "Luck of Lucien"—is the album's best-known track by a wide margin, but Brooks' legacy runs much deeper than passing references: "Rockin Julius" is a lively flash of fashionable 1970's funk, while "Jagged Edge" harks back to a more 1950's film noir style. The album promises glimpses into the various windows of Billy Brooks' mind. Turns out, they're all pretty chill, not to mention genius.
Merch for this release:
Vinyl LP,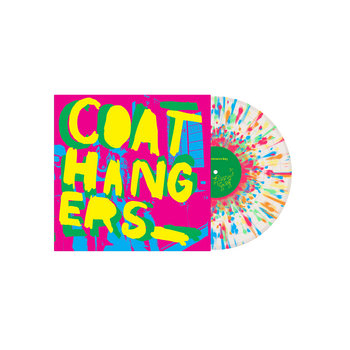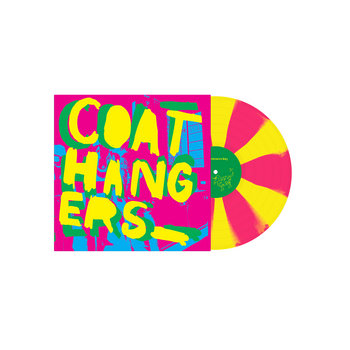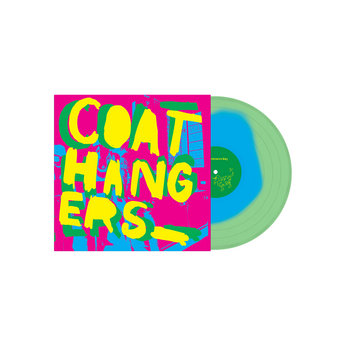 First released in 2006, The Coathangers' self-titled debut album is a raw and immediate helping of buckwild American punk. The Atlanta group recorded the record in a single night to show to their friends and nobody else—or so they assumed. The result is a suite that's sneering yet playful. Take "Parcheezi," where vocalists Julia Kugel (also guitar) and Meredith Franco (also bass) slap down a boyfriend for his disappointing performance ("Why do you keep playing me boy?/ This ain't monopoly"), tuning their voices to a belligerent setting that's half-demon, half-Rugrats character. Following keyboardist Candice Jones' departure in 2013, the Coathangers (now a trio) pivoted to a more streamlined sound—but they've never lost track of the spirit of this uncompromising, unvarnished opening salvo, a '00s punk classic.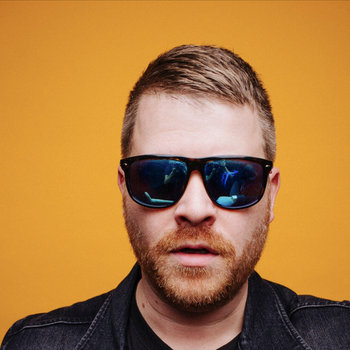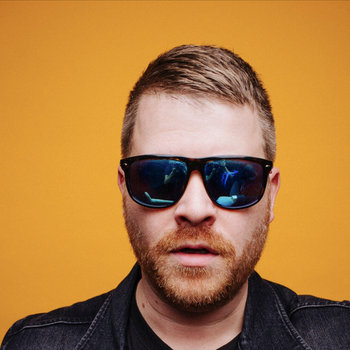 Merch for this release:
2 x Vinyl LP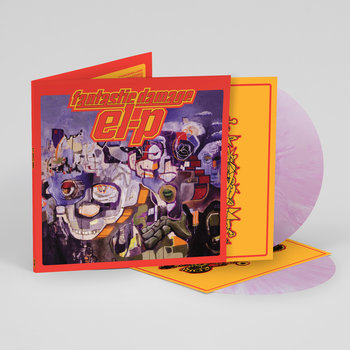 Timing may not be everything, but sometimes it's a lot. Just as Rawkus Records was fixing to set in motion poor decisions intended to facilitate mainstream success, Company Flow man EL-P dissolved his relationship with the label. Taking lessons learned in the depths of the New York underground, El-Producto envisioned his own kind of institution. Founded in 1999, Def Jux (later named Definitive Jux) was about high quality releases and staunch independence. Cannibal Ox and Aesop Rock dropped a couple of classics and the label's momentum was flying. All that was left to complete phase one of Def Jux's ascension was for the boss to step front and center.
On his solo debut Fantastic Damage, the beats are even more bruising than EL-P's Run The Jewels project—this is a New York hip-hop record that honors the Bomb Squad, if Public Enemy's trailblazing producers had been extremely nerdy about their sci-fi. Yet amid the complex, rumbling beats, EL-P's writing is as raw as it is metaphysical. On "Step Father," he depicts family pain by envisioning robotic parental figures that become physically aggressive. On Fantastic Damage—reissued by Fat Possum as part of its efforts to shine light on EL-P's solo work—he found his voice as a solo artist and reasserted the Def Jux methodology. Something special was brewing: A catalogue and legacy that will never die.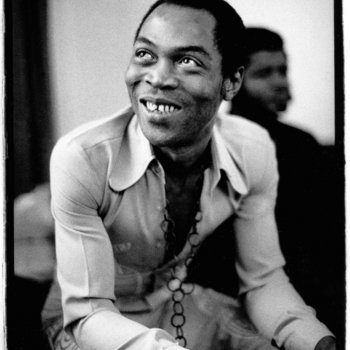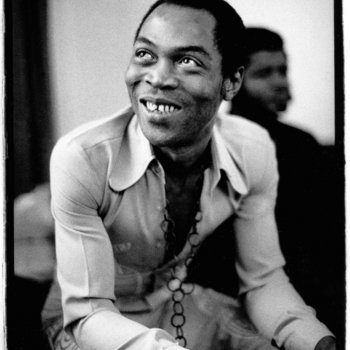 The two lengthy compositions making up Parambulator were allegedly recorded by the great Fela Kuti and his band between 1977 and '78 amid a fruitful creative period—he'd just released Zombie, his most famous and, perhaps, best album. Perambulator is instantly recognizable as being in that vein. The electrifying title track, purportedly released in 1978 as the flipside of "Shuffering and Shmiling," contains all the legend's hallmarks: lively percussion, prominent brass work, and lead vocals that don't make an appearance until past the five-minute mark. The lyrics, too, are classic Fela, expounding on social and political themes such as work, healthcare, and education. "Frustration" is silkier and more subdued by contrast, its soft keyboards and slow tempos a cooling counterbalance to the title track's heat. As an album, Parambulator didn't see daylight until 1983; both tracks subsequently appeared on a Victor label CD release of the album, along with "Original Sufferhead" and "Power Show." Now, this reissue firmly places the album where it rightfully belongs: At the heart of Fela's imperious legacy.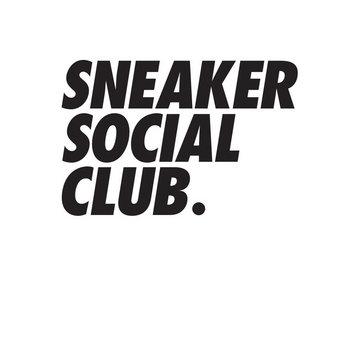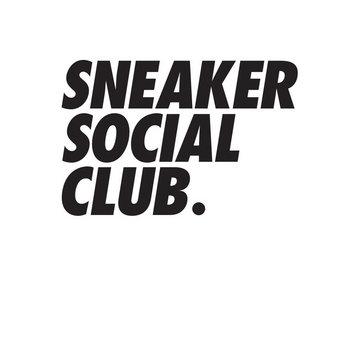 Merch for this release:
2 x Vinyl LP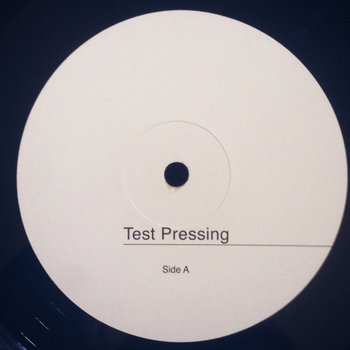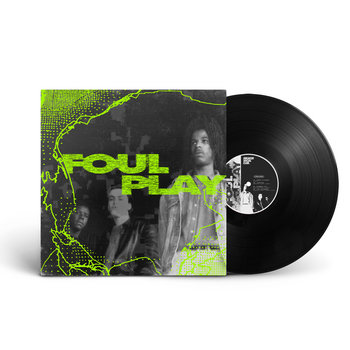 Origins compiles Foul Play's first three EPs, released across 1992 and 1993. These early adventures from Northampton's jungle music pioneers are genre classics and as good a starting point as any for someone seeking to delve into the iconic movement born out of the British rave and hardcore scenes. Borrowing elements of reggae, rocksteady, and ska brought to the country by the Windrush generation, jungle music was a provocative sound that helped define post-Thatcher, pre-Britpop Britain. Origins is built upon deep basslines, hip-hop breakbeats, layered percussion loops, and tweaked vocal lines. The slimy-grimy sounds of "Dubbing You" offer a murky, but blissful, take on the genre. Whereas "Ragatere" teaches a history lesson on jungle's Caribbean origins, "Feel The Vibe" is the sound of the future—its shrieking synths and panicked howls portending the experimental electronic boom to come. It all adds up to an essential document for club music devotees.
Merch for this release:
Compact Disc (CD), Vinyl LP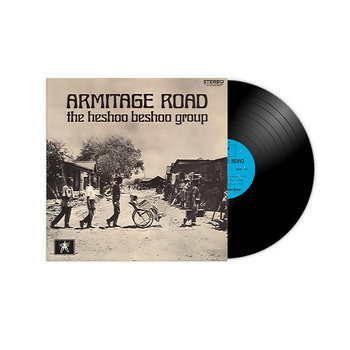 South African jazz band The Heshoo Beshoo Group named their only album Armitage Road after a street in Orlando, a township of Soweto, Johannesburg. Its cover artwork displays the city's severe conditions during apartheid by replicating The Beatles' Abbey Road sleeve. Among the members skipping across a dusty street is 24-year-old band member Cyril Magubane, a resident who had suffered polio as a child, pictured in his wheelchair. With Magubane serving as chief songwriter and guitarist, the band—alto saxophonist Henry Sithole, his brother and tenor sax player Stanley Sithole, bass player Ernest Mothle, and drummer Nelson Magwaza—engage in a hard-edged form of funky jazz. The arrangements skew crisp and snazzy, with Magubane's fretwork leading the horns. The performance's loose, upbeat atmosphere, as on "Amabutho," which is led by a playful interplay between guitar and brass, is musical dialogue at its most lighthearted. First released in South Africa by EMI subsidiary Little Giant in 1970, Armitage Road became a modest success in France thanks to two high-profile re-pressings (Columbia in 1971, HMV in 1974.) Nevertheless, it remains a prized rarity for collectors, and having earned a new lease of life by way of Canadian label We Are Busy Bodies, its impact remains undisputed.
Merch for this release:
Vinyl LP,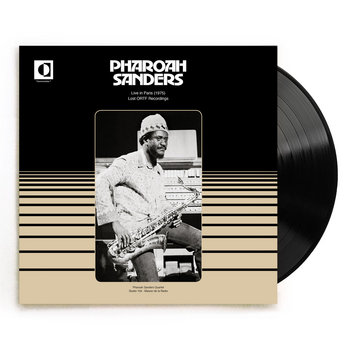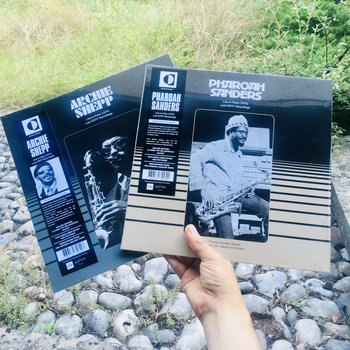 Pharoah Sanders' Live in Paris (1975) was recorded in Studio 104 of Maison de la Radio, the headquarters of Radio France. Backed by Danny Mixon on organ and piano, Calvin Hill on double bass, and Greg Bandy on drums, the album captures the quartet in stunning form. Eight years since the death of his great collaborator John Coltrane, and at the tail end of his own magnificent period at Impulse!, Sanders displays his penchant for marrying lilting melodies with daring experimentation: "Farrell Tune" features some signature half-yodeling, half-animal shrieks. Then there's the truncated version of his famous composition "The Creator Has a Masterplan." The song is of a sunny disposition, with Mixon's piano chords almost appearing to predict commercial house music, before Sanders' sax signals a cacophonous haze that collapses into grim organ melodies. On closer "Love is Everywhere," enthusiastic calls of the song's title to a responsive audience sign the set off with a sweet show of affection. Among the "lost" live albums to have surfaced in recent years, Live in Paris 1975 does what such a project should do: It bolsters the great man's legacy.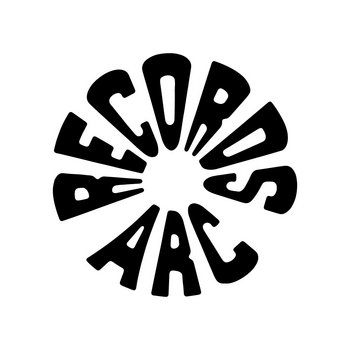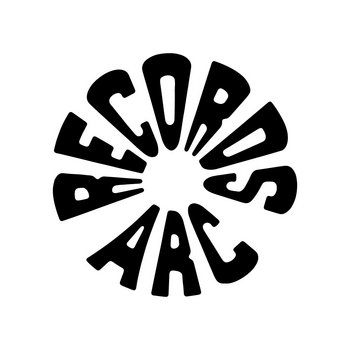 Merch for this release:
Compact Disc (CD), Vinyl LP
It's impossible not to read the title of Shirley Scott's 1975 album One For Me as an assertion of freedom. Throughout a career that had already seen the great "Queen of the Organ" release almost 40 LPs, she had often been subjected to stifling interference from executives who told her how to play, what to wear, how to be. And so, Scott raised funds to make One For Me, giving her complete control over the masters, selecting Harold Vick (tenor saxophone) and Billy Higgins (drums) to round out her lean outfit. The result is Scott's brand of soul jazz at its most soothing. Songs such as "What Makes Harold Sing" are soft, minimalist, and infinitely listenable. Her organ skips gracefully, leading the way for Vick's smooth saxophone while also setting the scene for her leads. In a laid-back suite, Scott's majestic solo on "Big George," a song dedicated to her friend, tenor saxophonist George Coleman, sounds especially magnificent. One For Me is a natural highlight in Scott's deep discography.
Merch for this release:
Compact Disc (CD)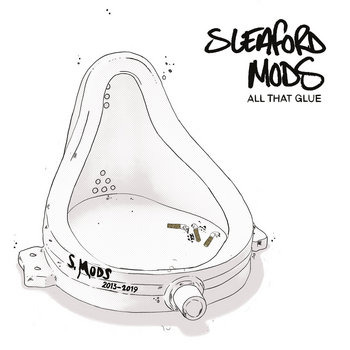 All That Glue collects singles, B-sides, and rarities spanning Sleaford Mods' last seven years, which makes up about half of the electronic-punk band's lifespan (though if they accept the promotion of 2015's Key Markets as their third "proper" album, they themselves seem determined to overlook a lot of their early stuff). All That Glue captures 21st century Tory Britain though Jason Williamson and Andrew Fearn's unique lens. "McFlurry" is their manifesto on commercial music, the humdrum of modern living, and the importation of culture via capitalism. Williamson chews up and spits out lyrics in a gritty East Midlands accent, while the gritty electronic arrangements rumble and hiss like old building site equipment. "I got a Brit Award," declares Williamson on "McFlurry." "No surrender." The message is clear: The Mods will never be for turning.
Released between 1984 and 1992, four of Trouble's first five albums have been remastered and reissued by Dutch label Hammerheart, helping to ensure the doom metal pioneers' place in history doesn't simply become the stuff of lore. The band's first two albums in particular are considered their classics. Singer Eric Wagner wails like Robert Plant's demonic twin brother, his voice coming through like a bat out of hell to the sounds of Rick Wartell and Bruce Franklin's twin guitar attack (though members came and went, Wagner, Wartell, and Franklin are constants throughout this clutch of records). Biblical legends bump pelvises with Greek myth—debut album Psalm 8 features a cover of Cream's "Tales of Brave Ulysses," while "The Fall of Lucifer" goes heavy on the narrative of Satan rebelling against God. Wagner departed for the last time in 2008, but led by Wartell and Franklin, the band are currently active. Depending on where you fall on the good versus evil spectrum you'll run towards these albums, or run away and hide.