BEST OF 2019
The Best Soul Albums of 2019
By Chaka V. Grier · December 18, 2019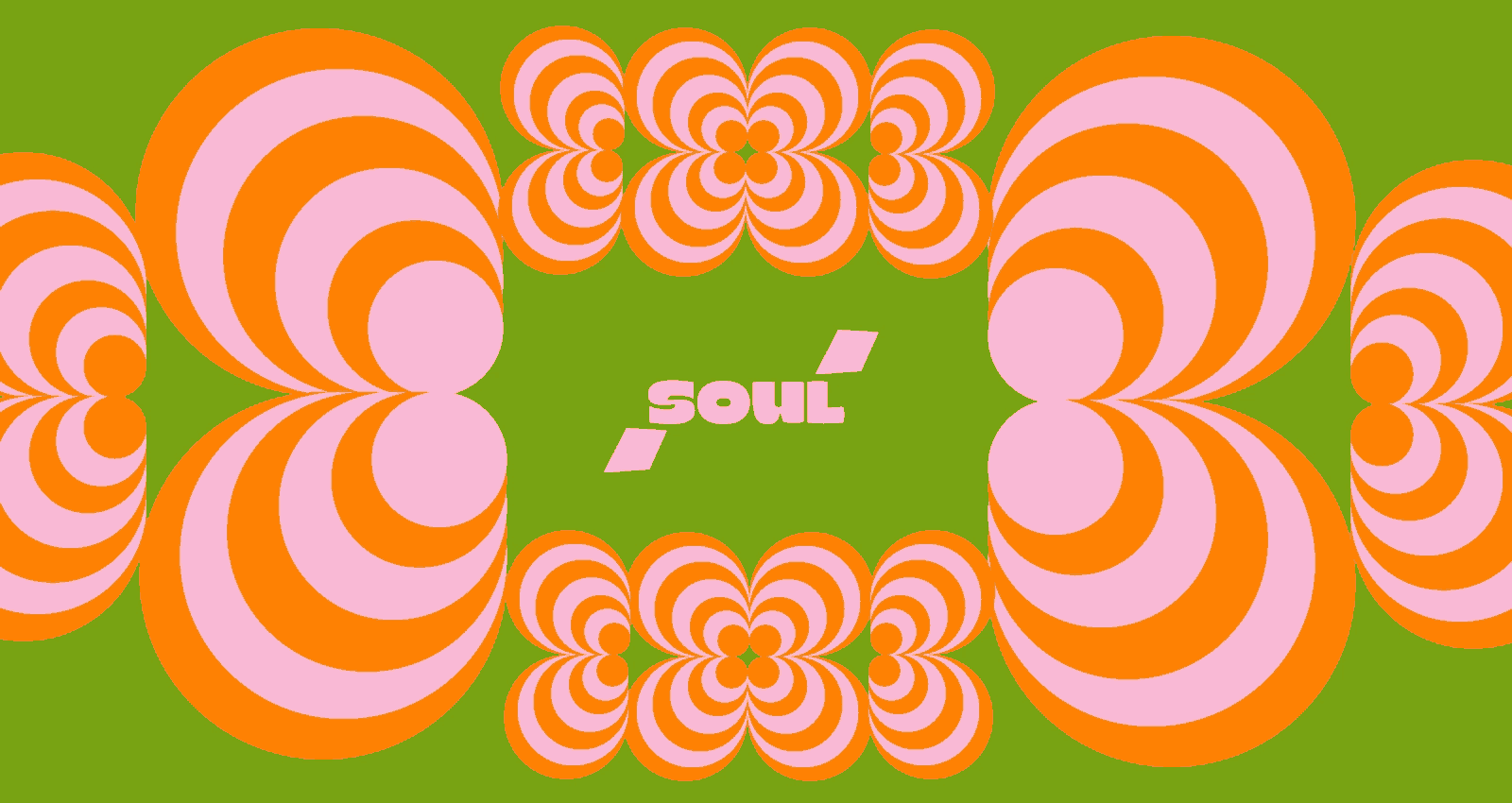 As the decade came to a close, soul artists cranked up the heat. From enlightening examinations of love to bold proclamations of self-worth and powerful social commentary, this year's soul releases touched on all of those—and more.  These are the best soul albums of 2019.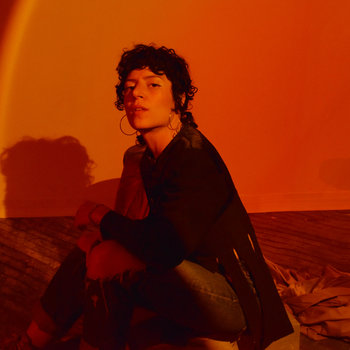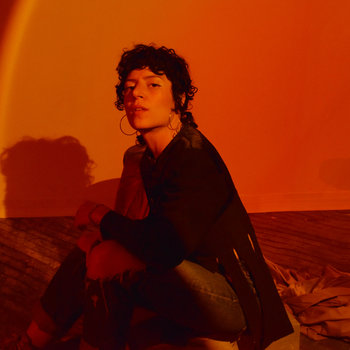 Merch for this release:
Vinyl LP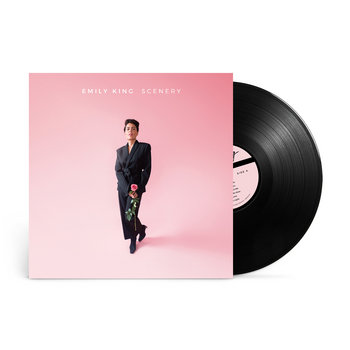 Emily King's Scenery marries her stunning voice to her superb storytelling abilities. Her signature whimsical soul sound is on full display on songs like "Remind Me," a song about new love and "Can't Hold Me," about love lost. King's stellar voice is the main attraction on Scenery.
K. Raydio
1:11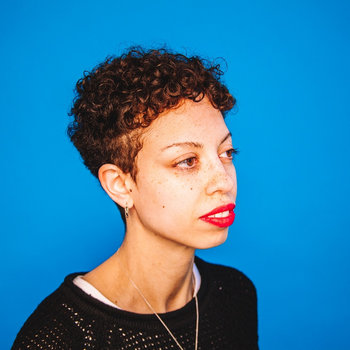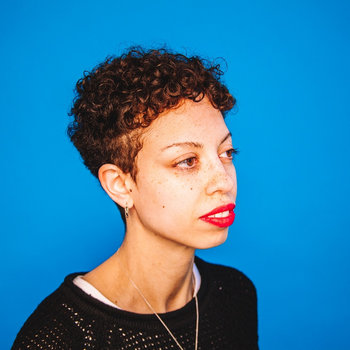 At the beginning of the year, Minneapolis-based singer-producer and rapper K. Raydio made a bold promise to fans: She would release a new EP every month. It was an ambitious—and admirable—goal, even if it didn't quite pan out. But the releases that did come to fruition—January's 1:11, February's 2:22, March's 3:33, June's 4:44, and September's 5:55—were consistently thoughtful and moving, a reflection of Raydio's seemingly boundless talent.
Amahla's Consider This is a poignant example of soul with political and social bite.
The UK artist tackles social inequities, inner-city life, and domestic violence, all with the same sense of urgency. Her warm, soulful voice and unflinching perspective made each track a powerful listen.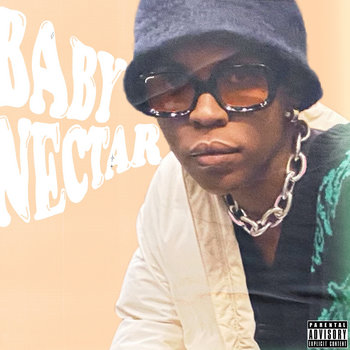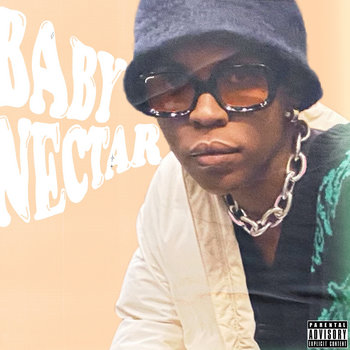 UK singer Majja has a penchant for unpredictability. Her summer EP, Concrete Roses, dabbles in hip-hop ("Over You"), jazz ("Beach Rats"), and a mash-up of throwback and modern soul ("Black James Dean"). The end result feels like Erykah Badu gone rogue.
Merch for this release:
Vinyl LP, Compact Disc (CD)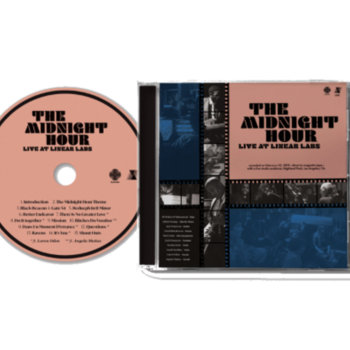 Heavy hitter guest features abound on The Midnight Hour's 2018 self-titled release: the late Luther Vandross on "So Amazing," CeeLo Green on "Questions," and Bilal on "Do it Together." But even on tracks where the vocalist hypnotized—as Raphael Saadiq did on "It's You"—The Midnight Hour's sound stood out, begging for repeat listens. In 2019, they rewarded that desire with The Midnight Hour Live at Linear Labs, delivering pure instrumental bliss on tracks like "Black Beacon," "Gate 54," and "Ravens."
Anais Chantal
Birdie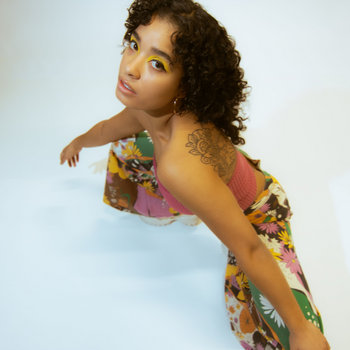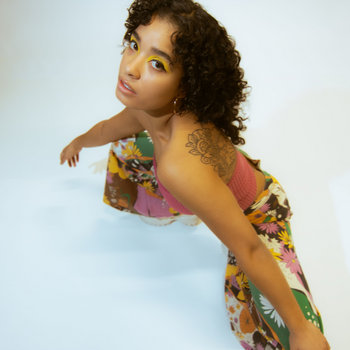 Anais Chantal's Birdie is a stark and moving record, on which the singer bravely addresses her personal experience with mental illness. Her short but potent EP ushers the listener into her mind, as well as her courageous heart. On Birdie, Chantal uses her music to highlight the importance of mental health, and to help others feel less alone.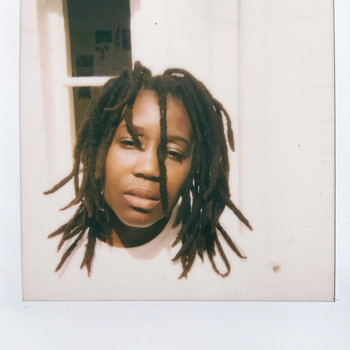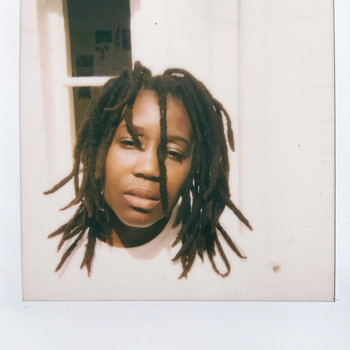 Merch for this release:
Vinyl LP, Compact Disc (CD)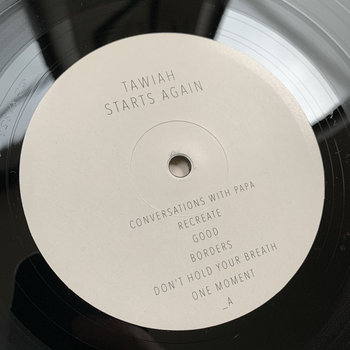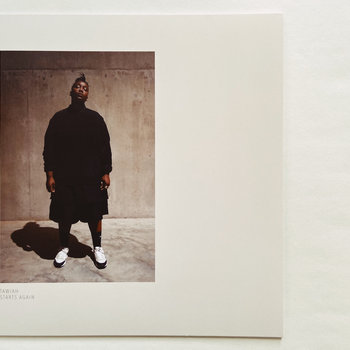 On her debut album, Starts Again, Tawiah's music is as free as it is vulnerable. Returning to her family's home of Ghana, she found inspiration in the local music that was pulsating around her, drawing on the voices of her loved ones to create an album of startling intimacy. Her father's voice turns up on the aptly titled "Conversations with Papa," and her 100-year-old great grandmother makes an appearance on "Mother's Prayer." Starts Again is a tender album, designed to comfort and inspire.
Merch for this release:
Vinyl LP
It's hard to resist the vocal stylings of Sahra Gure. Love Me With Me (a title inspired by a quote from Eartha Kitt), was recorded live, and its six tracks radiate a sparkling warmth. "Don't Let Me Fall" thinks back on the early stages of new romance, and "Unreasonable in Love" beautifully articulates the challenges that come with trying to be understood by your partner. The songs on Love Me With Me are entrancing, and Gure sings them like a woman who knows who she is.
Merch for this release:
2 x Vinyl LP, Compact Disc (CD)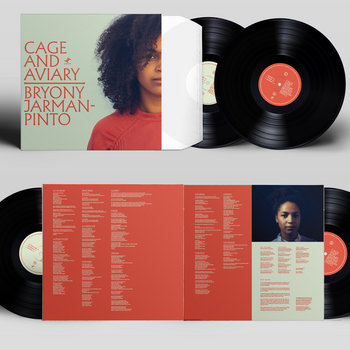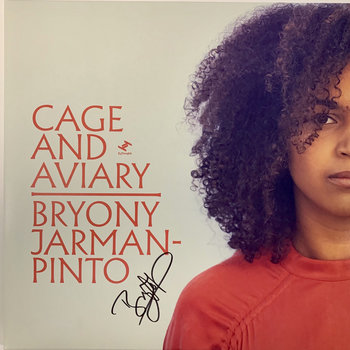 Bryony Jarman-Pinto has an assured voice that is both world-wide and ultra-modern. Cage and Aviary spans a host of genres, yet remains cohesive throughout its 13 tracks The harmonies on "Saffron Yellow" and "Company" are bright and striking, and she weaves Afrobeat and island rhythms with jazz on "Sun Kissed," making for an exciting and eclectic listen.
Madison McFerrin's acoustic EP, 2017's Finding Foundations was meant to be a placeholder until she released new music, but instead, it catapulted her onto people's playlists. Finding Foundations: THE REMIXES, gives listeners another side of those beloved tracks. Stellar production and McFerrin's gorgeous voice make these new versions as exciting as their acoustic contemporaries.