BEST OF 2019
The Best Experimental Albums of 2019
By Marc Masters · December 16, 2019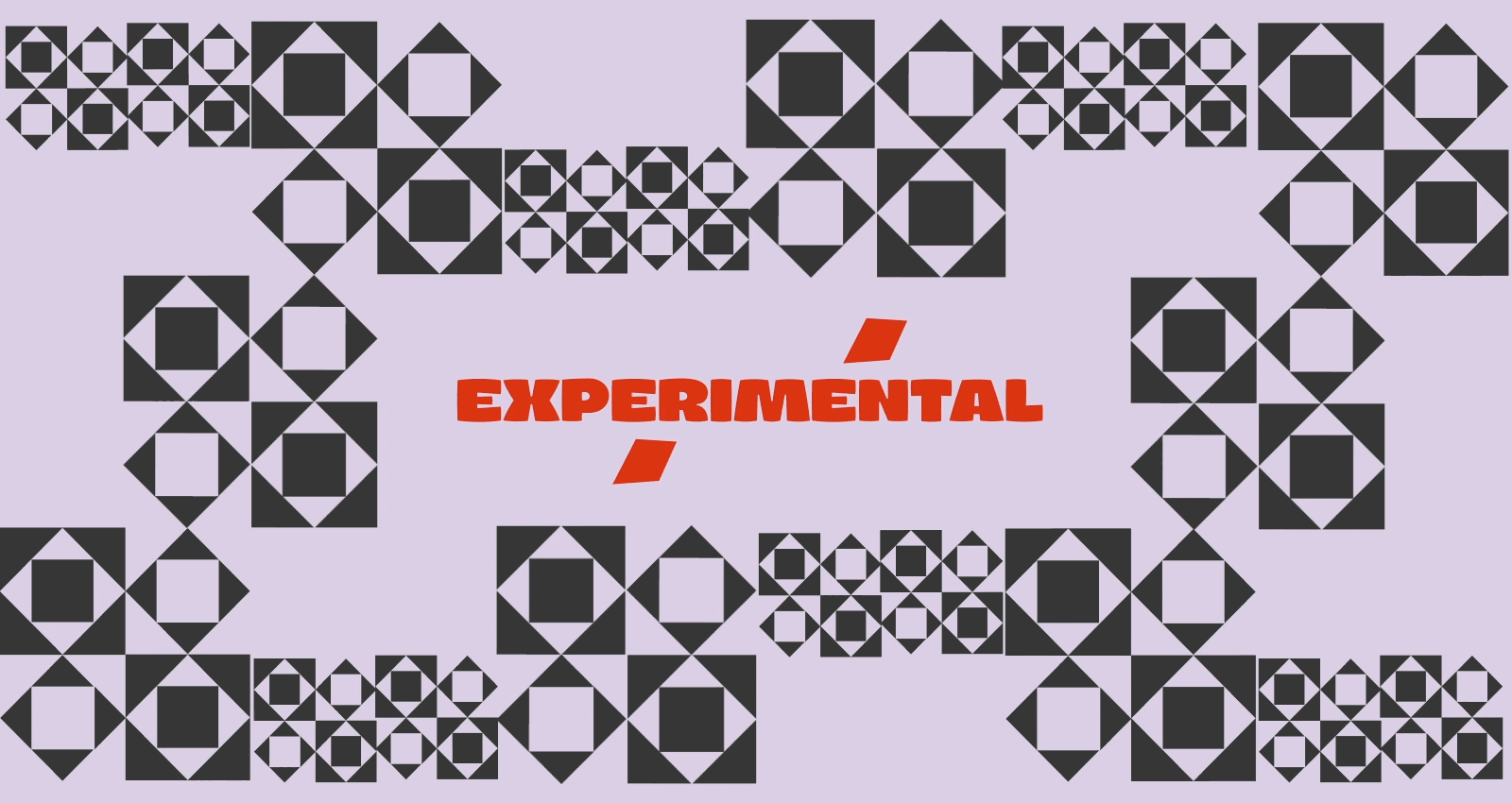 Welcome to the year-end edition of Best Experimental Albums on Bandcamp, where we pick our favorites from 2019. There was so much great experimental music this year, from every imaginable sub-genre, and all sorts of undefined spaces in between. Our list, presented in alphabetical order by artist, includes resonant drones, environmental explorations, meditations on climate change and sleep deprivation, dizzying cut-ups, and avant-garde fire.
Siavash Amini
Serus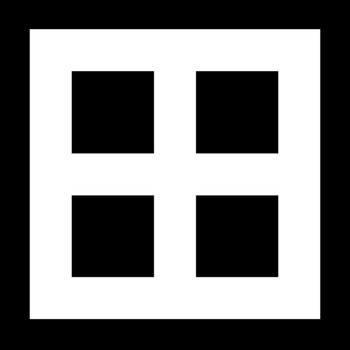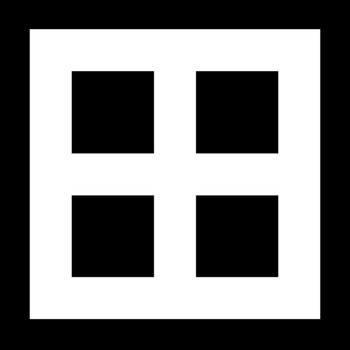 Merch for this release:
Vinyl LP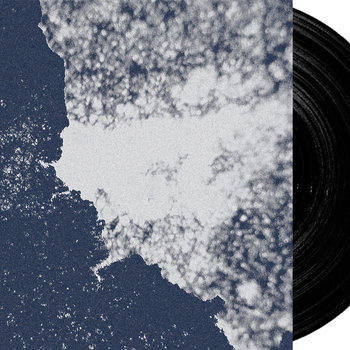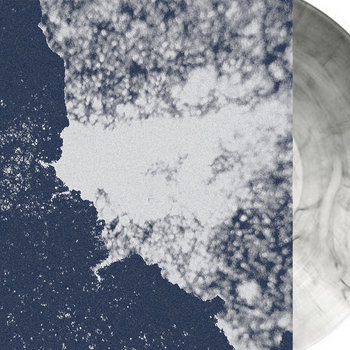 When Tehran-based artist Siavash Amini set out to explore the concept of "night" on his new album Serus, he ended up losing so much sleep that he had to check into an ICU. That unfortunate situation led to some incredible music, as Amini channelled his experience into deep, cavernous sounds that drift between documentary-like realism and abstract expressionism, echoing the hypnagogic state he endured. As a result, Serus is a heavy listen, but it also exudes the calm and reassurance that comes from turning distress into art.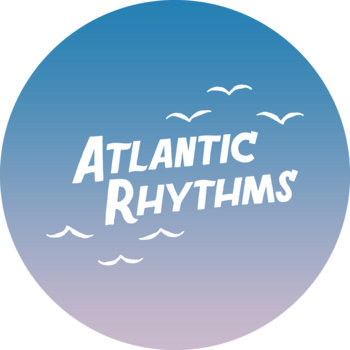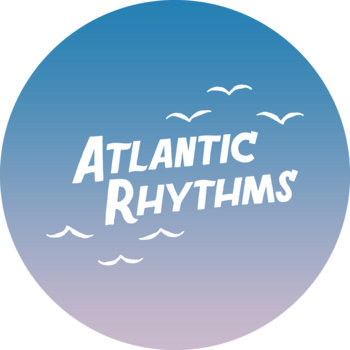 Merch for this release:
Cassette
Avant-garde fire, sonic abstraction, soaring post-rock cinematics and even doom metal pop up on the super-busy Blacks' Myths II—an exhilarating set of quick, potent tracks from bassist Luke Stewart and drummer Warren G. "Trae" Crudup III. The pair sound loose and willing to try anything, yet there's a distinct purpose in every moment here, aided significantly by the spoken-word contributions of poet Dr. Thomas Stanley. Constant forward motion binds all the diverse sounds of Blacks' Myths II together, turning what could have sounded like a compilation into an expression of synthesized duo vision.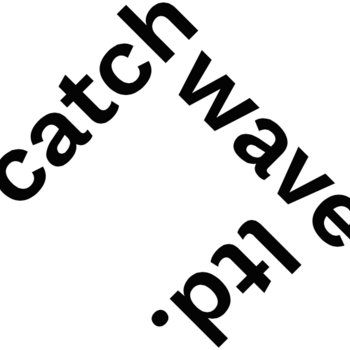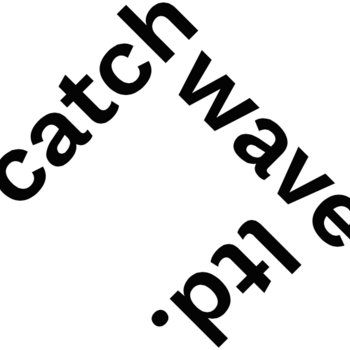 Merch for this release:
Vinyl LP
Thick atmospheres and waves of overtone fill Headflush, the first solo album by cellist Leila Bordreuil, an experienced collaborator in New York's experimental scene. You can hear how much thought and practice has gone into her music on these five tracks, which she builds, expands, and deepens solely with an amplified cello. In places, like the bright, ringing "Sunshine Hypnose," it feels as if Bordreuil can conjure up actual ghosts with her string work, while on "Sleep Cycle" she taps into some kind of subliminal undercurrent that's as loud and forceful as the New York subway.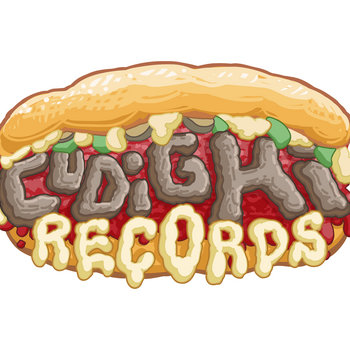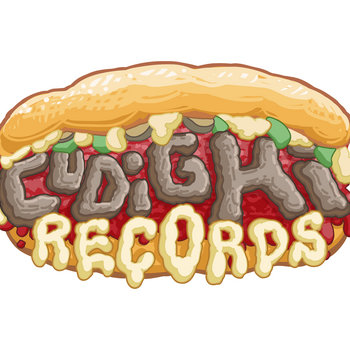 Merch for this release:
Cassette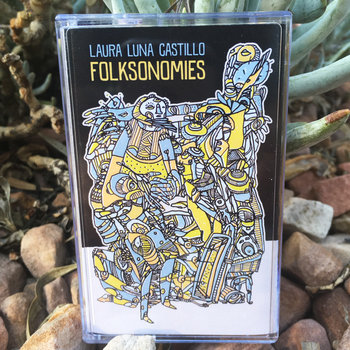 There's a song title on Laura Luna Castillo's incandescent album Folksonomies that captures the absorbing effect of her music: "The Memory of the Eternal Now." In this Mexico-based artist's stirring ambient pieces, the present is like an infinite point where the past and the future collide. Her rising tones have an immediate impact—often buttressed by a simple, subtle rhythm—but they're also layered enough to feel reflective and even meditative. In this way Folksonomies evokes some of the best work in the Kranky catalog—think Stars of the Lid or Loscil—but the rich emotions Castillo mines are all her own.
Merch for this release:
Cassette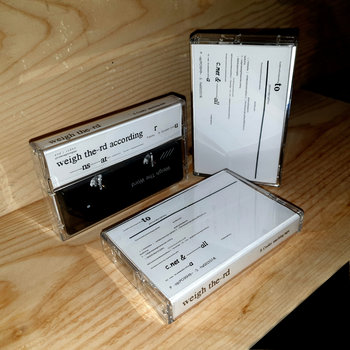 On Weigh the Word, Seth Cooke dives into the depths of a uniquely personal story, revisiting his teen years when he was the willing subject of prophesying evangelical students invited to lecture on, according to him, "what God thinks of me." Cook runs recordings of those sessions through an AI program, forging a collage of real human voices, computerized speech, and abstract sound art. The result is oddly compelling: when the voices are legible, you can glean some sense of Cooke's lived experience, and when the sounds become blurred, you feel the complex emotions that resonate in Cooke's own history.
The hard realities of climate change are such overwhelming subjects that just talking about it sometimes seems impossible, let alone making art that actually reckons with it on a gut level. But New York-based producer Rafael Anton Irisarri has managed that feat on Solastalgia, a suite of dense, overwhelming drones that bite down hard and never let go. Each track is dark and cacophonous, but also injected with philosophical reflections and emotional reactions. This isn't easy listening—anything that actually confronts earth's demise shouldn't be—but Irisarri also provides catharsis.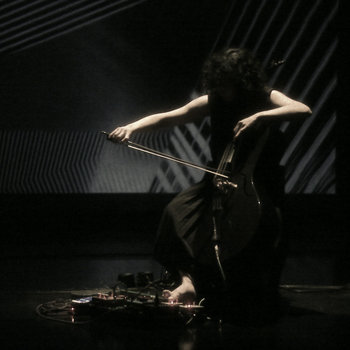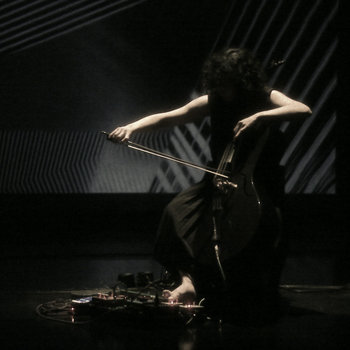 Merch for this release:
Cassette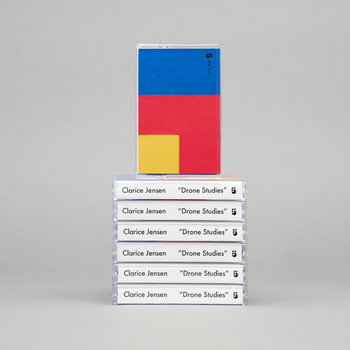 You might think that not much can be said with drone music anymore, but cellist Clarice Jensen's Drone Studies is bracing proof that long, held tones can hold infinite nuance. On two side-long pieces, Jensen moves through low, cycling tones, bright passages, and dark, cavernous spaces. As director of the American Contemporary Music Ensemble and frequent collaborator with many musical visionaries, she's seen, heard, and learned a lot. Drone Studies displays a unique perspective, as each step along the tape's path feels like a new journey.
Merch for this release:
Compact Disc (CD)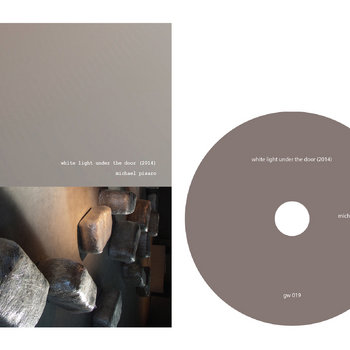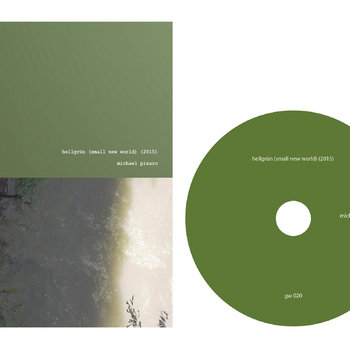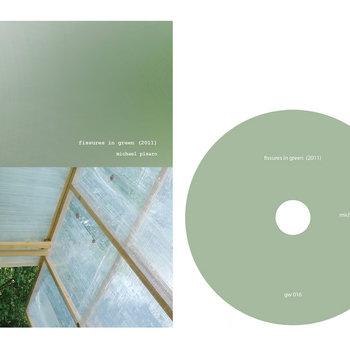 During five yearly visits to the Grosse Mühl River in Upper Austria, composer Michael Pisaro recorded the sounds around him, then spent another three years crafting four 12-minute pieces from each sojourn. The result, a monumental 5CD box called Nature Denatured and Found Again, is both a meditation on his trips and an attempt to understand our changing climate. As he puts it in the liner notes, "Can a composition heighten our awareness of our surroundings in ways that would impel action?" Pisaro comes as close to answering that question as possible, creating a sonic environment as fascinating as the one he beheld.
Merch for this release:
2 x Vinyl LP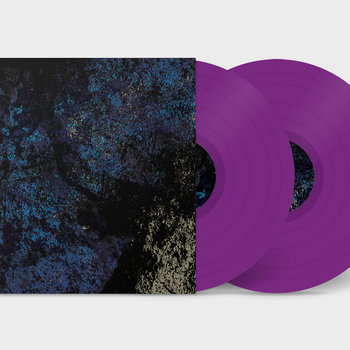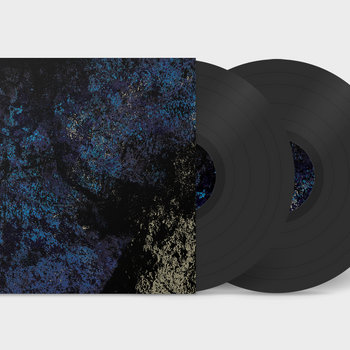 Nearly a quarter century of music made by New Zealand's Andrew Moon is summed and expanded on RST, the first self-titled album he's done under that moniker. Across two LPs and 11 songs, Moon shoots for the stars—evocations of astrophysics abound in titles like "Rocket to Ruin," "Infinity Loves Continuum," "Touchin' on Space"—and hits his marks. Some moments are subdued, with held tones that seem to massage the air; other portions are confrontational and even ecstatic. No matter where Moon takes his project in the future, the 11 songs here will always be great representatives of his singular musical vision.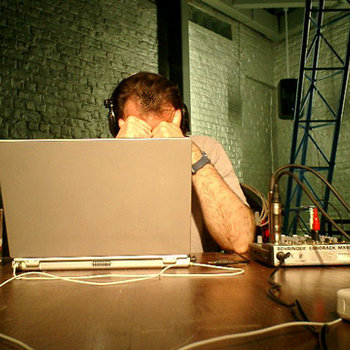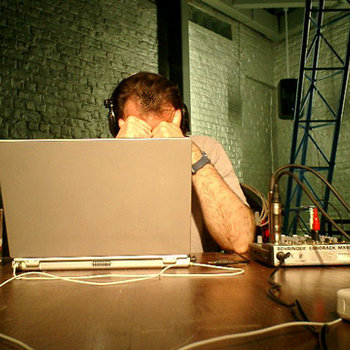 Merch for this release:
Vinyl LP, Compact Disc (CD)
The two albums released by Carl Stone in 2019 bubble with ideas and careen with dizzying juxtapositions. He has an uncanny knack for cutting up songs and samples in ways that retain structure and melody yet still sound deconstructed and disorienting, as if the floor beneath them is bending and warping and could collapse at any time. Baroo and Himalaya both engage with pop music by rearranging its DNA, constructing a new kind of catchiness through circular edits. He can build arcs that rise and fall, and ride loops that hypnotize as they expand. The process is brainy, but both albums are also full of glee, as fun to listen to as they are to contemplate.