BEST OF 2019
The Best Ambient Releases of 2019
By Ari Delaney · December 20, 2019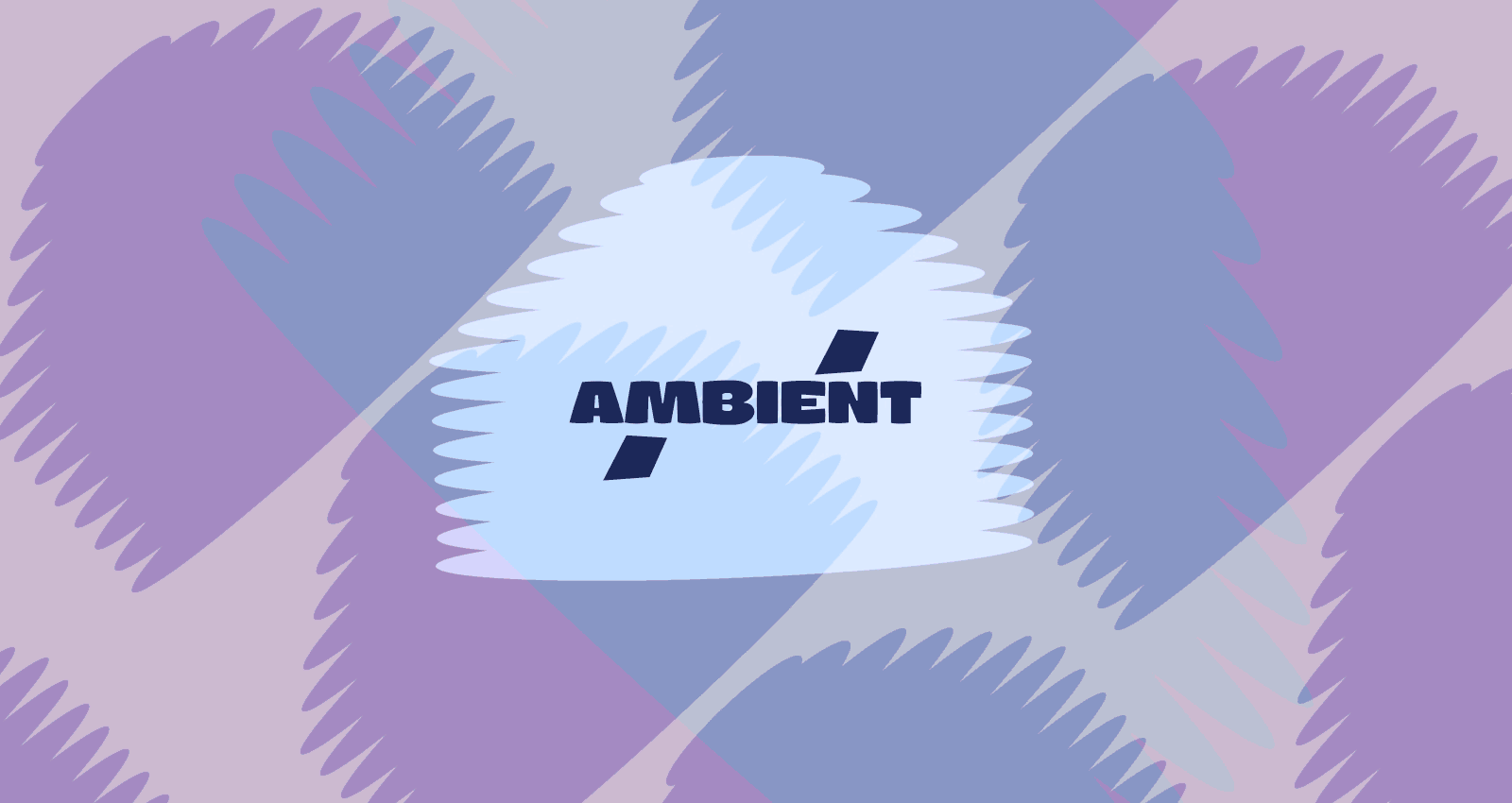 2019 was a year of ebb and flow for ambient—those invested in the genre saw the conclusion of The Caretaker project, the genesis of the Glåsbird project, and a host of new additions to the catalogs of both fresh and seasoned. A common theme of the year was turbulence—politically, environmentally, emotionally. The inherent minimalism of ambient pieces permits this theme to be explored with a metatextual wordless depth, allowing for stark portrayals of a planet wrought by climate change and gritty representations of intangible internal struggle. This is the best ambient on Bandcamp from 2019.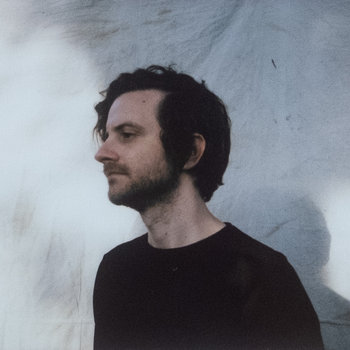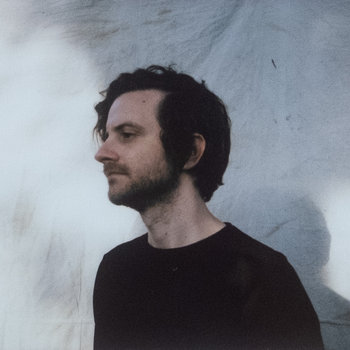 Merch for this release:
Vinyl LP, Compact Disc (CD)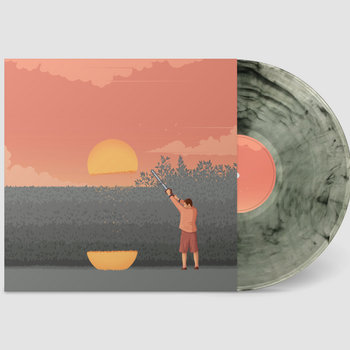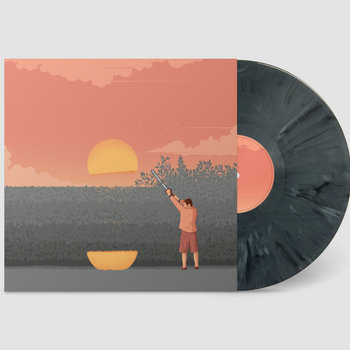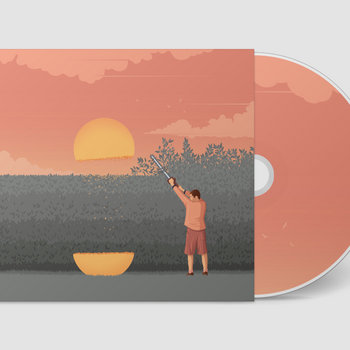 The titular Occident of Matt Kidd's first full-length since 2017 is the global West, a setting Kidd develops to explore anxiety spurred by hyperconsumerism. This manifests itself throughout the record as a subtle space-age, futuristic energy on tracks whose textures seem otherwise warm and nostalgic; see the airy analog synthwork on "Liminal Animal," or the robotic vocals on opener "Stellarum Fixarum." The latter contains the record's central rallying cry: "There are no passengers on Spaceship Earth/ We are all crew." The album's theme can be read several ways—as the proliferation of technology into everyday life, or the challenges presented by a tumultuous political landscape elbowing its way into the day-to-day. Each track on Happy Occident feels like Kidd is capturing candid snapshots of life in all its messiness, and every cut works together to create a gorgeous conceptual piece.
ana roxanne
~~~
Merch for this release:
Vinyl LP, Cassette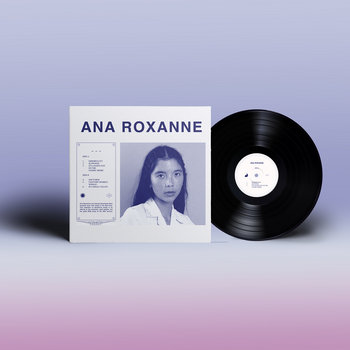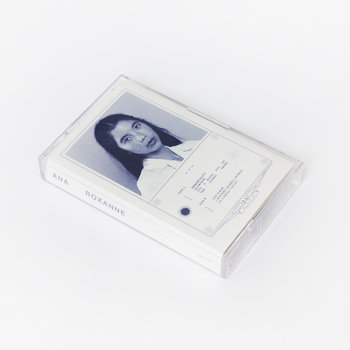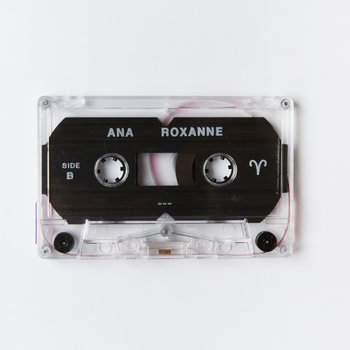 The intent of Los Angeles-based artist ana roxanne's debut becomes clear within its first minutes. This is about as hypnotic as ambient gets; it doesn't pursue an intense environmental minimalism, nor a sample-heavy, noise-driven maximalism. The unpronounceable series of tildes that make up its title can be interpreted as a series of waves, which would be fitting: ~~~ is an enchanting tide of short atmospheric pieces of different stripes that seem determined to sink into the background. "It's a Rainy Day On The Cosmic Shore" and "In a Small Valley" are the closest the album ventures towards that environmental minimalism, though both offer melodic elements to engage with after a short introduction. The first of these provides a welcome moment of reflection, and the latter a fitting conclusion to the story, ending this humanist record with brief snapshots of everyday life.
COREY FULLER
Break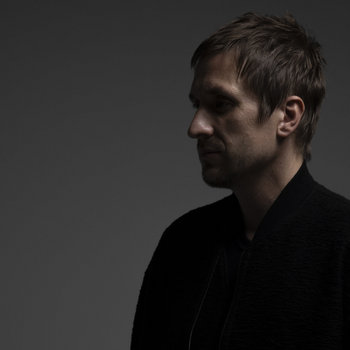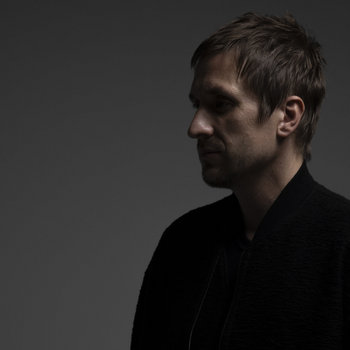 Merch for this release:
Compact Disc (CD), Vinyl LP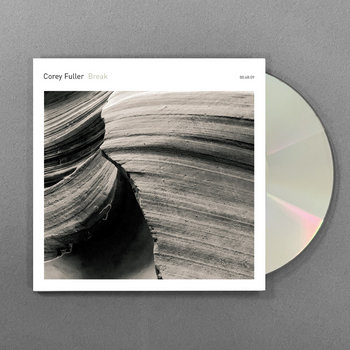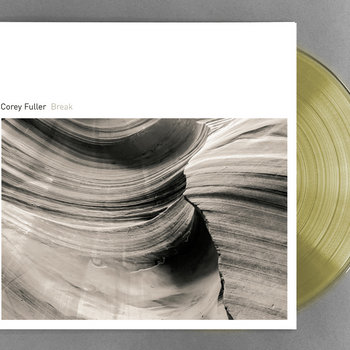 Break is a stand-out when it comes to high-concept, effects-heavy, ambient music. Born around a central concept of comparing the intensity of nature with unspecified personal struggles, Break consists of tracks that run between three and fifteen minutes in length (if you remove the silent interval from the count), the instrumental complexity of each track gives them all lives of their own. Take opener "Seiche," which incorporates thrilling, traffic-like rushes of noise into a landscape of deep sub hits, analog arpeggios, and swelling chord patterns. The interplay between elements on this track is astounding. The production gives the impression of both incredible power and immense control, as a great number of massive sonic elements are woven together so tightly that they almost cease to sound intentional and prepared. A common musical theme on the record is Fuller's use of piano, an instrument label 12k describes as "an extension of his own body." Not only does Fuller's frequent return to the piano do wonders for Break's coherence, his gentle performance does wonders for strengthening the humanity of the record.
Topdown Dialectic
Vol. 2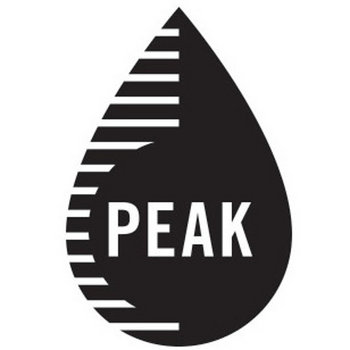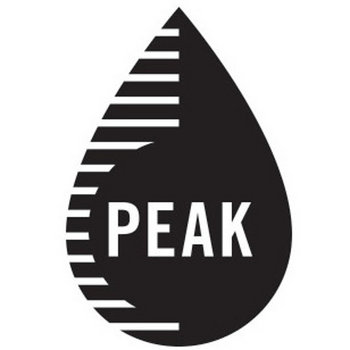 Merch for this release:
Vinyl LP
Drawing influence from disco, garage and IDM, Topdown Dialectic marries glitchy sampling techniques with focused and attentive production (Vol. 2 is their sixth release). A large part of the record's experimental quality comes from its frequent omission of driving percussion from the styles from which it borrows, a simple change that results in a huge re-contextualization of those genres. Synths weave in and out of the mix, creating an overwhelming vortex in the heavily-processed sound design. At times, the record's avant-garde tendencies shine through in its otherworldly production, such as on "A3," the bulk of which is comprised of dizzying bass synths drenched in complex, resonant filters. Couple these with often wonky and disorienting rhythmic patterns (see "B2"), and the result easily ranks as one of the most inventive releases of the year.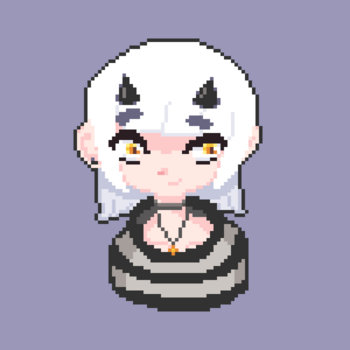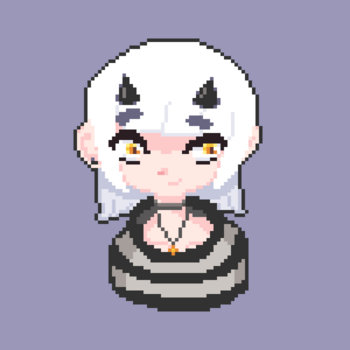 Merch for this release:
Vinyl LP, Compact Disc (CD)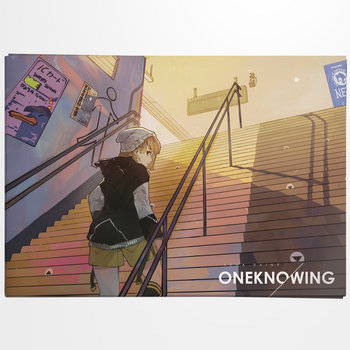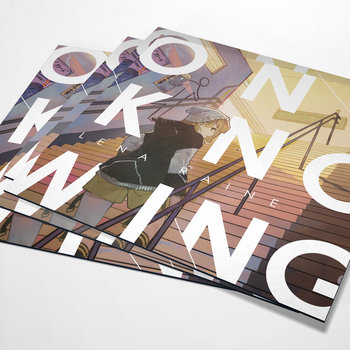 Her performance with legendary composer Hans Zimmer at The Game Awards last December seemed to be the pinnacle of a year of triumph for Celeste composer Lena Raine. But 2018 was more turbulent than it looked from the outside, with a change in career focus and sudden move from Montréal to Seattle immediately following the release of the Celeste soundtrack. Because of this, Oneknowing's production process was therapeutic in part, with the first act of the album created as an exercise in relaxation whenever Raine felt overwhelmed. The emotional context of the composition bleeds into the tracks, and results in an underlying melancholy that aids in the record's overall tranquility. The first act concludes with "Breath," before moving onto more active work (see the beautifully dissonant leads on "Momodani" or the hurried percussive elements on "Insomnia"). The album is distinctive for its fusion of sounds both real and artificial, bound together by electric piano and Raine's own vocals, altered with Vocaloid to mimic the sound of her younger self. The record is a magical experience—its unique-sounding sonic palette and melodically-driven VGM-style composition techniques make it stand out beautifully.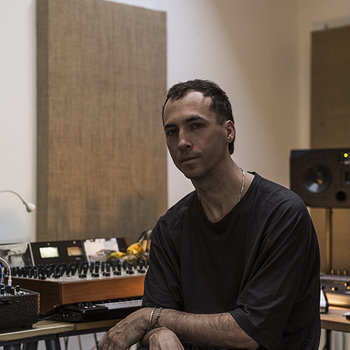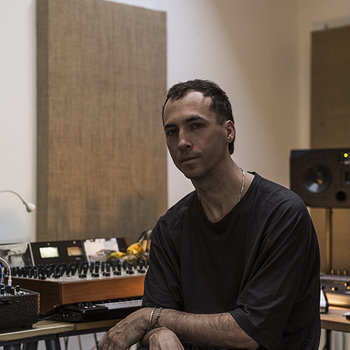 Merch for this release:
Compact Disc (CD), Vinyl LP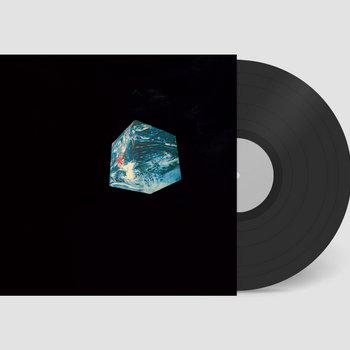 Anoyo is a sister album to Tim Hecker's 2018 record Konoyo, and it's an extremely diverse listening experience. At times, it's subdued and reflective ("Step away from Konoyo"); at others, it's dissonant and jarring ("You never were"). Despite the variety in feel, Hecker remains consistent in each track's complexity. Instruments spanning the frequency spectrum converse with one another, playing for just the right amount of time before relinquishing their moment in the spotlight. Opener "That world" is remarkably strong, an intriguing blend of deep bass plucks, quiet flute undertones, and distortion stemming from sources both orchestral and synthesized. Anoyo contrasts with Konoyo in being more focused on creating looser sonic experiences, more interested in developing backdrops that don't demand the listener's focus, but appreciate it when it's freely given.
Merch for this release:
Vinyl LP, Compact Disc (CD)
The subgenre "ambient country" might immediately bring to mind a sound which fits more comfortably in the "country" end of the spectrum; the "ambient" half usually comes from the addition of droney synth pads and softer drums than the typical country track. High Line, by New York five-piece SUSS, interprets the genre the opposite way. Here, country textures are applied to ambient compositions. Washed-out guitars co-operate with synthesizers to create an underlying feeling of isolation and loneliness, with tracks like "Wetlands" have an expressiveness that call to mind to the guitar performances on Chris Remo's Firewatch score. The result is an album of the softer moments (intros, outros, and reflective instrumental breaks)  found in traditional country and alternative rock. Even tracks that focus on synthwork (both "Blue Dune" tracks) don't feel jarring in context. High Line is an example of skillful execution of a great concept, and is one of the most comfortable and enrapturing album listens of the year.
Australian artist Xandra Metcalfe's The Origin of My Depression is one of the most widely-discussed ambient releases of the year, notable for both its intimacy and its brutality. The record is a negative thought spiral in auditory form, an internal investigation into the causes and effects of depression. The record's title track features a whispery monologue vocalizing messy thoughts about a depressive episode. Here, Metcalfe, under the moniker Uboa, rejects the idea that any one idea—gender dysphoria, poverty, heartbreak—makes up the core of her struggles, an idea that works in tandem with her music. And that music is not for the faint of heart. Uboa incorporates intense industrial basswork, blood-curdling screams, and metallic foley that could've been lifted from the soundbank of a contemporary horror film. The experience peaks with "Please Don't Leave Me," a cut which begins with a startled gasp, followed by a wildly disorienting explosion of noise. It's arguably the fiercest and heaviest musical moment of 2019, only aided by the context of the record it takes place in. Ultimately, The Origin of My Depression is a fraught and exhilarating ride, and a remarkable achievement in self-expression.
"Solastalgia" (a portmanteau of solace and nostalgia) is a neologism coined to put a name to the ever-more-common grief and anxiety regarding our changing environment. A visit to the Icelandic Snæfellsjökull—a 700,000 year-old glacier predicted to disappear by 2050—was a point of inspiration for New York composer Rafael Anton Irisarri. The ice-capped stratovolcano is framed on the album cover in hazy and bleak greyscale—an environmental omen which lurks beneath the listening experience. The record paints the portrait of a world in decay through a collection of six drone pieces connected by a motif of noise, each varying in intensity and scale. "Kiss All the Pretty Skies Goodbye" opens with a muted soundscape of chimes and deep astral synths which are gradually overrun with higher frequencies, evoking the titular skies clouding over with smog. The penultimate track, "Black Pitch," presents the aftermath of environmental devastation through desolate minimalism, shedding its heavy use of filtering in a culmination of a dissonant chorus of pads. Solastalgia's topic of choice fits perfectly with the style; the sounds Irisarri crafts really delivers the intended urgency. It's a wordless call to action and one of the most necessary listens of the year.