BEST OF 2017
The Best Soul Albums of 2017
By Erin Williams · December 21, 2017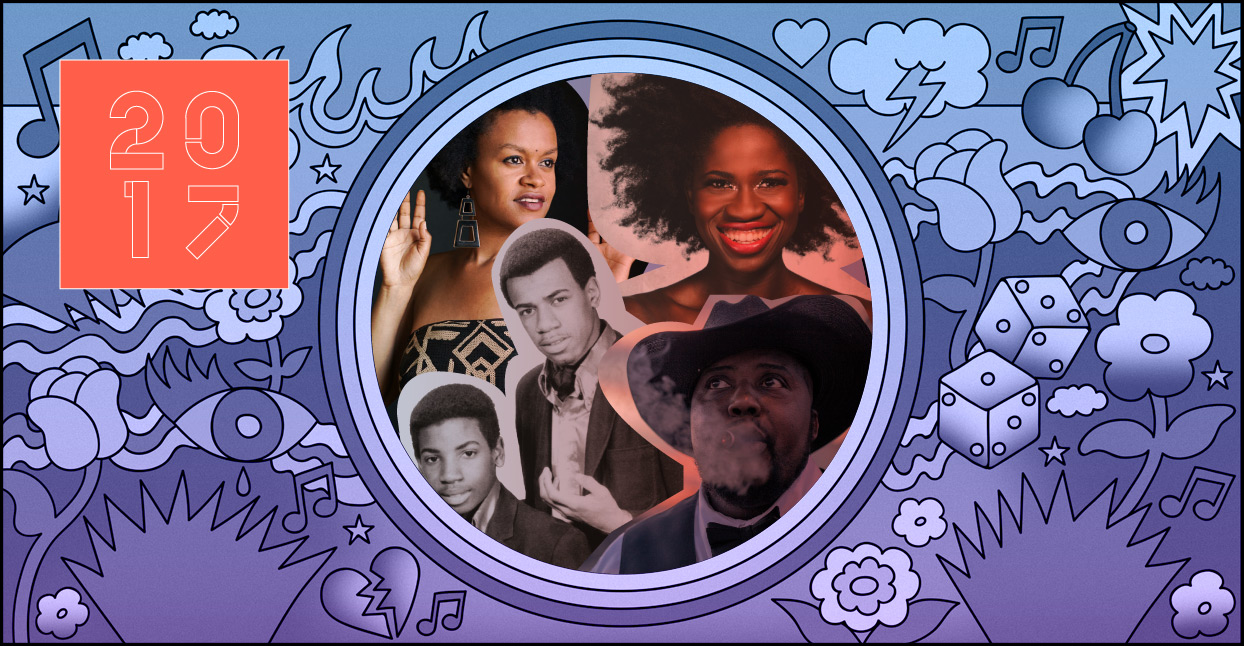 The year 2017 was a glorious cornucopia for soul music. From songs of empowerment and revival to songs that spoke directly to the social and political struggles of modern-day America, it was a year of thought-provoking, stand-out, new, and new-to-you music. If nothing else, these albums prove that great soul never goes out of style, and it's never too late to make an impact on the world through song.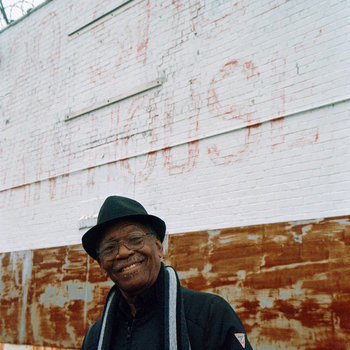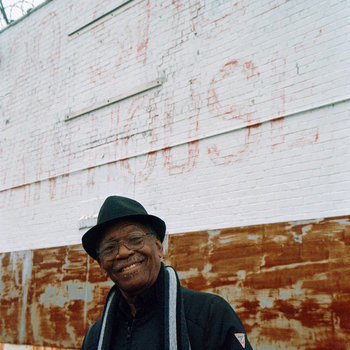 Merch for this release:
Vinyl LP, Compact Disc (CD)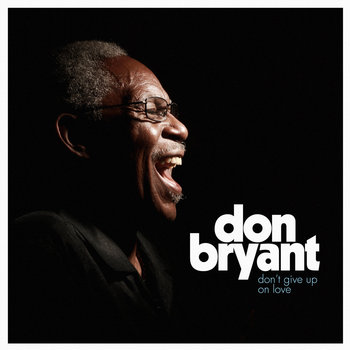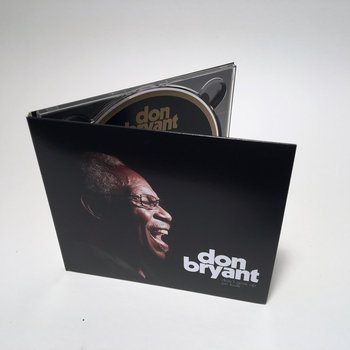 Don Bryant has spent the majority of his career as a music support system for many notable acts in the music world—namely his wife, Ann Peebles, with whom he wrote the smash hit "I Can't Stand The Rain." This year, Bryant stepped out on his own, releasing a highly-personal album that was well worth the wait.
Merch for this release:
2 x Vinyl LP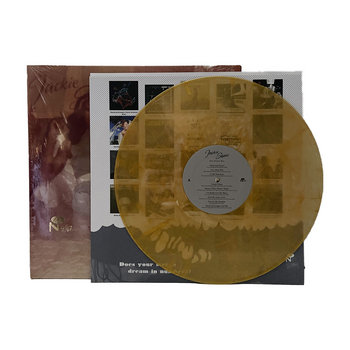 The cult renaissance around Jackie Shane—a Canada-based transgender singer from the 1950s and '60s, whose sound should be classified alongside Otis Redding, James Brown, and Little Richard—is long overdue. Had Shane not left music some 40 years ago, there's no telling how big she would have gotten. The songs on this collection exist in a sweet spot where rawness and heft meet lived experience. Shane was a true original; this collection of covers and originals proves it.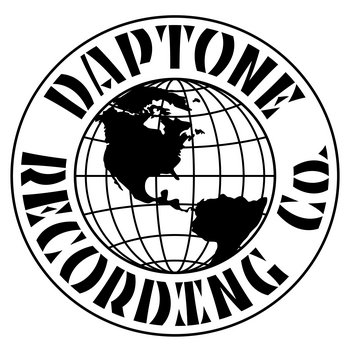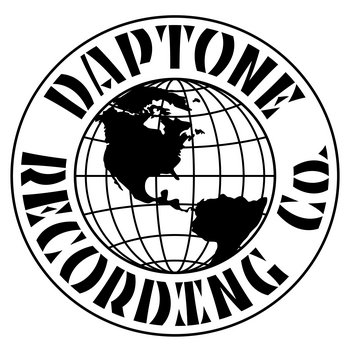 Merch for this release:
Vinyl LP
In our current era, where anyone can upload their music to the Internet and quickly become famous, it can almost be argued that the definition of "underground" is changing—from artists your geography prevented you from hearing to artists you simply haven't found the time to hear. But before the digital era, there were many groups who would rent out space in local recording studios, only to have the finished product languish at corner record stores. Over the past 50 years, Bob & Gene, an R&B duo from upstate New York, issued a string of excellent 45s that fell into the latter camp. This new compilation takes the steps necessary to remedy that. Comprised of singles the duo cut in 1967, World harkens back to a more innocent time, where easy, gentle melodies and heartsick lyrics were the key to a record's success. It's a reminder that beyond the Marvins and the Tammis and the Supremes, there were other artists who had just as much heart and potential.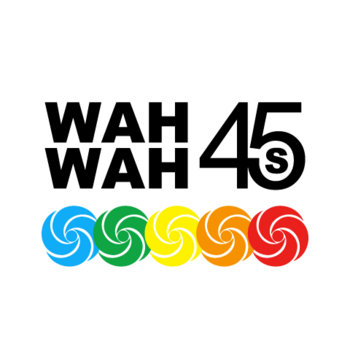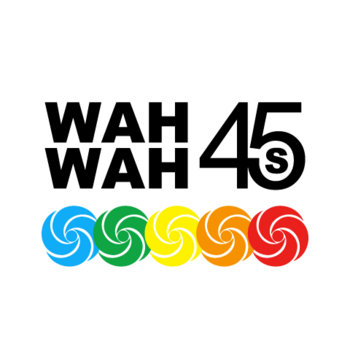 The U.K.-based label Wah Wah 45s does a fantastic job of cultivating great new voices in soul music. From Haitian pianist Henri-Pierre Noël's version of Cannonball Adderley's "Mercy, Mercy, Mercy!," to a doo-wop style performance of a song titled "Everyday" from Kendra Lou & the Miracles, to the fun, strummy "Barefoot In Your Kitchen" by Bev Lee Harling, each song on Wah Wah 45s inspires a deep dive to learn more about the person behind the mic. The intrigue of hearing each new voice makes this compilation one of the year's best soul records.
Merch for this release:
Compact Disc (CD), Bag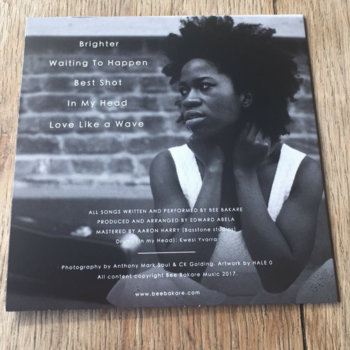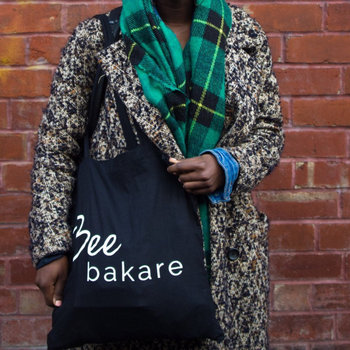 British singer Bee Bakare channels the radiance from her smile directly into her music, starting with the opening lyric on the EP's title song: "You shine like the sun on an English summer / You light up the room with your perfect humor." The song sets the tone for the EP, a followup to Bakare's 2015 self-titled debut. She sings with such exuberance and joy, and even on slower tracks like "Love Like A Wave," you can feel the exuberance and courage she brings to each note. The combination of her strong vocals and positive, empowering lyrics give the album a grand, healing power.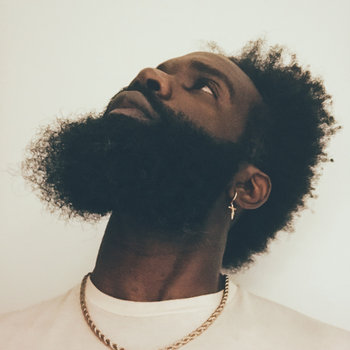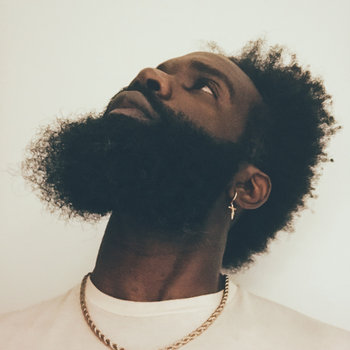 Merch for this release:
Vinyl LP, Compact Disc (CD)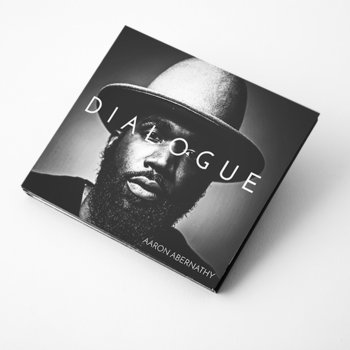 Aaron Abernathy might be from Cleveland, but his worldview and music education were cultivated in D.C. Dialogue is an R&B album with gospel overtones, the best type of music for those with a fondness for Christian roots with a secular feel. From songs like "Daily Prayer" to the spiritual "The Villain In Me," Abernathy blends great production and emotional lyrics for his best project to date.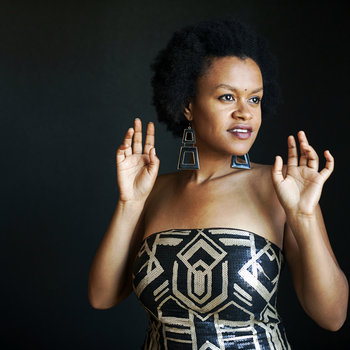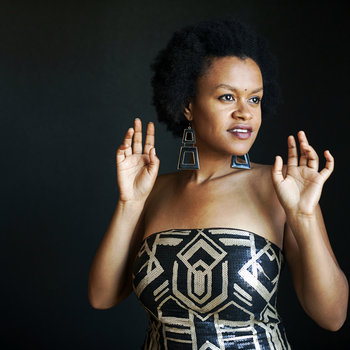 Merch for this release:
Compact Disc (CD)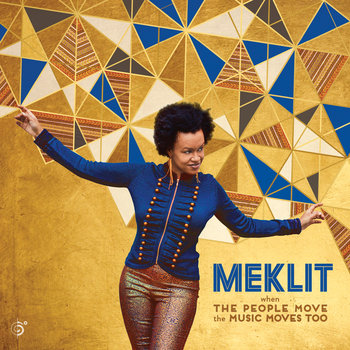 When was the last time you had an hour of solid joy? On this album, Meklit—a singer whose Ethiopian roots blend with the sounds of her San Francisco hometown—has created a cornucopia of music that will resonate with jazz fiends, pop fans, and everyone in between. "I Want To Sing For Them All" is her way of honoring her influences in John Coltrane, Michael Jackson, and Prince. On "Birthday Song," she takes the traditional greeting and adds her own thanks for life, reinforcing the rhythm with a horn-filled take on The Roots' "You Got Me." Each track is completely different than the last—and some feature guest appearances by the Preservation Hall Jazz Band—but all of them speak to the individuality of its singer, and her divine ability to keep the listener at attention.
As the daughter of blues royalty, one might think Mahal would have had an easy entry into the music world, had she chosen to pursue her father Taj Mahal's legacy. Instead, her commitment to finding her own way in the world of soul and R&B led to an album that radiates individuality and truth. On "Snakes," Mahal employs a tambourine/soul clap, extending the album's festive nature on "Run Deep" and "Take A Giant Step." By taking her own giant step, Mahal proves she doesn't need a patriarchal boost.
Merch for this release:
Compact Disc (CD), Vinyl LP,
If there is such a term as "modern blues"—music drenched in agony, pain, and rawness, but delivered in a way that resonates with millennial ears—Sugaray Rayford is it. Upon first listen, one might think this album is an unearthed "hidden gem," a remastered LP recorded some 40 years earlier. But to the listener's delight, Rayford (who has released three other LPs in the past) is very much of the moment. He goes from blues to blue lights in the basement, crossing between Wilson Pickett and Muddy Waters. On each track, Rayford's emotive yells bolster his strong delivery of Texas-sized soul, giving the album the burst it needs to stand from the rest.
As the lead vocalist of Moonchild, Amber Navran commands attention on every track. Against a light, feathery backdrop, Navran sings of new love ("Letter 7/Say Yes") and letting go ("He's Been Gone") without belaboring the point. Her messages are short, sweet, and clear, the perfect addendum to Moonchild's lush, orchestral sound.
-Erin Williams