BEST OF 2017
Hi Bias: The Best Cassette Releases of 2017
By Marc Masters · December 20, 2017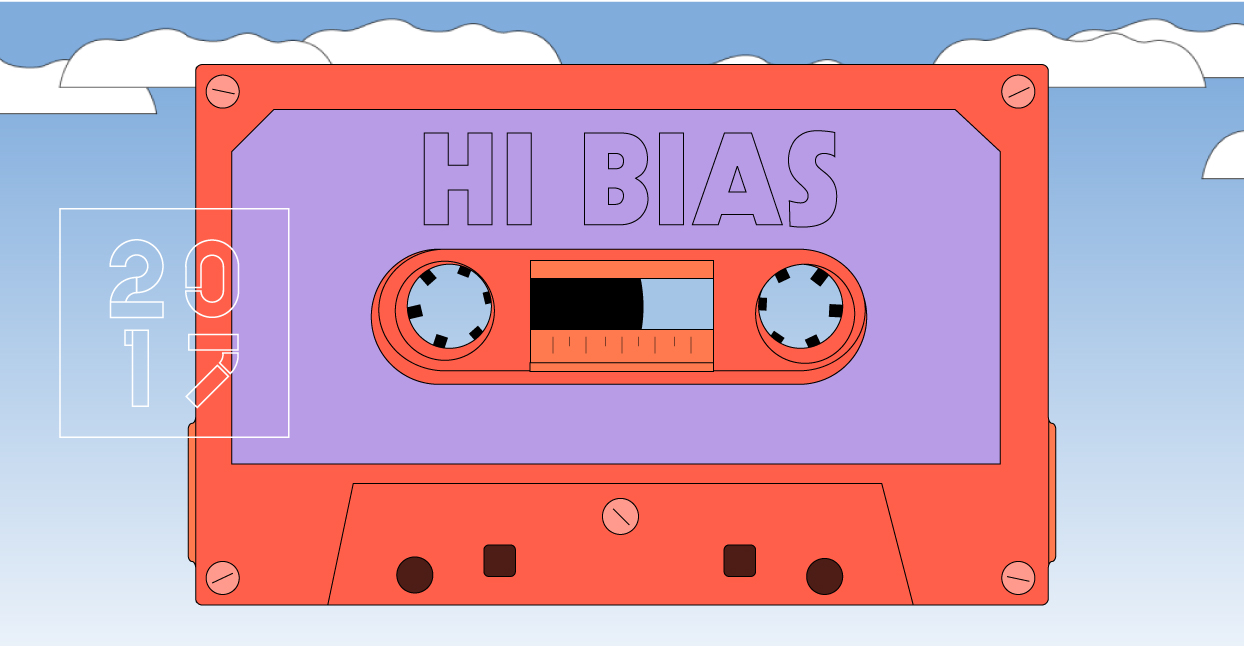 Welcome to Hi Bias, a monthly column highlighting recent cassette releases on Bandcamp, and exploring the ideas behind them with the artists who made them. 2017 was another great year for music on tape—here are 10 of our favorites from the past 12 months.
These selections are ranked, from #10 – #1 —ed.
Merch for this release:
Cassette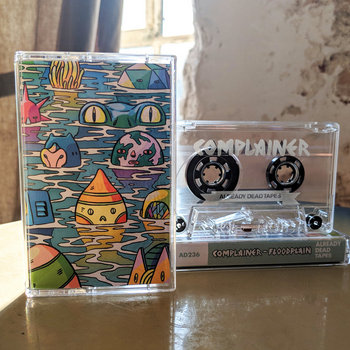 The songs on Complainer's Floodplain have simple names—"Guts," "Dope," "Caffeine"—and the music hits just as bluntly. Mabel Suen's grinding guitar and urgent yelps race alongside the hyperkinetic beats of drummer Joe Hess, as the pair continually push to new rates of velocity. There's a lot of control in the St. Louis-based duo's chaos, and a lot of abandon in their precision, which makes their songs both burst with energy and crash like a demolition derby. But what sticks most is the duo's relentlessness, an exhaustive thrust that helps Floodplain make a permanent dent.
Merch for this release:
Cassette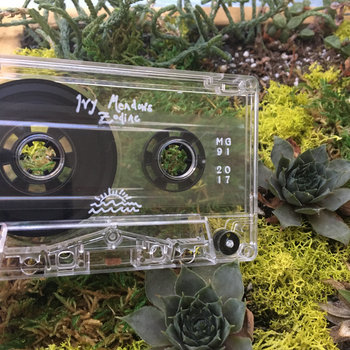 It would seem by now that all artistic inspiration has been bled out of the signs of the Zodiac, but Ivy Meadows (aka NY-based artist Camilla Padgitt-Coles) has mined the 12 astrological characters for reams of fresh sonic expression. Using synths to craft drones, rhythms, atmospheres, and subtle melodic lines, Padgitt-Coles creates 12 distinct sonic visions, each corresponding directly to a Zodiac sign. In the process, she manages to create tension and suspense from a subject that's more often reserved for comfort and fantasy.
Ailbhe Nic Oireachtaigh
Oreing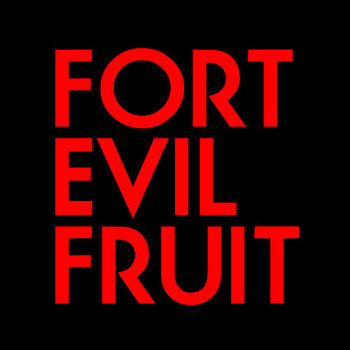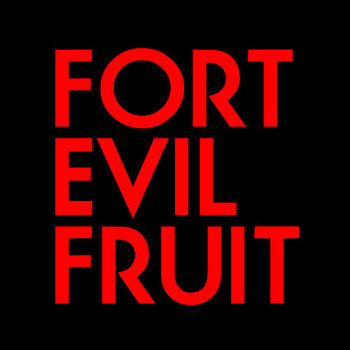 Merch for this release:
Cassette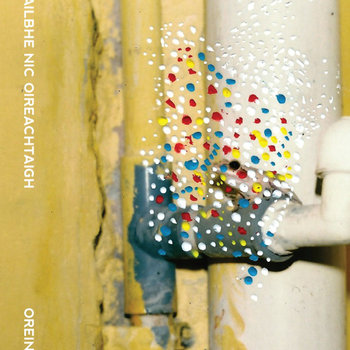 The first solo work by U.K.-based Ailbhe Nic Oireachtaigh is remarkably patient and subtle. It's just her with a viola, expanding ideas she initially got from short improvisations into four winding sonic journeys. It would've been easy to fill up all that space with busy, high-volume playing, and Oireachtaigh certainly isn't afraid to play with fire. But there are also many careful moments on Oreing. She's always building toward something, whether she's quiet as a whisper or momentous as a bomb. The result is a diverse work that's always focused and purposeful, and reveals new treasures with each listen.
Merch for this release:
Cassette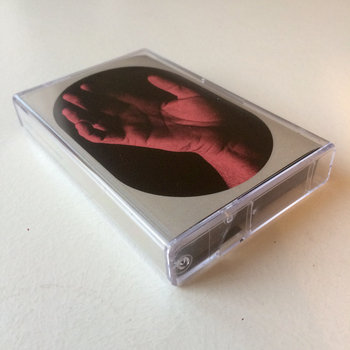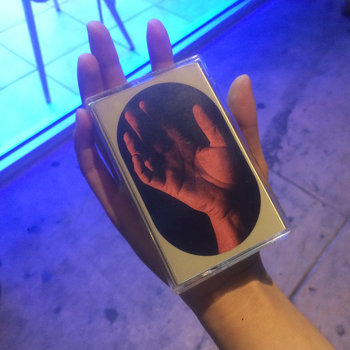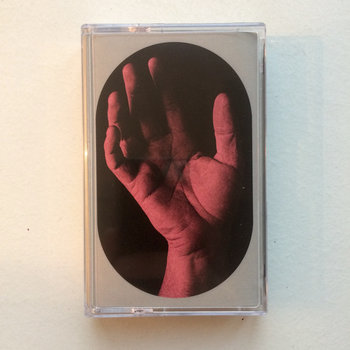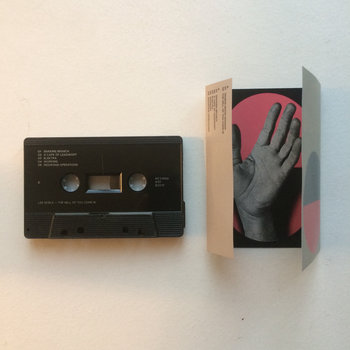 Los Angeles-based Lee Noble specializes in nearly-subconscious musical storytelling. As with all of his releases, The Hell of You Come In is quite diverse sonically, using ethereal synth tones, downbeat acoustic hymns, repetitive minimalist figures, and loads of organic abstraction. But it all conveys a subterranean feeling, as if he's managed to photocopy dream states, forging what feels like the soundtrack to a hidden underworld. Though his music can feel placid and calming, what makes The Hell of You Come In compelling is its wealth of coursing undercurrents.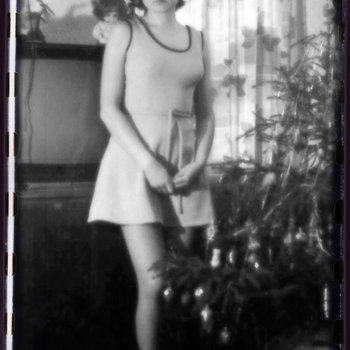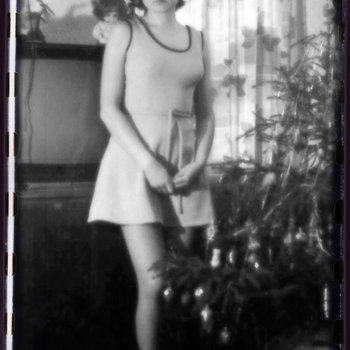 Merch for this release:
Cassette
The music of London-based artist Kate Carr is like a sonic scrapbook, capturing environments via field recordings and instrumental accents. But The Story Surrounds Us is more than just a musical picture-postcard. Its 10 tracks burrow underneath physical spaces, capturing the ways our surroundings reflect and infect our experiences. The album is about travel and moving, and Carr's titles can be refreshingly specific, such as "Wind Turbine Recorded in Vase, Velez Blanco, Spain" or "I Didn't Get A Lot of Sleep in Mexico." But her music is both representative and impressionistic, marrying the literal with the emotional in gripping ways. 
Merch for this release:
Cassette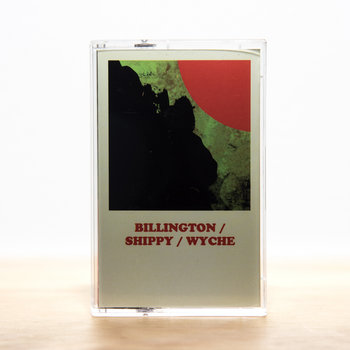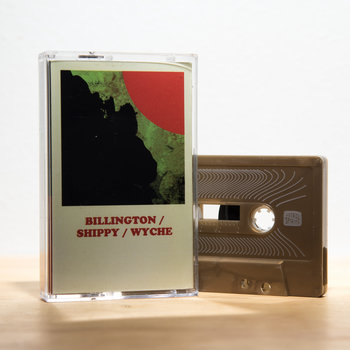 Of the many excellent tapes put out by Austin label Astral Spirits this year, the most flat-out exhilarating is this improvised mania from guitarists Mark Shippy (U.S. Maple) and Daniel Wyche alongside drummer Ben Baker Billington (Quicksails). The trio sounds completely unfettered throughout three high-flying tracks, without ever seeming random or directionless. There are equal amounts of thought and sweat here; often the trio melds into a unified point of white-hot energy, such that it's hard to imagine how they recovered their own individual identities afterward.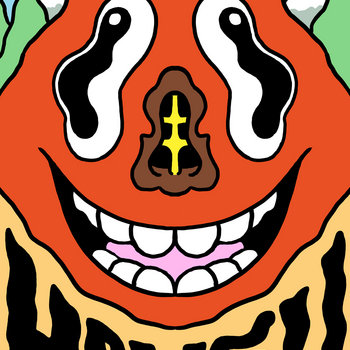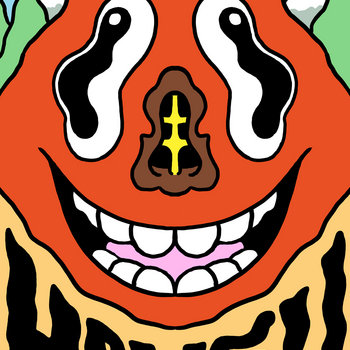 Merch for this release:
Compact Disc (CD), Cassette
Brooklyn duo Kill Alters' sonic attack was already pretty intense, addressing issues of childhood abuse and trauma through cathartic music and harrowing audio samples from tapes made during singer/musician Bonnie Baxter's youth. The intensity got even bigger on their second release, No Self Helps, with the addition of drummer Hisham Bharoocha (Soft Circle). The trio's songs throb with urgent beats, swirling synths (via Nicos Kennedy) and Baxter's focused chants. For all its taut potency, there's also brightness to No Self Helps—a feeling that impassioned music can overcome anything.
Merch for this release:
Cassette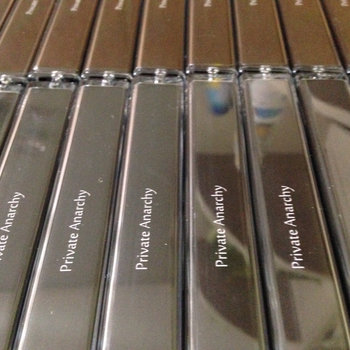 Coursing with wiry riffs, rattling beats, and deadpan singing, the debut tape by Private Anarchy (aka Madison, WI's Clay Kolbinger) echoes the fiery racket of many post-punk forbears. In other words, you could say Private Anarchy sounds like the Fall, Swell Maps, and lots of bands who sound like those bands. But there's something idiosyncratic about Kolbinger's bent geometry that's harder to pin down. It's not so hard to feel its effects though: the 11 tracks here all carry the insular DIY genius that often inhabits basements, attics, and garages, with Kolbinger banging away as if music is his only source of heat.
Merch for this release:
Cassette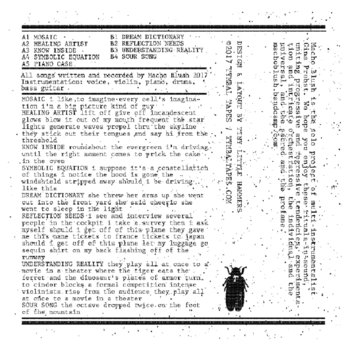 The human brain's natural need to organize means listeners will always try to hear familiar patterns in music, no matter how much the sounds are scrambled. But Macho Blush, aka Austin's Gina Probst, has figured out how to fully dodge expectation and create her own unique logic. Her seventh release, User Guide, was based partially on her own dreams—and how they "can offer intuitive information through symbolism," she told us in October—but the results are stranger than any stories generated by the unconscious. Probst's floating voice, chopped-up sounds, and hard-angled arrangements create a disorienting universe. By the end of User Guide, Macho Blush's fertile music makes a lot of sense, and the rest of the world suddenly feels off.
-Marc Masters