BEST OF 2017
The Best Contemporary Classical Albums of 2017
By Peter Margasak · December 22, 2017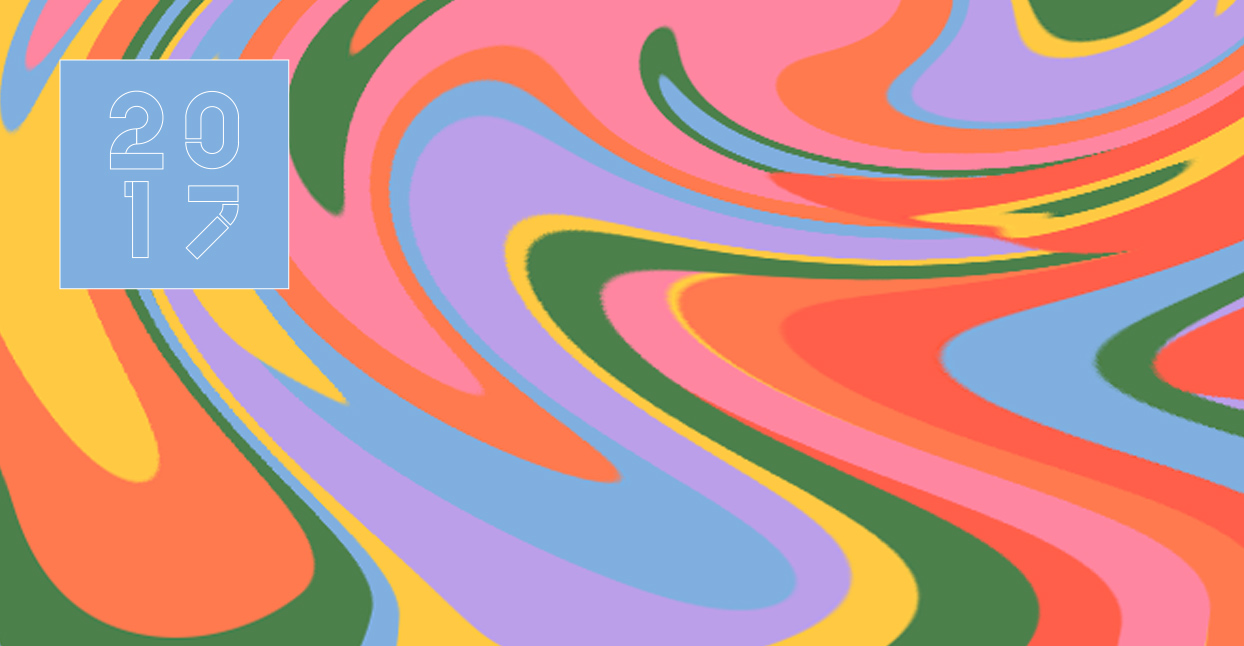 The taxonomy of contemporary classical music—new music, contemporary music, whatever you want to call it—is a thorny issue. That ambiguity makes rating the year's best offerings difficult, if not impossible, but embracing the big picture of musical diversity these 10 albums, listed alphabetically, have delivered all year long—they provided excitement, asked questions, and delivered disparate sorts of beauty. These are the best contemporary classical albums of 2017. 
Merch for this release:
Compact Disc (CD), Vinyl LP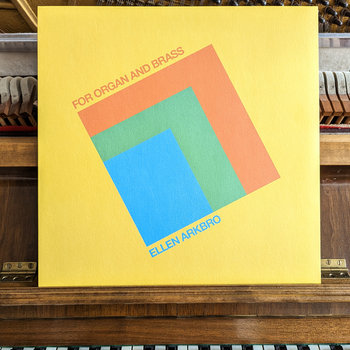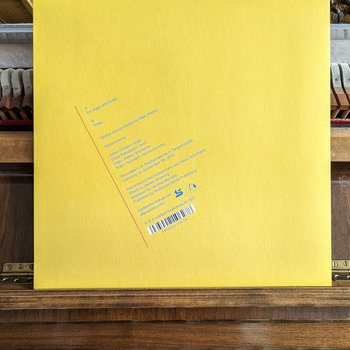 The young Swedish composer Ellen Arkbro presents a rigorous exploration of microtonal music and other tuning systems, and the result is inviting and gorgeous. Arkbro has studied with minimalist pioneer La Monte Young and his partner Marian Zazeela—both steadfast advocates of just intonation—as well as microtonal master Marc Sabat, and translated that knowledge into work of a refreshing accessibility. On the title piece, patterns played on a 16th century church organ in Tangermünde, Germany—in meantone temperament, performed by Johan Graden—interact with serene, stately figures played by the brass trio Zinc & Copper (trombonist Hilary Jeffery, tubaist Robin Hayward, and horn player Elena Kakaliagou) to produce an entrancing halo of overtones. That track is followed by "Three," a pared-down complementary piece that removes the organ and switches meter, but essentially follows the same path. The piece provides a fascinating example of how the timbre can radically change the complexion and physicality of the piece—without the haunting organ the piece feels lighter and more spacious, but no less enrapturing.
Merch for this release:
Compact Disc (CD)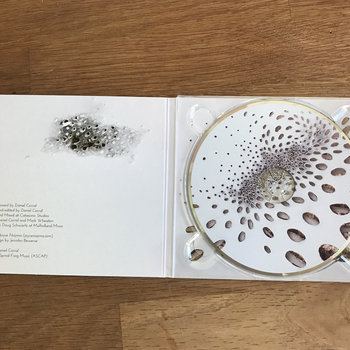 Los Angeles composer Daniel Corral has a subversive, hands-on approach to music—some of his past projects include creating operas for puppets and accordion orchestras. One of his longtime obsessions has been music boxes, often of the handmade variety. Corral has elevated that interest in stunning fashion with Refractions, a 45-minute work that effectively collides and blends sounds produced on music boxes with carefully-etched string quartet arrangements, electronic processing, and electric guitar. A gentle cascade of sweet-tone music box arpeggios open the work, and they're quickly shadowed by long tones played by members of the Isaura String Quartet, who extend the harmonies into increasingly abstract chords. But as Refractions carries on, Corral pushes away from lush atmospherics in favor of ambiguity, with the strings moving toward a probing minimalism while with spooky, reverb-soaked Rorschach blots provided by Kerner. As the strings recede to spare gestures, the music melts into a series of luxurious yet elliptical utterances, every possibility wrung out.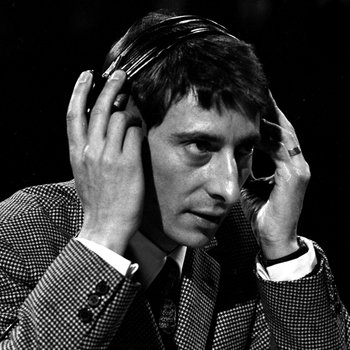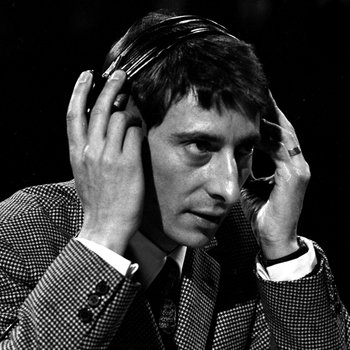 "Hétérozygote" is a tape masterpiece from Luc Ferrari recorded between December of 1963 and March of 1964. Ferrari eschewed narrative structure, but nonetheless imposed a kind of dramatic art to his work, meticulously layering, cutting, and processing sounds that range from denatured musical quotations, field recordings (squeaking doors, jet engines, howling wolves, footsteps), multilingual speech, electronic noises, and more. It's a bracing, richly dynamic, and mystifying journey, spelled out in eight scenes with suggested titles like "The Meteors" and "From Dawn to Midday on the Market." This album would serve as a good a starting point as any in discovering Ferrari's fascinating sound-world.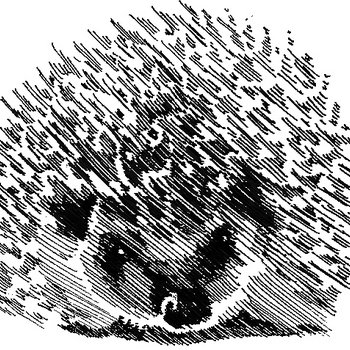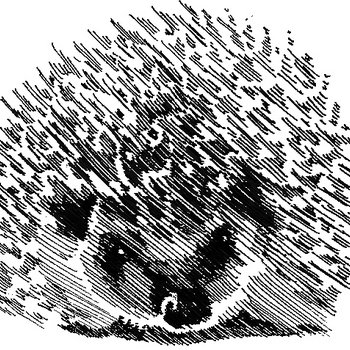 Merch for this release:
Compact Disc (CD)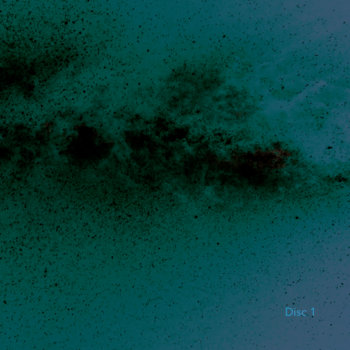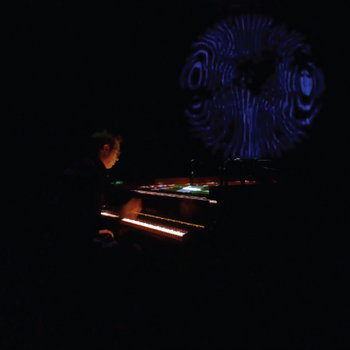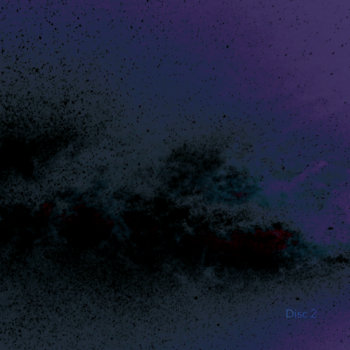 Denver pianist R. Andrew Lee established his mastery of minimal durational music four years ago, when he recorded a nearly five-hour interpretation of the overlooked Dennis Johnson masterpiece November, but he's outdone himself with this dazzling epic by New York composer Randy Gibson. For The Four Pillars, rather than requiring the performer to retune their piano, Gibson composed the work using one note, voiced in all seven octaves on the piano, along with subtle amplification and electronics to enhance the rich clouds of overtones. The work grows from a series of single notes in the middle of the piano that hover and dissolve into silence, but eventually Lee accelerates, unleashing rapidly struck notes—a hammering staccato in which the overtones swell, writhe, and billow gloriously, becoming the focus of the performance more than the motions that produce them in the first place. As the five moments unfold, the density and activity change often, with tones sometimes toggling furiously between two octaves. It's a remarkable journey in sound.
Merch for this release:
Compact Disc (CD)
Torrent, the first release from the new Sound American label—an extension of the excellent online music magazine edited by trumpeter Nate Wooley—is essentially a portrait disc, but it also happens to be illustrative of a growing trend in contemporary music, where being a composer no longer precludes being a performer. Mincek plays saxophone on two extended works where the instrument is featured, and for most of the album he's working with New York's Wet Ink Ensemble, a superb group of which he's a founding member. (In fact, the album also contains six movements from the composer's "Harmonielehre," a series of duets composed primarily for his Wet Ink colleagues, pianist Eric Wubbels and violinist Josh Modney.) Both "Pendulum VII" and "Pneuma" pit the saxophone in frenetic, dizzying motion against a medium-sized ensemble, a dynamic collision of rhythm and harmony presented with breathtaking precision and energy. Lines and a shifting timbre regularly change direction, density, and attack, but there's no missing the active play between the saxophone and the rest of the ensemble, chaotic yet controlled.
Since forming in 1999, Montreal's Quatuor Bozzini have steadily ascended to become not only one of the most daring string quartets in Canada, but in the entire world. This new offering focuses on the music of Christopher Butterfield, an influential Canadian figure whose position at the University of Victoria has impacted scores of young composers over the last few decades. The five pieces here span over two decades—the two most recent compositions, "Trip" (2008) and "Fall" (2013), were written specifically for Quatuor Bozzini. The earliest piece here, "Lullaby," is a piece for a string sextet; its tightly-controlled moods are conveyed at a hush except for some bracing, hair-raising interruptions that subside as suddenly as they appear. Over time, Butterfield has embraced chance in his process: the solo violin piece "Clinamen," for example, is shaped largely by short phrases printed on 80 cards to be mixed at will by the performer, while the aleatoric nature of the four-movement title piece produces unpredictable harmonies within a relatively fixed structure, changing the nature of the work with every new performance. 
Quince Contemporary Vocal Ensemble
Hushers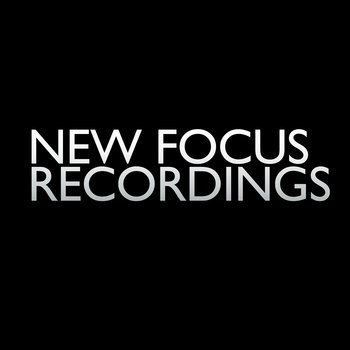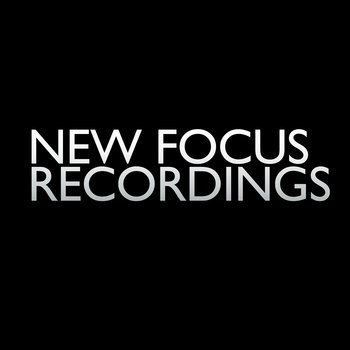 Quince Contemporary Vocal Ensemble aggressively commission new work, and as they've evolved, their choices have increasingly drifted toward more experimental pieces, where abstract sound often trumps more conventional modes of singing. That modus operandi certainly applies to the album's title track, written for the group by Warren Enström, a five-minute exploration of "shh" sounds in the Russian language, which veers from sibilance to ethereal harmony. The other three multi-movement works occupy slightly more familiar territory, and were all composed before Quince formed. The group brings a harrowing precision and emotional rawness to Kaija Saariaho's 1988 work "From the Grammar of Dreams," which uses writings of Sylvia Plath, while the album concludes with the four-movement "Sauh," a 1973 Giacinto Scelsi exploration of phoneme strings comprised of two duets and two quartets, where wordless utterances are layered to become eerie worlds of sound.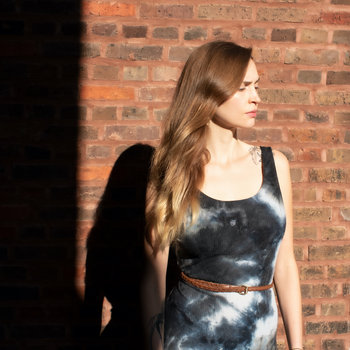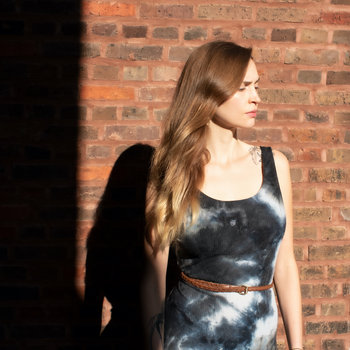 Cellist Mariel Roberts has evolved to become one of the most adventurous figures on New York's new music scene—one with a thorough grounding in classical tradition but a ravenous appetite for and tireless discipline in new work. On her remarkable second solo album, she enlists four composers to work collaboratively. The opening piece is from Eric Wubbels of Wet Ink Ensemble, who plays jaw-dropping piano on "gretchen am spinnrade" (named for the landmark Schubert piece, of course), a devastating duet. He and Roberts are seriously locked in, voicing contrapuntal cycles of bruising physicality and dissonance that hit the listener with commanding power.
The environment airs out during the opening minutes of the next piece by Turkish expat Cenk Ergün, "Aman," for which the composer is also present, using software he designed to process Roberts's real-time output—stretching it, layering it, slowing it down, and speeding it up. As visceral as the opening piece by Wubbels is, the closing piece, "The Cartography of Time" by David Brynjar Franzson, is just as delicate—but there's nothing especially pretty about it. The demanding work requires Roberts to play dark low-end drones and high-pitched drags, marked by ringing harmonics and coruscating overtones all at once. It's a staggering, glacial epic.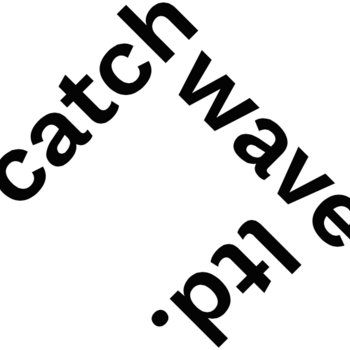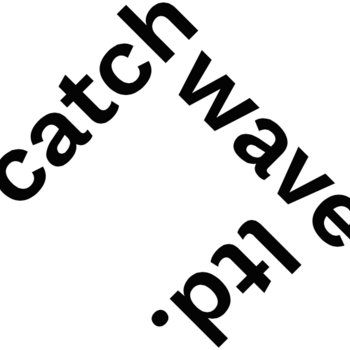 Merch for this release:
Vinyl LP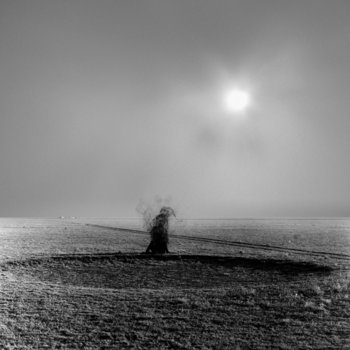 This minimalist stunner from the Hague-based American accordionist and composer Leo Svirsky delivers two extended pieces glowing with overtones. The title track opens with a richly striated, vibrato-marbled long tone that's suddenly interrupted as Svirsky reduces the number of keys he's pressing. But the piercing cluster of notes rebuilds itself, cycle after cycle, with slightly different harmonic configurations. Each reduction feels necessary, easing an exquisite tension, only to be revisited with even more strident harmonies. It's a hard-hitting piece, laser-like its single-mindedness, gorgeous in its full-throttled embrace of turbulent chords. "Depths in Heights" offers a more conciliatory and gentle approach, with warmer swells of sound and almost meditative melodic drifts, although Svirsky continues to shape sublimely resonant note clusters. About halfway through, he unleashes thrilling surges in volume and vibrato, puncturing the veneer of calm with nerve-rattling dynamics. As the piece reaches its final section, a moment of sudden silence is ruptured by the loudest, largest chords yet, a dense expansion sluiced by acoustic beating and manually-generated vibrato.
-Peter Margasak