BEST OF 2017
Artist Reflections: Tica Douglas on Using Music to Rediscover Our Humanity in 2017
By Tica Douglas · December 20, 2017
How music can help us process the world around us.
The day after the election, I was scheduled for a shift at Mary House, the Catholic Worker house where I was volunteering. Catholic Worker was started by Dorothy Day in the 1940s, with a dual purpose: political resistance to empire, in a very lefty way, through voluntary poverty, distributism, and hospitality—serving those right around you. New York's Mary House is a kind of ramshackle building on the Lower East Side, where some people live and others volunteer. They provide lunch, clothing, and showers to women in the area who need them. So on the train downtown the morning after the election, many people were crying, outright—everyone was understandably visibly upset. I got to Mary House feeling the weight of the world crashing down. I was imagining how much this would affect everyone there. But when I arrived, it was business as usual—"We've got to make lunch, we're serving in an hour." And the idea was, "Yeah, this is terrible. But things have been terrible. Our neighbors are hungry. We've got work to do."
I wrote my album Lady Star in 2016, months before the election. I was studying at Union Theological Seminary. I started at Union in 2014, and Ferguson happened during my first semester. I was quickly learning all of the ways in which everything is fucked up that I'd never been aware of before, because I was able not to be aware of them. I struggled with trying to address what was going on in the world, especially because of my positionality. It was sounding lame when I was trying to write overtly political in my songs—I just can't pull it off. The best way I found to approach it in music was not to write about the actual, concrete, overt issues, but to focus on illustrations and abstractions and observations. I'd say to myself, "Think about what it means to just be a person, alive, in the small ways." It's about emphasis on the personal—to be able to see glimpses of our humanity behind all of this shit.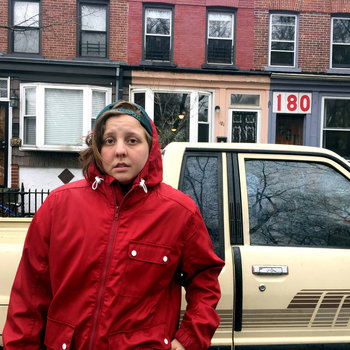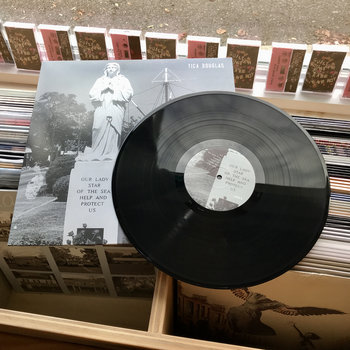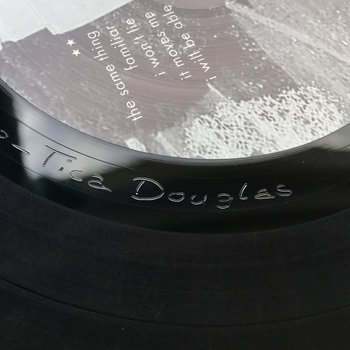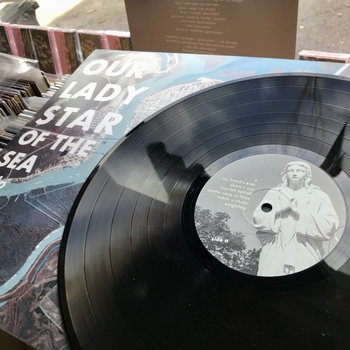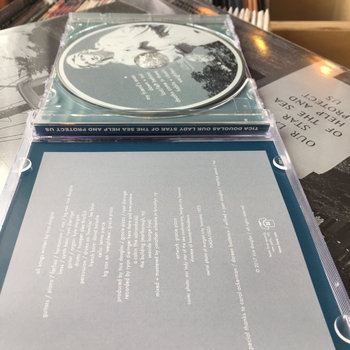 .
00:10 / 00:58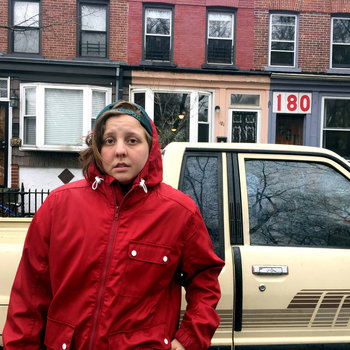 Merch for this release:
Vinyl LP, Compact Disc (CD)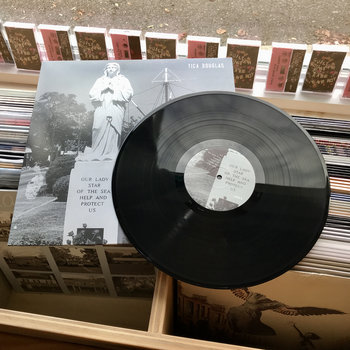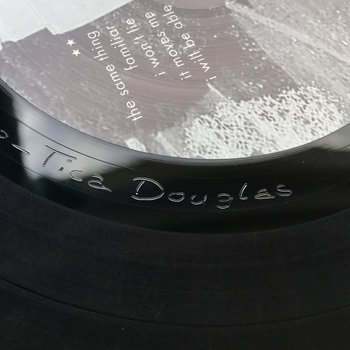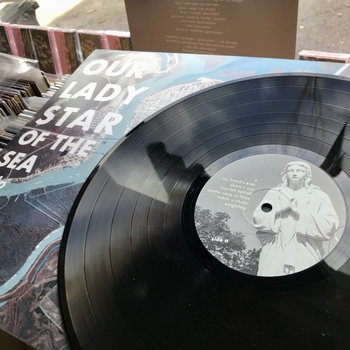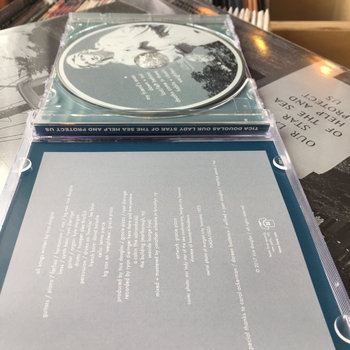 Everyone needs a way to process the world and to understand themselves in it. For me, making music has continued to be an avenue for that, at a time when it's more difficult—and, therefore, more important—than ever. Listening to music is a way of processing. The melody and what the instruments are doing—I feel like in moments when those components are most effective, they can really unravel some shit that's way harder to articulate than the cerebral journeys that lyrics inspire. When I'm listening to lyrics, I can think, "Oh my God, that's an amazing point," but it's more cerebral. Melody can be moving in a way that's transformative on a deeper level. And when those align, there are feelings that you can't hide anymore. It just comes bubbling out.
When the big picture's too overwhelming, when the headlines are terrible to the point of terror, and hopeless to the point of helplessness, the idea of offering relief to even one person in one moment is a huge comfort. I'm nowhere near to having "solutions." I just know that I need music more than ever in these difficult moments. I need to hear it, and I need to make it. So I make it. And all I can hope is that my songs might open up space in people to help them make some meaning out of the mess, to know themselves better, to feel whatever they need to feel, to help process and deal with daily life. Just like at Mary House: There are small things that need to be done and to be observed every day that amount to something bigger. I think it's my hope that songs can shift something in a person that, ultimately, will add up to something much larger.
-Tica Douglas