BEST OF 2017
Artist Reflections: Spellling on Using Music to Create Community in 2017
By Tia Cabral (Spellling) · December 19, 2017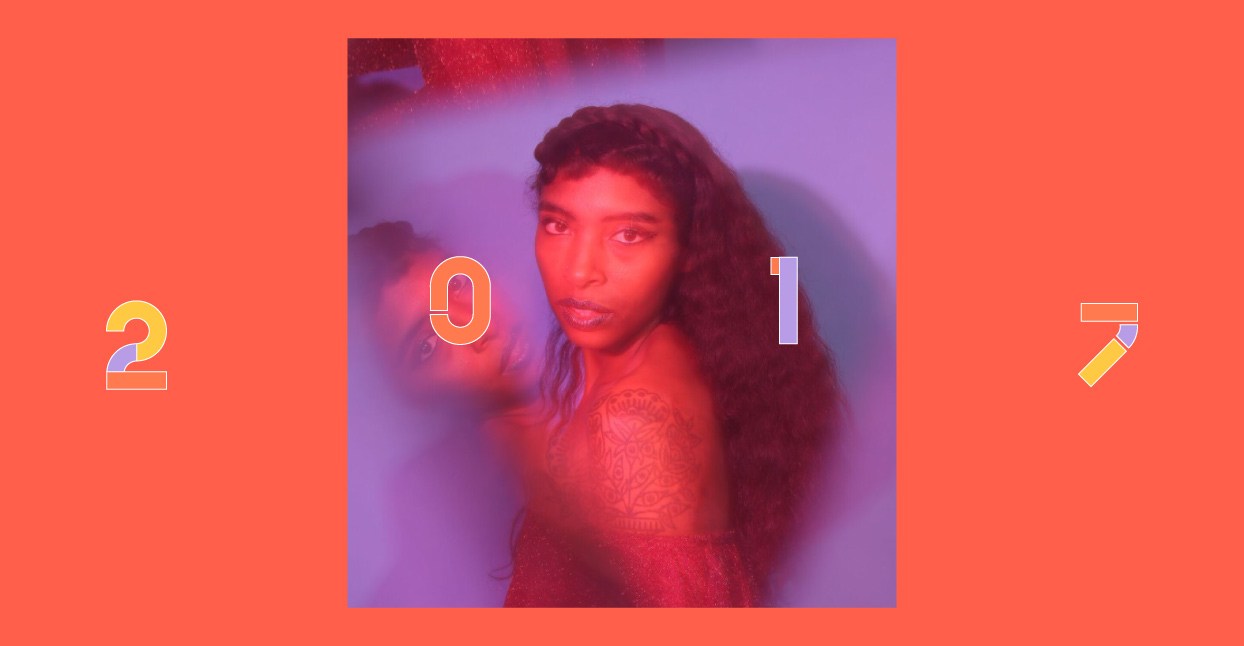 The experimental musician on creating a 'dream space' with art.
This year went by so fast. I've done so much—just performing a lot in the Bay, working with a lot of different artists—it's been amazing. Just looking at the year in retrospect, I'm not ready for it to be over, but I'm really excited for what next year will bring.

I didn't intend to really make the record that would become Pantheon of Me; I just started grouping together the songs that I was making, and they fit, and I ended up wanting to publish it as a full, completed work. With last year's EP, I was really just testing the idea of putting songs online. That went well, so I kept going with it. I record all my work myself, in my apartment in downtown Berkeley. It's funny, because downtown Berkeley is so noisy, and recording is such a patient process. I have a neighbor who likes to yell a lot. So it was this ongoing feud—I'd be singing, and he'd be like "Shut up! You shut up!" I'm sure deep down in the layers, you can hear him on a couple tracks. I had to just learn to embrace the environment, working with what I had. The materials, like the sound of the room environment, are important to me. Instead of trying to go do it in a studio, I wanted Pantheon of Me to come from my own living space.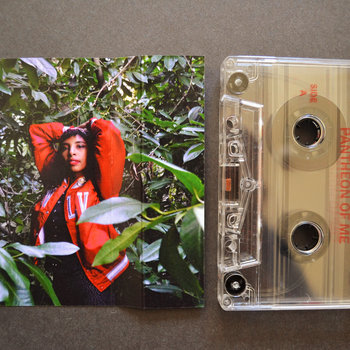 .
00:10 / 00:58
Merch for this release:
Cassette, Vinyl LP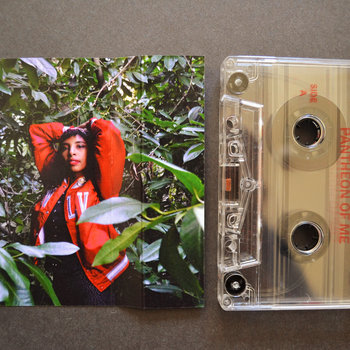 It's also been really important to me to work in community with other artists, particularly women of color, this year. Working with Jasdeep Kang—she directed the "Blue (American Dream)" video—was really transformational. She came in with such clarity and focus. It was really great to have that sort of care and attention to the greater message of the song. It wasn't just about making the visuals, it was about creating an experience for us—the people who were involved in producing it, the dancers. We shot it on Mare Island in Vallejo, and we spent a lot of time soaking up the atmosphere of the song together there. Jasdeep drew from her own reflections, being a woman of color—how she got here, our ancestors, all of their pasts, and how they led to us living here, now. We had this shared urge to retell the stories of our ancestors, and collaborating on this project was a way to do that. Summer Mason is a cinematographer, another friend of mine, and she helped with choreography and movement—making that video just opened me up to ways I'd never thought about my body before. We were meditating on this dream space we could operate in, a place out of time that we would recall in a memory, and some of the movements were trying to pulsate around that—recollection and repetition, ritual movement.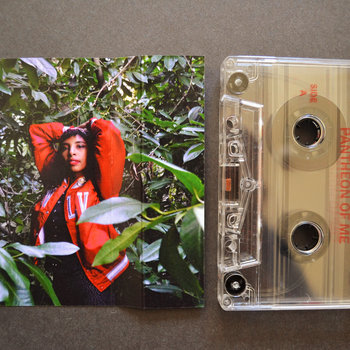 .
00:10 / 00:58
Merch for this release:
Cassette, Vinyl LP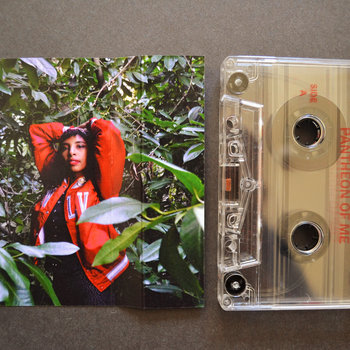 For 2018, I'm working on a new record—I'm really inspired by disco music lately. I set out with the intention to make a disco record, like "I'm going to transform it and put this ghoulish touch on it." I got some new equipment and started working on producing beats, which was something I wasn't really interested in before. But it's taken a totally different route. It's not disco at all. I still think it's really inspired by the spirit of disco, though, this moment in time where people were coming together and creating sacred space on the dancefloor. It has that same sense of freedom.
-Tia Cabral/Spellling