BEST OF 2017
Artist Reflections: Jaimie Branch on the Surprise Success of "Fly or Die"
By Jaimie Branch · December 21, 2017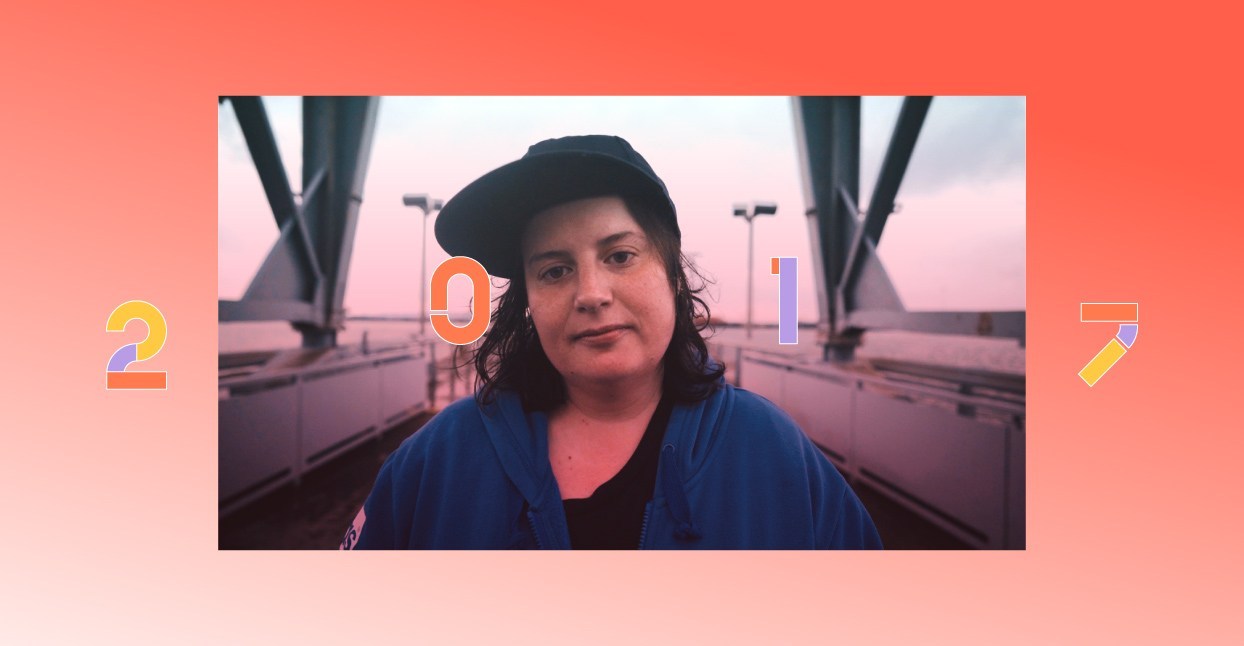 The trailblazing jazz musician discusses resilience and patience.
When Fly or Die was released, I didn't think it would do this. For me, the record made this band real, and I hoped it would be enough to get gigs for the crew. I was hoping that if people wrote about it, they would get it, and I think for the most part, people did, which is cool, but I wasn't betting on that. I try not to think about those sorts of things too much.
When I sat down to write the album, I wanted it to represent the cats in the band. I thought about the players, and aimed to draw out their personalities. Like, if you're going to have Chad Taylor in your band, you want him to play the fucking drums. You don't wanna tell him how to do that, but you want to write in a way that could direct him to get to a specific point in the music, so it feels a certain way. So I try to compose in a way where the ship sails from point A to point B with enough room to live in the music for a while. Sometimes, the score calls for an illustration, so Saturn and all her rings will show up, or a bunch of birds or buildings, and then we go there. I'm not trying to bog down the music making with too much notation.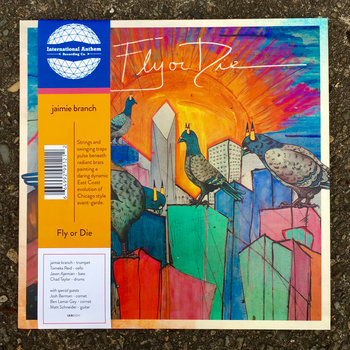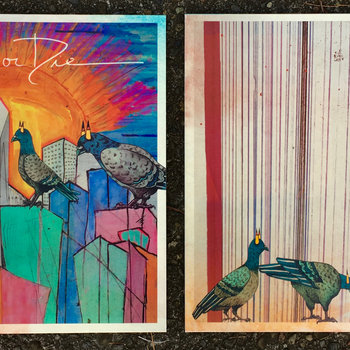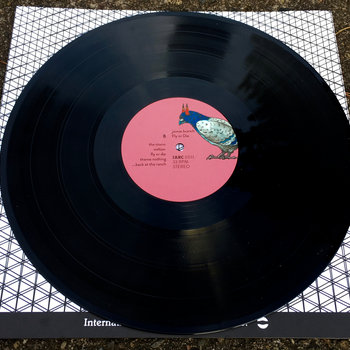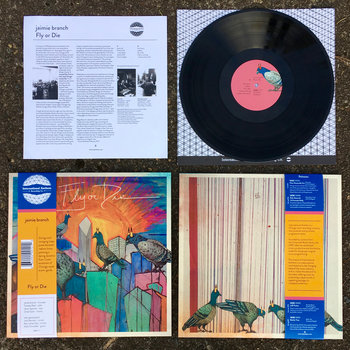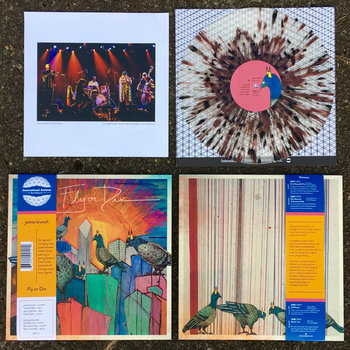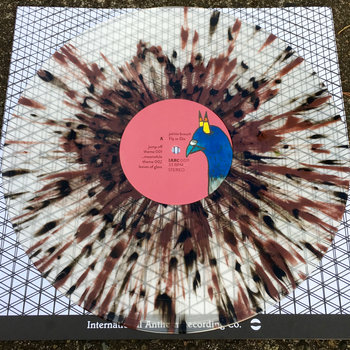 .
00:10 / 00:58
Merch for this release:
Vinyl LP, Compact Disc (CD)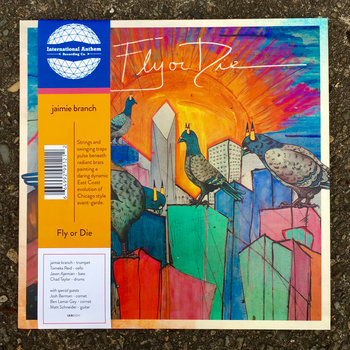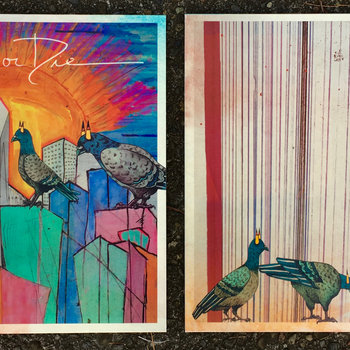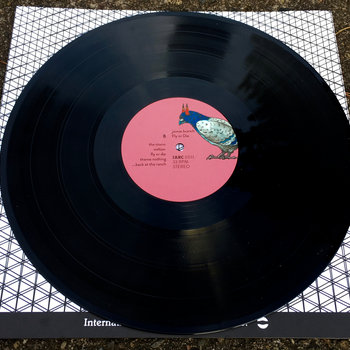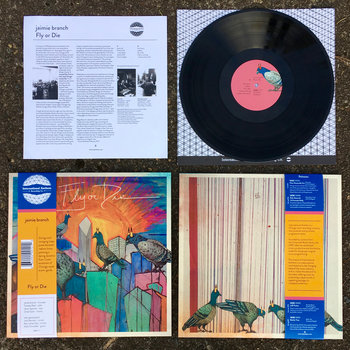 The record came about at a point in my life when I felt like it was time to put up or shut up. I'm not a super young pigeon anymore. (That said, I'm not a super old pigeon, either. But really, how much time do pigeons have, anyways?) I had been in New York City for six months when Scottie (of International Anthem Recording Company) asked me to put a show together for the Nick Mazzarella Trio (from Chicago), and in my mind, I decided to put together a "Chicago" band to pair with Nick's band. That's how this specific band came about: Tomeka Reid was in town, and Jason Ajemian and Chad live here. They happened to all be free that Thursday, January 14, 2016. I should have known it would go well, 'cause 14 is my favorite number. Scottie called me up a few months later saying he had liked the band. Plus it turns out he's a number freak too, so we pressed 222 copies of pigeon shit vinyl and 333 copies of limousine black and released it all on 5/5/17. The whole thing feels like an incredible gift.
So, when asked what I learned about myself this year—and I think it's taken way more than a year—I'm finally feeling resilient as fuck. I feel good about that right now. The thing I'm constantly working on, musically or otherwise, is Patience with a capital 'P.' My favorite musicians are patient as all get out. Ninjas are patient and stealthy. If I could couple some resilience with some stealthy patience, it might work out after all. I'm not trying to be too patient, though—Fly or Die hits January 12 at Winter Jazz Fest, and later this year rocks in Canada, and we'll be recording again. So that all looks fun as fuck.
I love playing music. I always have, and I still work jobs to do that. Sometimes, I think I should bounce to another location, and make this all happen in a spot that's not as expensive. But it's really fun being in the city. The energy in NYC is palpable, and that definitely affects my base level of excitement. I guess at the end of the day, it's about finding your people. It doesn't matter if it's in Chicago, or New York, or L.A.—it's about finding the people you want to make music with, and then fighting like hell to keep it going. 'Cause it may be a stupid fucking world we're living in right now, but it still needs a soundtrack.
-Jaimie Branch