BEST OF 2016
Back to the Future: the Best Vaporwave Albums of 2016
By Simon Chandler · December 13, 2016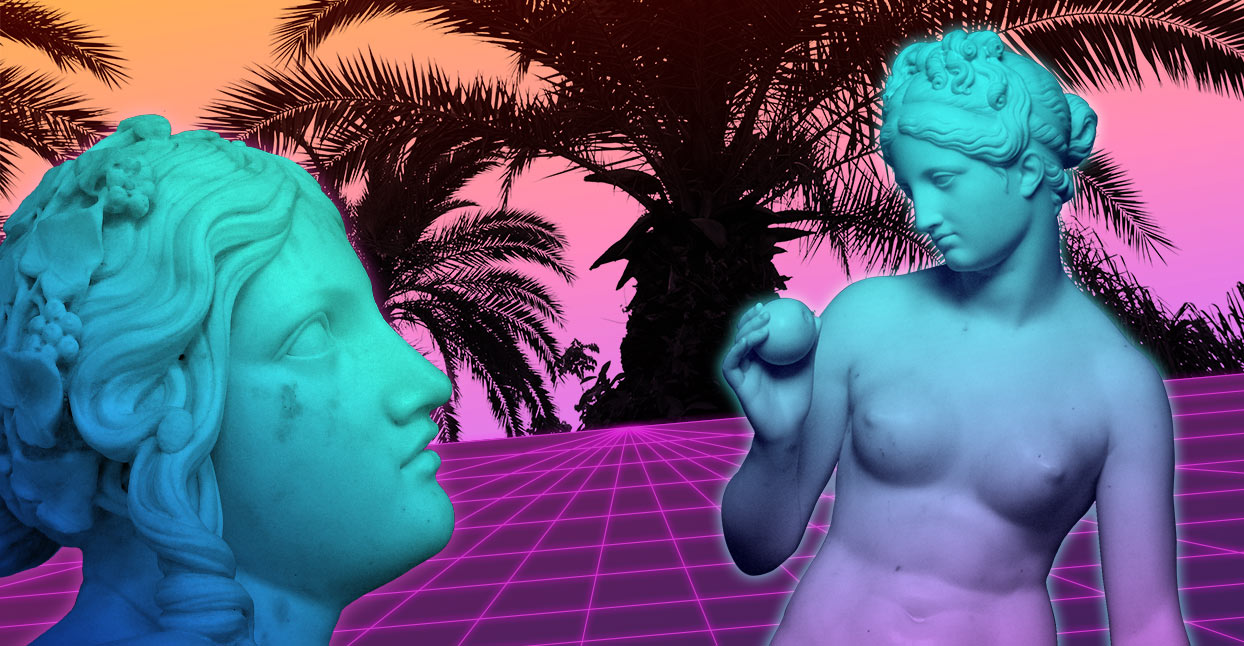 There's something odd about writing a retrospective piece on the year's happenings in the virtual world of vaporwave. Not because 2016 didn't bring a healthy raft of standout albums and novel development, but because it is, almost by definition, a form of music that seems to have little interest in the passing of time. Judging by its taste for referencing decades-old popular culture, its canonical records play out as if they're stuck in the '80s or '90s, fixated nostalgically on these eras and unwilling to move through history into an uncertain future.
Yet despite this reputation for historical detachment, 2016 arguably saw vaporwave evolve more than it had at any point since 2011, when many of the genre's definitive albums first appeared. From the strangely hypnotic emergence of S I M P S O N W A V E into the public domain to the growth of hardvapour as a genre-moving force, vaporwave has taken twists and turns in 2016 that hint towards exciting possible future directions. And by way of reviewing the best vaporwave albums of the year, here's a tentative outline of that future.
More "Best of 2016": The Best Albums of 2016: #100 – 81
New Gaia, New Gaia
Kicking off the year with an appropriately-themed promise of renewal, the self-titled New Gaia saw vaporwave build on its new-age leanings to create music that was cosmic and celestial in scope. Charting the human race's departure from an exhausted Earth, its futuristic soundscapes and shimmering keys felt like a voyage to alien worlds in search of a new habitat. Yet in true vaporwave fashion, its subtle-yet-evocative atmosphere of unreality revealed these worlds to be hyperreal simulations, disguising the demise of humanity, along with the planet we destroyed.
Ursula's Cartridges, Escape to New York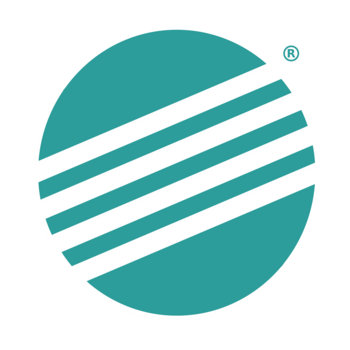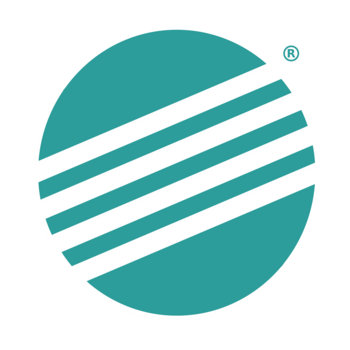 Merch for this release:
Cassette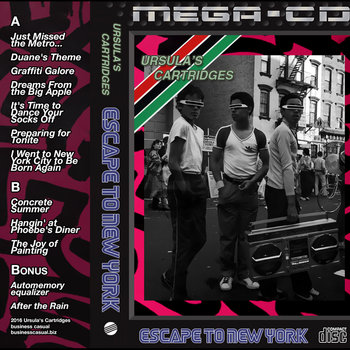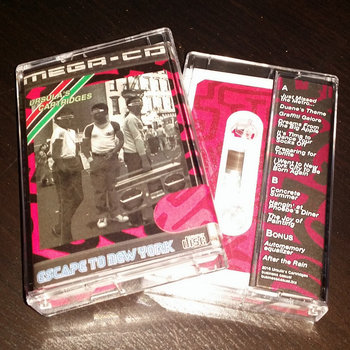 Also about fleeing to better climes, Escape to New York by Ursula's Cartridges is a disco-plunderphonics hybrid that took future funk into uncharted territory. In cutting and twisting the exuberance of the '70s beyond all recognition, its hyperactive grooves suggested that the new is only ever a rearrangement of what came before.
C MONEY BURNS, TЯAИZ
As harsh and beautiful as a Siberian winter, TЯAИZ by C MONEY BURNS found vaporwave reaching new levels of emotional and musical nuance. Compared to the producer's harder, more oppressive Дьявол в деталях from June, its pretty guitar arpeggios and reverberating synths combined the inhumanity of hardvapour with the warmth of indie rock, and in the process layered cold isolation with a tinge of anesthetized bliss.
2814, Rain Temple
Merch for this release:
Cassette, 2 x Vinyl LP, Compact Disc (CD)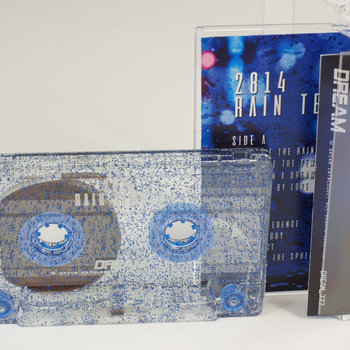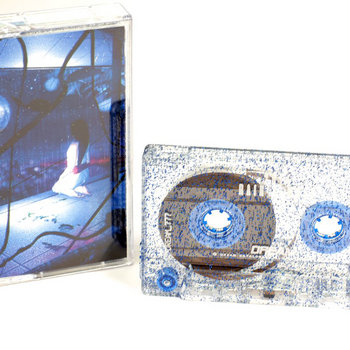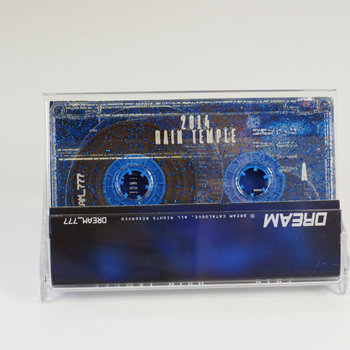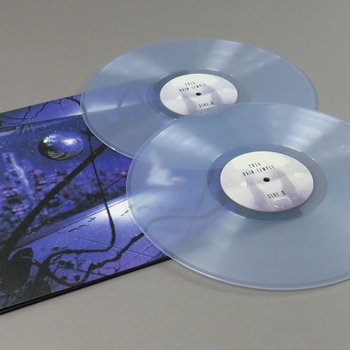 On Rain Temple, 2814 uses otherworldly samples and synths to signal passage into another state of consciousness—another 2016 vaporwave release concerned with flight and transcendence. On this hypnotic LP, the duo of HKE and t e l e p a t h produce fluid, ominous meditations that sounded deeply introspective, yet massively expansive. It was as though, by searching within, its neo-noirish ambience somehow rediscovered the world in its all-encompassing truth.
蜃気楼MIRAGE & waterfront dining, Songs for Lovers
There's arguably nothing more human than love and romance, yet on Songs for Lovers, the simulated soul was so perfect, so thickly laid-on, and so knowingly clichéd that these two emotions felt more like the result of computer programming than spontaneous feeling. The oily saxes and grinding bass lines were meticulously assembled by the duo of 蜃気楼MIRAGE and waterfront dining, and they hit all the right notes. Their velvety late-nite lo-fi stands as a reminder of how our easily most 'intimate' feelings can be manipulated.
KAGAMI Smile., Mouthtrip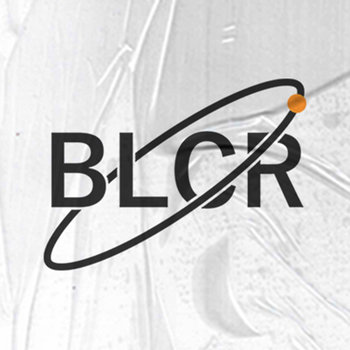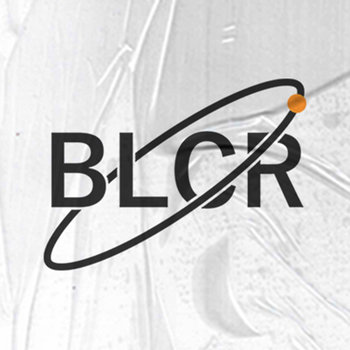 Another big departure for the genre, KAGAMI Smile.'s M O U T H T R I P was a dizzying yet thrilling convulsion of glitchy vapornoise. The sonic assault never relents; violently stuttering beats and rapidly bubbling samples instead create the sound of massive upheaval. It's hard to know whether the intent was to simply turn vaporwave upside down, or to extend that revolution to the entire world. Regardless, the results were nothing short of startling.
DARKPYRAMID, New Humans
Merch for this release:
Cassette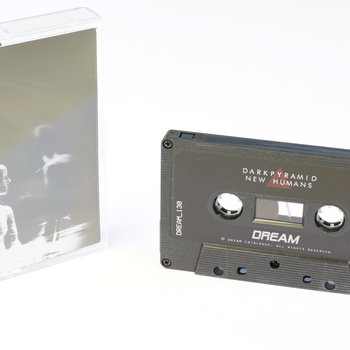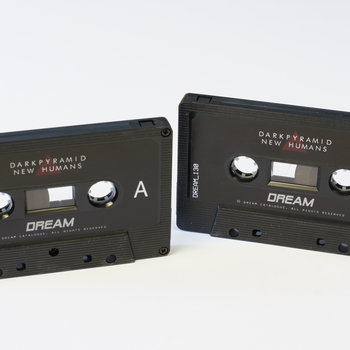 Two years after the monumental A Heart Full of Love, on New Humans, it seems DARKPYRAMID has mastered his brand of ambient, post-Internet vaporwave. The producer uses cold, dystopian synths and ethereal textures to create a foreboding yet dimly euphoric cyberpunk atmosphere. The album provides a glimpse of a future where humans had merged with their own technology to become something more than human.
Equip, I Dreamed of a Palace in the Sky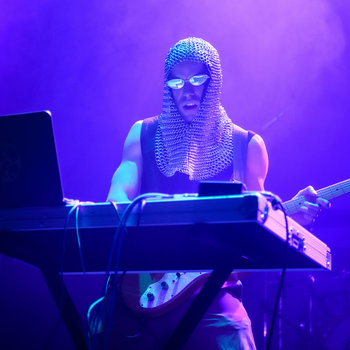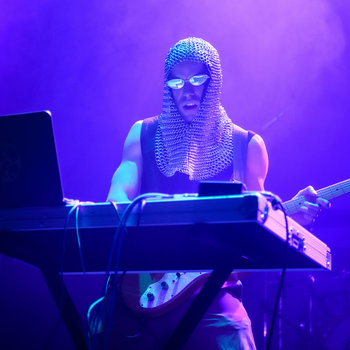 Merch for this release:
Cassette, Vinyl LP
If there were any doubt that 2016 was a fine year for vaporwave albums, I Dreamed of a Palace in the Sky completely dispelled the naysayers. In part the soundtrack to an imaginary Japanese role-playing game, this album found débutant Equip composing panoramic 8-bit symphonies that describe the ascent of the 'player' towards personal growth and self-discovery. This homage to the likes of Nobuo Uematsu and Yasunori Matsuda may make the album seem nerdy, yet its multi-layered melodies and constant air of wonder made it one of the emotionally richest LPs of the year.
Blank Banshee, MEGA
The unparalleled quality of Blank Banshee's MEGA was fortunately one of the least shocking and controversial things to occur this year (a landmark year for such events). It was never entirely clear when, if at all, the producer would release the much-anticipated follow-up to Blank Banshee 1; when it suddenly dropped in October, it seemed to unite the vaportrap diaspora in adoration and excitement. Not only did it feature the crystalline hooks and infinitely suggestive samples that'd been BB's signature since 2012, but it fused its seemingly clinical and computerized elements into an incredibly soulful and expressive whole and set a benchmark that vaporwave will have a very hard time surpassing.
—Simon Chandler