BEST METAL
The Best Metal on Bandcamp: September 2020
By Brad Sanders · September 28, 2020
On the September 4th Bandcamp Friday, 46 metal and hardcore bands came together to release Shut It Down, donating all proceeds from the compilation to the Movement for Black Lives. There are a lot of gems across the comp's staggering track listing, including the first new Rwake song in almost a decade, as well as a new recording by Sunn O))). Get it for $10 (or more), and support the critical work being done by M4BL.
Below, check out the best of the rest of September in metal.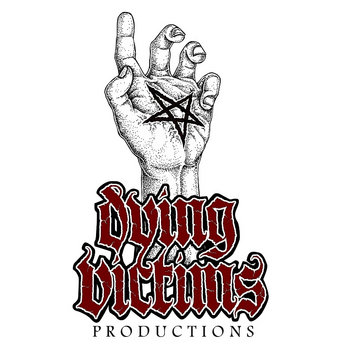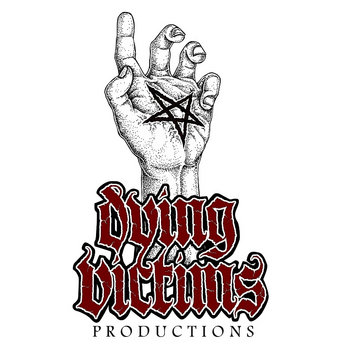 Merch for this release:
Vinyl LP, Compact Disc (CD)
Thrash doesn't tend to be the most theatrical of metal subgenres, but France's Hexecutor sound like they're equally inspired by both King Diamond and Kreator. On Beyond Any Human Conception of Knowledge…, the band's second LP, they marry prime Teutonic thrash riffs to grandiose musical storytelling. In Hexecutor's native Brittany, pagan traditions and folklore collide with Christian iconography in dramatic and unexpected ways, and the lyrics that frontman Jey Deflagratör delivers in his impressively pliable rasp honor that history. Musically, the album reaches beyond thrash, incorporating first-wave black metal, classic hard rock, and speed metal to build its mini-epics. It's also home to some of the best fretboard pyrotechnics on a metal album this year; Deflagratör and co-shredder Joey Demönömaniac indulge in guitar-hero histrionics on every song. Beyond Any Human Conception of Knowledge… is a record that isn't afraid to play to the back of the room, and unsubtle as it is, it's one of the purest expressions of heavy metal id to come along in recent years.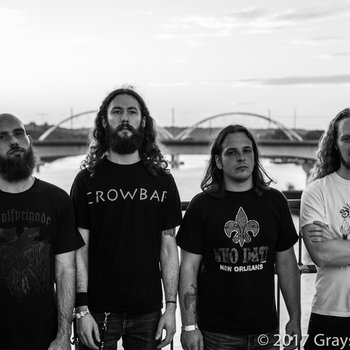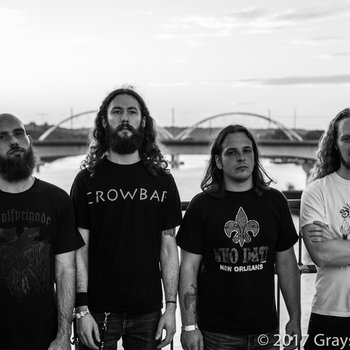 Prajnaparadha is a Sanskrit word meaning "an offense against wisdom," but if you think that means you're going to hear some ignorant-ass riffs when you put on the new Sumokem album, you'd best adjust your expectations. The Little Rock act's vibe is more meditative than bludgeoning, and while they use the vocabulary of doom, it's a means to an end, and that end is prying open your third eye with heaviness. That puts them in the company of other metal seekers like Om, or even Tool. Prajnaparadha has its share of untraditional time signatures and syncopation, as well as plenty of empty space used to create atmosphere. In a way not much other heavy music does, the album succeeds in bringing about a certain inner peace—and yet with songs this riff-filled and brilliantly arranged, it should also appeal to those who aren't seeking enlightenment through metal.
Merch for this release:
Compact Disc (CD), Vinyl LP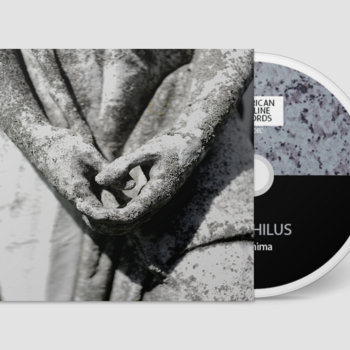 The music that Luca Cimarusti makes as Annihilus is grimy, deconstructionist black metal at its most unadorned. From the album-opening "Epilogue"—I see what you did there—to its completely unrecognizable cover of "Anarchy in the UK," Cimarusti strips black metal down to its constituent parts, adding as little flourish as he can get away with. While the pared-back style certainly evokes the four-track demo era of the Norwegian Second Wave, it also shares a lot in common with the thumb-in-your-eye ugliness of noise rock, something Cimarusti surely knows well as a Chicagoan. There are moments on Ghanima where a squelching pick scrape or a squall of feedback dominates the sonic space, eclipsing the riff entirely. Even when he dips into something more ostensibly beautiful, as on minimal synth exercise "Doctor of Beasts" or the mangled shoegaze of "Destroy the Future," Cimarusti keeps a foot in the sewer. That makes Ghanima an unsettling listen, in the best way.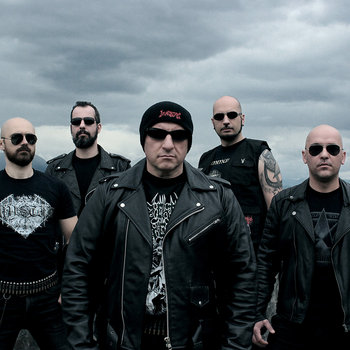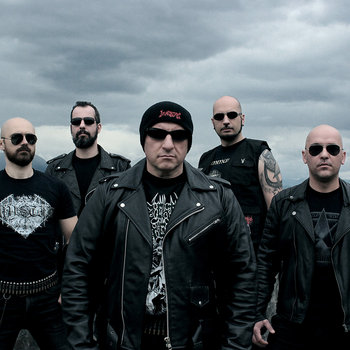 Merch for this release:
Vinyl LP, Cassette, Compact Disc (CD)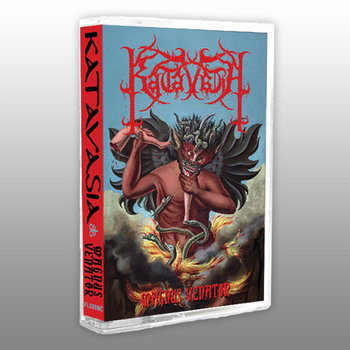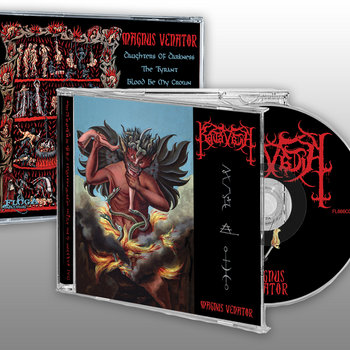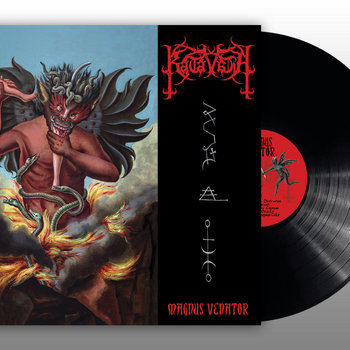 Stefan "Necroabyssious" Karasavvas is a pillar of the Hellenic black metal scene, having sung on the classic Varathron records that helped define its sound. He's still in Varathron, but now he also fronts Katavasia, another band that's archetypal of the uniquely Greek approach to melodic black metal. What exactly separates the two projects isn't immediately clear; Magnus Venator feels almost like a spiritual sequel to Varathron's 2018 album Patriarchs of Evil. That is to say, if you like Varathron, you're going to like this. The arena-metal riffing, the references to antiquity, the ritualistic chanting, the propulsive tempos, the atmospheric synths underpinning the whole thing—it's all here, and it's all glorious.
Tomorrow's Rain
Hollow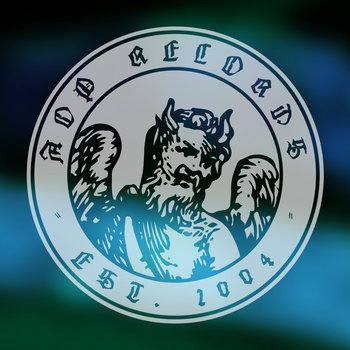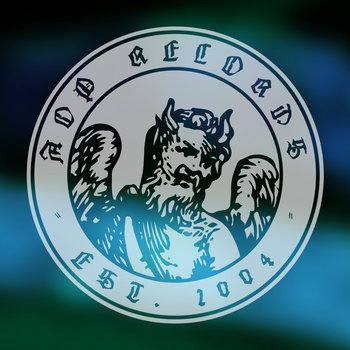 Merch for this release:
Compact Disc (CD), T-Shirt/Apparel, 2 x Vinyl LP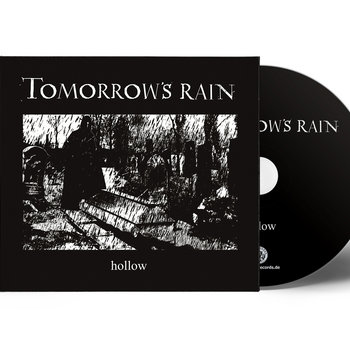 For their debut album, Hollow, the Israeli band Tomorrow's Rain assembled what is undoubtedly the most impressive list of guest appearances for an album this year. Aaron Stainthorpe of My Dying Bride, Sakis Tolis of Rotting Christ, Gregor Mackintosh of Paradise Lost, and Kobi Farhi of Orphaned Land are just a few of the bold-faced names assembled here. The album itself is a delightfully morose hybrid of death/doom and gothic rock, a midpoint between Fields of the Nephilim (or their more explicitly metal offshoot, Nefilim) and the early work of the Peaceville Three. The whole album would make for good crying music, but the closing track, an electrified cover of Nick Cave and the Bad Seeds' "The Weeping Song," makes the implied explicit.
Merch for this release:
Compact Disc (CD), Cassette, Vinyl LP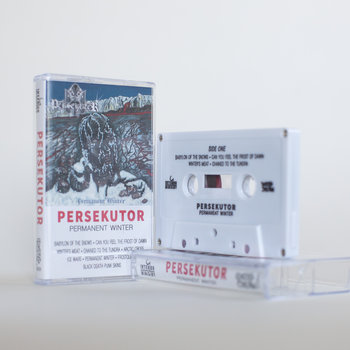 The black metal punks in Persekutor pay snarling, tongue-in-cheek homage to the very earliest extreme metal acts on their debut album, Permanent Winter. The band cobbles together a Frankenstein's monster made up of Venom's sense of humor, Celtic Frost's midtempo churn, and Bathory's foreboding menace. The band's pseudonymous frontman Vlad the Inhaler claims to be from Romania, and he might well be, but the rest of the band are veterans of the Los Angeles metal scene, including members of Lightning Swords of Death, Saviours, and Ides of Gemini. They sound like they're having more fun than they ever have in a band as they rip through frostbitten jammers like "Chained to the Tundra" and "Frostquake." Bundle up!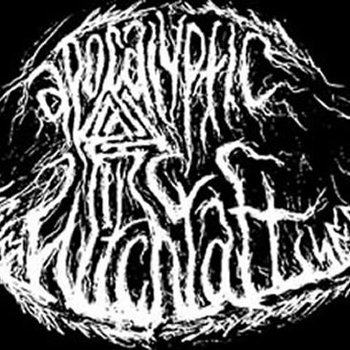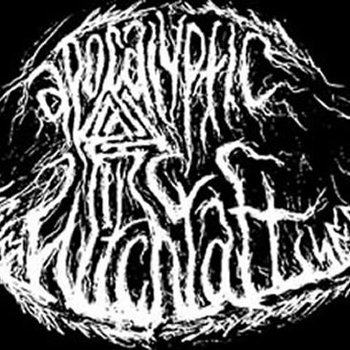 Merch for this release:
Vinyl LP, Compact Disc (CD), T-Shirt/Apparel, Cassette
If you like your black metal straight-up, look no further than the new album by The Infernal Sea. Negotium Crucis contains all the tremolo-picked riffs, blastbeats, and strangled screams you can handle. What keeps it from sounding like every other record in thrall to the Norwegian Second Wave is its pronounced black 'n' roll streak, deployed in the form of stomping midtempo sections and flashy, shredding guitar solos. These songs are about the human cost of the Black Death's sweep through 14th century Europe—perhaps an inauspicious theme in our pandemic-addled times—but damn it, they're fun as hell. Wear a mask and play Negotium Crucis loud.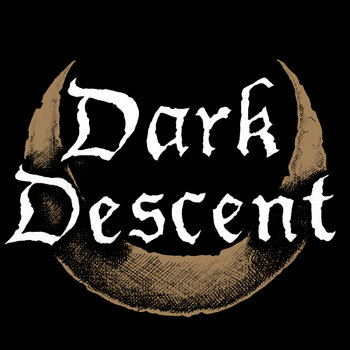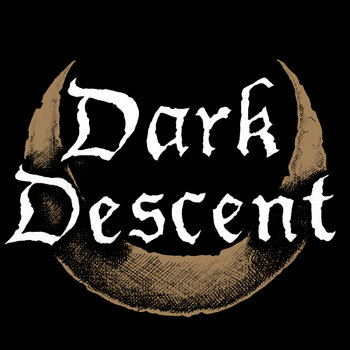 Merch for this release:
Vinyl LP
There's nothing more quintessentially Dark Descent Records than a Finland-based band fronted by a Colorado native playing blackened death/doom. The Colorado Springs label has become a shockingly deep well for Finland's signature extreme metal sound over the past decade, and Proscription play an exceptionally well-executed take on it on their debut album, Conduit. Bandleader Terry "Christbutcher" Clark has lived in Finland since 2007, but the seeds of Proscription were planted back in the '90s, when he was still in Colorado and jamming on the classic Demigod, Convulse, and Rippikoulu albums that form the basis of Conduit's sound. Throughout the album, Clark celebrates the Finnish scene's penchant for pushing evil-sounding darkness to its extreme while allowing rich veins of melody to shine through. It's an unqualified triumph, and yet another Dark Descent record in the Finnish canon.