BEST METAL
The Best Metal on Bandcamp: October 2018
By Brad Sanders · November 01, 2018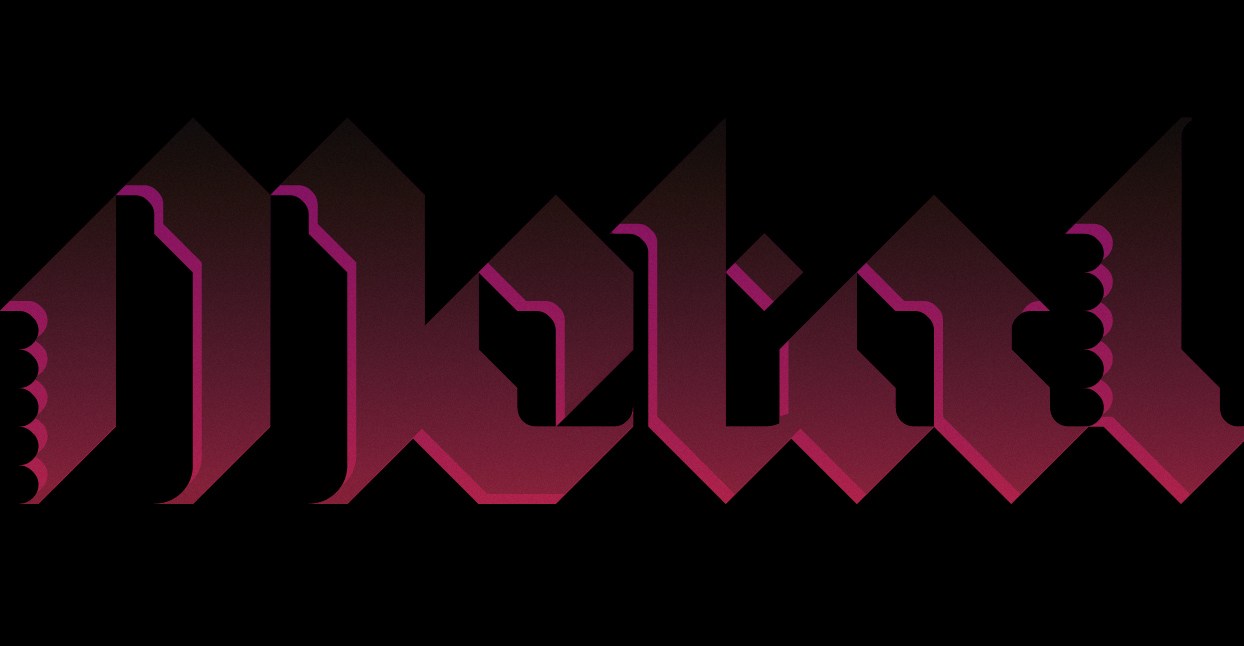 October means Halloween, which means firing up the King Diamond, Helloween, Type O Negative, and leaning into metal's gloriously cheesy side. If you get sick of that, there's also a ton of great new metal out this month, including a comeback single by classic trad metal kings, grunge-tinged doom, and a new batch of ten-ton Matt Pike riffs.
View the Best Metal on Bandcamp Archives
It is borderline insane that a new Cirith Ungol track in 2018—the trad metallers' first new recording since 1991's so-so Paradise Lost—could be this good. "Witch's Game" is the sound of a revitalized band, one that has clearly been itching to create something new following a successful run of reunion shows. Musically, it's classic Cirith Ungol, balancing furious, galloping riffs with moody doomed-out passages. Tim Baker's vocals, always frayed and venomous, have aged beautifully into a kind of metal Sam Kinison rasp. "Witch's Game" also blesses Cirith Ungol with the best production job they've ever had, courtesy of Night Demon's Armand Anthony. Anthony's mix manages to make the song feel as gritty and raw as the band's early work, while ensuring each instrument comes through crystal clear. Pray that this is a secret lead single for a new LP. 
Merch for this release:
T-Shirt/Apparel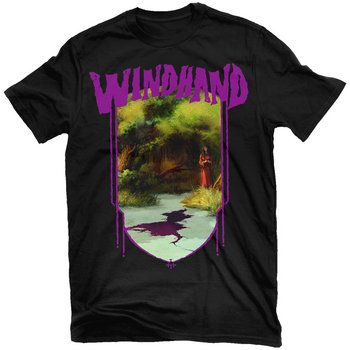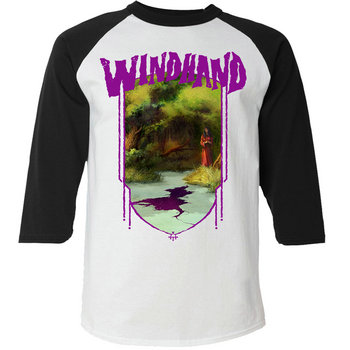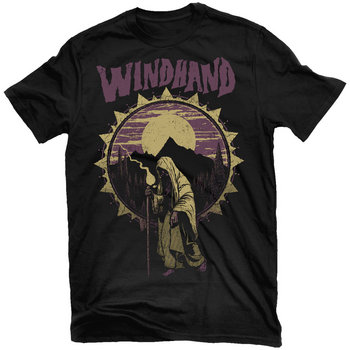 I covered Eternal Return at length when Windhand was Bandcamp's Artist of the Week earlier this month, but it's worth reiterating what an impressive step forward it is for the Richmond doom band. On their earlier records, Windhand could get in their own way a little bit, stretching songs to untenable lengths and shrouding the hooks in dense distortion. Eternal Return is a more direct version of Windhand. The band fully embraced their long-simmering grunge influences, foregrounded Dorthia Cottrell's mighty vocal hooks, and wrote a handful of songs with shorter run times that you can almost imagine becoming rock radio hits. Even the long songs feel laser-focused. This is a new and improved Windhand, and that's a welcome development.
Merch for this release:
2 x Vinyl LP, Compact Disc (CD)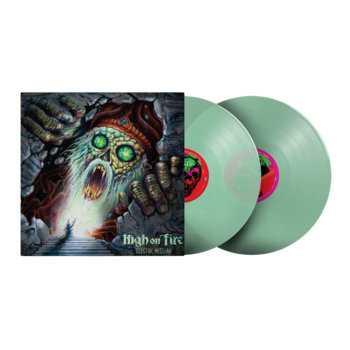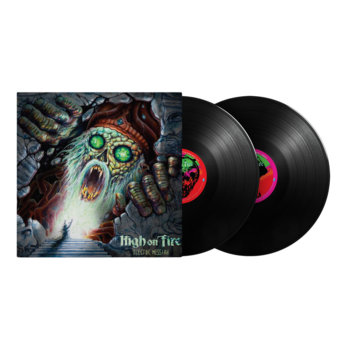 Electric Messiah is certainly less of an "event" than The Sciences, the long-awaited Sleep album that came out earlier this year, but the eighth full-length by Matt Pike's High on Fire may actually be the better record. Unlike Sleep, where Pike lays down massive riffs but allows frontman Al Cisneros's stoned-to-the-bone philosophy define the band, High on Fire is all Pike id. Like every other High on Fire record, Electric Messiah is an unfiltered expression of his musical mind and a distillation of his influences. Motörhead has always been a spiritual guidepost for High on Fire, and during the songwriting process for Electric Messiah, Lemmy apparently visited Pike in a dream to tell him to step up his game. The title track was the result of that challenge, and it's an absolute ripper. Elsewhere, you can hear the influence of Pike's time in Sleep. "Sanctioned Annihilation" clocks in at 10-and-a-half minutes—par for the course in his other band, but the longest song in High on Fire's discography. Album highlight "Steps of the Ziggurat/House of Enlil" is nearly as long, and it recalls Metallica's martial Wizard of Oz march from "The Frayed Ends of Sanity," with Pike cast as lead Winkie, leading the band into battle.
If you're going to learn the name of one instrumental metal band that isn't Pelican or Russian Circles, make it Set and Setting. Last year's brilliant Reflectionless was a breath of fresh air for the genre, and Tabula Rasa is, remarkably, every bit its equal. The album is rarely explicitly metal, but it utilizes heavier tones the way a sketch artist applies shading. The aggressive drumming and chugging riffs that pop up throughout Tabula Rasa provide underpinning, adding depth to the twinkly post-rock parts. Far too often, instrumental music is overlooked in favor of songs with lyrics to analyze. In Set and Setting's capable hands, lyrics feel superfluous.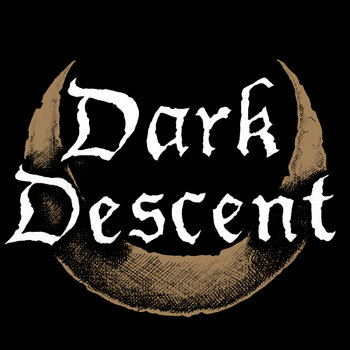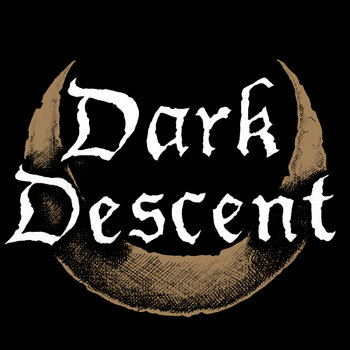 Merch for this release:
Compact Disc (CD), Vinyl LP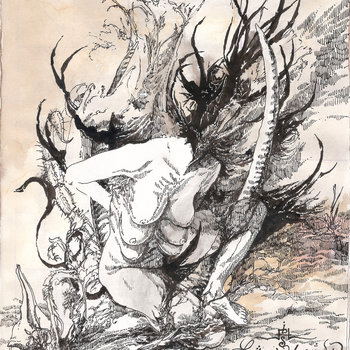 Finland's Devouring Star is a rising force in black metal. The one-man project of JL creates a swirling, suffocating atmosphere, not so different from Deathspell Omega or Blus Aus Nord. On The Arteries of Heresy, he's able to do so largely within a traditional black metal template. JL doesn't need industrial elements or odd time signatures to create a feeling of dread and discomfort. JL has said that the album "dives musically into the concept of mankind as the living symbol of Sin." That gives the uneasiness he evokes an additional layer of self-loathing. Evil is real, and it's in each of us.
Merch for this release:
T-Shirt/Apparel, Compact Disc (CD),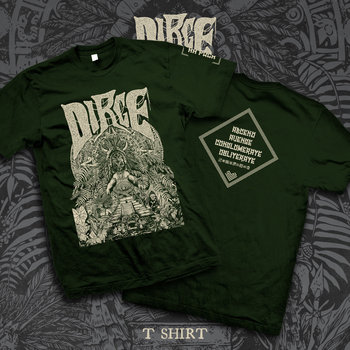 A sludge metal band from Pune, India might not be the likeliest candidate to write a concept album about Mesoamerican mythology and history, but that's precisely the ambitious undertaking that Dirge committed to for their debut album, Ah Puch. The album is, to an extent, the sum of its primary influences—a list that, per the band, includes Candlemass, Eyehategod, Neurosis, Sleep, Crowbar, and Acid Bath. But to hear those influences so fully synthesized and applied to what is so clearly a passion project is deeply satisfying. Dirge sound equally comfortable lurching along at a languid pace as they are kicking the beats per minute up to a sprint. The song titles show a dark sense of humor—"Montezuma's Revenge," "Corpse of Cortez"—even as the songs themselves remain dour. As an opening salvo for a young band, Ah Puch is an accomplished album, and a promising one.
Merch for this release:
Compact Disc (CD), T-Shirt/Apparel, Vinyl LP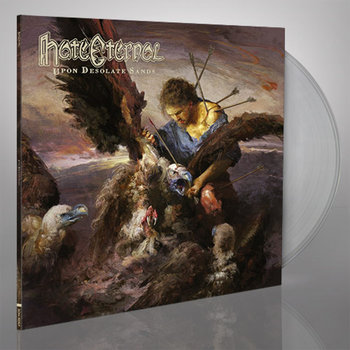 Erik Rutan is an unimpeachable death metal god—as a key player on masterpieces like Ripping Corpse's Dreaming with the Dead and Morbid Angel's Domination, an always-in-demand engineer and producer, and the frontman of the long-running Hate Eternal. Upon Desolate Sands is Hate Eternal's seventh full-length in 19 years, and it continues Rutan's unbroken streak of quality. The album hits every imaginable sweet spot you'd want from a classic, '90s-style death metal record. It can go histrionically melodic, as it does on the outro to "Vengeance Striketh," but it's no limp melodeath album. It's technically accomplished without feeling like a music theory course. It can drag knuckles with the best of them—the opening riff to "Nothingness of Being" sounds like it was taken from a cave wall—but it's smart enough not to get stuck in a rut. Rutan runs a tight ship, and Upon Desolate Sands is the work of a band of serious death metal professionals.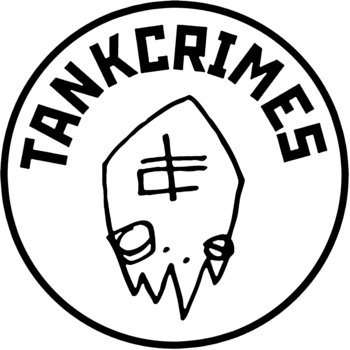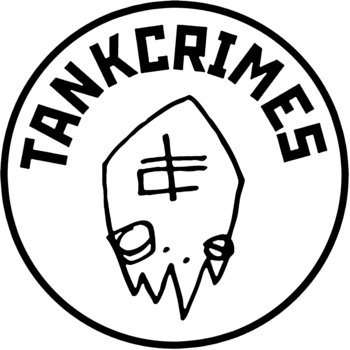 For a sludge band, Oakland's Brainoil go about their business efficiently. The awesomely titled Singularity to Extinction runs through its seven songs in a mere 27 minutes. That makes it a perfect fit for the Tankcrimes label, which has made itself an equally comfortable home for punk and metal, and music that straddles the line between them. As a natural result of the brevity of their songs, Brainoil have an immediacy uncommon in sludge metal. Even the slower songs, like "The Spectre's Vile Hand (The Shock Doctrine)," get to their payoffs quickly, and the tunes with blistering fast parts ("Preface to Madness," the title track) are savage mosh-pit openers.