BEST METAL
The Best Metal on Bandcamp: March 2017
By Brad Sanders · March 29, 2017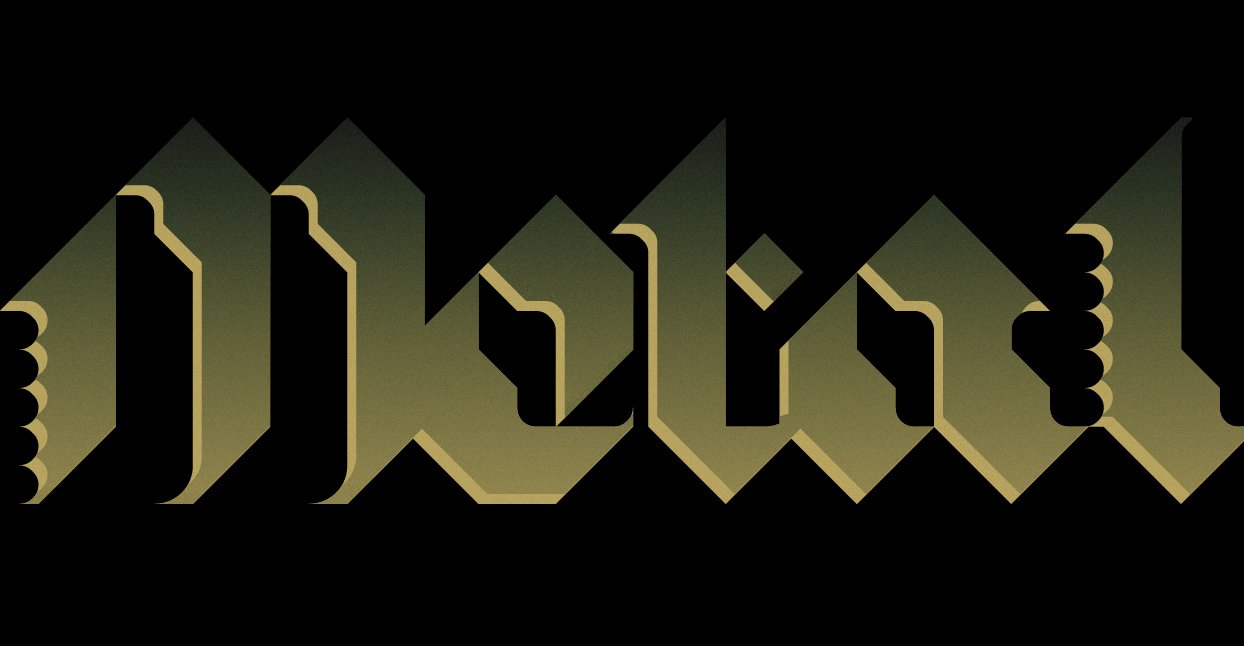 A major stumbling block for many would-be converts to underground metal is the tendency of the vocals to veer toward the harsher end of the spectrum—"Cookie Monster vocals," as they're often derisively called. But in the past decade or so, traditional heavy metal and its most direct offshoots have surged back to the forefront of the underground, especially in the last few years. This column has thus far profiled primarily death and black metal bands, but this month's edition includes a handful of great records with clean vocals that will impress newbie skeptics and wizened keepers of the flame alike. Triumphant melodic doom from Little Rock, epic traditional metal from Germany, old-school speed metal from Finland, and video game-esque power metal from Denver share space this month with brilliant death and black metal releases from all over the world.
.
00:10 / 00:58
Merch for this release:
Vinyl LP
The Finns in Chevalier sound like veterans of the early '80s speed metal tape-trading scene on their debut EP, but there's no way any of them were born until it was too late for that to be possible. A Call to Arms often feels like the album Mercyful Fate would have made after Don't Break the Oath, had King Diamond not sought the greener pastures of solo stardom. Lead singer Emma Grönqvist is a dead ringer for the young King when she reaches for the highest parts of her register, and her range is just as impressive. The raw production lends a welcome grittiness to the sophisticated harmonies wrought by the band's two lead guitarists.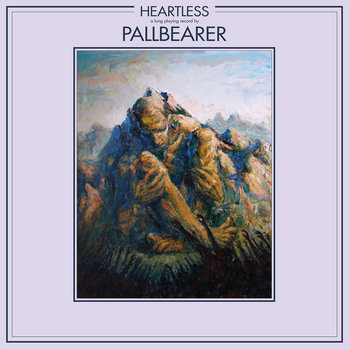 .
00:10 / 00:58
Merch for this release:
Compact Disc (CD), 2 x Vinyl LP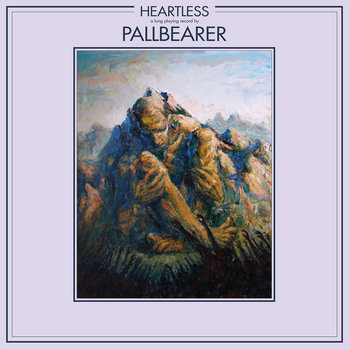 Pallbearer's debut album Sorrow and Extinction was a melancholic, melodic update on Warning's existential gloom. Its follow-up, Foundations of Burden, kept its massive twin-guitar riffs and fitted them to Rush-sized prog epics. Now, Heartless seems intent on launching the band to the kind of genuine stardom that metal bands rarely enjoy anymore, and to do so without making any compromises. The closest analogue to Pallbearer's arc is Mastodon's evolution from a bludgeoning sludge band to progged-out weirdos to the arena hard rock band they are today. Evolution suits Pallbearer much better; the Little Rock natives—unlike Mastodon—have lost none of the idiosyncrasies that first made them great. In fact, on Heartless, they've never sounded more like themselves. The singalong opening riff to "I Saw the End" completes a call-and-response with Foundations masterpiece "Worlds Apart," and yields to an even more infectious vocal hook. "Thorns" is a propulsive five-minute rocker, spiritually bearing Pallbearer's unmistakable DNA despite seeming, on its face, to be unlike anything they've ever written. "Dancing in Madness" finds room for David Gilmour's soulfulness amid its Alex Lifeson universe-building, while "A Plea for Understanding" might be the most nakedly beautiful song in the band's entire discography. Heartless succeeds not by blowing up the blueprint that worked so well in the past, but by adding color and detail to its pages. They'd probably still be the best doom band in the world even if they settled for repeating themselves. Metalheads should give thanks every day that they refuse to do so.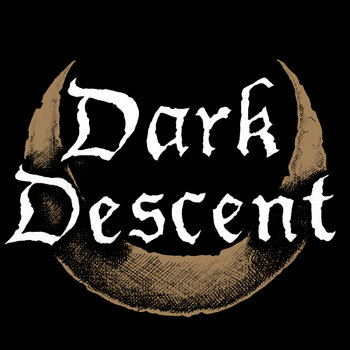 .
00:10 / 00:58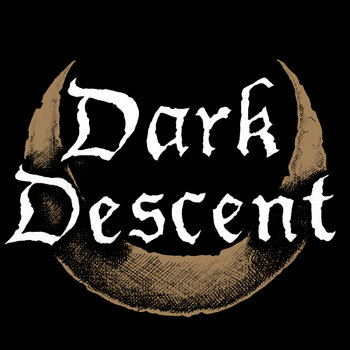 The old-school death metal revival tells you right in its name that it is proudly devoted to the genre's past, but its best bands find ways to drag that past into the present. Finland's Lantern do that as well as anybody on their second album, updating its distinctly Euro-death palette with a full-sounding, modern production, tight performances, and memorable, surprisingly melodic songwriting. The early work of the legendary yet unfashionable Polish band Vader might be the most apt musical reference point, but you needn't know them in order to appreciate that Lantern is going somewhat off the OSDM revival's beaten path. II: Morphosis is a refreshing work, a reminder of its scene's ability to surprise.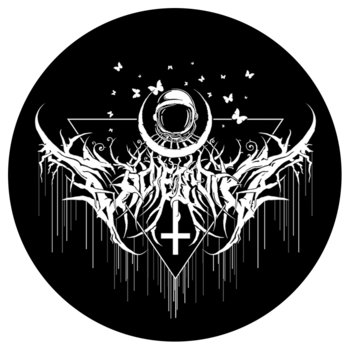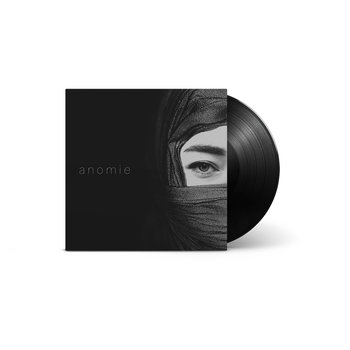 .
00:10 / 00:58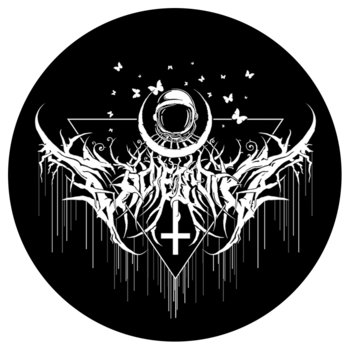 Merch for this release:
Compact Disc (CD), , Vinyl LP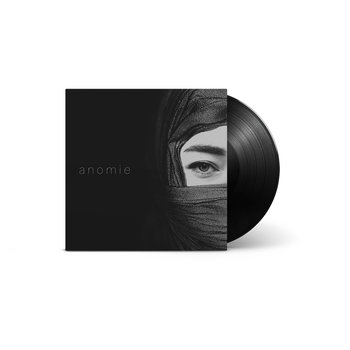 A project like Violet Cold probably couldn't have existed until recently, and if it did, it's unlikely anyone outside of Azerbaijan would have heard it. For all the legitimate griping about the fall of the old-world music industry, the democratization of recording and dissemination has allowed a one-man black metal band from a former Soviet republic to put out 33 official releases in less than five years. Anomie is Emin Guliyev's first and (thus far) only release of 2017, and it feels like a mission statement. Guliyev specializes in long-form atmospherics, and Anomie offers six compositions that show him on top of his game. Admirers of the French black metal corrupter Neige will almost certainly hear traces of Alcest's shoegazing dreampop and Amesoeurs' synth-driven post-punk in these songs, but Guliyev's work transcends mimicry. Anomie can only be the product of a prolific iconoclast working outside of traditional channels. Perhaps five more years and 33 releases from now, some label will take a chance on him.
.
00:10 / 00:58
Merch for this release:
Vinyl LP
With Far From Light, the young Germans in Lunar Shadow have announced themselves as a new force in the ongoing wave of underground traditional metal. The total earnestness of their epic first LP echoes the sound of their countrymen in Atlantean Kodex, another power metal-leaning band whose quiet moments are often as thrilling as the heavy sections. When the band slows things down for a ballad like mid-album triumph "Gone Astray," the folk influence that pervades all parts of their sound is most evident. In that way, Far From Light is also reminiscent of early Slough Feg, linking Lunar Shadow to an early iteration the now-thriving American true metal scene. Let's get them on a bill with Eternal Champion and Sumerlands and watch the world turn into a Frazetta painting.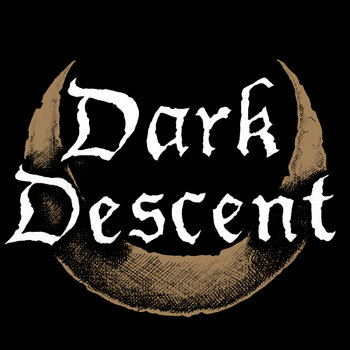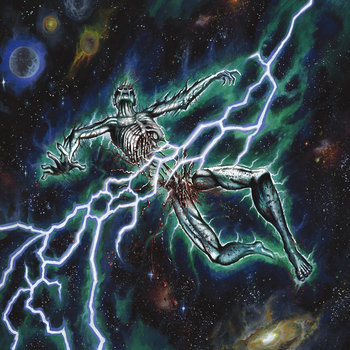 .
00:10 / 00:58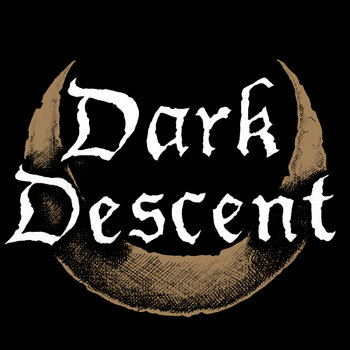 Merch for this release:
Compact Disc (CD)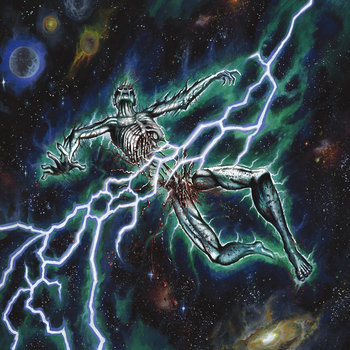 Spend a second with that cover art before you listen to the new album by the Finnish death metal traditionalists Gorephilia. Here we have a zombie, floating in space, getting struck by lightning so violently that he's ripped in half. Now press play, and realize how much sense it makes. Severed Monolith is dedicated to devastation on a cosmic level. Yet its riffs aren't blunt objects, meant for bludgeoning; they're precise instruments. Each Immolation-worshiping pinch harmonic is so perfectly placed, each devastating mid-tempo break so surgical, that not a single note is wasted across the album's 43 minutes.
.
00:10 / 00:58
Cellador's Enter Deception was the highlight of a post-DragonForce power metal arms race that never quite materialized. (It's difficult to imagine now, but there was a moment in 2006 when warp-speed shredding and flamboyant vocals appeared to be a one-way ticket to the top in the metal mainstream.) The band's second LP, Off the Grid, comes after 11 years, a stopgap EP, and a change in vocalist, but it picks up right where Deception left off. Longtime guitarist Chris Petersen steps in for the departed Michael Gremio and admirably replaces his Michael Kiske-era Helloween pipes, and the songs, while perhaps lacking in nuance, are as adrenaline-packed as ever. Cellador's music is the audio equivalent of an all-night Halo and Red Bull binge, but if you can get in the headspace for it, it's a hell of a lot of fun.
Fen, Winter
Merch for this release:
Compact Disc (CD), Vinyl LP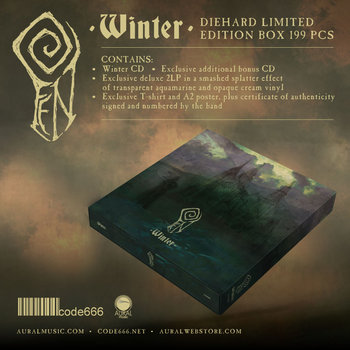 Winter, the fifth full-length by the London black metal band Fen, is not for the impatient listener. Its six songs clock in at an average of 12 and a half minutes each, and each travels through its movements methodically. It's a lot to take in. Winter's tracks move slowly, but that also gives them time to gather momentum, and each one builds to a satisfying climax without leaning too hard into cliché post-metal crescendo. Closing track "VI (Sight)" bucks convention by handing its subdued melody over to a lone, mournful saxophone, only resolving into a black metal maelstrom nearly five minutes into the song. It's a bold move for a band typically lumped in with a conservative UK atmospheric black metal scene, and it pays off.
—Brad Sanders