BEST METAL
The Best Metal on Bandcamp: May 2017
By Brad Sanders · May 29, 2017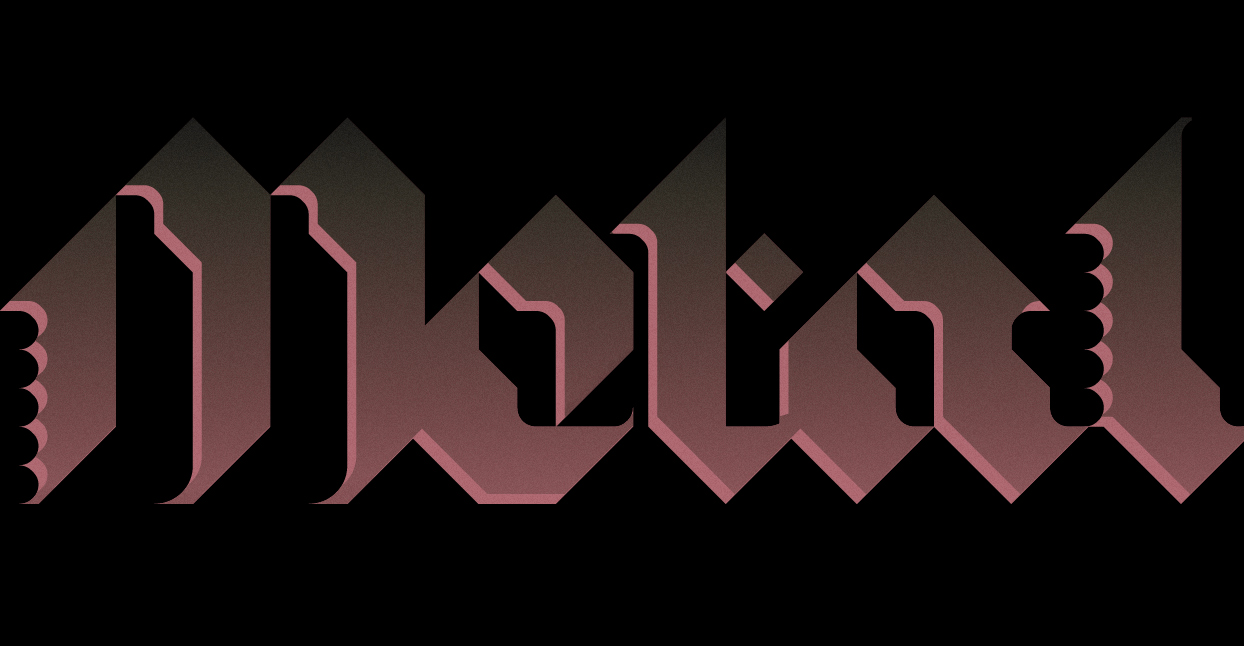 Pride in one's local music scene is something that unites fans of all genres and all backgrounds. Any time a band who is important to you gains national attention, it feels special.
Kenoma is one of those bands for me. As a teenager in the suburbs of Dayton, Ohio, I saw the band almost every time they played, until I went away to college. Now, more than a decade later, they're finally releasing a debut album. It makes me feel as if I've just stepped out of a sweaty basement show, clutching the LP I picked up from the merch table. That Kenoma record now sits alongside gloriously cheesy Euro power metal, introspective post-black metal, and battlefield-ready melodic death metal as one of this month's best releases.
[View the Best Metal on Bandcamp Archives]
Kenoma, The Tides Will Prevail
Merch for this release:
Compact Disc (CD), Vinyl LP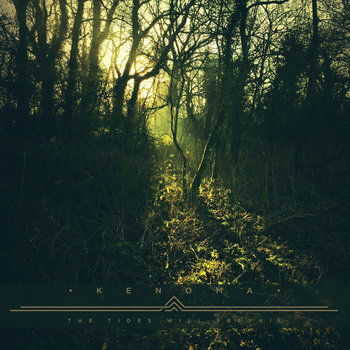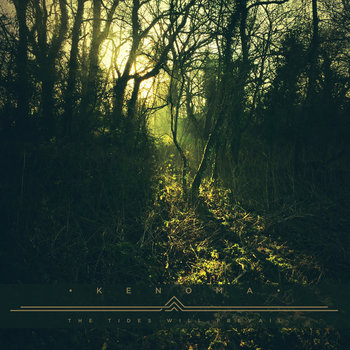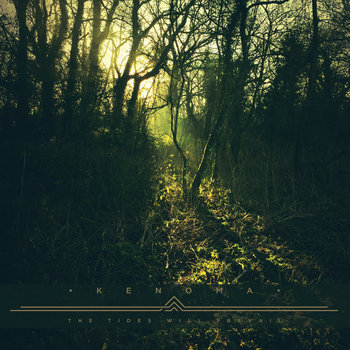 Great debut albums usually seem to come out of nowhere, but Dayton's Kenoma have worked on The Tides Will Prevail for 11 years. The atmospheric instrumental metal quintet has been workshopping these songs in the dives and DIY spaces of southwest Ohio since just after the dissolution of Rune, the underrated, eclectic death/doom band three of their members played in. But Kenoma is only a distant cousin of Rune's barely controlled chaos. The songs on The Tides Will Prevail are methodical in both composition and execution. Where the shared DNA between the two bands is the most apparent is in the pure emotional weight of the songs. One of several album highlights is the towering "1913," a song previously released for a 2006 split with Mouth of the Architect, but expanded and re-recorded for this full-length. It's an epic elegy commemorating the flood that devastated Dayton in the titular year, but the major-key passages of its back half suggest the sense of community that devastation inspired. In that way, "1913" encapsulates the meaning of Kenoma. This is sludge metal that sounds the way the Midwest feels—in all its bleakness, and all its beauty.
Loss, Horizonless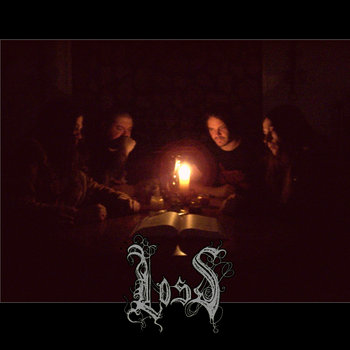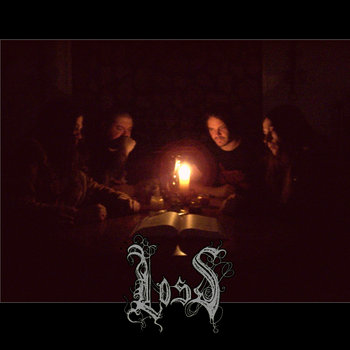 Outside of the work of My Dying Bride, funeral doom rarely sounds this light on its feet. Nashville's Loss can plod and mope with the best of them, but there's a thrilling dynamism to Horizonless that sets them apart from their peers and makes this album feel much shorter than its 64-minute runtime. A popular bit of Loss trivia is that they gave Pallbearer frontman Brett Campbell a guest vocal spot on Despond before his own band's debut album was even recorded. That anecdote does a pretty good job of getting at the heart of what makes them special. Each song on Horizonless makes melody at least as important as atmosphere. 
Merch for this release:
2 x Vinyl LP, Compact Disc (CD)
To the extent that they're known at all outside of entrenched power metal circles, Pyramaze are most famous for being the band that revived exiled Iced Earth singer Matt Barlow's career on 2008's Immortal. That ended up being the only release Barlow recorded with the Danish band, but they've soldiered on, and the science fiction concept album Contingent is their finest hour yet. Sci-fi has returned to metal in a big way over the course of the last few years, but where the cosmic death metal of bands like Artificial Brain and Blood Incantation summons the horror of Alien, Contingent sounds more like Guardians of the Galaxy. Terje Harøy's buoyant vocal hooks ("Headed for outer space / Saving the human race from dying / At least we keep trying") and the Rainbow-like keyboard/guitar interplay are undeniably fun, despite the post-apocalyptic lyrics. That's not the result of tone-deafness on Pyramaze's part; this style of music is supposed to be fun, and the reason Contingent is the best power metal album of the year so far is because it's such a blast.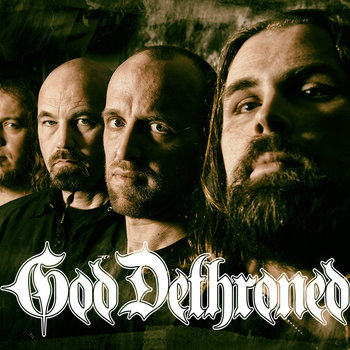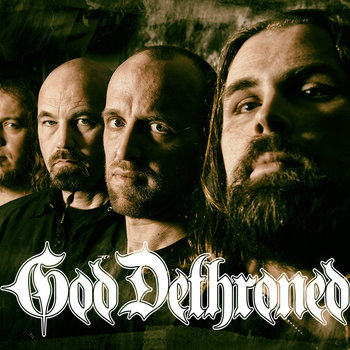 Following the recent breakups of Bolt Thrower and Hail of Bullets, the soldiers of God Dethroned are now death metal's foremost documentarians of the horrors of war. The World Ablaze is the Dutch band's third consecutive concept album about World War I, and it sees them wading even farther into Gothenburgian melodic death metal waters. That proclivity for big melodies also makes The World Ablaze the catchiest God Dethroned album to date. That the band achieved that without sacrificing any heaviness is a tricky feat that has crushed countless lesser acts. 
Sarcasm, Within the Sphere of Ethereal Minds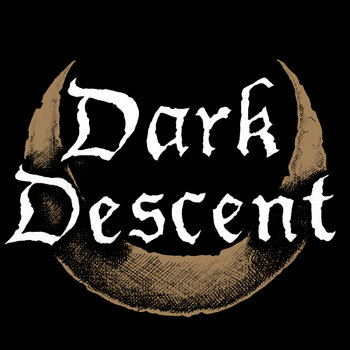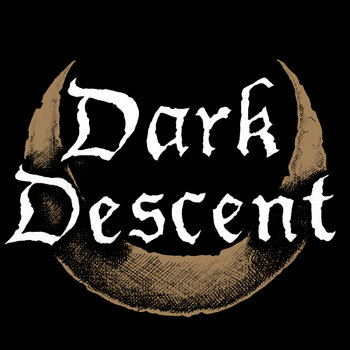 Sarcasm were principal players in the first wave of Swedish death metal that launched bands like Entombed and Dismember in the early '90s. But unlike their more famous brethren, they never recorded a proper album during their initial run. Last year's reunion yielded Burial Dimensions, a debut LP 26 years into their career. The ripping Within the Sphere of Ethereal Minds shows that the strength of their first outing wasn't a fluke. The eight-minute "A Black Veil for Earth" is the kind of death metal epic that would make lesser bands sound ham-fisted, but Sarcasm knock it out of the park. Stately acoustic guitar weaves in and out of snaking Peaceville Three-like melodic doom riffs, while frontman Heval Bozarslan summons fire with his demonic low vocals. Sarcasm are making dead-serious death metal right now. We're all lucky to bear witness.
Dream Tröll, The Knight of Rebellion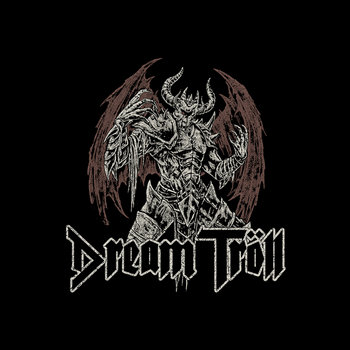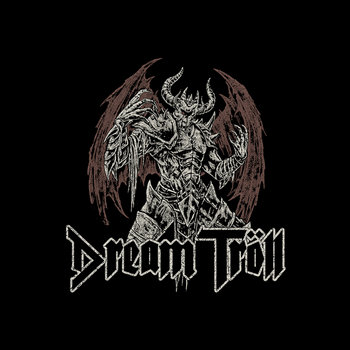 Merch for this release:
Compact Disc (CD), Cassette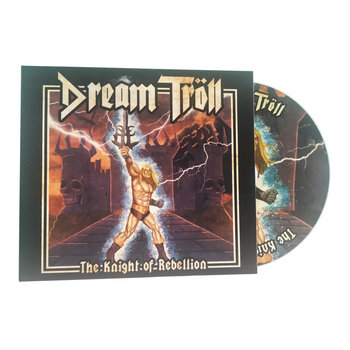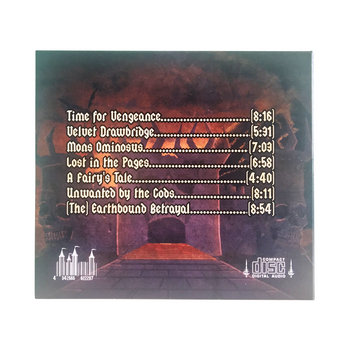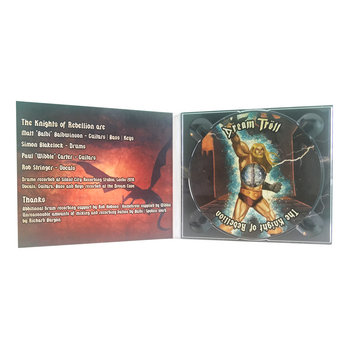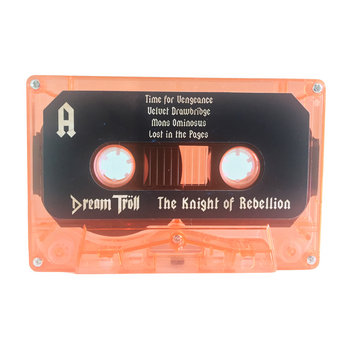 It can be hard, with a band like Dream Tröll, to figure out how much you're supposed to be laughing. That name, that umlaut, that album cover; it's all pretty goofy stuff. The riffs on The Knight of Rebellion are worthy of serious consideration, though. Iron Maiden and Judas Priest are the key points of reference for the Leeds band's debut album, and those were both bands who knew how to pair schlock with blazing guitar work. Dream Tröll have the tools to someday grow into that comparison. For now, they're playing loose, fun heavy metal that sounds great played loud, and there will never be enough bands doing that. Turn it up.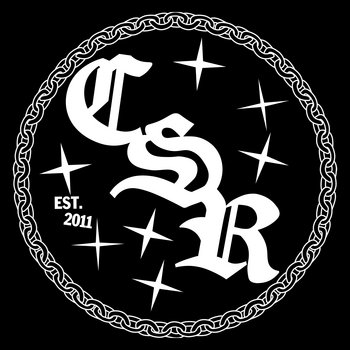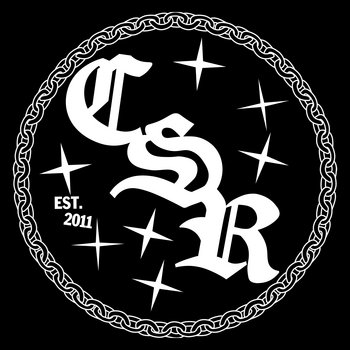 Damian Master has emerged as one of the most prolific one-man black metal projects in the world over the past few years, and unlike the legions of lo-fi Burzum-worshippers, his work as A Pregnant Light has seen him hone a singular voice. The Devotion Unlaced EP is another pure distillation of the fiercely personal, post-punk inflected black metal Master has perfected. Opener "Defenseless Receiver" takes an obscure bit of the NFL rulebook and builds a gorgeous swirl of impressionistic riffs around it, channeling Joy Division and early Alcest. At its best, A Pregnant Light pushes up against genre borders, and while this EP is slightly more orthodox than certain corners of the discography, it's most interesting when it subverts black metal's formula. Mark another victory on Master's ledger.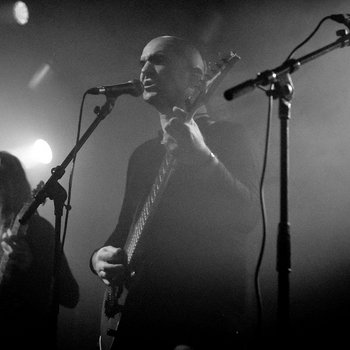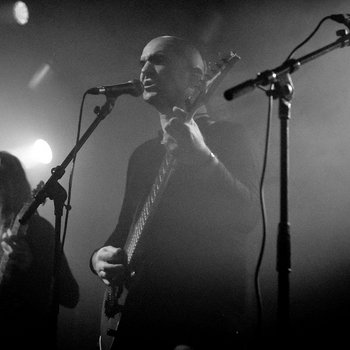 No one sounds quite like The Ruins of Beverast. We're now five full-lengths into the discography of Alexander von Meilenwald's one-man project, and he keeps taking thrilling left turns. There's plenty of black metal at the core of Exuvia, but von Meilenwald's approach to composition is spiritually closer to psychedelia than to anything grim. Despite its controlled insanity, the more immediate effect of the record is a meditative one, and each song creates a bizarre kind of trance state. More color and sonic oddness reveals itself on repeat listens, but it doesn't take much work to figure out that this is another great work by a one-of-a-kind creator who loves to keep us guessing.
—Brad Sanders