BEST METAL
The Best Metal on Bandcamp: April 2018
By Brad Sanders · April 30, 2018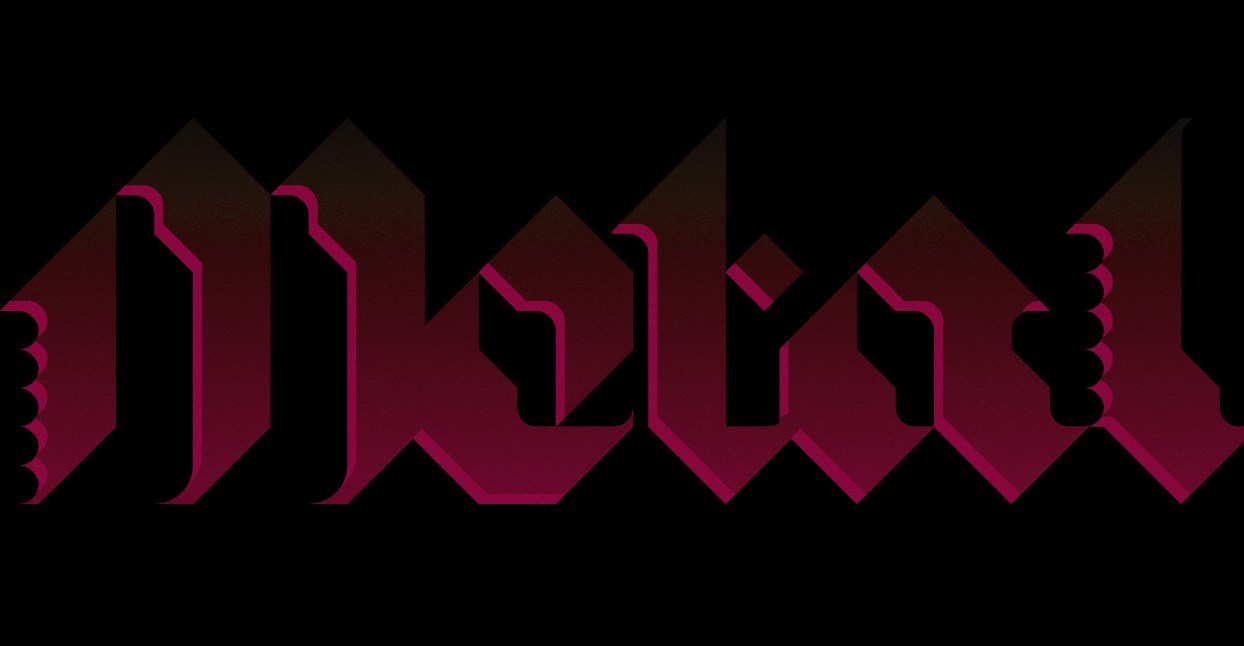 April's metal roundup is headlined by the new double-album by Austin Lunn's Panopticon project. Forget Hillbilly Elegy; anyone who wants to know about the working class of Middle America and Appalachia should just listen to Kentucky. Roads to the North and Autumn Eternal completed a trilogy that set a new bar for what American black metal—emphasis on American—could be, a bar that The Scars of Man Upon the Once Nameless Wilderness clears effortlessly. His latest masterpiece is joined here by the long-awaited comeback of a couple of Bay Area lifers, a fiery dispatch from Hellenic black metal's founding fathers, and much more.
View the Best Metal on Bandcamp Archives
Merch for this release:
Compact Disc (CD), 2 x Vinyl LP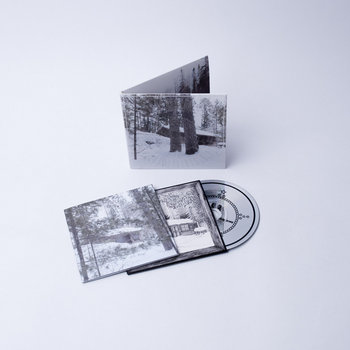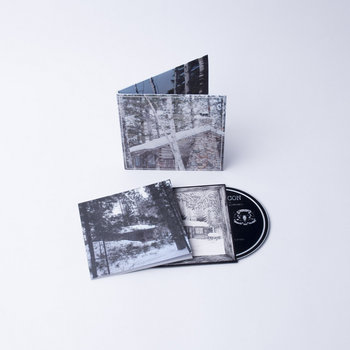 It's nearly impossible not to slip into hyperbole when writing about Panopticon, so rather than try to avoid it, let's embrace it full-on: Panopticon is the greatest American black metal project of all time, and The Scars of Man on the Once Nameless Wilderness is their best album. It's the best Panopticon album in spite (or because) of only having six "true" black metal songs across its two-hour, 18-track runtime. Austin Lunn has always incorporated traditional American folk and country music into his atmospheric epics, but for the first time, it's now the metal that feels supplementary. (Technically, I is the metal record and II is the folk record, though the lines blur.)
Lunn sounds preternaturally comfortable stretching his legs in these folk compositions. While the miners' songs of Kentucky and bluegrass instrumentals of Roads to the North paid faithful homage to specific moments in history, the songs on The Scars of Man sound starkly contemporary. "The Moss Beneath the Snow" and "(Cowering) At the Foot of the Mountain" unfold like some of Lunn's more contemplative metal songs, unhurried in their gait and crushingly heavy at their apex. "Not Much Will Change When I'm Gone" is a gritty country ballad with a bleakly uplifting message about the impending demise of the human race ("When I am only ashes / There will still be fires burning"), while "The Itch" is the most directly topical track in Lunn's discography, a barbed protest song aimed directly at Trump. The black metal material on The Scars of Man is among Lunn's best, too. The triptych of "En Hvit Ravns Død," "Blåtimen," and "Sheep in Wolves Clothing" is 24 minutes of furious blasting, intermittently broken up by achingly gorgeous passages of strings and duck calls. The duck calls may sound incongruous at first, but they're the purest distillation of the theme of the album; the titular scars of man on the once nameless wilderness.
Panopticon has always been a political project, and here Lunn invokes the radical environmentalism of Sigurd F. Olson, whose writings are sampled twice on the record. Plenty of black metal artists espouse misanthropy but Lunn is more ambivalent. Life is beautiful, but it's only as beautiful as the planet we live on, and humans have become terrible stewards of the land. The Scars of Man doesn't have all the answers, but it raises important questions about our relationship to the place we call home that too few metal artists are willing to ask. 
Merch for this release:
Compact Disc (CD), Vinyl LP
Laurie Shanaman and Christy Cather are heroes in the Bay Area metal underground, and their incisive work on Ludicra's 2010 swan song The Tenant was generation-defining. The debut album by Ails marks their first collaboration since then, and they haven't lost any of the fire in their bellies. Where Ludicra leaned on two virtuosos in guitarist John Cobbett and drummer Aesop Dekker, Ails is a more direct showcase for Shanaman and Cather. Their chemistry on The Unraveling is undeniable. Cather's guitar is front and center, stitching together doomy black metal riffs, wild blasts of punk intensity, and gorgeous acoustic passages on songs like "The Echoes Waned" and "Dead Metaphors." She trades vocals with Shanaman, who for her part sounds as vicious as she ever has. Ludicra is a hard act to follow, but Ails pull it off.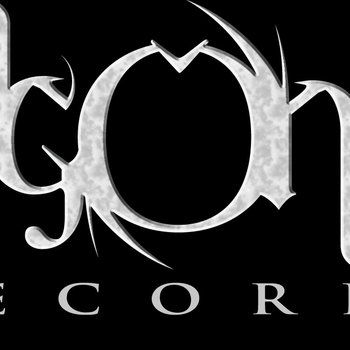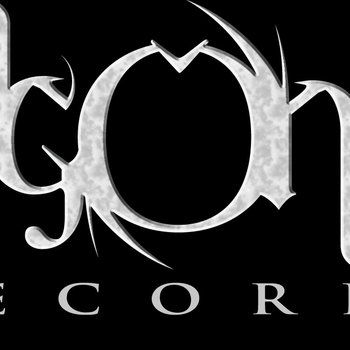 Merch for this release:
Compact Disc (CD), Vinyl LP, T-Shirt/Apparel,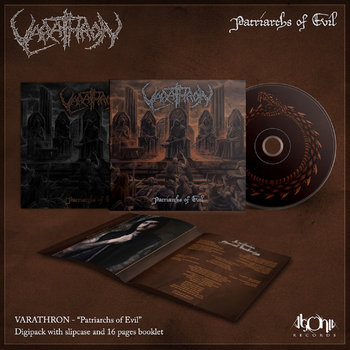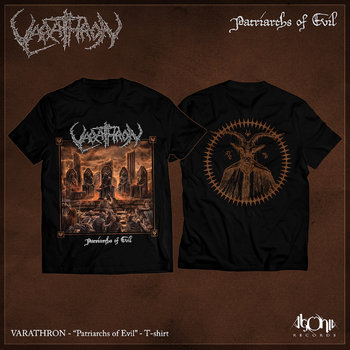 Varathron's 1993 album His Majesty at the Swamp is a foundational text of Hellenic black metal. Distinct from the Scandinavian strains of the genre for its tendency to foreground melody and embrace symphonic elements, the Greek style has long been one of metal's great, underrated sounds. With their sixth full-length Patriarchs of Evil, Varathron reaffirm their both centrality and their continued relevance to the scene. All eight songs are pure, unfiltered expressions of what Hellenic black metal should sound like. Album highlights "Luciferian Mystical Awakening" and "Ouroboros Dweller" represent the band at their most maximalist—huge choruses, epic keyboards, cheesy samples, absolute rippers of main riffs, and shredding lead guitar. File this one next to Macabre Omen's Gods of War – At War as one of the best Hellenic black metal records of the decade.
Merch for this release:
Vinyl LP, Compact Disc (CD)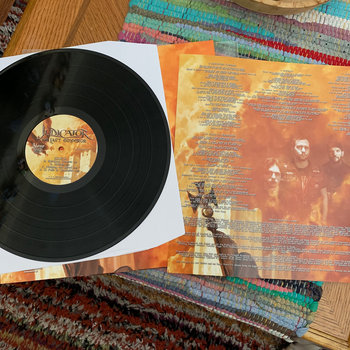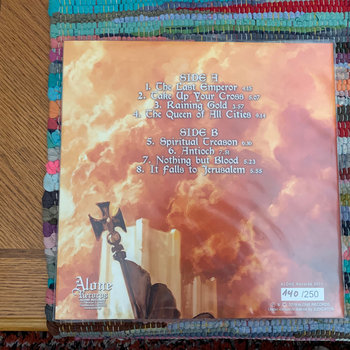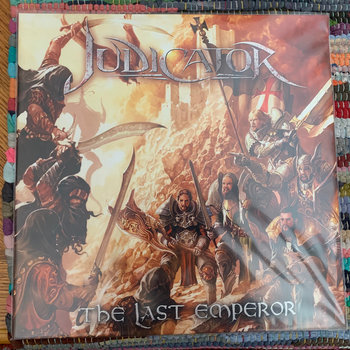 If you want people to take your power metal album seriously, getting Blind Guardian's Hansi Kürsch to do guest vocals is a pretty strong move. The legendary frontman adds his pipes to Judicator's "Spiritual Treason" like a seal of approval. It's earned—The Last Emperor is the rare modern power metal album worthy of comparison to Blind Guardian. Judicator employ the same layered, choral vocal style that Kürsch made famous, but the Arizona natives can't help sounding a little American. The songs here are, for the most part, a bit grittier and less flowery than their European counterparts. Still, Judicator are unabashed in drawing inspiration from their main influence, and if you've been itching for a follow-up to Beyond the Red Mirror, The Last Emperor is here for you.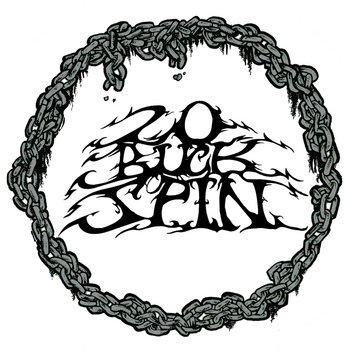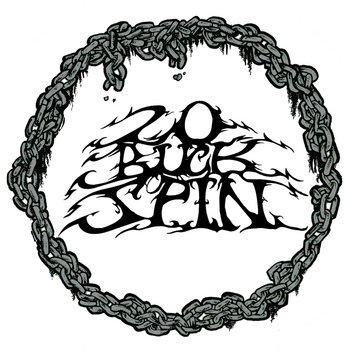 Merch for this release:
Vinyl LP, Compact Disc (CD)
While Ghastly's Death Velour would fit into the canon of Finnish death metal (and its subsequent ongoing revival), it wouldn't fit neatly. There's something just a little weirder going on that sets it apart. The band's perspective is refreshingly skewed, and the atmosphere they create is deeply psychedelic, and somewhat less than dead-serious—"Violence for the Hell of It" introduces a keyboard that sounds like it's being piped into an amusement park haunted house, and leans hard into it. Death Velour, above all else, keeps the listener guessing. It's anything but a stock exercise in old-school death metal nostalgia, and that alone makes it worthwhile.
Mike Rekevics is the don of NYC black metal. In addition to being the sole member of Vilkacis, he also plays in Yellow Eyes, Vorde, and Vanum, all of which belong in the conversation of New York's best black metal bands. His work as Vilkacis is raw, straightforward, pummeling, and unpretentious, all traits at the forefront of the project's first LP, Beyond the Mortal Gate. It's a lean, mean record, all sinew and forward momentum. Rekevics is on fire throughout, creating a complete sonic world without anything but his voice and his instruments committed to analog tape.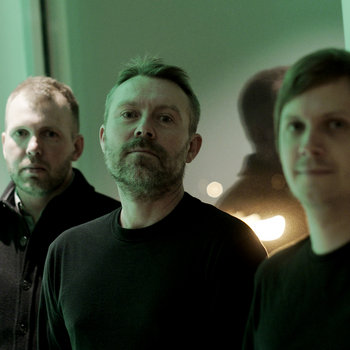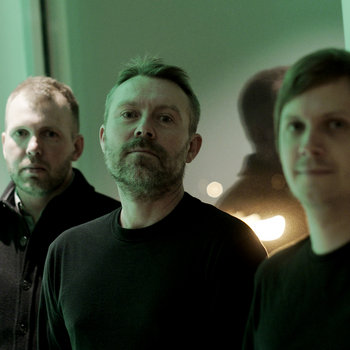 Merch for this release:
Compact Disc (CD), Vinyl LP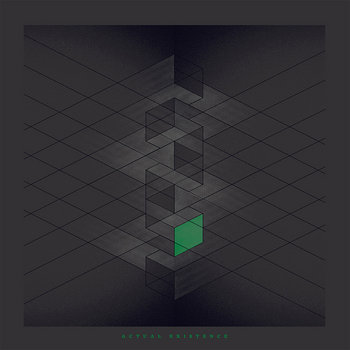 RLYR, the instrumental supergroup comprising members of Pelican, Russian Circles, and Locrian, don't shy away from the dramatic on sophomore album Actual Existence. Its four songs, clocking in at an average of 10 minutes a piece, scan as guitar-driven symphonies as much as they do rock songs. While the post-metal repetition that characterizes the members' main bands is on display here, the twisting and turning songwriting owes at least as much to tracks like "La Villa Strangiato," Rush's 1978 instrumental prog-metal epic. Prog rock is a convincing parallel largely because Trevor Shelley de Brauw's playing is downright virtuosic across Actual Existence, and without a fellow guitarist to duel with like he has in Pelican, he's got the entirety of the mix to shine. (Disclosure: I work with de Bruaw on projects at my record label day job. He's also a very good publicist.)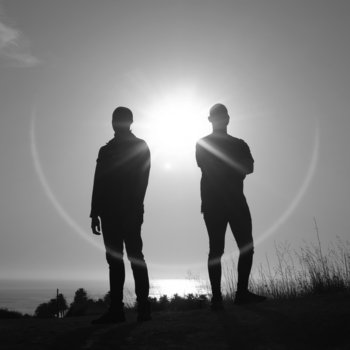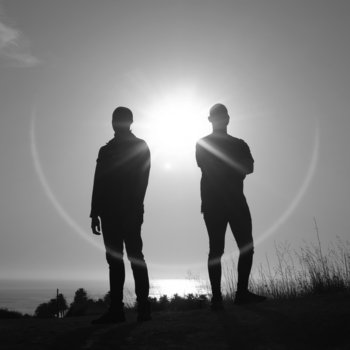 Merch for this release:
Vinyl LP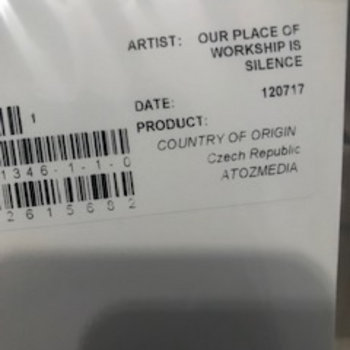 This is reductive, but life in sunny Los Angeles doesn't exactly scream "inspiration for ugly black/death metal" on its face. Our Place of Worship Is Silence must not be visiting the beaches. With Inexorable Suffering is the duo's second album, and it's a raw, nasty document of the human plague. With just one guitar, drums, and vocals at their disposal, the band sounds direct by necessity. There's no space for window dressing. It sounds like two disgusted people in a room, trying to communicate their hate as economically as possible. With Inexorable Suffering cuts to the bone.
-Brad Sanders