BEST METAL
The Best Metal on Bandcamp: November 2019
By Brad Sanders · November 25, 2019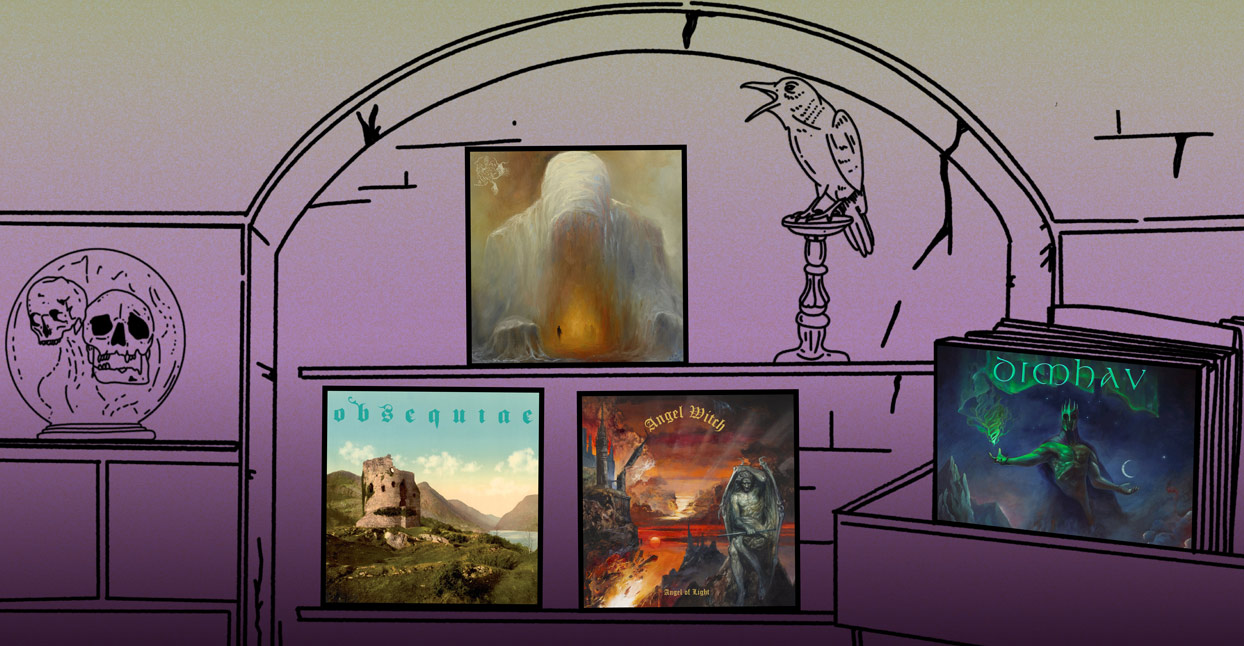 Some of the most anticipated records in underground metal came out in November. Blood Incantation, Obsequiae, and Midnight Odyssey were all following up cult hits, and none of them disappointed. They join a maximalist new Swedish power metal band, a missive from NWOBHM royalty, the return of a King, and much more.
---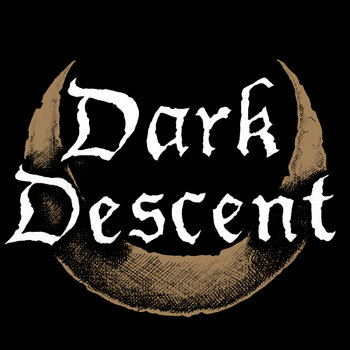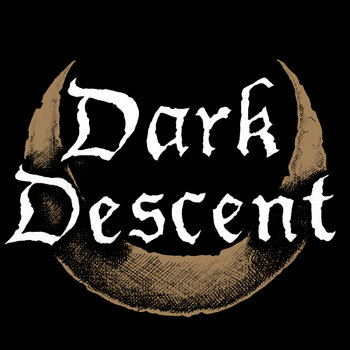 Merch for this release:
Compact Disc (CD), Vinyl LP, Cassette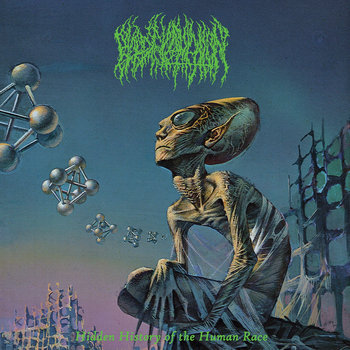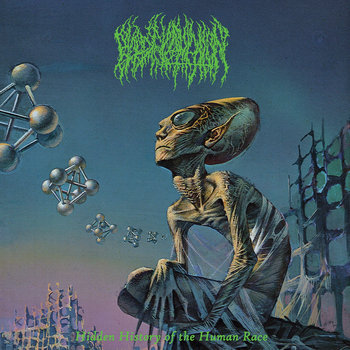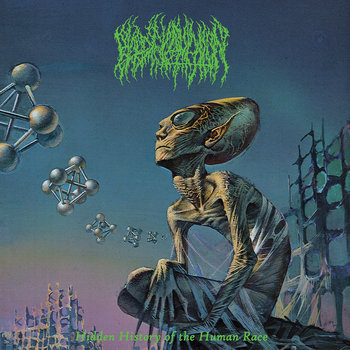 The music Blood Incantation makes is unmistakably death metal, but they test its outer limits so frequently and fearlessly that they alter the very concept of death metal. Hidden History of the Human Race improves on the cosmic death metal of the band's near-perfect debut LP, Starspawn, by treading into territory that's even further out, both musically and conceptually. "Slave Species of the Gods" is an off-kilter ripper that sets the table for the feast to come. "The Giza Power Plant" uses Egyptian scales to soundtrack its explorations of ancient alien theory. "Inner Paths (to Outer Space)"—somewhat unbelievably, the lead single—is an almost fully instrumental collision of moody atmospherics and ass-beating riffs. Any of those three songs would be the best song on most death metal albums, but Blood Incantation raises the stakes with "Awakening from the Dream of Existence to the Multidimensional Nature of Our Reality (Mirror of the Soul)," which is the fullest realization of the band's vision to date. The song patiently unfolds over 18 minutes, weaving together its several distinct movements with grace. It is at once gorgeously melodic and gut-wrenchingly dissonant, pummeling and meandering, delicate and vicious.
---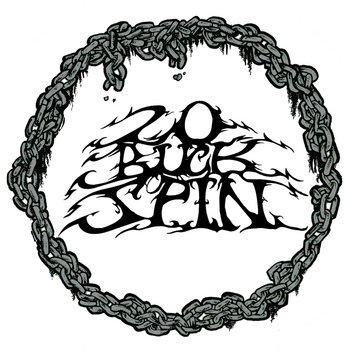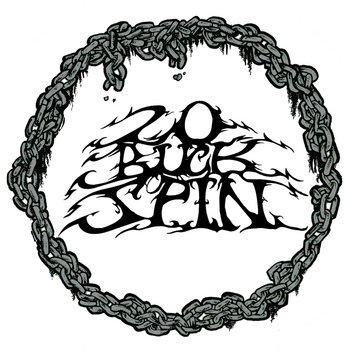 Merch for this release:
Vinyl LP, Compact Disc (CD)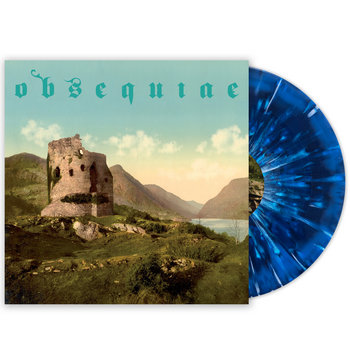 It feels strange to say that a black metal band operating in a genre that's less than 40 years old, will transport you to the 14th century. But if Edward III's court musicians had been given electric guitars, I'm pretty sure they would have sounded like Obsequiae. That inimitable medieval harp, played by Vicente La Camera Mariño, is a big part of the reason why, but band leader Tanner Anderson also has a medieval sensibility that permeates everything Obsequiae does. The Palms of Sorrowed Kings evokes a time of courtly chivalry and valor, yes, but that was also a time before modern plumbing and medicine, when the life expectancy was just 34 years. By pairing the delicate beauty of Mariño's harp and Anderson's soaring, melodic lead guitar to his pained vocals, Obsequiae summons that world of extreme contrast.
---
Merch for this release:
Compact Disc (CD)
Shards of Silver Fade, the 2015 full-length by Midnight Odyssey, was something of a provocation. It opened with a 22-minute song, and ran almost two-and-a-half hours total. Yet it rewarded those who put in the time with one of the richest, most immersive black listening experiences of the decade. With Biolume Part 1 – In Tartarean Chains, sole member Dis Pater has delivered an album that unfolds in half as much time without sacrificing any of the epic scope of its predecessor. It's only a short album by comparison; there's still over an hour of painstakingly rendered atmospheric black metal to chew on here, and the album is the first in a trilogy. But by boiling his strengths down to their essence, Dis Pater has lit a path forward for Midnight Odyssey, one that ends in the same rarified destination but offers a more approachable journey. 
---
Merch for this release:
Compact Disc (CD)
Stockholm's Dimhav are elite channelers of a deeply unfashionable metal subgenre—the super slick prog/power metal hybrid perfected by bands like Symphony X and Kamelot. If you have any love at all for that style, you should find a lot to like in their debut LP, The Boreal Flame. The genre's signature lead guitar/keyboard interplay is on impressive display throughout the album's seven songs, and the bass freelances around the edges like Geddy Lee's used to in Rush. (All of those instruments are played by Staffan Lindroth; his brother Olle drums.) The earnest, passionate vocals of former Lost Horizon singer Daniel Heiman float atop the proceedings. The presence of a minor power metal legend does serve to legitimize the project, and it will likely bring listeners to Dimhav who wouldn't have otherwise found them. But the brothers Lindroth are the real stars of The Boreal Flame, and hopefully they'll bring some much-deserved shine to an underrated sound.
---
Merch for this release:
Vinyl LP, Compact Disc (CD), Vinyl Box Set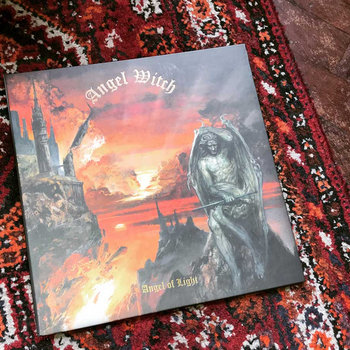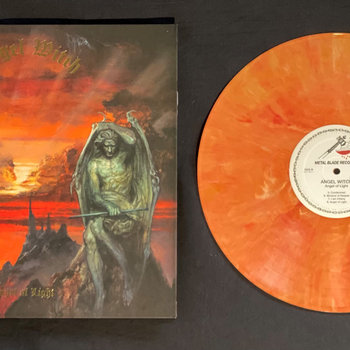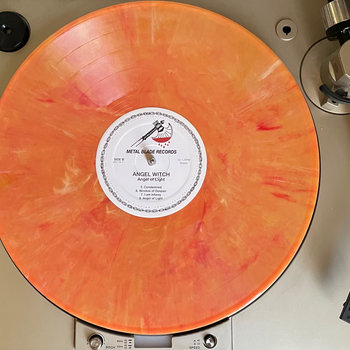 Kevin Heybourne is a founding father of the New Wave of British Heavy Metal. If not for the constant lineup Angel Witch suffered during what should have been their prime, they might be mentioned today in the same breath as Iron Maiden and Motörhead. Nevertheless, Heybourne is back (again) with yet another group of musicians behind him for Angel of Light, the first Angel Witch album in seven years. It's a typically well-built, if workmanlike, affair, with each of the eight songs built around Heybourne's ear for melody. Whether working through straight-ahead rockers ("Don't Turn Your Back," "We Are Damned") or pensive epics ("The Night Is Calling," "Angel of Light"), Heybourne and his collaborators sound totally dialed in. Angel of Light won't redefine heavy metal the way Angel Witch once had the chance to, but it should satisfy anyone with a hankering for the sound they helped pioneer.
---
Merch for this release:
Compact Disc (CD)
What a long, strange trip it's been for Abigail Williams, the black metal project of Ken Sorceron (né Bergeron) that he started back in 2004. Since then, the band has seen iterations that have flirted with metalcore, with Bal-Sagoth-style symphonic black metal, and with Wolves in the Throne Room's Cascadian sound, before settling into the proggy, atmospheric vernacular of Walk Beyond the Dark. It's not that the past versions of Abigail Williams weren't authentic, but Sorceron did get his share of skeptical press when he would seemingly reinvent the band on the fly, whenever the critical winds started to blow in another direction. Walk Beyond the Dark is so thrilling because it sounds like the band Sorceron was trying to be in all along. String arrangements that once came off as needless baroque flourish are now beautifully integrated, and the sweeping atmosphere he conjures feels not like an evocation of a place, but of his soul. Five albums and 15 years in, Walk feels like the arrival of the Abigail Williams we've been waiting for.
---
Merch for this release:
T-Shirt/Apparel, Cassette, Compact Disc (CD), 2 x Vinyl LP, Vinyl LP, Vinyl Box Set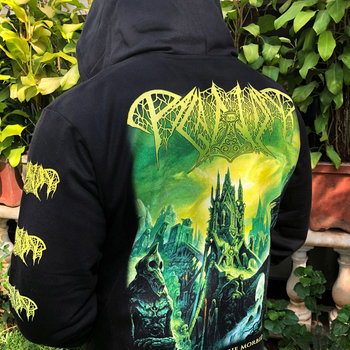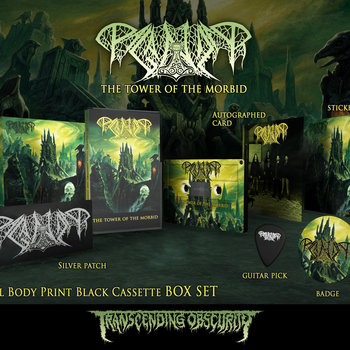 Metalheads will always have a place in their hearts for well-executed Swedish death metal that doesn't reinvent the wheel. Play a few competent buzzsaw riffs through a Boss HM-2 pedal and you'll have an audience. Paganizer know this, and on their eleventh full-length The Tower of the Morbid, they're dedicated to delivering the goods. With its 11 songs going by in a brisk 38 minutes, they're efficient about it, too. There's not a lot of subtlety here. It's an album that beats you over the head. If you can get on its wavelength, you'll thank it for doing so.
---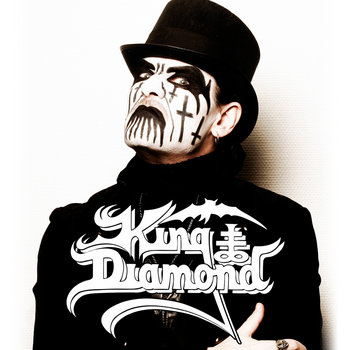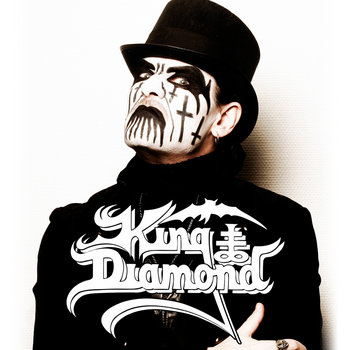 Look, I get it—it's only one song. It's best not to overreact until we hear the full album. It's not quite as good as his very best material. But man, who expected a new King Diamond song in 2019, 12 long years since his last album, to be this good? "Masquerade of Madness" has the high drama, the cinematic scene-setting, and yes, the iconic falsetto of classic King Diamond. It's one of the best new metal singles of the year, and next year, we get a full new album. Hail to the King.