BEST METAL
The Best Metal on Bandcamp: June 2017
By Brad Sanders · June 28, 2017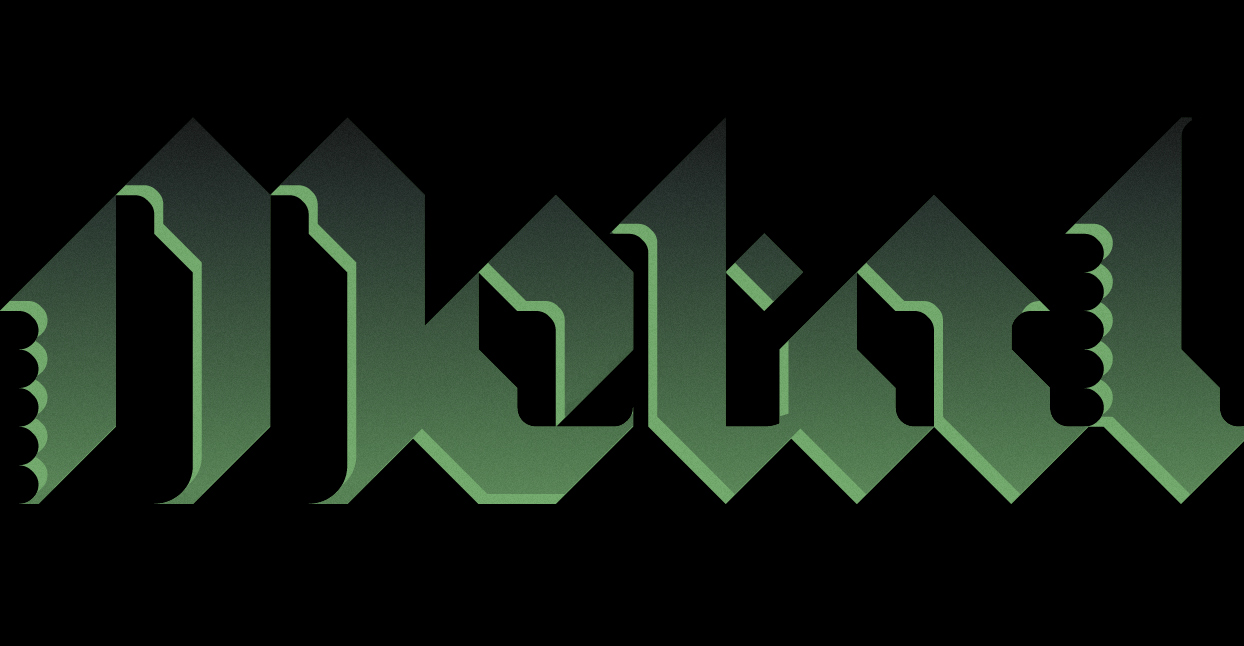 One of the most exciting things about trawling all of the metal on Bandcamp is discovering new artists through their debut albums. It's incredible how many bands appear fully-formed, and it's fun to think about what that means for their potential. This month saw the release of excellent debut full-lengths by Walpyrgus, Cavernlight, Necrot, and Green Druid. The four bands couldn't be much more different from one another in sound, but they share a thrilling maturity that has come to be a defining feature of young bands in this column.
[View the Best Metal on Bandcamp Archives]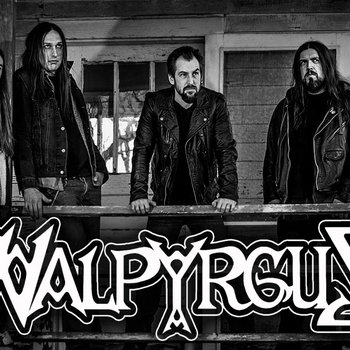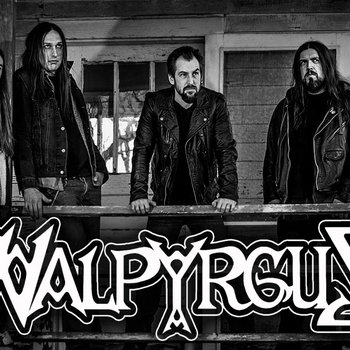 Merch for this release:
Compact Disc (CD), Vinyl LP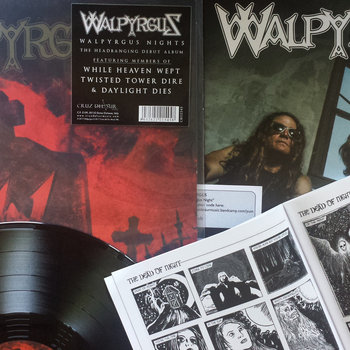 The debut album by North Carolina's Walpyrgus is a head rush of pure metal dopamine. It plays fast and loose with nearly every style of melodic heavy music imaginable, with the end goal of being fun as hell. It's almost shocking how completely it succeeds. There's plenty of Iron Maiden and Judas Priest to be found in these songs, but Walpyrgus Nights isn't strict NWOBHM worship. There's also the '90s power metal of Gamma Ray in here, along with the heavy prog of Kansas and the poppy horror punk of Misfits, the underrated Euro trad metal of Witch Cross (whose "Light of a Torch" they brilliantly cover) and the folk flourishes of Thin Lizzy. All that genre blending isn't done merely to be novel or to show off the band's record collection. It's in service of the songs, which are earworms of a magnitude rarely seen in metal. Much of that credit goes to lead singer Jonny Aune, also of power metal stalwarts Twisted Tower Dire, whose range and charisma help weave the band's disparate threads of influence into this impressive tapestry.
Cavernlight, As We Cup Our Hands and Drink from the Stream of Our Ache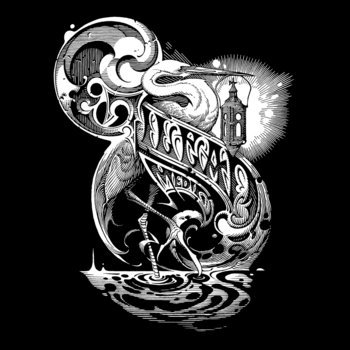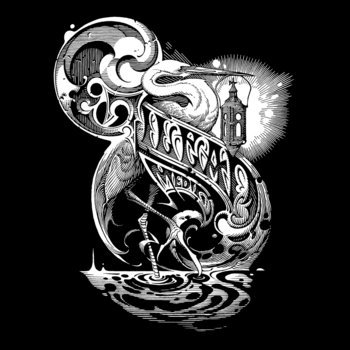 Cavernlight chose their name well. The Wisconsin band's suffocating doom metal evokes the subterranean blackness of a cave—a place that, if there were any light, you'd be afraid to discover its source. As We Cup Our Hands… is an astonishing debut, with swirls of atmospheric guitar, chest-rattling percussion, and heart-on-sleeve vocal performances. The album is a harrowing meditation on suffering that manages to leave enough space in its lightless agony for moments of pure transcendent beauty. That contrast isn't an unusual feature in the doom genre, but the band pulls it off better than most, and it does so while incorporating the best elements of mid-aughts post-metal. To these ears, As We Cup Our Hands… shares a close kinship with Quietly, the 2008 masterpiece by Cavernlight's fellow Midwesterners and atmospheric doom peddlers Mouth of the Architect. Like Quietly, this record gazes deep into the chasm of human tragedy. What it finds there might not exactly be comforting, but it feels true, and that's more important.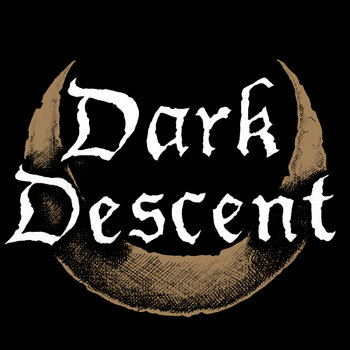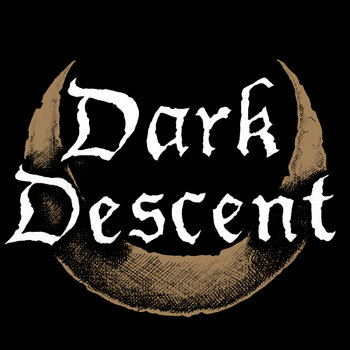 It's been almost a full decade since Father Befouled formed in Atlanta, and five years since they unleashed their crushing third LP, Revulsion of Seraphic Grace. In that span, their brand of decrepit Incantation worship has become synonymous with the ongoing revival of old-school death metal (OSDM), a movement that shows no signs of slowing down. On Desolate Gods, Father Befouled thank everyone for keeping the throne warm before slaughtering them all and clambering over the bodies. At a concise 31 minutes and without a moment of fat to trim, Desolate Gods play like new-jack OSDM's Reign in Blood, giving the people what they want. "Offering Revulsion" announces the album's intentions with its menacing, plodding riffs punctuated with squealing pinch harmonics, a classic OSDM trick that manages to sound fresh here. Nearly every song on the album features the chaotic, frenzied solos that Slayer popularized during the first wave of U.S. death metal, warped beyond recognition. All that would risk coming off as mere facsimile if it weren't for the hellish guitar tones that Justin Stubbs and Derrik Goulding achieve, which belong in the goddamn death metal Smithsonian. There aren't too many orthodox OSDM listening experiences that are this satisfying—apart from just putting on Onward to Golgotha again.
War Moans is the album Mutoid Man has been moving toward since their formation. Hell, it's the album Mastodon's been trying to make since The Hunter. Nick Cageao, Ben Koller (Converge), and Stephen Brodsky (Cave In) establish metal and hardcore as the baseline for the songs on War Moans, but it ultimately sounds like the full realization of the fictitious genre of "thunder pop" that Torche half-jokingly invented, hewing closer to the fist-pumping radio hard rock of Queens of the Stone Age than it does to its famous members' main projects. The major-key riffing, boisterous vocals, and often goofy lyrics make it clear that Mutoid Man had a blast making this record. Thankfully, they've passed that fun on to the listener.
Necrot, Blood Offerings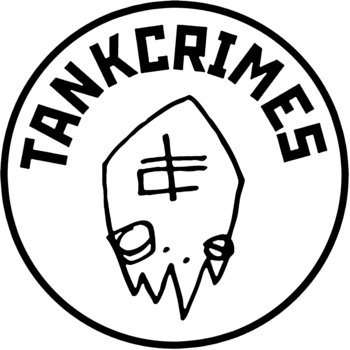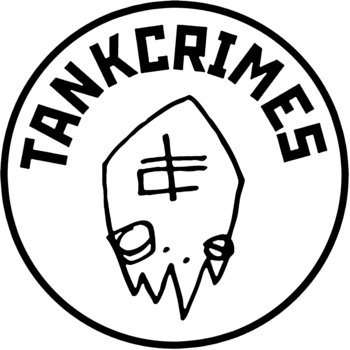 Tankcrimes, the great Oakland label that Necrot calls home, has made party-ready extreme music their calling card, releasing albums by bands like Cannabis Corpse, Toxic Holocaust, and Ghoul. On its face, Necrot's infant-sacrificing death metal would seem to run somewhat counter to that MO. Blood Offerings is, indeed, darker than most of the work of the band's labelmates, but it's also a raucous good time. Necrot are pupils in the Autopsy school of riffs-on-riffs-on-riffs death metal with air guitar-worthy melodic shredding, and they bring the riffs and the shred in spades. Just as the ultimate party death metal band Exhumed did before them, they play with just enough of Carcass' wry self-awareness to keep the proceedings light. There are plenty of great post-Incantation OSDM records out there, but you shouldn't put them on at a pool party. You should put Necrot on at a pool party.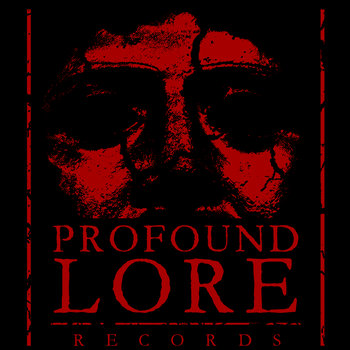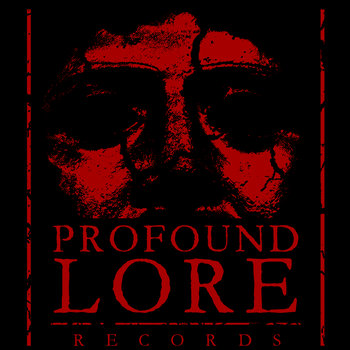 Merch for this release:
Compact Disc (CD)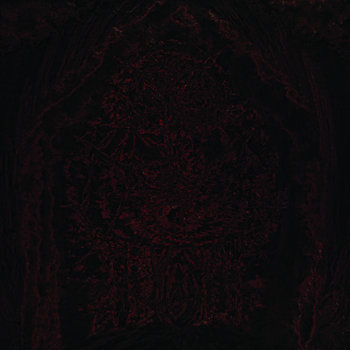 About five years ago, metal's leading subgenre-ologists coined the term "caverncore" to describe death metal bands like the Portal offshoot Impetuous Ritual. The sound was essentially onomatopoeic, a way to say, This music sounds like it was recorded in a cavern. A half-decade on, the microgenre has lost a lot of steam—Grave Upheaval, we hardly knew ye—but Impetuous Ritual remain dedicated to playing their distorted hymns among stalactites. The Aussies' third LP, Blight Upon Martyred Sentience, is at its best when its compositions disintegrate into something that's barely recognizable as death metal. These moments are ritualistic and trancelike, and they owe as much sonically to harsh noise music as they do to metal. This is not entry-level music, but like Impetuous Ritual's sister band Portal, you get out of it what you put into it. Make the effort, and Blight Upon Martyred Sentience is extremely rewarding.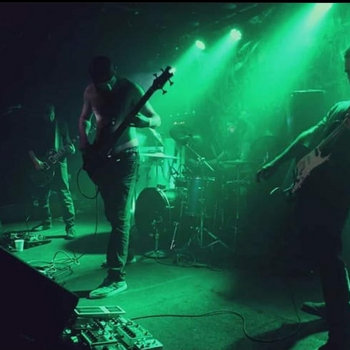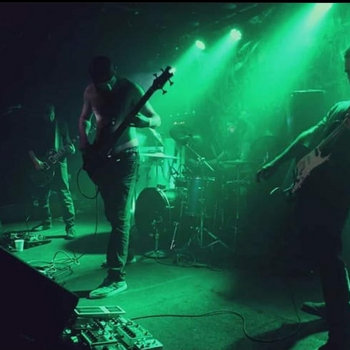 Merch for this release:
Compact Disc (CD), T-Shirt/Apparel, 2 x Vinyl LP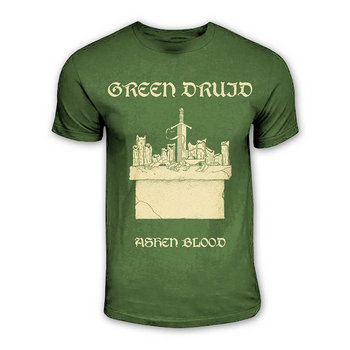 Denver's Green Druid traffic in the kind of stoned, fuzzy doom metal that has soundtracked 25 years of bong-ripping sessions since the release of Sleep's Sleep's Holy Mountain. ("The druid is green because he's made out of weed, man!" was almost certainly uttered during their band name brainstorm.) Like Sleep and their U.K. counterparts Electric Wizard, Green Druid aren't afraid to stretch songs to marathon lengths to lock into their grooves. Album centerpiece "Agoraphobia" runs almost 14 minutes, and it uses that time wisely, building layers upon layers of smoky atmosphere. All three songs show incredible promise from the young band, and they should grow up quickly in what might be the best local scene in American metal today.
—Brad Sanders