BEST JAZZ
The Best New Jazz on Bandcamp: December 2016
By Dave Sumner · January 13, 2017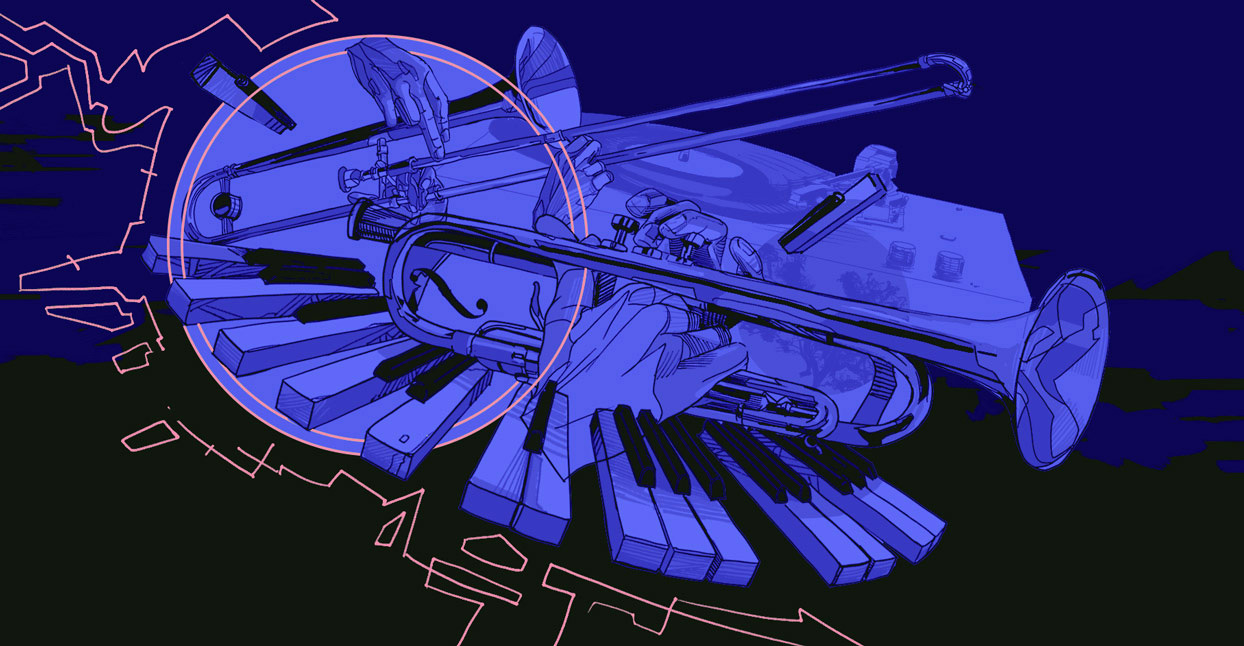 Last month, the new arrivals section was flooded with holiday-themed albums, but even amidst that avalanche of seasonal records, there were some jazz gems to be found.

Sound Etiquette, Sound Etiquette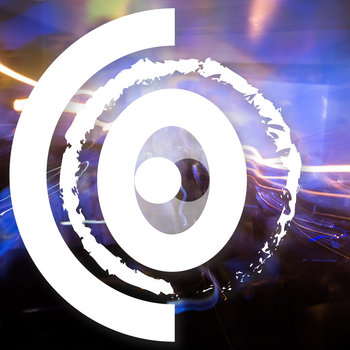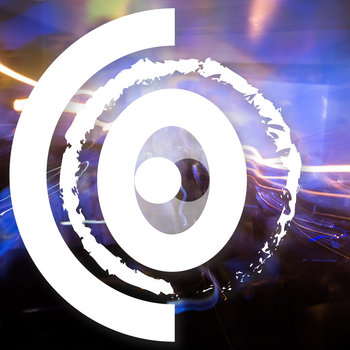 Merch for this release:
Compact Disc (CD)

There's something more than just simple randomness to the free improvisation of Sound Etiquette, a trio consisting of saxophonist Nick Obando, keyboardist Eli Wallace and drummer Aaron Levin. There are enough traces of melody in each of their compositions to suggest that it may have started life as tuneful as any song from the Ray Charles songbook. Then, the trio annihilated it. Those destructive tendencies manifest themselves differently each time. In a track like "The Tides," the deconstruction progresses with subtlety; "Solar Winds" and "The Way Home" employ melodic sleights-of-hand and harmonies that are the equivalent of distraction-via-pretty-lights. The resulting album has no form, no shape, no direction, just sound and imagery.
Ayumi Ishito, View from a Cave
Merch for this release:
Compact Disc (CD)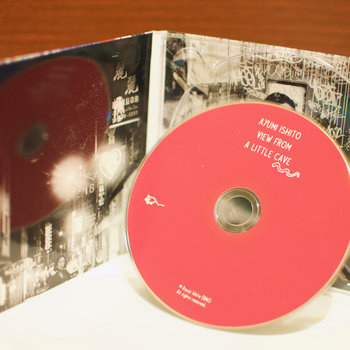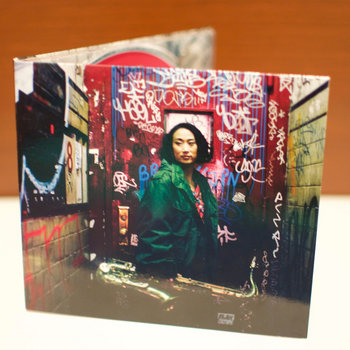 There's an appealing mix of mainstream jazz groove and post-bop edge to the debut from saxophonist Ayumi Ishito. That mixture, in addition to a generous helping of indiepop elements, makes for music that's simultaneously catchy and cerebrally intense. Sometimes, the acoustic and electronic instruments fit together seamlessly; sometimes, they seem to clash, generating an undercurrent of tension. Ishito crafts simple, but crisp melodic statements that her quintet of electric guitarist Matthew Albeck, pianist-keyboardist Takafumi Suenaga, electric bassist Yoshiki Yamada and drummer Carter Bales use as jumping-off points for spiraling solos and playful back-and-forth spitballing of melodies.
Yonathan Avishai Modern Times, The Parade
Merch for this release:
Compact Disc (CD)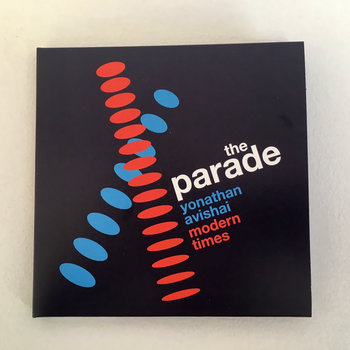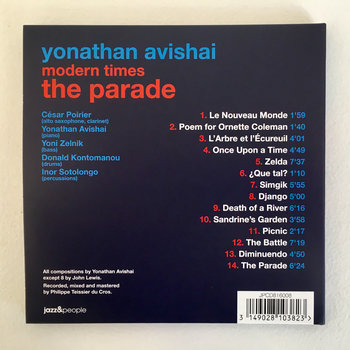 Pianist Yonathan Avishai pours out his melodies like water from a bottle; their allure isn't in their complexity, but in the way they flow. This method of melodic development pays huge dividends on his latest record, aided by the addition of clarinetist César Poirier and percussionist Inor Sotolongo to the combo of bassist Yoni Zelnik and drummer Donald Kontomanou. The clarinet adds greater definition to the melody lines, and a fullness to their expression. The additional percussion, especially in the way it tends toward Latin-jazz rhythms, accentuates the flow of the melodies. There are a few tunes that stray into contemplative waters, but for the most part, this is cheery music designed to get the feet moving. There's no better example of this than title track, an upbeat tune that matches joyfulness of its title.

Considering their fondness for discordant melodies, it's interesting to note how the quartet Kind of Mosh are able to develop a surging momentum in their songs that borders on fluidity. The clarinets and saxophones of Riccardo Marogna and Giovanni Benvenuti scoot the melody along, but in crazy, zig-zagging patterns. Drummer Riccardo La Foresta is a whirling dervish, but he syncs up with guitarist Luca Perciballi in a way that creates a focused sense of direction. No matter how many twists and turns the quartet unleashes, the songs always move resolutely forward. Even when they take the foot off the gas pedal, as they do on "ToAB" and "Ballad," the melodies remain chaotic, and the motion decidedly forward.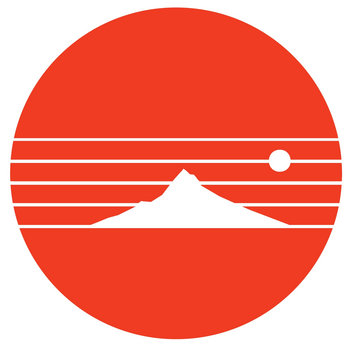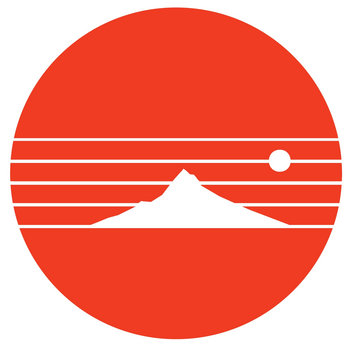 Merch for this release:
Compact Disc (CD)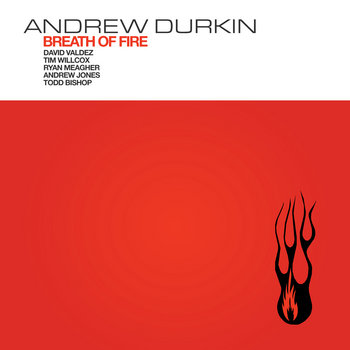 It's the melodic tangents that pianist Andrew Durkin pursues on Breath of Fire that make his new album so special. Each song's original melodic thought rings with clarity, and would be enough of a starting point for the group to embark on a few solos. But instead of falling back on this standard method of development, Durkin's sextet skips ahead a step or three, jumping to new ideas and new melodies before returning to the original theme. Of course, all that melodic imagery wouldn't mean a thing if it weren't for abundant expressiveness of alto saxophonist David Valdez, tenor saxophonist Tim Wilcox, guitarist Ryan Meagher, drummer Todd Bishop and bassist Andrew Jones.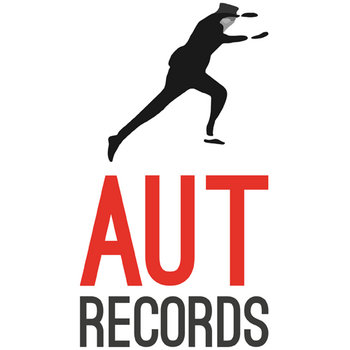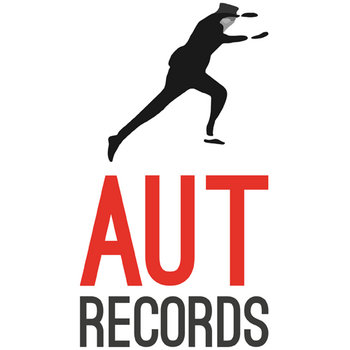 There comes a point in Naca where it becomes clear that Tony Cattano is making an updated version of inside-out jazz of the late' 60s, when avant-garde adventures and traditional jazz reverence were fused together in the same pieces. Trombonist Tony Cattano's quartet goes about it the same way, except that the traditionalist element here is talian folk. The sense of 'something old and something new' is as vibrant now as it was back then, but the range of expressions is wider. Here, the trombonist is joined by violinist Emanuele Parrini, bassist Matteo Anelli and drummer Andrea Melani. Together they hit the gas pedal, no matter if the song's motion is shooting out in all directions. It's a fascinating fusion of musical influences, and the thrilling pace is an interesting contrast to Cattano's lullaby-like presence on 2014's L'uomo Poco Distante.

This is music for a lazy day on the back porch. This folk jazz session breathes out each melody like it's got all the time in the world. There's no unnecessary embellishments here and the songs resonate that much stronger for being so unencumbered. Tracks like "On the Run" and "Ten" get their heart rate up a bit, but nothing that'll ever come close to shattering the tranquility constructed around them. The Drawing Hands quartet of tenor saxophonist Dan Barker, alto saxophonist Jack Chandler, double bassist Sam Jackson and acoustic guitarist Harry Orme take their time, and the charm it engenders is pretty easy to fall for.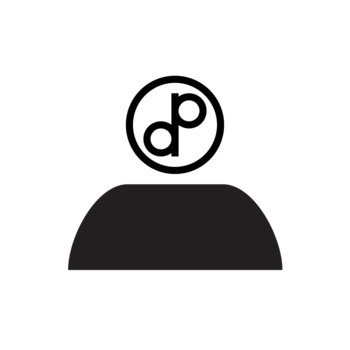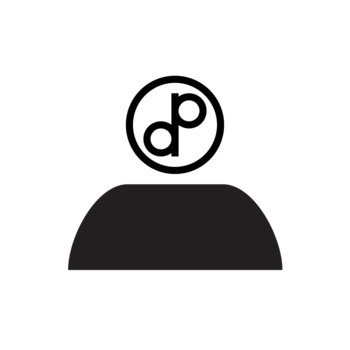 Merch for this release:
Vinyl LP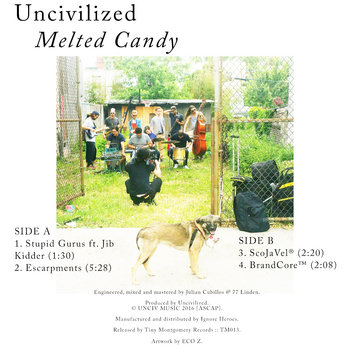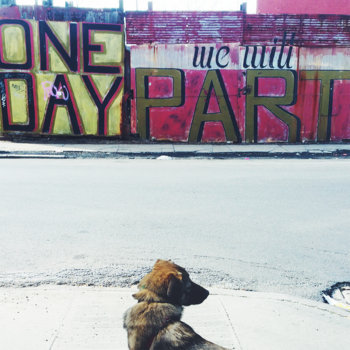 Uncivilized is a demonstration of the ever-shifting vision of guitarist Tom Csatari, who creates an intoxicating mix of psych-jazz, folk, and indie rock. He can attack a Lee Morgan comp as easily as an Elliott Smith tune, but it's his original works where his most dramatic realizations occur. This four-song EP compiles four different versions of his ensemble, and while the abiding Csatari sound holds in each instance, the ascendant personality traits range from a rustic folk-jazz to the harmonic warmth of chamber jazz to indie-rock edge. None of this could ever be described as "catchy," and yet there's a memorable quality to the music that makes it irresistible.
Back in the '60s, Senagalese drummer Mor Thiam moved from his home turf to St. Louis, and immediately took to the American musics of jazz and funk. Mixing in his background of Senegalese folk, he began formulating his own unique sound, and received a warm reception from the jazz community, eventually working with Freddie Hubbard and World Saxophone Quartet. His release Dini Safarrar has achieved something of a cult status, and this is the first official digital edition of the 1973 recording. Thiam directed proceeds from the original LP to famine relief in Africa. In that spirit, Jazzman Records, in collaboration with Thiam and his son Aliaume Thiam (aka Akon) are sending all proceeds generated by this re-issue to assist a Senegalese school built by Mor. This is celebratory music that moves with dance in mind, but feeds the head and soul with all the nourishment it could desire.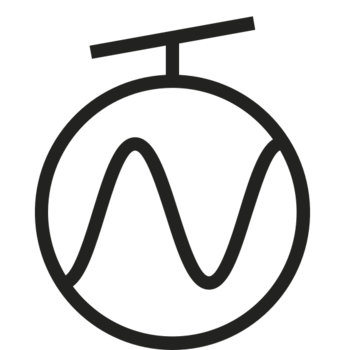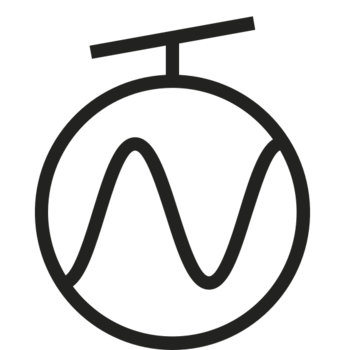 Merch for this release:
Compact Disc (CD), Vinyl LP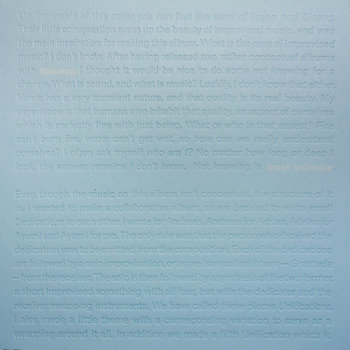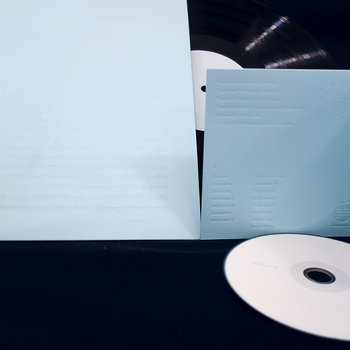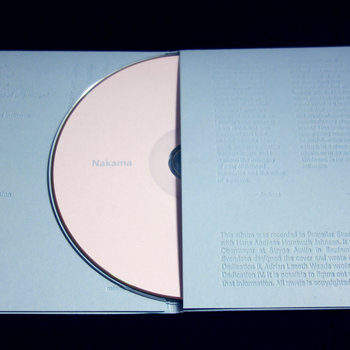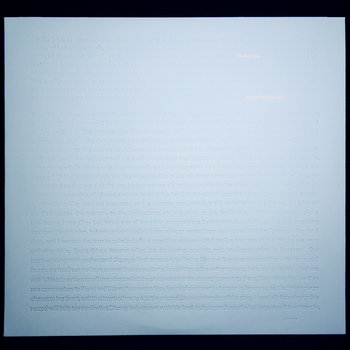 There's a grand unification taking place in this session from the Nakama quartet of multi-instrumentalists Ayumi Tanaka, Adrian Løseth Waade, Andreas Wildhagen, and Christian Meaas Svendsen. They each take a turn running with violin, piano, bass, and drums, and each contribute compositional ideas. They perform as duo, trio and quartet. Unsurprisingly, the results span a great array of expressionism. What is surprising, however, is how cohesive the entire project sounds. The quartet sounds just as comfortable with extremes of avant-garde dissonance as they do with gorgeous melodicism. Compelling stuff, both as a cerebral exercise and as a listening experience.
—Dave Sumner