BEST JAZZ
The Best New Jazz on Bandcamp: January 2017
By Dave Sumner · February 17, 2017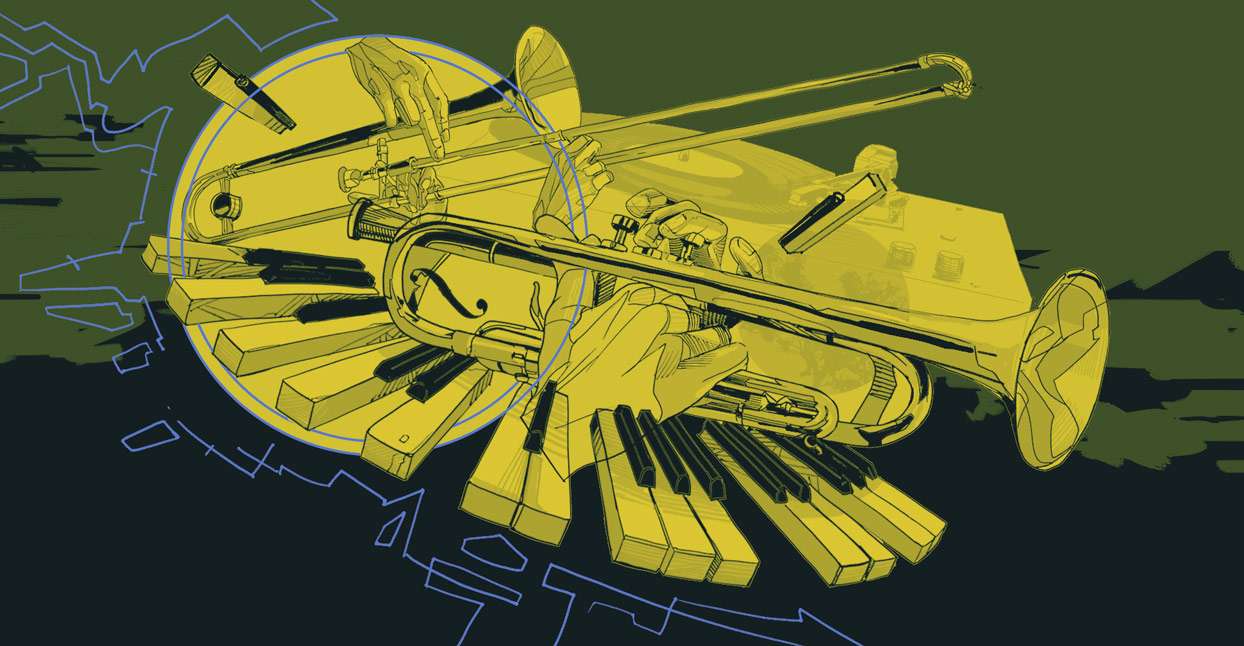 Nothing quite signals the start of a new year than those couple of excellent January releases that already have you thinking ahead to end-of-year lists. January of 2017 is no different. And in a year when it seems like the worst of us is taking center stage, it's a helpful reminder of the beauty humanity is capable of.
Anne Quillier 6tet, Dusty Shelters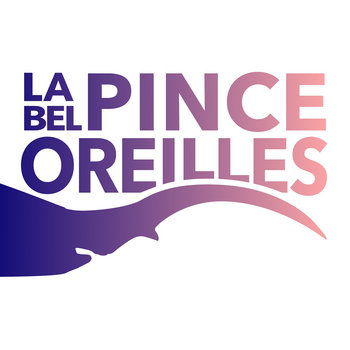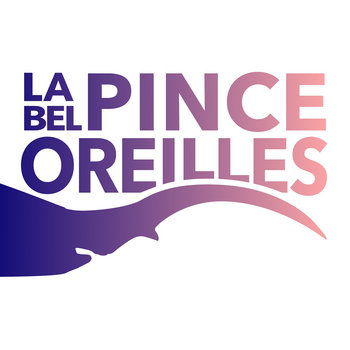 There is an enthusiasm to the newest from pianist Anne Quillier that is positively infectious. It gives a jolt of electricity to the tempos and lets the melodies sing with abandon. The half of the sextet comprised of woodwinds pull at the seams of the harmony, adding a deeper texture to the melody. Everything about this album gives the impression of musicians in the studio having nothing but fun, delighting in surprises from the soloists and celebrating each moment the ensemble comes together in unison at just the right time. It's too early in the year to be saying things like "this is the best thing I've heard all year"… but this is the best thing I've heard all year.
Albert Cirera & Tres Tambors, Suite Salada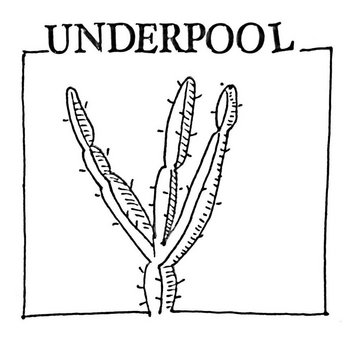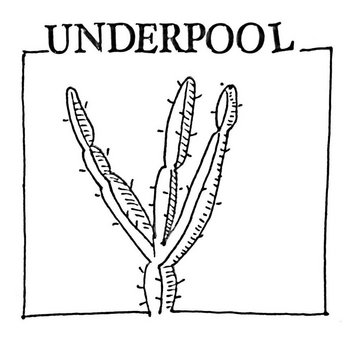 Merch for this release:
Compact Disc (CD)
This stunning work from Barcelona-based saxophonist Albert Cirera leads with world jazz/folk music and builds to a spiritual jazz intensity. It's hard not to draw comparisons with late-period John Coltrane, where pieces like "India" employed non-traditional jazz structures and instrumentation, and displayed a potent lyricism, even in the midst of unrelenting ferocity. The quartet of Cirera, pianist Marco Mezquida, bassist Mark Lohikari, and drummer Oscar Domenech begin each piece of Suite Salada with just a whisper of percussion and a sigh of melody, then develop layer after layer of each until it reaches a tumultuous peak of intensity. And no matter how much a song may undergo changes, and no matter how chaotic the scene may become, there is always a clear, lovely melodicism providing guidance to the final note. And since the Coltrane analogy is already out there, the cathartic effect of Cirera ending the album with "Talis" is no different than how Coltrane ends Impressions with "After the Rain."
Cat Toren's HUMAN KIND, Cat Toren's HUMAN KIND
There was a time during jazz's evolution that musicians used the foundation of hard bop as a way of transitioning into freer, less conventional forms of expression of the avant-garde and spiritual jazz. The soulful warmth and groove of hard bop meshed with non-traditional music influences and occasional bursts of ferocity and randomness, and it made for a potent concoction. But as with most transitory periods, it didn't last. So, it's nice to encounter new recordings that hit that particular sweet spot. The newest from pianist Cat Toren builds on her previous release, Inside the Sun, but brings a fuller, more cohesive vision. The addition of oud to her quintet's instrumentation is a prominent change, as is a greater focus on the concept of music as the language of protest. The intensity of her newest release has a greater focus, and that extra clarity not only benefits the intended emotional tones, but also adds to the strength of some very concise, sharp melodies. A powerful recording.
Chelsea McBride's Socialist Night School, The Twilight Fall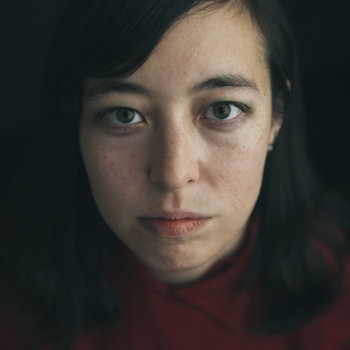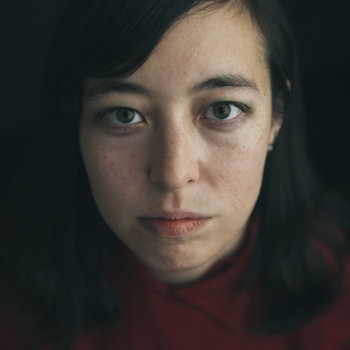 Merch for this release:
Compact Disc (CD)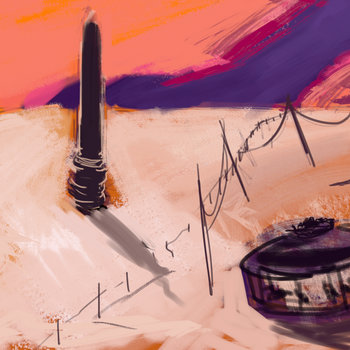 On her newest recording, composer Chelsea McBride builds a narrative into the flow of her music, one that correlates to the timeline of a person's life and the imagery typically associated with its various stages. She conveys this with a 19-piece big band, and their contemporary approach is well suited to the composer's storyteller approach; the sudden breaks into rock n' roll tempos and heated guitar solos send the music into territory far from the traditional. These changes are as much a reason for enjoyment as the story of the songs.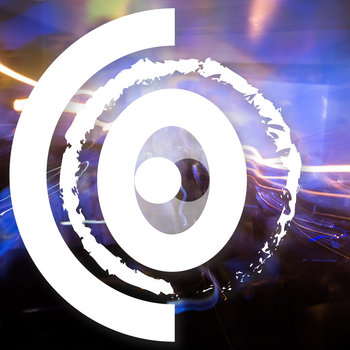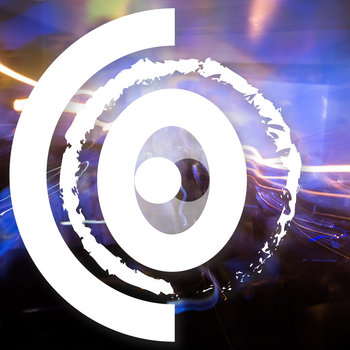 Merch for this release:
Vinyl LP, Compact Disc (CD)
Electro-acoustic project DR. MINT's attitude is one of serious… fun. The tandem of trumpeter Daniel Rosenboom and saxophonist Gavin Templeton pierce the electronic haze conjured by the guitar and bass effects of Alexander Noice and Sam Minaie. It's in those passages that conflict becomes cohesion—not unlike lightning setting aglow the underbelly of storm clouds—and that the album reaches a plateau that other, similar projects fail to attain. This is an album that could get tagged as post-jazz more than modern jazz, but the wild creativity at play suggests that the subtext to the quartet's decisions was to annihilate any qualities that would lead to categorization.
Marc Sarrazy & Laurent Rochelle, Intranquillité
Merch for this release:
Compact Disc (CD)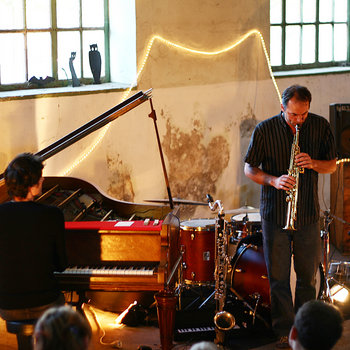 When a pairing clicks, there is something immensely rewarding about a duo collaboration of improvised music. With just two instruments in play, the dialog between the musicians has all kinds of room to develop and attain an individual personality, no matter how intertwined their contributions become. With the enchanting Intranquillité, pianist Marc Sarrazy and bass clarinetist Laurent Rochelle certainly fit that description. On piano, Sarrazy shifts effortlessly between expressions of jazz, classical and pop. Rochelle achieves a remarkable lyricism from the deep voice of his bass clarinet, a perfect match for his conversational tone. Sometimes Sarrazy works with a prepared piano and sometimes Rochelle switches over to soprano sax, and the tonal changes instigated by both add to an already rich dialog. It's worth noting that Laurent Rochelle released one of the very best LPs in 2016, Si tu regardes. If you like this album and are looking for the next step, go scoop that one up.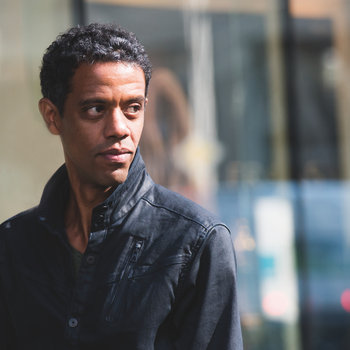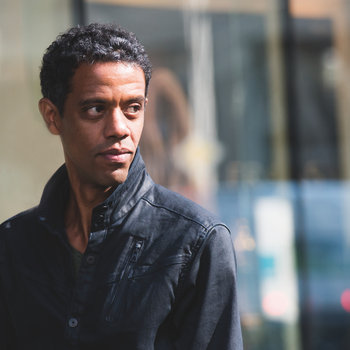 Merch for this release:
Compact Disc (CD),
There's an appealing, off-the-cuff nonchalance to the latest release from bassist Edward Maclean, and, were it not for the tight structures of each song, it would be easy to believe that this was an impromptu recording session, with every tune created on the spot. That impression comes through strong on tracks like "Theresian," with its dreamy ambience, crisp melody, and flirtations with surf guitar twang. But that same casual sense is also maintained on the electro-acoustic textures and scooting tempo of "Kendrick." Maclean leads a quintet comprised of guitar, keyboards, tenor sax, and drums, which team up with his electric & double basses.
Les Chroniques de l'Inutile, Virgule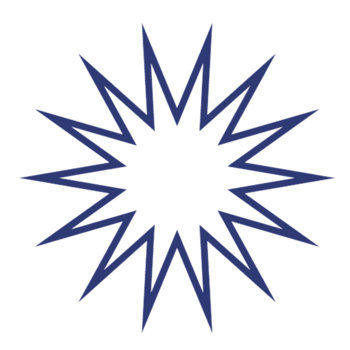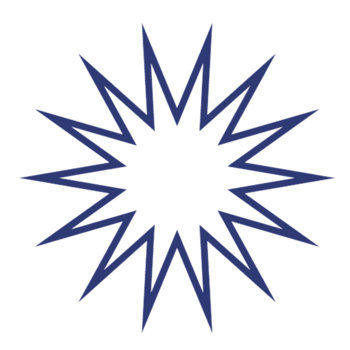 Merch for this release:
Compact Disc (CD)
There's a strange poetry to the music of Les Chroniques de l'Inutile. One moment, the septet is deep into a passage of slowly mutating post-jazz guitar melodicism, only to have its developing shape obliterated by bursts of wind instrument harmonies. Then there are other times when the clear path of a straight-forward modern jazz piece is muddied by a sudden disassembly into the random motion of free jazz. Each piece of Virgule suggests a structural intent, and yet for every instance of cadential familiarity and alliterative effect, the sextet breaks things down—often in ways that contradict with patterns and alternative structures all their own. This album is an endless source of intrigue.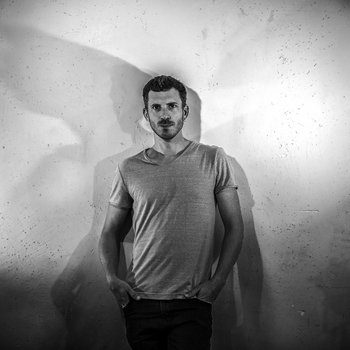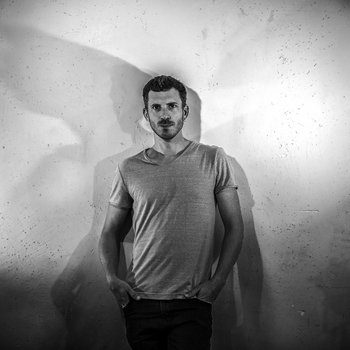 Merch for this release:
Compact Disc (CD)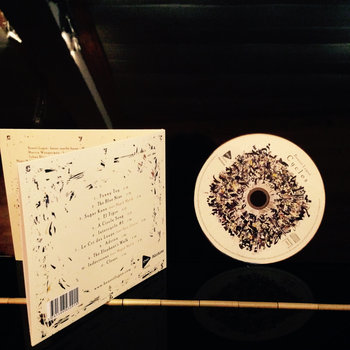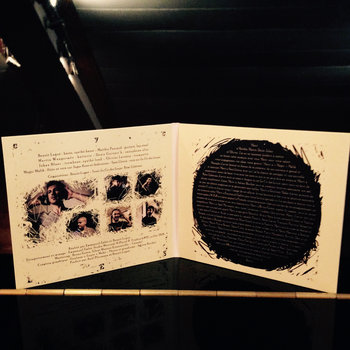 There's a fun, party-time atmosphere to this release by bassist Benoît Lugué. The grooves are focused, but delivered with a casual ambiance. Even when a song motors along, it does so with a nonchalance that is more than a little likable. Mixing in odd instruments like lap steel, microKorg, and synth bass to accompany the traditional brass and woodwinds adds all kinds of texture, and gives the sense of many things happening all at once. Magic Malik and Sara Llorca sit in for some nifty guest vocal spots. The entire package is the sonic equivalent of a cheerful smile.
—Dave Sumner