BEST JAZZ
The Best Jazz on Bandcamp: September 2022
By Dave Sumner · October 12, 2022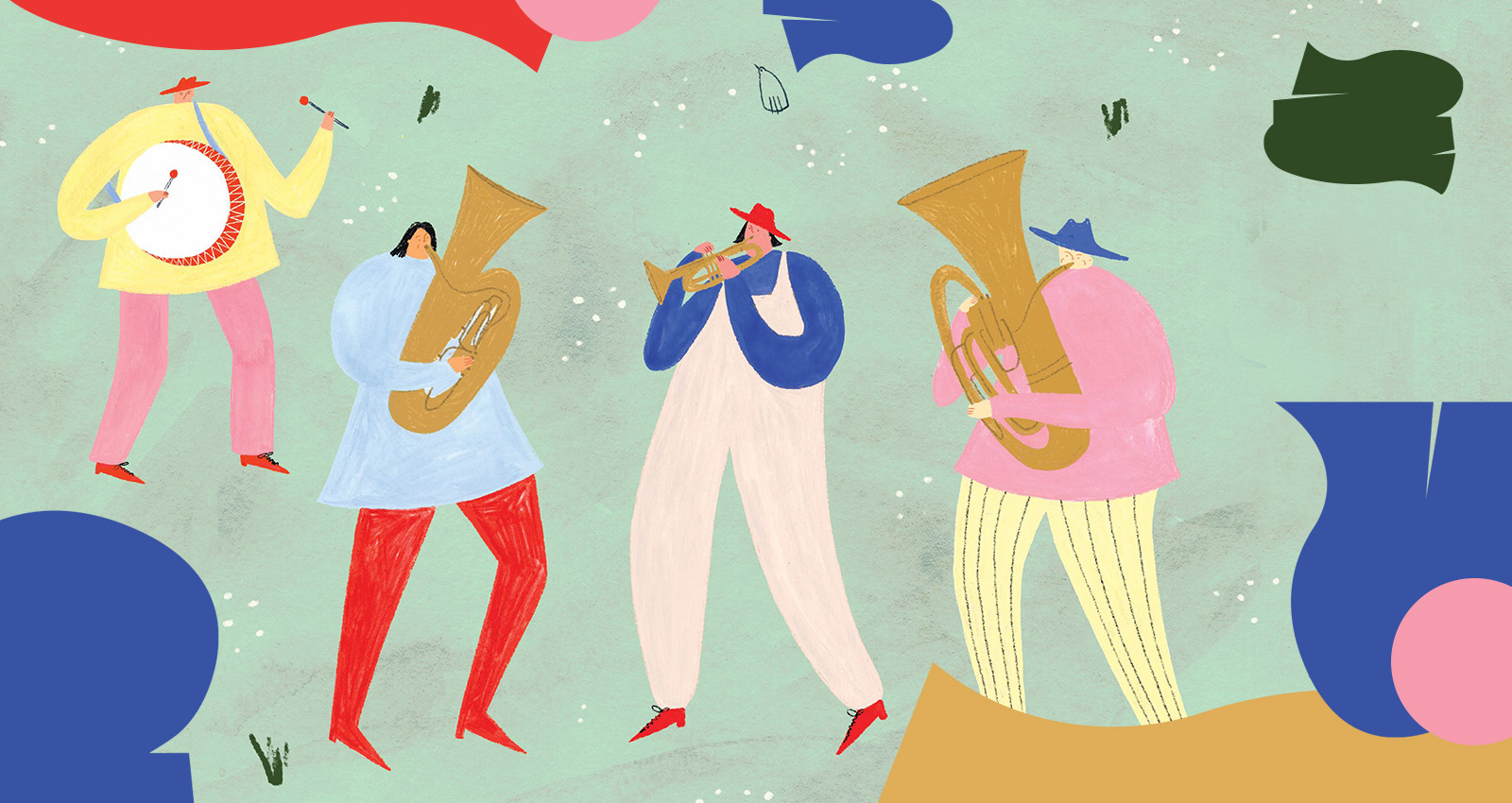 Not gonna lie; in the context of this column, sometimes I cheat. In theory, I should hold off until November to create my year-end Best-Of list. But given the wealth of riches that is the modern jazz scene, I've resorted to cobbling together a decent blueprint for that end-of-year column around August. So, yeah, a little early. I figure I can add and subtract as necessary based on what pops up before the year has seen its end. I hadn't anticipated—perhaps naïvely—a September like this one. The moment this column is submitted to my editor, I'm headed back to the drawing board, because this month has rewritten the entire picture. That's my problem.
Yours? The fact that you need to schedule a lot of time to listen to all this great music.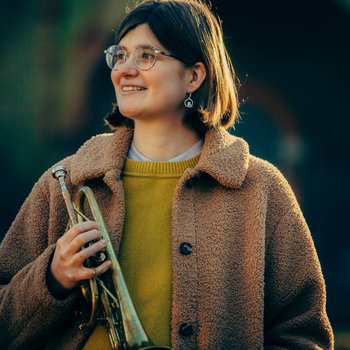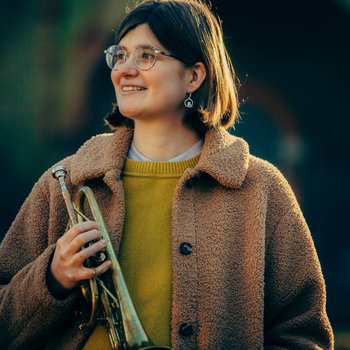 Merch for this release:
Vinyl LP
The latest from Laura Jurd is a refreshing step back from her exciting electro-acoustic endeavors. The aptly titled The Big Friendly Album is situated on a foundation of warm melodies and cadences that land as gently as sunbeams. The trumpeter switches over to cornet (and piano) for this session, and with accompaniment from euphonium, tuba, guitar, violin, accordion, flute, bass, saxophone, and drums. The eccentric instrumentation provides ample opportunities to add textures to those welcoming melodies.
Merch for this release:
Vinyl LP, Compact Disc (CD), Book/Magazine, Poster/Print
This is Makaya McCraven's grand vision. His recordings before this were the imaginative experiments of an artist sorting it all out. In These Times is an 11-song suite with a genesis that dates back before the release of his groundbreaking 2015 debut In the Moment. The drummer choreographs danceable beats, lush strings, spry melodies, and their chattering interplay into a solitary flow. Throughout, there's a prevailing tunefulness. While we've seen some outstanding examples of modern jazz musicians creating updated versions of '60s jazz, In These Times presents itself as the next stage in the evolution, as much as an advancement of the jazz medium as an exhibition of McCraven's personal creative voice. The large cast that joins the drummer here includes Brandee Younger, Junius Paul, Joel Ross, Greg Ward, and Rob Clearfield.
Merch for this release:
Vinyl LP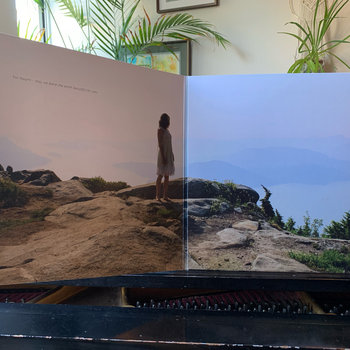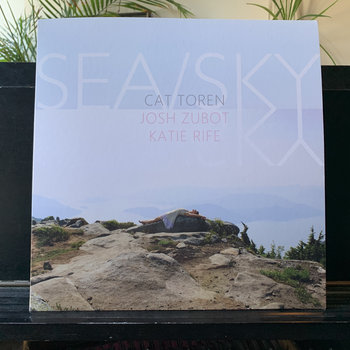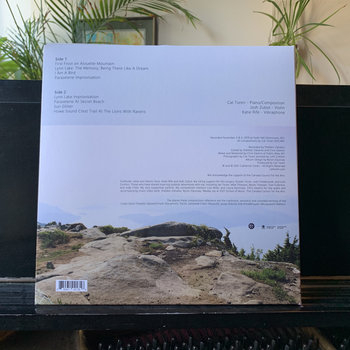 This music is the slow melt of icicles, capturing sunlight as they drip into pools below. These atmospheric pieces from Cat Toren's chamber jazz trio with vibraphonist Katie Rife and violinist Josh Zubot exist on an emotional range from blissfully serene to electrically charged, and their gradual transition between those states creates an appealing tension. Sea/Sky makes for an intriguing installment in Toren's recorded history, situating nicely next to her modern spiritual jazz and piano jazz sessions.
Merch for this release:
Vinyl LP, Compact Disc (CD)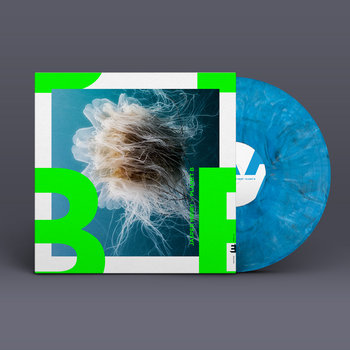 This is the second installment of Jasper Høiby's reflections on global areas of concern. The first volume, Planet B, focused on climate change. His latest zooms in on the heart of humanity. As is typical of solo releases from the bassist, unconventional expressionism is imbued with an innate tunefulness. Høiby is joined here by saxophonist Josh Arcoleo and drummer Marc Michel (and the songs are interspersed with orations by Grace Lee Boggs, Ruby Sales, and Jane Goodall). While many (justifiably) mourned the extended break by Phronesis, the bassist's solo projects, and especially his excellent 2016 release Fellow Creatures, illustrate how much there was to gain.
Redman/Mehldau/McBride/Blade
LongGone
Merch for this release:
Vinyl LP, Compact Disc (CD)
When we talk about hall-of-fame musicians in the modern jazz age, saxophonist Joshua Redman, pianist Brad Mehldau, bassist Christian McBride, and Brian Blade are likely to come up early in the conversation. So it really shouldn't be surprising that their collaboration would spark amazement. That effect speaks to the heart of their creative genius—the ability to magically conjure up massive beauty from the basic building blocks of music and a straight-ahead sound.
Paul Peuker's avant-chamber jazz ensemble is not nearly normal. Melodies are the embodiment of refracted light, rhythms hop to a beat that treats expectation like a sin, and mapping the music's development would require a brutalization of at least one law of physics. But if one approaches the music by living only in the moment of any one particular piece—one single moment at a time—that is where a listener will find endless breathtaking expressions. I've been pretty captivated by the guitarist's music for some time now, and Sender makes those feelings burn even stronger. If we were to relocate musicians geographically based on their prevalent sound, Peuker8 and Mary Halvorson would be living on the same block.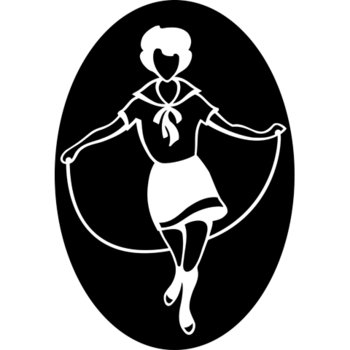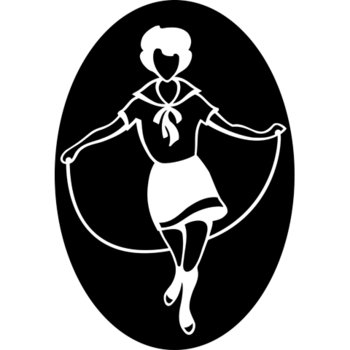 Merch for this release:
Compact Disc (CD)
The music of pianist Angelica Sanchez, bassist Michael Formanek, and drummer Billy Hart is an elemental force channeled with focused intensity. Sparkle Beings is wild and untamed, yet it sticks to a tightly controlled trajectory that gives the music cohesion and vision. Improvisation and compositional landmarks provide the locomotion and the roadmap; creative intuition does the rest. This holds true even during those pieces where the trio stops adding kindling to the fire in order to give the embers space to smolder and burn.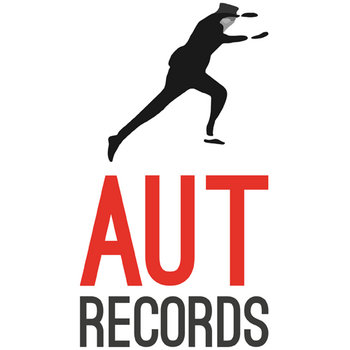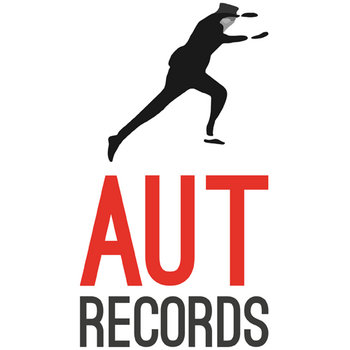 Merch for this release:
Compact Disc (CD)
The controlled chaos of the ensemble Tell No Lies is as addictive as it is thrilling. Their 2020 release Anasyrma was one of the very best things to hit the shelf that year, and their follow-up launches from that jumping-off point. On this session, saxophonists Edoardo Marraffa and Filippo Orefice, double bassist Luca Bernard, drummer Andrea Grillini, and pianist Nicola Guazzaloca expose melodies to considerable turbulence while riding harmonic opportunities to even greater heights. With guests sitting in on wind instruments, strings, and electronics, the ensemble maximizes the potential for textures, often leading to vivid, imaginative imagery.
Nicole Zuraitis, Thana Alexa, Julia Adamy
SONICA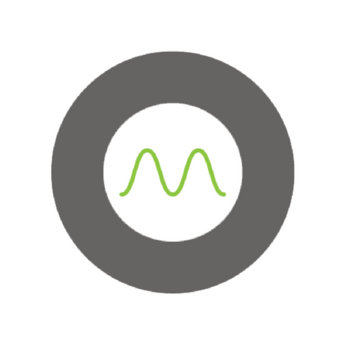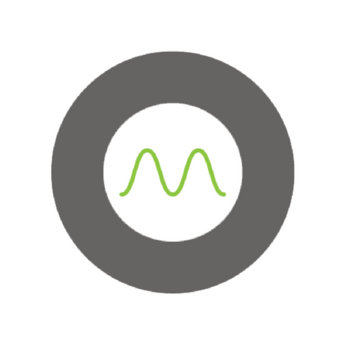 Merch for this release:
Compact Disc (CD)
There's an undeniable magnetism to this session from vocalists Thana Alexa and Nicole Zuraitis and bassist Julia Adamy. They bounce around the spectrum of contemporary jazz expressionism, but the prize of the recording is the interplay of voices and instruments rather than the sonic form any one song manifests. Opening track "Doyenne" locks in the ear and doesn't let go until the final note. Antonio Sánchez, Dan Pugach, and Ross Pederson sit in for guest spots.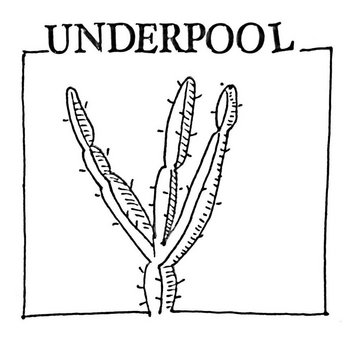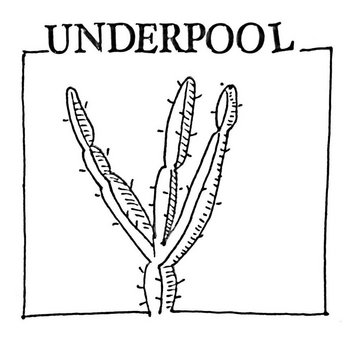 Merch for this release:
Vinyl LP, Compact Disc (CD)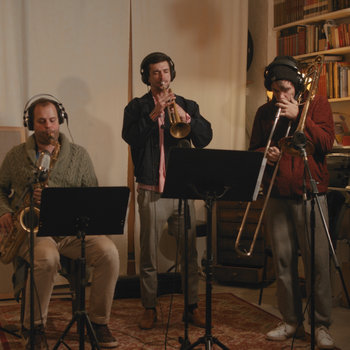 There's something endearing about the commitment to both classic and modern jazz evidenced by the musicians of the collective UnderPool. Where the musicians on one UnderPool recording might take a post-bop sound to new heights, on the next, they're just as likely to dig into some old-school bop. The latest by Félix Rossy falls into the latter category. Though it has a few modern flourishes, on Elena Mágica the trumpeter is mostly crafting a familiar sound that speaks to the heart of what made today's jazz the thing that it is. The trumpeter is joined by his Barcelona-based counterparts, trombonist Tomeu Garcias, pianist Toni Saigi, drummer Andreu Pitarch, and bassist Joan Garcias.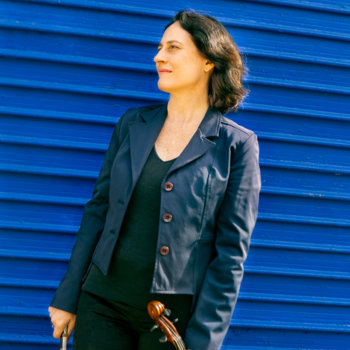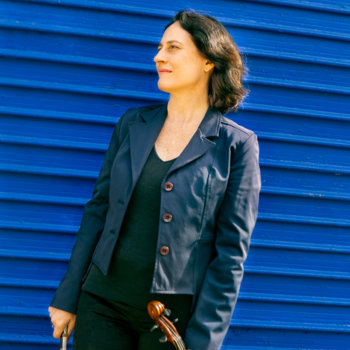 Merch for this release:
Compact Disc (CD)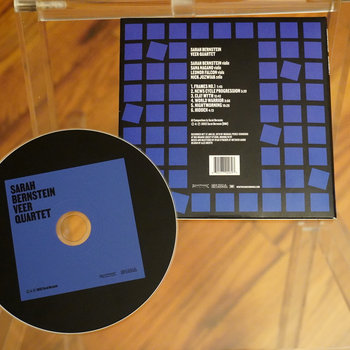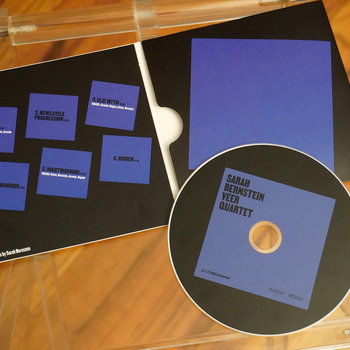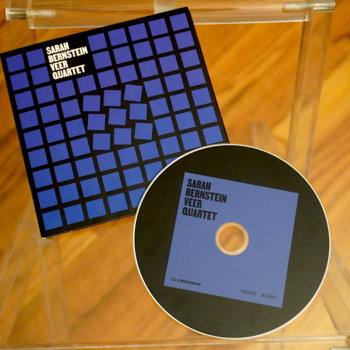 Sarah Bernstein's Veer Quartet, with violinist Sana Nagano, violist Leonor Falcón, and cellist Nick Jozwiak, gives the impression of unfettered motion in a controlled environment—like watching drifts of snow circulate madly within a globe. The mix of compositional framework and improvisational digressions set the groundwork for this sensation, as do the diverse backgrounds of the contributors. All-string chamber jazz sessions exist in a sphere that has lately yielded some remarkable recordings; Bernstein's latest is reason to hope this trend continues.
Merch for this release:
Vinyl LP, Compact Disc (CD)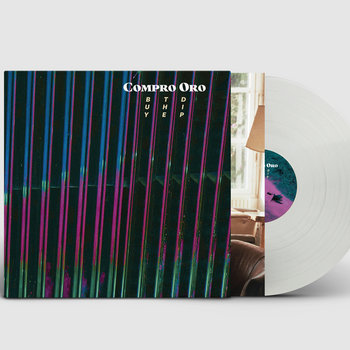 The whimsical eccentricities of the psychedelic jazz outfit Compro Oro are groove-based and smile-oriented. Though a variation of influence from their absorbing 2020 release Simurg, a collaboration with Istanbul-based psychedelic folk band Baba Zula, Murat Ertel, and Esma Ertel, the Ghent, Belgium-based ensemble brings the same effusiveness and kaleidoscopic imagery that forges an unbreakable connection. This is a band that weaves in delicate nuances, even when they go with a big sound.
Don Kapot & Fulco Ottervanger
Un Peu Live
Merch for this release:
Vinyl LP
Catchy melodies and infectious grooves are the guiding principles of this very fun mix of modern jazz and krautrock from the quartet of multi-instrumentalists Fulco Ottervanger (mostly keyboards, guitar, and found objects), Viktor Perdieus (mostly wind instruments), bassist Giotis Damianidis, and drummer Jakob Warmenbol. But as wild as things get, they always make sure to write home to the melody. It's an approach that provides a sense of structure, even when the musicians head out towards the horizon, and there's no sign of when they'll return.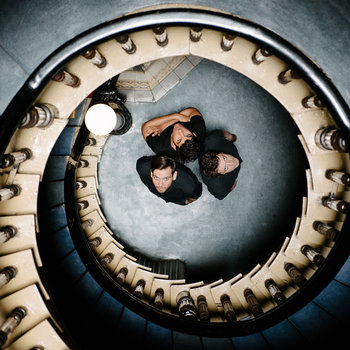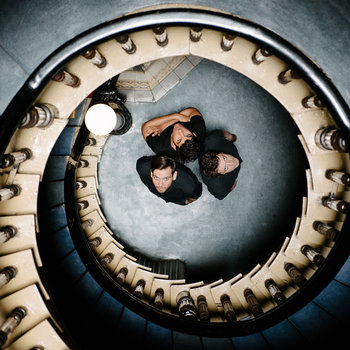 The way in which the strong classical influence of Strukturen bleeds into the improvisations is like water shifting between states of ice and liquid on the fly, often existing within the interludes between transformations. The trio of pianist Ludwig Hornung, double bassist Phil Donkin, and drummer Bernd Oezsevim creates music that is both austere and dazzling, where a crisp melodic fragment snowballs into sprawling harmonics. It won't be long before winter is here; this is music for that first snowfall.
Merch for this release:
Compact Disc (CD), Vinyl LP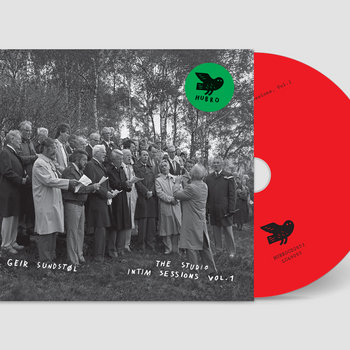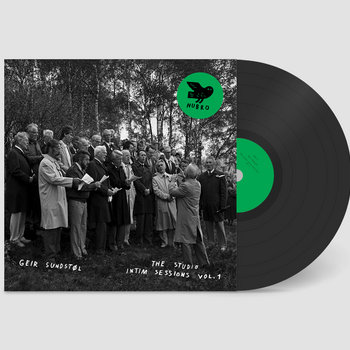 There's nothing quite as hypnotic as the Nordic jazz expressionism of Geir Sundstøl. The guitarist, mostly revered for his work on pedal steel, is adept on any number of stringed instruments and puts them all to use on any one recording. This past winter, the guitarist invited a number of collaborators to give personal takes on music that spoke to his past and what he listened to in his youth. The influences peek out from the ambient mix, adding a gentle groove or melodic flourish previously untapped in many of his prior works. Among the large cast contributing to this recording are notables such as Lars Horntveth, Hans Hulbækmo, Sofi Jonas, and Erland Dahlen.
David Chevallier, Laurent Blondiau, Sébastien Boisseau, Christophe Lavergne
Curiosity
Merch for this release:
Compact Disc (CD)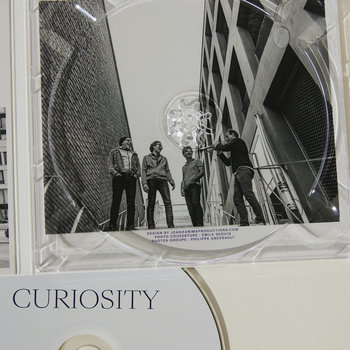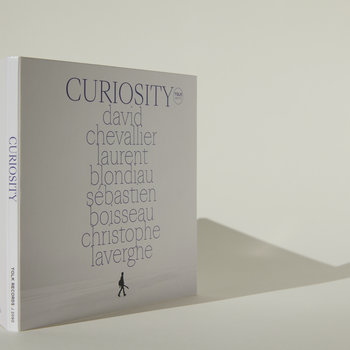 This is one for the modern jazz guitar fans. The contributions from trumpeter Laurent Blondiau, double bassist Sébastien Boisseau, and drummer Christophe Lavergne are no less notable than those of guitarist David Chevallier, but there is something about Chevallier's impressionist's touch on his instrument that elevates the music to, specifically, something for the guitar fans. Curiosity is situated firmly in modern territory. Its melodies are thought-provoking, even when they verge on being catchy. Rhythmic chatter keeps to a brisk pace, and is always in service to the development of those melodies. When the quartet grows contemplative, the music burns with no less strength or heat than their fiery counterparts.
Mountain Coast
Phases
Merch for this release:
Compact Disc (CD)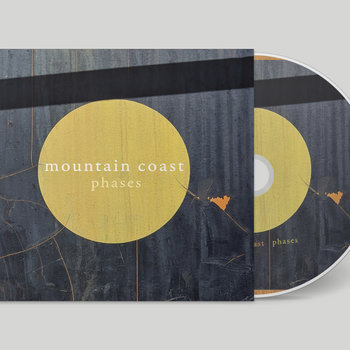 Typically when there's a write-up of an ambient jazz recording, it's something whose origins trace back to Nordic lands. But the atmospheric Phases is the project of Denver, Colorado natives: trumpeter Kenny Warren, guitarist Dave Devine, and synthesizer player and soundscaper Michael Bailey. It emanates the same ephemeral structures and cinematic ambiance of its overseas counterparts. The trio adds heavy doses of classical minimalism and electronic pulsing, however, to give the recording a life outside the confines of an ECM Records playlist. Devine's voicings on baritone guitar and lap steel help in that regard, too.