BEST JAZZ
The Best Jazz on Bandcamp, October 2022
By Dave Sumner · November 07, 2022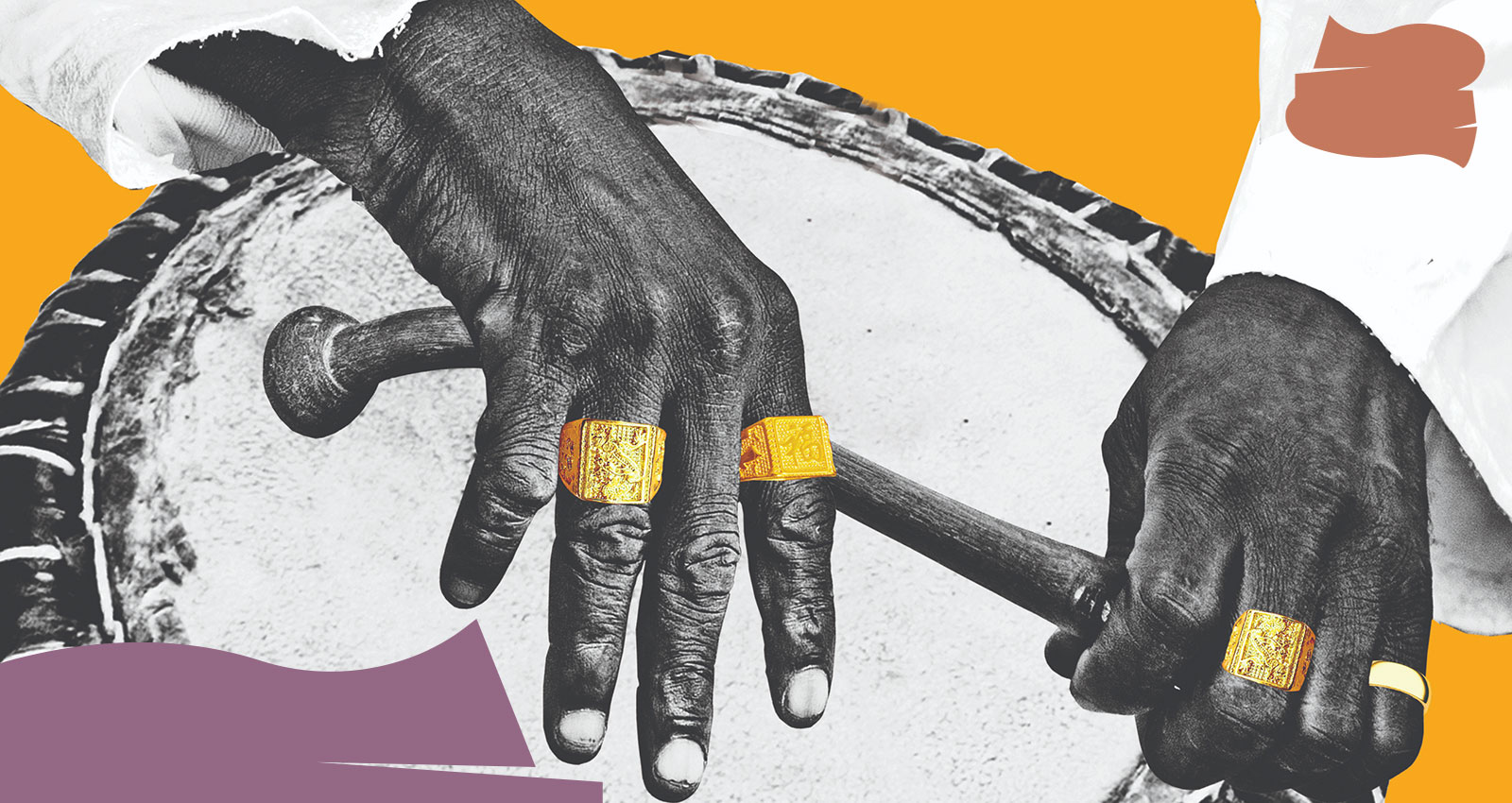 October's recommendations list heralds the return of several familiar names—musicians who were instrumental in the formation of the post-bop era and those whose efforts moved the genre into subsequent stages of its evolution. Included are recordings that present new views on old languages and classic compositions, and some that challenge the concept of jazz and genres altogether. And, as always, that's only a sampling of what October has gifted us.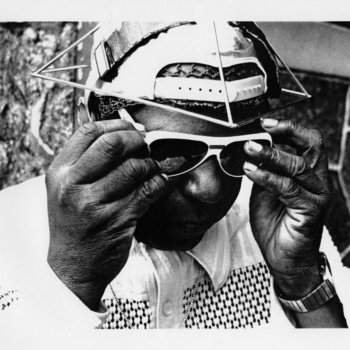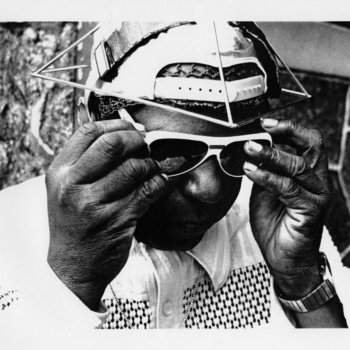 Merch for this release:
2 x Vinyl LP, Compact Disc (CD)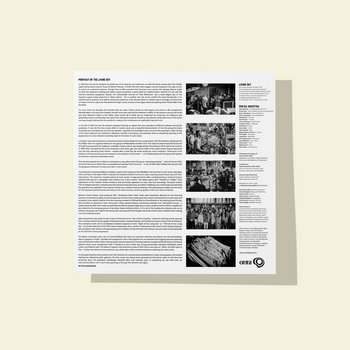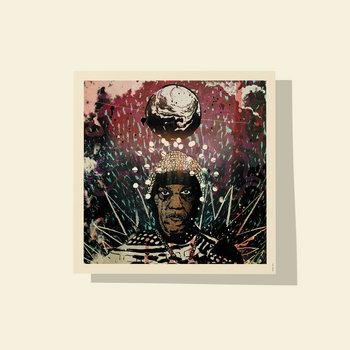 Some albums snap into place with the tranquility of a lazy Sunday afternoon. Living Sky doesn't require that atmosphere be present when the play button is pressed. The latest from the Sun Ra Arkestra is a recording guaranteed to instill that serenity, no matter the listener's time, place, and state of mind. Marshall Allen's stewardship of one of jazz's most revered, gifted, and giving ensembles continues to make its mark on the modern scene, and it's massively impressive how in-the-moment the ensemble is—behaving not as some honorary tribute to its founder, but as a force of nature advancing the music forward with a fire that burns just as intensely today as it did in the past. Just outstanding.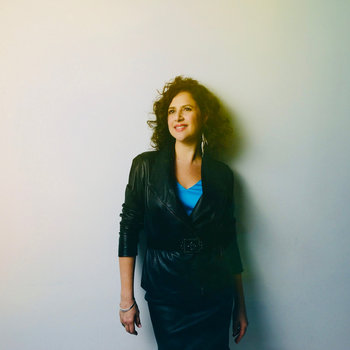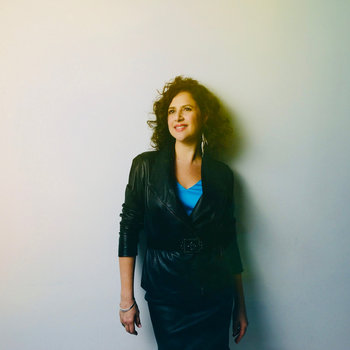 Merch for this release:
Compact Disc (CD)
Anat Cohen's music has the tendency to dance, leading with a melody that's light on its feet and bouncing cheerily on the surface of the rhythms. That this quality emerges on a session that has a moody personality overall is immensely appealing. Interludes of spry melodies that execute a flawless hop and twirl against a backdrop of noir-ish harmonies is a gift that keens on giving, and a new album from the clarinetist is always a reason for celebration. Cohen is joined on her latest by bassist Tal Mashiach (who adds guitar), pianist Vitor Gonçalves (who adds accordion), and vibraphonist James Shipp (who adds glockenspiel, analog synthesizers, and percussion).
Merch for this release:
Vinyl LP, Compact Disc (CD)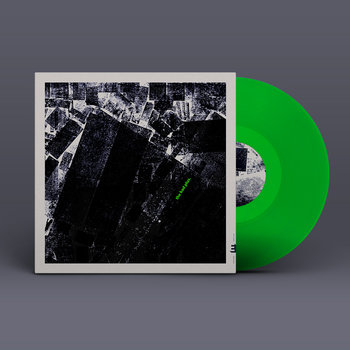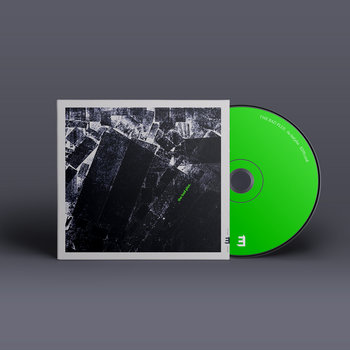 When the members of the Bad Plus announced they'd be pursuing different projects, there was reason for some sadness. The trio of drummer Dave King, bassist Reid Anderson, and pianist Ethan Iverson played a notable role in jazz's transition from an old-school sound to something quite new. As it turned out, there was no reason for worry. The band's evolution has been a source of fascination. First, the addition of pianist Orrin Evans, whose lyrical presence added a welcome gravitas to the trio, even during those moments when the mood was playful. Evans, too, has moved on, and the addition of guitarist Ben Monder and saxophonist Chris Speed to the mix brings a decidedly new facet into play. There's a dreamy melodicism not previously extant, and a refreshing patience to each song's development—not unlike how certain words or ideas left to hang in the air continue to express themselves with little in the way of coaxing or addendums. Honestly, the idea of Bad Plus becoming a rotating cast of contributors has a certain appeal. That said, the latest release will leave listeners wanting the current formation to stick around for a while, because it offers plenty of evidence that they've only begun to explore what's possible.
Nok Cultural Ensemble
Njhyi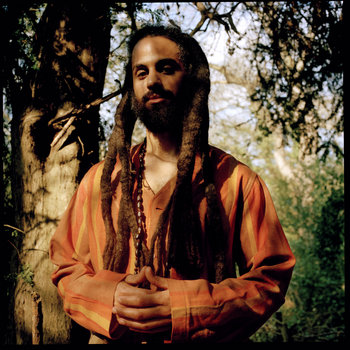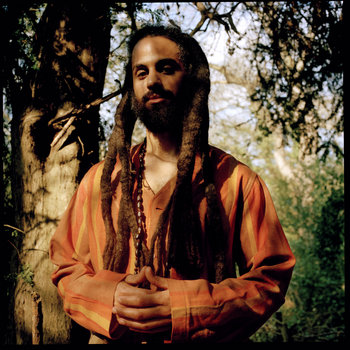 Merch for this release:
Vinyl LP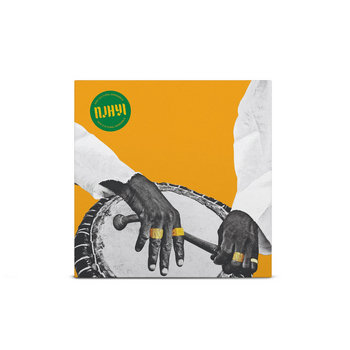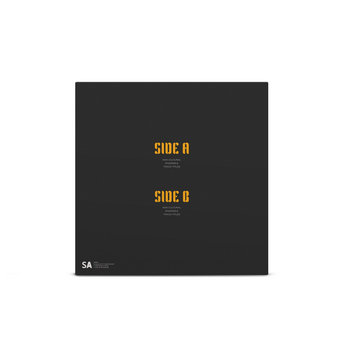 Edward Wakili-Hick's NOK Cultural Ensemble takes a comprehensive view of Afro-diasporic percussion, while simultaneously drilling down to the details of the diverse languages that comprise the traditions. Joined by an array of contributors hailing from groups like Sons of Kemet, Kokoroko, RU1 Fam, Wonky Logic, Ezra Collective, DAOUI, Damon Locks Black Monument Ensemble, and Blue Alchemy, Wakili-Hick sprinkles dapples of melody over flowing rhythmic surfaces. The conversational styles are riveting, and open a window to a view of agbaja, soca, apala, bélé, and sega.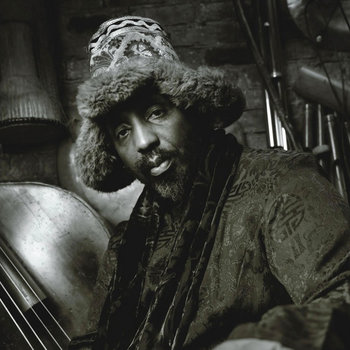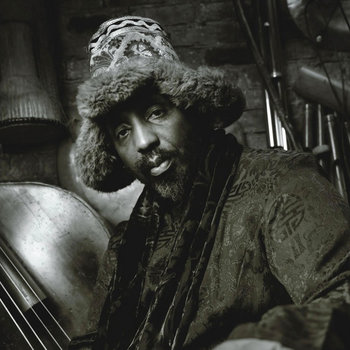 Merch for this release:
Compact Disc (CD)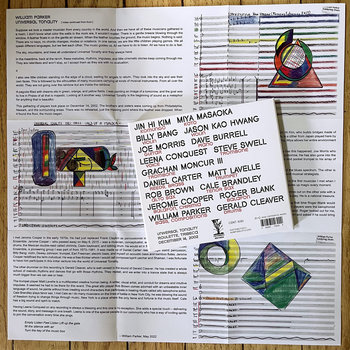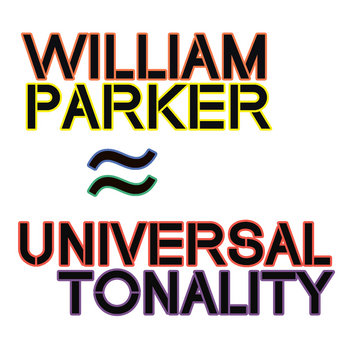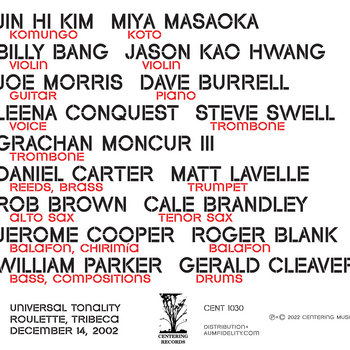 This archival recording from William Parker achieves epic heights, even when the music is delivered with an intimate touch—the same way one might be comforted by gentle raindrops in the midst of a fearsome storm. On this 2002 performance, the bassist invited 16 musicians to perform at Roulette (in its old TriBeCa location), a cast that includes musicians with whom Parker had collaborated as far as the '70s NYC loft era—legends such as Grachan Moncur III, Dave Burrell, and Billy Bang, and modern all-stars such as Gerald Cleaver, Joe Morris, and Daniel Carter. A map was provided to the musicians, along with the instructions that deviation from the plan was encouraged. The mix of composition and in-the-moment inspiration, a diverse instrumental lineup including koto, balafon, kŏmungo, shakuhachi, and violin accompanying more traditional inclusions, and collective efforts that add up to something much more than the sum of its individual parts results in a performance that can't be missed. Leena Conquest's vocal contribution on "Cloud Texture (Death Has Died Today)" is particularly affecting. I don't typically feature archival recordings in this column, but Universal Tonality is a must.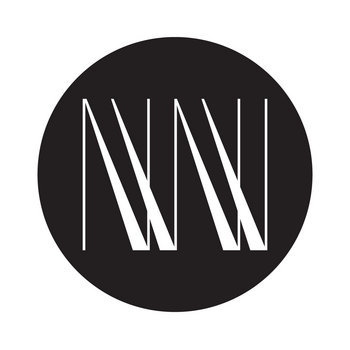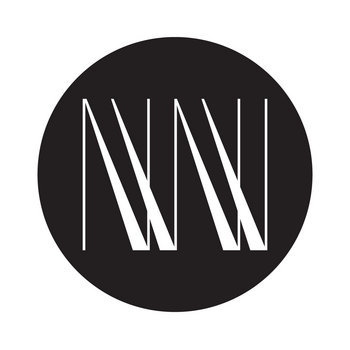 Michael Blake has a way of expressing an eccentric personality in a framework of the blues. It's a contortion of the familiar—like a mundane clock given the Dali treatment. This approach delivers even greater impact on Blake's latest by channeling it through a brass band ensemble. But the strangeness isn't the only quality amplified—so also is the music's effusiveness and joy. The saxophonist is joined by trumpeter Steven Bernstein, drummer Allan Mednard, trombonist Clark Gayton, and both Marcus Rojas and Bob Stewart on tubas.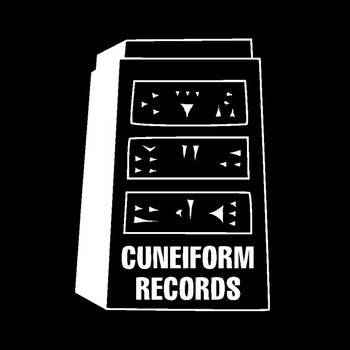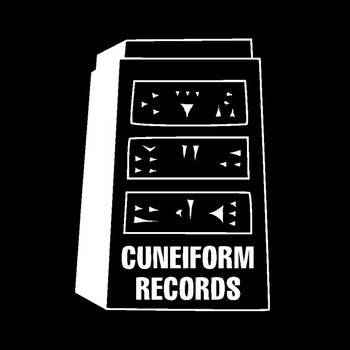 Merch for this release:
2 x Vinyl LP, Compact Disc (CD)
Ten years and seven albums, and the trio of guitarist Mary Halvorson, double bassist Michael Formanek, and drummer-percussionist Tomas Fujiwara sound no less cutting-edge and forward-thinking than when they first set out. Where previously they've created some massively fascinating renditions of jazz classics, here they go with all originals, and stylistically display a much wider range of expression. On some pieces, the trio plays fast and loose with structure, sometimes working from unconventional angles and taking a liberal approach to cause-effect, other times simply allowing an expression to drift untethered from what came before. At the other end of the spectrum, there are pieces where the trio inches up close to a catchy melody while providing generous hints as to what comes next. Multicolored Midnight is like having a stage of the trio's evolution captured in real time, as if the group that left the recording studio was materially different than who had entered it.
Merch for this release:
Compact Disc (CD)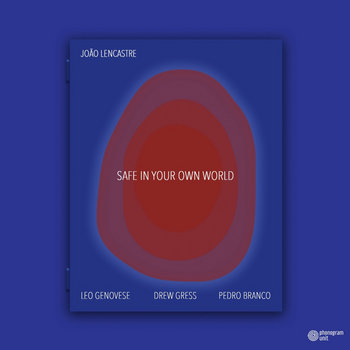 Considering this session transitions between upheaval, serenity, and locomotion, Safe In Your Own World has a remarkable cohesion. A thread of melodicism is the binding force, and it carries over from piece to piece, so that even the most impactful of changes is, at its heart, merely an alternate view of its foundational imagery. The drummer is joined on this fantastic session by pianist Leo Genovese, double bassist Drew Gress, and guitarist Pedro Branco. I strongly recommend checking out other Lencastre recordings to get a sense of the expansiveness of his sound, including this Auand Records session with the likes of David Binney, Phil Grenadier, Jacob Sacks, André Matos, and Thomas Morgan, and this Clean Feed Records session with his trio with Sacks and Eivind Opsvik.
Michael Wollny Trio
Ghosts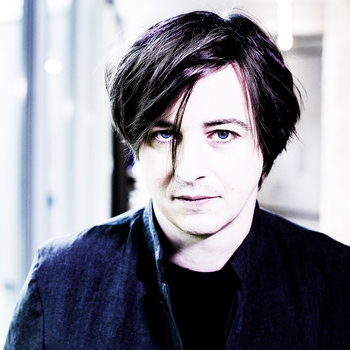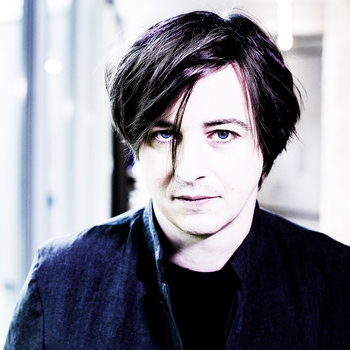 Merch for this release:
Compact Disc (CD), Vinyl LP
The melodicism of Michael Wollny is like melting candle wax slowly dripping earthward, where the motion of its descent is as compelling as the shapes it makes when it returns to a solid state. Joined by bassist Tim Lefebvre and drummer Eric Schaefer, the pianist gives this treatment to both original works and renditions by a diverse range of musicians such as Nick Cave, Timber Timbre, Franz Schubert, and Duke Ellington. Wollny has had a guiding hand in the evolution of the modern piano trio, and is not to be missed.
Merch for this release:
Compact Disc (CD)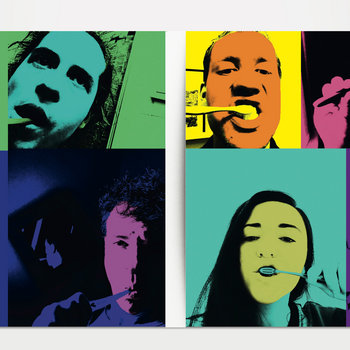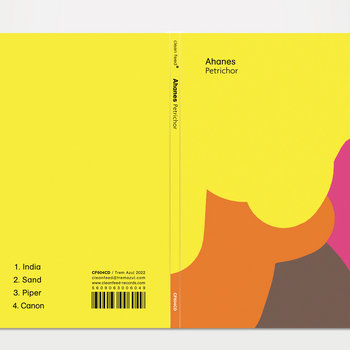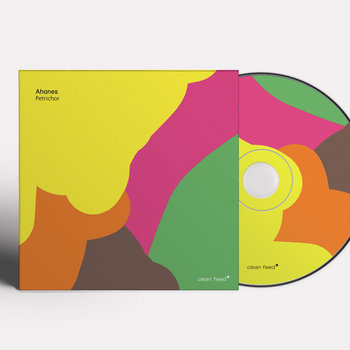 The charmingly woozy "Piper" and group improvisation "Sand" from the sextet of saxophonist Nicky Kokkoli, guitarist Giannis Arapis, trombonist Mats Äleklint, keyboardist Alex Zethson, bassist Torbjörn Zetterberg, and drummer Nils Agnas are, alone, worth the price of admission here, but their electrifying rendition of John Coltrane's "India" and their rousing version of Mingus' "Canon" elevate Petrichor into must-buy territory. I can't stop listening to this album.
Daniel Ferruz Quartet
Miradas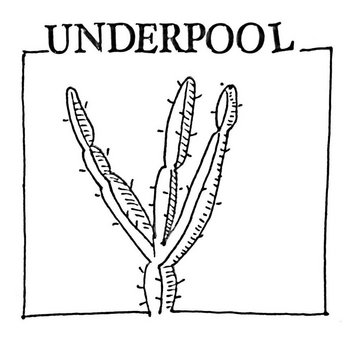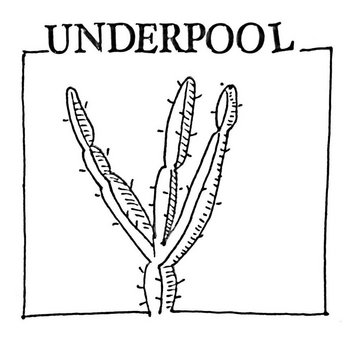 Merch for this release:
Compact Disc (CD)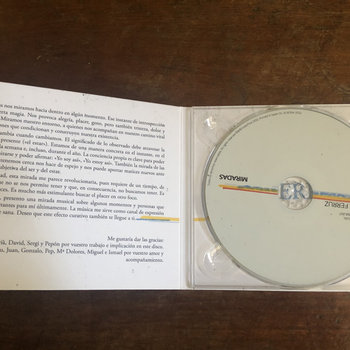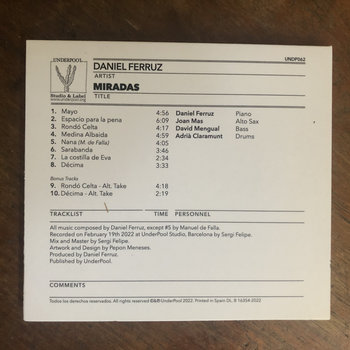 The melodies of Miradas bridge the distance from first note to the last, their influence shaping the song so that everything works in their service. The melodies are spoken simply, and their impact doesn't fade when set adrift. On this session, the Barcelona-based quartet of pianist Daniel Ferruz, alto saxophonist Joan Mas, bassist David Mengual, and drummer Adrià Claramunt have both feet planted in modern jazz territory, but in many ways, they employ a formula whose roots extend deep into the soil of jazz and folk musics.
Merch for this release:
Vinyl LP, Compact Disc (CD)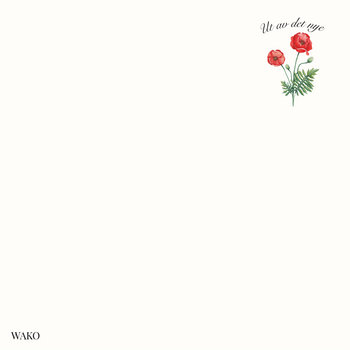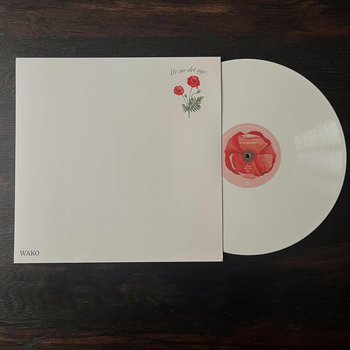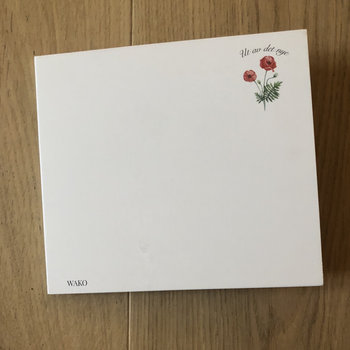 The music of Wako both soars to great heights and dives breathlessly into the chasms of harmony. On their latest, the quartet of pianist Kjetil Mulelid, saxophonist Martin Myhre Olsen, double bassist Bárður Reinert Poulsen, and drummer Simon Olderskog Albertsen create an ambiance more akin to huddling near a fireplace on a snowy eve. There's a warmth generated by these pieces that endures even after the final note is reached, and the impulse to (metaphorically) light a match and start the album again from the top would be the expected reaction.
Merch for this release:
Compact Disc (CD)
Even when many moving parts are set into motion, the melodicism of Christoph Irniger's Pilgrim ensemble deftly utilizes space. Left to hang indefinitely between expressions, the melodies have a presence that makes them resonate with strength and fill what would otherwise be emptiness. It's those interludes that Irniger and the Swiss Jazz Orchestra build from within, nurturing rich harmonies and a bold sound. And so, even though the orchestration is a departure from recent Irniger projects, the music is familiar as yesterday.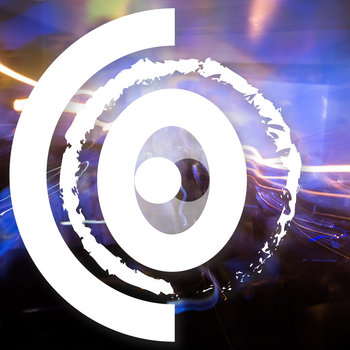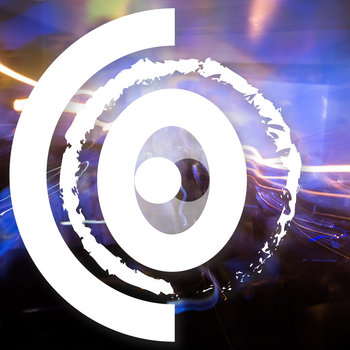 There is something both unsettling and intimate in this collision of avant-garde, chamber, and jazz. The music is adventurous and sprawling, and many of its most striking expressions last for only a brief moment. The connective thread is sometimes barely visible and, other times, it's a bright trail of light. The L.A. Signal Lab—trombonist Nick DePinna, tenor saxophonist Hitomi Oba, pianist Dan Marschak, and trumpeter Noah Meites—join up with the string-vocals Aperture Duo and the piano-vocals duo HOCKET for one of the more challenging, intriguing releases this month.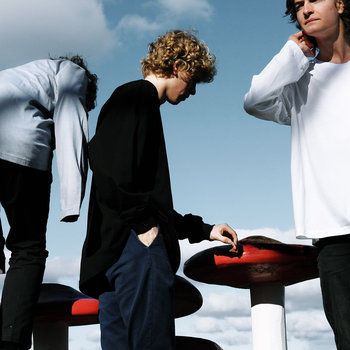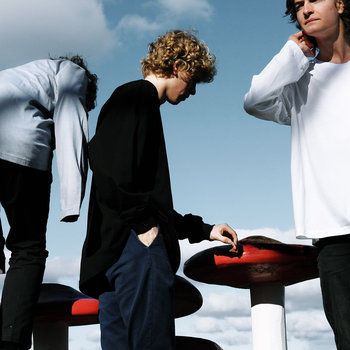 Merch for this release:
Vinyl LP, Compact Disc (CD)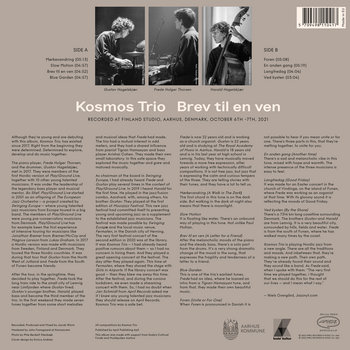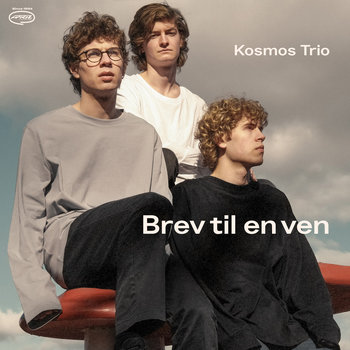 Experiencing Kosmos Trio melodies is like staring out at a small patch of lake, its calm ripples glittering wildly against the reflection of sunlight, a frozen image where change is the antithesis of beauty. The trio of pianist Frede Holger Thorsen, bassist Harald Hagelskjær, and drummer Gustav Hagelskjær latch onto a melodic inspiration and spend the entirety of the piece examining its every nuance, its endless facets.
Merch for this release:
Compact Disc (CD)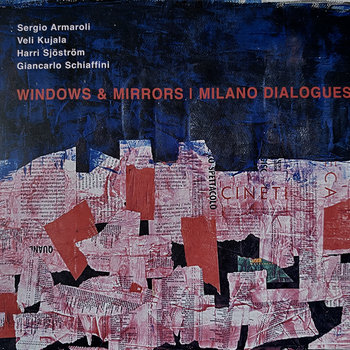 This music radiates an icy beauty. It is strange, distant, and, at times, eerie. The quartet of vibraphonist Sergio Armaroli, accordionist Veli Kujala, saxophonist Harri Sjöström, and trombonist Giancarlo Schiaffini flash momentary glimpses of melody, like snatches of dreams during a night of restless sleep. It's relentlessly compelling.