BEST JAZZ
The Best Jazz on Bandcamp: October 2018
By Dave Sumner · November 07, 2018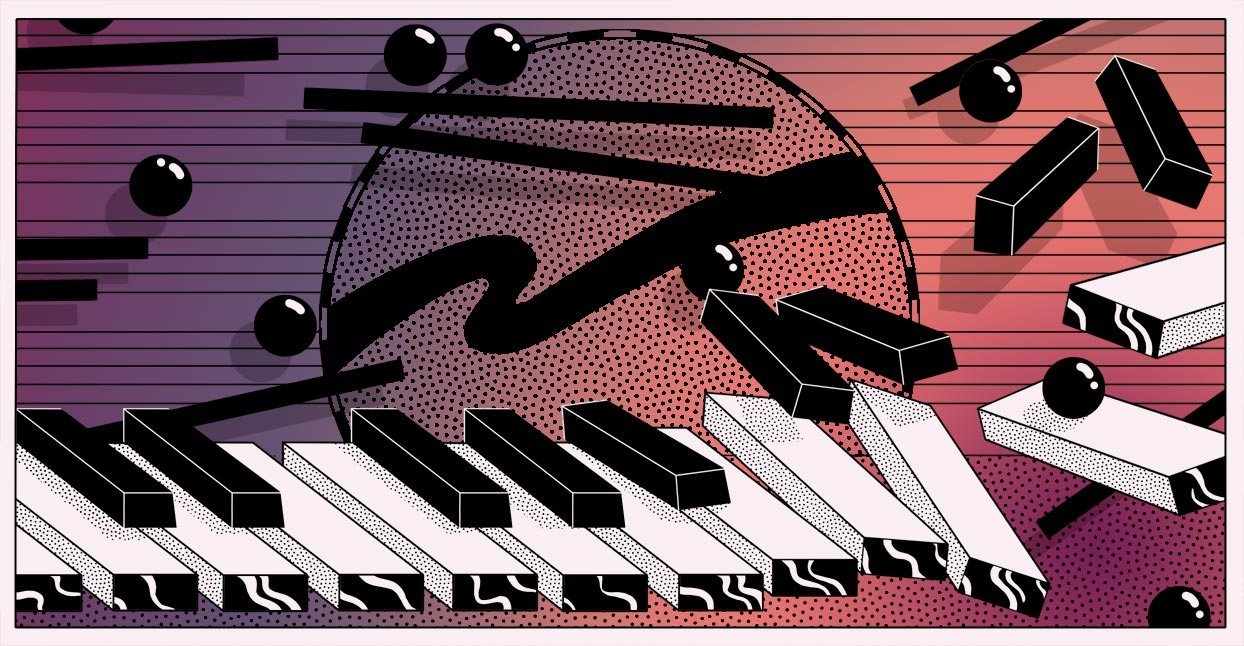 This is when it starts: The year is coming to a close, Best Of lists are beginning to take shape, and definitive statements on the year start to coalesce. And then, inevitably, a number of releases hit the shelves in December, and all plans developed to that point become irrelevant. This is not a complaint—but it does mean you have a lot of listening ahead of you.
View the Best Jazz on Bandcamp archives.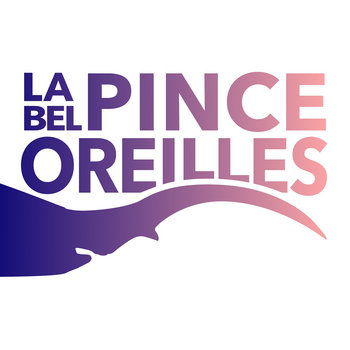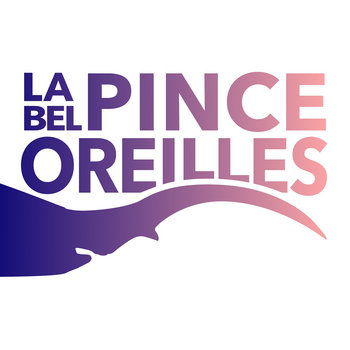 Merch for this release:
Compact Disc (CD)
Everything about this album is dramatic, and that's the source of its fun. The Blast trio of keyboardist Anne Quillier, bass clarinetist Pierre Horckmans, and drummer Guillaume Bertrand go big with every melody, and the harmonic waves that follow in their wake are rich with electronic effects and rhythm. The heavy influence of rock music is a lit match to music that was already pretty damn combustible. That said, when the trio get contemplative on "CX Diesel," the quieter tones radiate a heat that burns just as strong.
Merch for this release:
2 x Vinyl LP, Compact Disc (CD)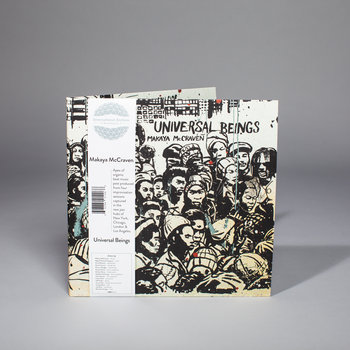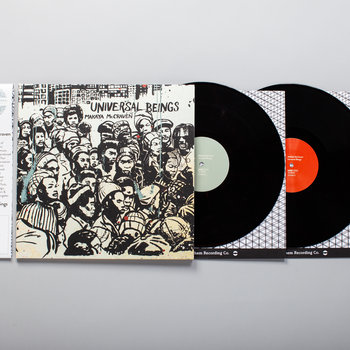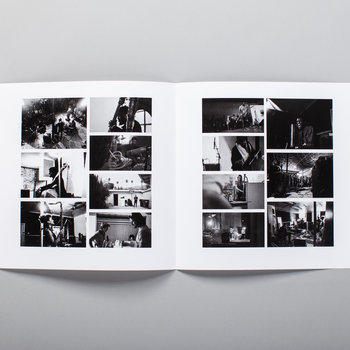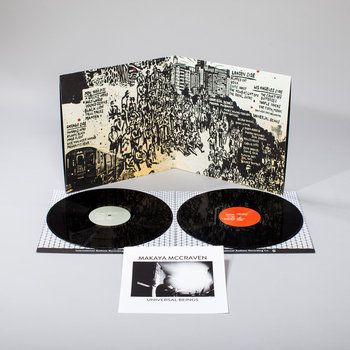 The music that occurs organically on stage or in the studio is the raw material that Makaya McCraven uses to create his work, recording a series of live shows and collaging the work together to create an album. (You can learn more about that in this interview.) More often than not, the final product sounds as if it had undergone a massive transformation. This effect is pretty moving in its own right. But it pales in comparison to his latest effort, where the final product is a suite of music that sounds as natural as when it was first given birth. Four concerts in four different cities provide the source material here, and collectively they showcase four different influences. Four casts of collaborators lead to four different perspectives on the expressionistic range of modern jazz. And somehow McCraven makes it all sound cohesive. Shabaka Hutchings, Jeff Parker, Brandee Younger, Tomeka Reid, and Nubya Garcia are just a few all-stars gracing this excellent recording.
Merch for this release:
Compact Disc (CD)
So, now I know how a cat feels when it's fixated on a laser pointer's red dot; Yuhan Su's vibraphone commands that same level of attention. That she often sets things in play at high speeds just makes the effect all the more dizzying—and enjoyable. The contributions of trumpeter Matt Holman are an essential component, especially the way he's able to bring a contemplative tone to the most active melodic motions. With Alex LoRe on alto sax, Su takes advantage of the harmonic opportunities provided by the second wind instrument. Perhaps most thrilling, however, are her interactions with the rhythm section of bassist Petros Klampanis and drummer Nathan Ellman-Bell. Su's 2016 release A Room Of One's Own was plenty enjoyable, but City Animals hits a new plateau altogether.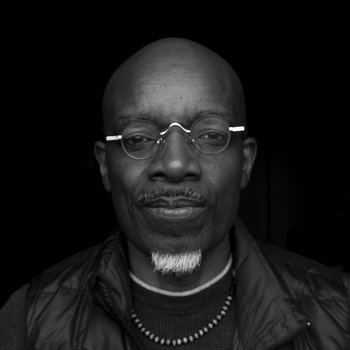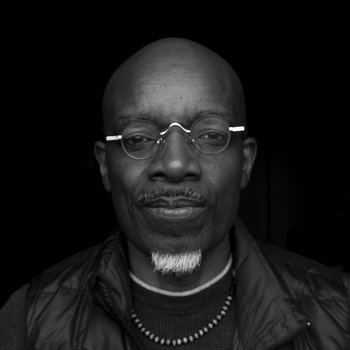 Merch for this release:
Compact Disc (CD)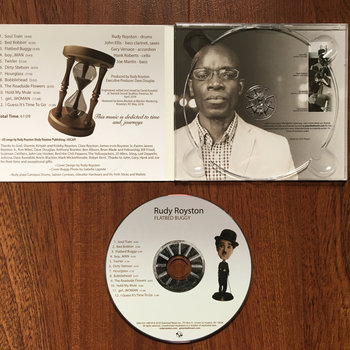 Rudy Royston's spent some years with Bill Frisell during the guitarist's (latest) Americana phase, and it's clear from Royston's newest release that the adoration for this form of music wasn't a passing fancy. What's especially delightful about Flatbed Buggy is how much it swings and sways. Even during its more introspective moments, the music has a graceful motion that belies its tone. Royston is joined by saxophonist John Ellis, accordionist Gary Versace, bassist Joe Martin, and fellow Big Sur ensemble member cellist Hank Roberts. There's plenty to like about previous Royston releases, but Flatbed Buggy brings out a strong personality to match the musicianship.
Merch for this release:
Compact Disc (CD)
Wayne Horvitz has left his mark upon both the East and West Coasts. Back in the day, he was an essential member of the NYC downtown scene, notably as a member of John Zorn's Naked City. Later, he moved to Seattle, where his cinematic jazz-folk has influenced a new generation of musicians. For 2105's Some Places Are Forever Afternoon, he took a road trip through Montana, visiting locations that had a connection to the poetry of Richard Hugo. In this instance, the state left its mark on Horvitz, rather than the other way around. On his latest release, the keyboardist holed up in the SnowGhost Studios in Whitefish, Montana, with bassist Geoff Harper and drummer Eric Eagle. This music, as it was on his 2015 release, is pure Horvitz magic, but the harmonic sparseness commingled with sudden sharp melodic rises feels similar to the way the Absaroka Mountains suddenly shoot up from a vast range of farmland, dusted with snow.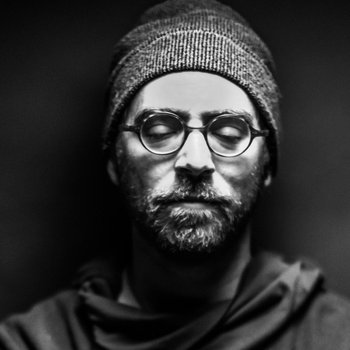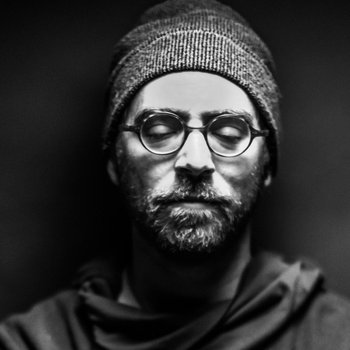 Merch for this release:
Vinyl LP, Compact Disc (CD)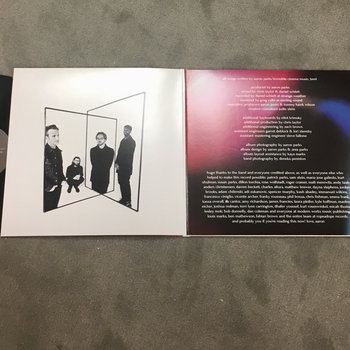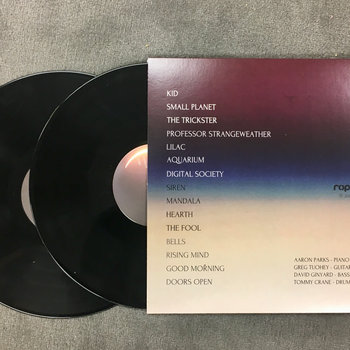 Aaron Parks adopts a very simple approach: Lead with a melodic statement. Move on from it a little bit a time. Return often. It's not until the album is over that you realize Parks follows this same approach a little differently over the course of 15 tracks, and each has its own unique form of beauty. That's when the expert craftsmanship of those melodies becomes apparent, as does the compelling method of bringing them to life. With the greatest of subtlety, Parks has given his modern jazz recording the addictive quality of pop music. It's only momentary, and this music won't necessarily get lodged in your short-term memory, but for the duration of each song, those melodies become the center of the universe. Joining the keyboardist to create this immersive experience are guitarist Greg Tuohey, bassist David Ginyard, and drummer Tommy Crane.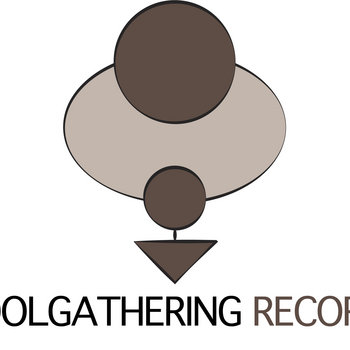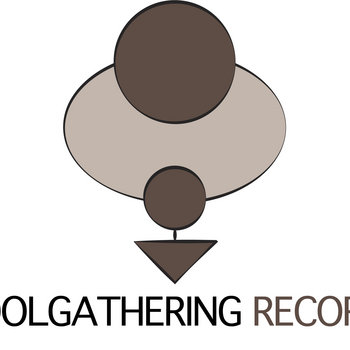 Merch for this release:
Vinyl LP, Compact Disc (CD)
What began as an homage to Flint, Michigan at the Ann Arbor Jazz Festival has resulted in one of the more powerful recordings to hit the shelves in 2018. The ratio of contemplation to fury serves the dual purpose of getting each extreme to feed off one another, as well as amplify their resonance via contrasting qualities. When the group adopt an introspective demeanor, it generates intensity, and when the sextet unleash everything they've got, there's a thoughtfulness that gives the wildness a sense of purpose. Tenor saxophonist Tim Haldeman is joined by alto saxophonist Dan Bennett, cellist Jordan Schug, trumpeter Justin Walter, bassist Ben Willis, drummer Jonathan Taylor, and vocalist John Goode, whose NPR-friendly dulcet tone adds a nice texture to two of the album's five pieces.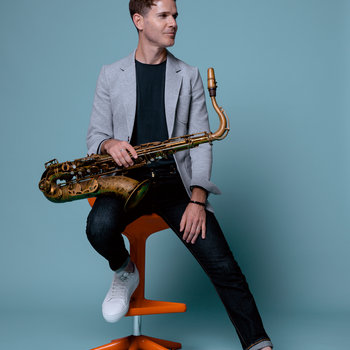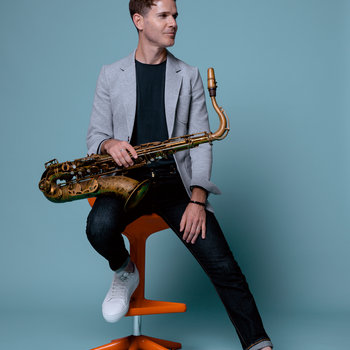 Merch for this release:
Compact Disc (CD)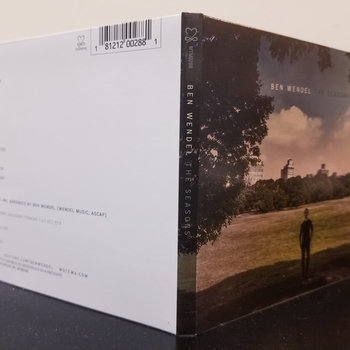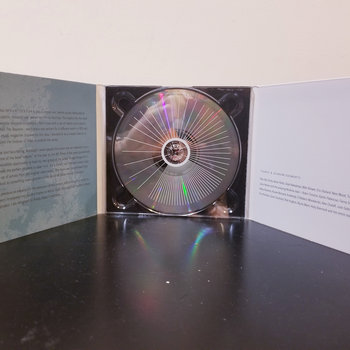 Though it was Tchaikovsky's compositions that served as the inspiration for Ben Wendel's intriguing 2015 video series The Seasons, perhaps the reason for its success was rooted in his relationships with the musicians to whom he dedicated each piece. The series of 12 duets—one for each month of the year—generated an intimacy in sound from each artist, and from the interactions between them. That video series has led to a proper studio recording, and its impact isn't lessened by time or changes. One of those changes is that Wendel is joined by pianist Aaron Parks, bassist Matt Brewer, drummer Eric Harland, and guitarist Gilad Hekselman. The larger ensemble does nothing to diminish the intimacy gained by the duets. I'd be remiss not to mention that Wendel is a member of Kneebody.
With increasing frequency, musicians who have risen through the jazz tradition are experimenting with expressions that tread upon post-jazz territory. The latest example of this comes from Peter Gall. Cinematic ambience, electronic washes, and indie-rock flourishes actively coalesce with the contemplative chamber jazz reveries and edgy post-bop eruptions. But what all this talk of genres boils down to is that Paradox Dreambox is music for an imaginary film: catchy melodic hooks that hint at monumental scenes, rhythmic chatter that doubles for dialogue, and diverse expressionism, as if replicating a large cast of personalities. Joining Gall are Rainer Bohm, Reinier Baas, Matthias Pichler, and Wanja Slavin, who deserves strong consideration for 2018 Artist of the Year.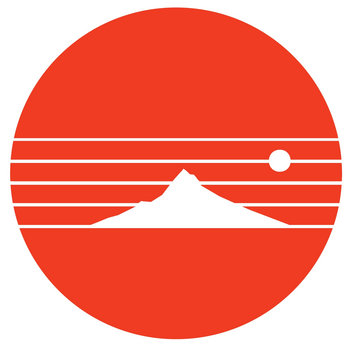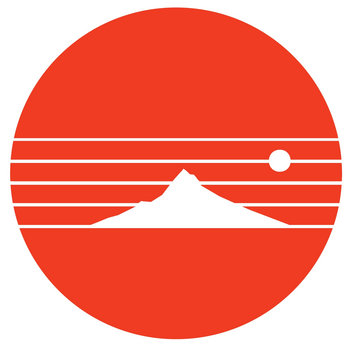 Merch for this release:
Compact Disc (CD)
The moodiness of this recording is palpable. It's also addictive. Guitarist Mike Nord, pianist James Miley, and drummer Ryan Biesack dive into the deep end of the melody and don't bother coming back up for air. That five of the album's seven tracks hover around the 10-minute mark in duration is a sign that those melodies have much to reveal. The addition of electronic elements give the music a dreamlike quality, and the way in which it magnifies the music's mercurial nature is the driving force of the intensity. A seriously beautiful recording.