BEST JAZZ
The Best Jazz on Bandcamp: November 2019
By Dave Sumner · November 30, 2019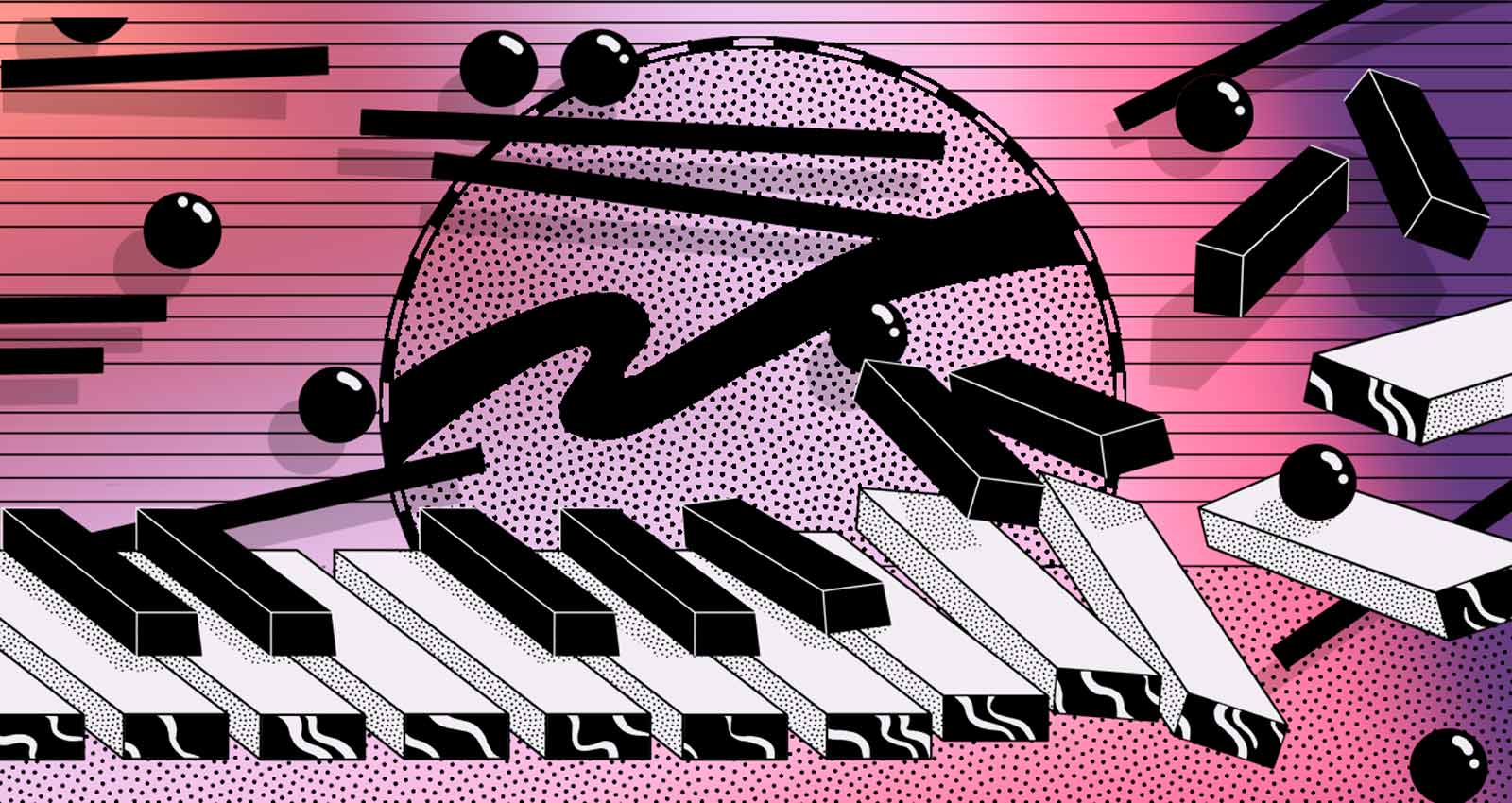 This is the last of 2019's monthly rundown of gems from the jazz section, and never has a year made it more difficult to whittle down the recommendations to a mere 10. This month, like every month in 2019, has some new and familiar faces, reflecting both the constant evolution of the music and its enduring connections to the past. And this month, like every month in 2019, includes albums that are thought-provoking, contemplative, intense, and immeasurably joyful.
.
00:10 / 00:58
Merch for this release:
Sheet Music
There is a gracefulness to this music that almost contradicts the way each song plays out. Rhythmic flourishes leap and lurch intermittently, melodies suddenly diverge from their expected paths, harmonies disperse to the point of near separation. And, yet, almost from start to finish, there remains an abiding gracefulness that frames every bit of turbulence. That's one reason why Sanchez continues to shine as one of the stars of the modern scene. If this is your introduction to her music, be sure to check out her 2015 release Partenika, a work where one jaw-dropping melodic image follows another.
Terri Lyne Carrington & Social Science
Waiting Game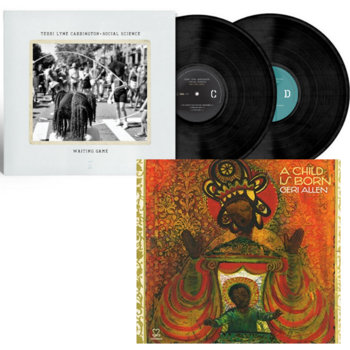 .
00:10 / 00:58
Merch for this release:
Vinyl LP, Compact Disc (CD),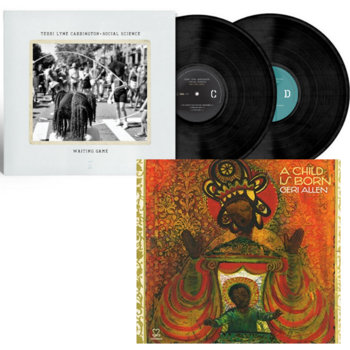 There's nuance to this music, but the message is undeniably blunt: On her new release, Terri Lyne Carrington is calling society out. Waiting Game is a rebuke to inequality, and each piece shines a spotlight on the ways it manifests itself in the world. The second part of this double album is an improvised suite that summons the unsettled atmosphere of a world of bigotry; the first part of the album, which consists of mainstream jazz songs, delivers its message through the weight of its words. The drummer is joined by bassist Esperanza Spalding, pianist Aaron Parks, guitarist Matt Stevens, and an array of guest vocalists to deliver one of the more socially powerful albums of the year.
Junius Paul
Ism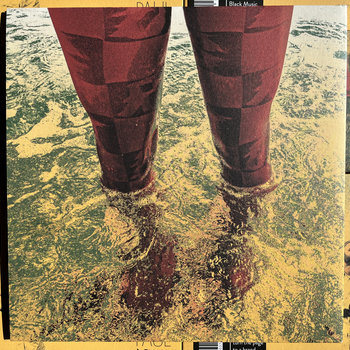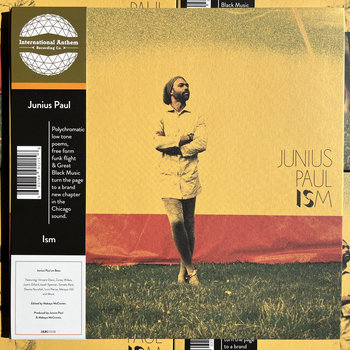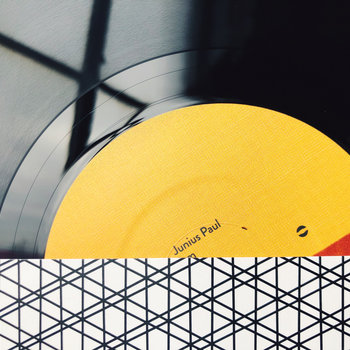 .
00:10 / 00:58
Merch for this release:
2 x Vinyl LP, Compact Disc (CD)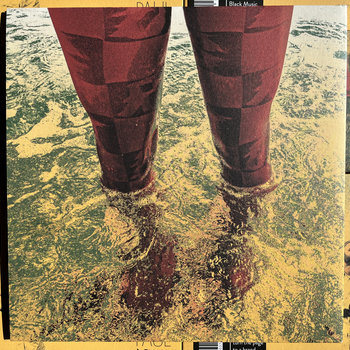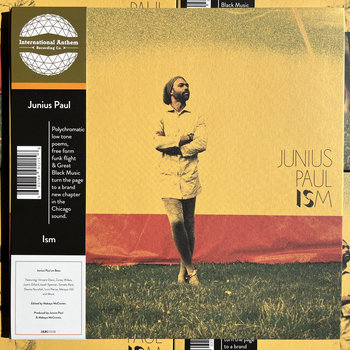 The Chicago scene is tattooed all over this recording from Junius Paul. Not unlike his fellow collaborator Makaya McCraven's all-across-the-globe release Universal Beings, Ism collects a number of performances from across Chicago, each taking on the feel of the venue, and reflecting the diverse ecosystem of its music landscape. Chicago may be most associated with the blues, but it has also been a stronghold of jazz expressionism that ranges from old-school bop, to political avant-garde, to Latin, to free experimentalism, to the modern post-bop stylings, to gospel and R&B-influenced jazz, and so much more. This recording is a reflection of that multi-faceted landscape, and the bassist clearly sees it as one giant map to freely traverse.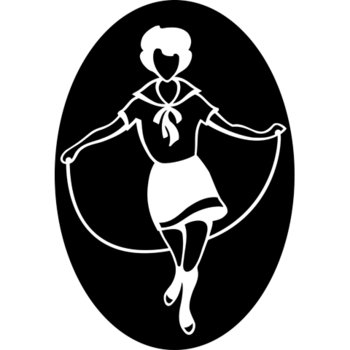 .
00:10 / 00:58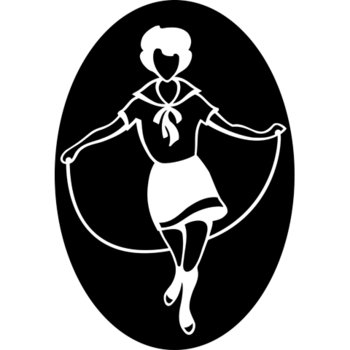 Merch for this release:
Compact Disc (CD)
It's pretty easy to become enthralled with musicians who came up through the jazz tradition, but who are making music that doesn't sound like anything traditional at all. It's also pretty easy to become uplifted and joyful when encountering something straight-ahead that shouts "jazz!" with its every breath. Gerald Cleaver's live performance recording at Firehouse 12 is a wonderful reminder that jazz that rings as familiar still burns strong in the modern day. Speaking of strong: the line-up of tenor saxophonist J.D. Allen, trumpeter Jeremy Pelt, bassist Chris Lightcap, and multi-reedist Andrew Bishop is stellar on this performance and, also, each a trail of breadcrumbs to excellent recordings with their own name in the large type.
Eri Yamamoto Trio & Choral Chameleon
Goshu Ondo Suite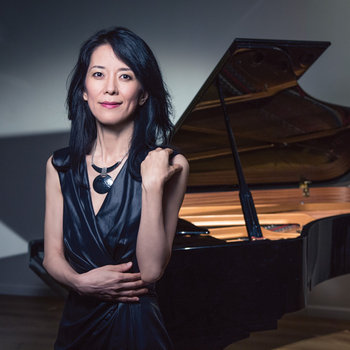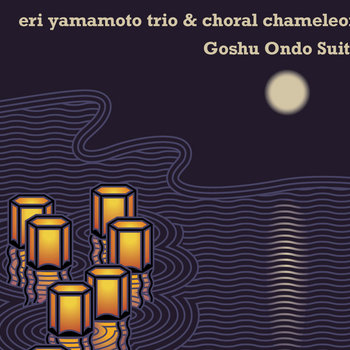 .
00:10 / 00:58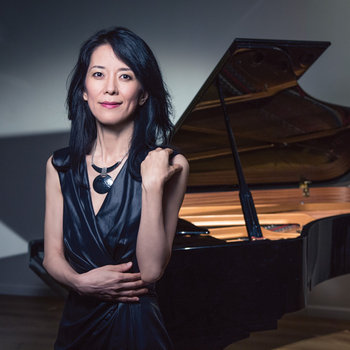 Merch for this release:
Compact Disc (CD)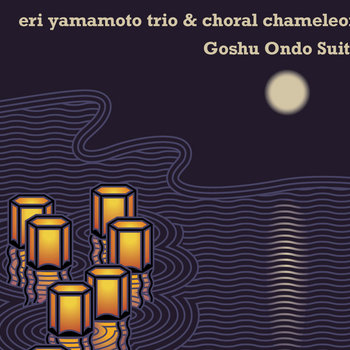 Even in the context of a modern jazz scene where so much is unconventional, this recording from pianist Eri Yamamoto stands out. The pianist brings together a union of jazz and Japanese folk, and does it by combining the Choral Chameleon with her piano trio. The choir's harmonic contribution is like moonlight beaming down strong from above, while the jazz piano trio twinkle like stars all around. The massive changes in tone and temperament are like celestial events, and have that thrilling dual effect of instilling the sense of a scope beyond comprehension, and yet bringing a sense of connectedness to everything. This seven-part suite was recorded live, and transmits every bit of the electricity of a concert performance.
Envisage Collective
Reach Out
.
00:10 / 00:58
Merch for this release:
Compact Disc (CD)
This is one of those recordings where everything is in its right place. There is a steadied approach to composition throughout, and the passages of improvisation have a clarity and succinctness. It's as if the musicians were speaking a universal language that needed no translation to the listener's native tongue, and kindled any number of connections along the way. Considering the talent that comprises the Envisage Collective, this really should be no surprise: Vibraphonist Chris Dingman, trumpeter Nadje Noordhuis, alto saxophonist Kris Allen, pianist Noah Baerman, bassist Ike Sturm and drummer Allan Mednard bring it all together.
Chelsea McBride's Socialist Night School
Aftermath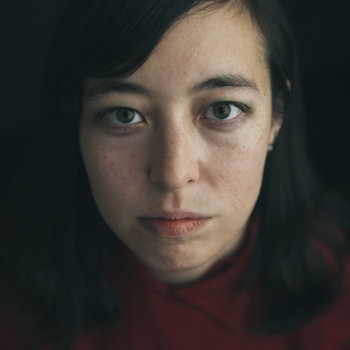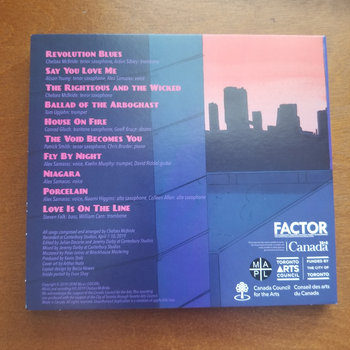 .
00:10 / 00:58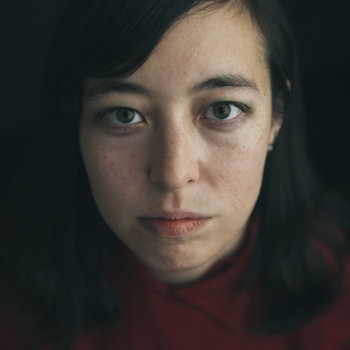 Merch for this release:
Compact Disc (CD)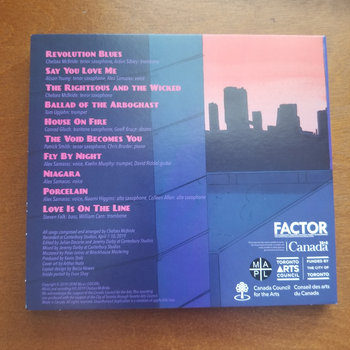 At least once a year every year, an excellent recording emerges from the Banff Centre's annual multi-disciplinary meeting of artists. Add Chelsea McBride's latest recording to that list. The composer has previously shown promise and talent embracing a classic big band sound and focusing it through a lens of the modern scene. But Aftermath is an entirely new high. There is a focus to its huge statements, wild inspirations, and bold leaps that wasn't quite there before. The difference between now and, say, the solid 2017 release The Twilight Fall, is the way one piece snaps into place with the next; rather than the album feeling like a fascinating collection of pieces, there is a sense of grand vision—a guiding hand that steers events from the very first moment until the grand finale. This is one of the very best big band recordings of 2019.
Olle Vikström
Kranen
.
00:10 / 00:58
Merch for this release:
Vinyl LP
There's a casual, off-the-cuff feel to the new release from Olle Vikström that's so damn personable, it feels like the band is playing in the next room over—just out of sight from where you're sitting. This wasn't necessarily unplanned. Though they entered the Malmö, Sweden studio with compositions in hand, the saxophonist intentionally allowed minimal prep time for his band to get familiar with the material, seeking instead the spontaneity and freedom that comes from working through music in its infancy. Also working in its favor is the inclusion of unconventional instrumentation like banjo, clavinet, and synths to pair with traditional woodwinds, strings, brass and percussion.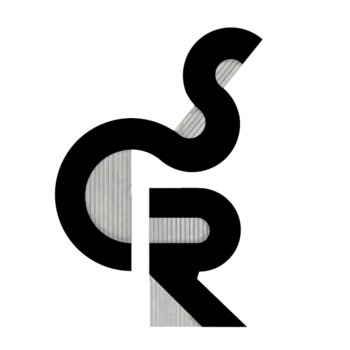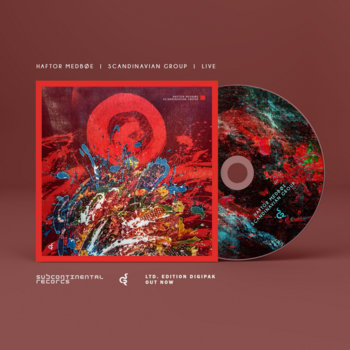 .
00:10 / 00:58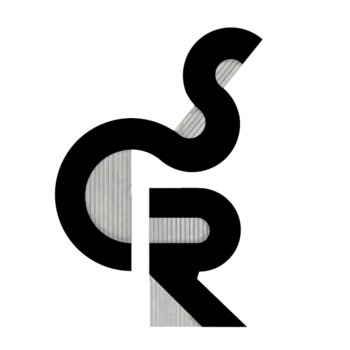 Merch for this release:
Compact Disc (CD)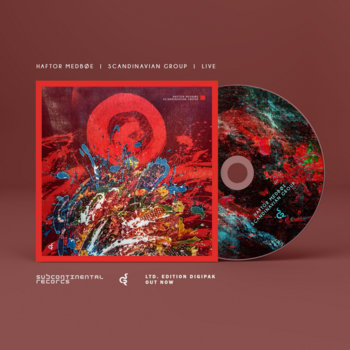 A melody from Haftor Medbøe is like a flame: Sometimes, it flickers hypnotically with the command to immerse oneself completely in the moment; sometimes, it combusts into a fire, raging out of control and shooting off into every possible direction the melody chooses to go. The guitarist's quieter side emerged with some lovely duo and trio recordings in 2019, and on his latest offering, this live concert recording, the volatile quality emerges. Joined by a quintet (plus guest) that includes musicians from his small group recordings (like pianist Jacob Karlzon and trumpeter Gunnar Halle), Medboe lights things up, and the drama and effects get ramped up exponentially. It's as thrilling an album as his smaller group recordings are contemplative and serene.
Avram Fefer Quartet
Testament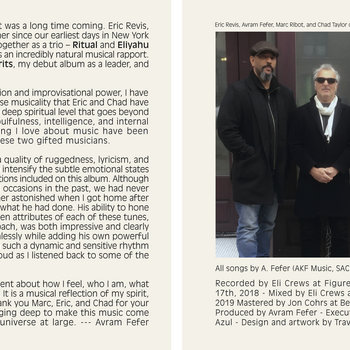 .
00:10 / 00:58
Merch for this release:
Compact Disc (CD)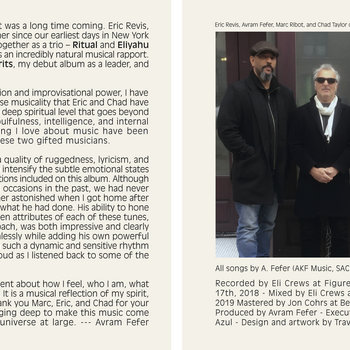 Easily the most enjoyable aspect of the new release from Avram Fefer is the way it smoothly transitions from an old-school to new-school avant-garde sound. The old school echoes that ecstatic transition period when hard bop melted into freer forms of jazz expressionism, where its roots to tradition still held strong, but its vision of the blues took on cryptic shapes and sounds. The new school rings with the post-bop approach, where the components of a melodic idea can be spread out and disconnected across the surface of a piece, and the path from one point to the next is an obstacle course of multi-directional cadences. What binds those two aspects together is what makes this album is so much fun: a shout-to-the-skies enthusiasm that radiates the joy of freedom, in music and in life.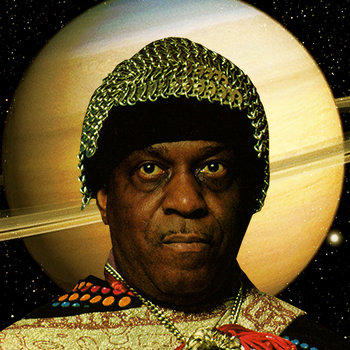 .
00:10 / 00:58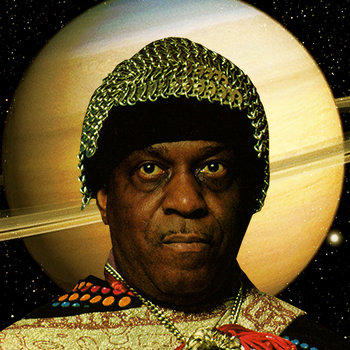 Be sure to check out this excellent collection of Sun Ra works that feature vocalist June Tyson. Her contributions to the ensemble were holistic in nature. During her 24 years with the ensemble, she helped shape events through song, and also choreographing dancers and designing and constructing costumes for the performances. The Sun Ra legacy is storied, and Tyson deserves her own chapter.