BEST JAZZ
The Best Jazz on Bandcamp: July 2022
By Dave Sumner · July 27, 2022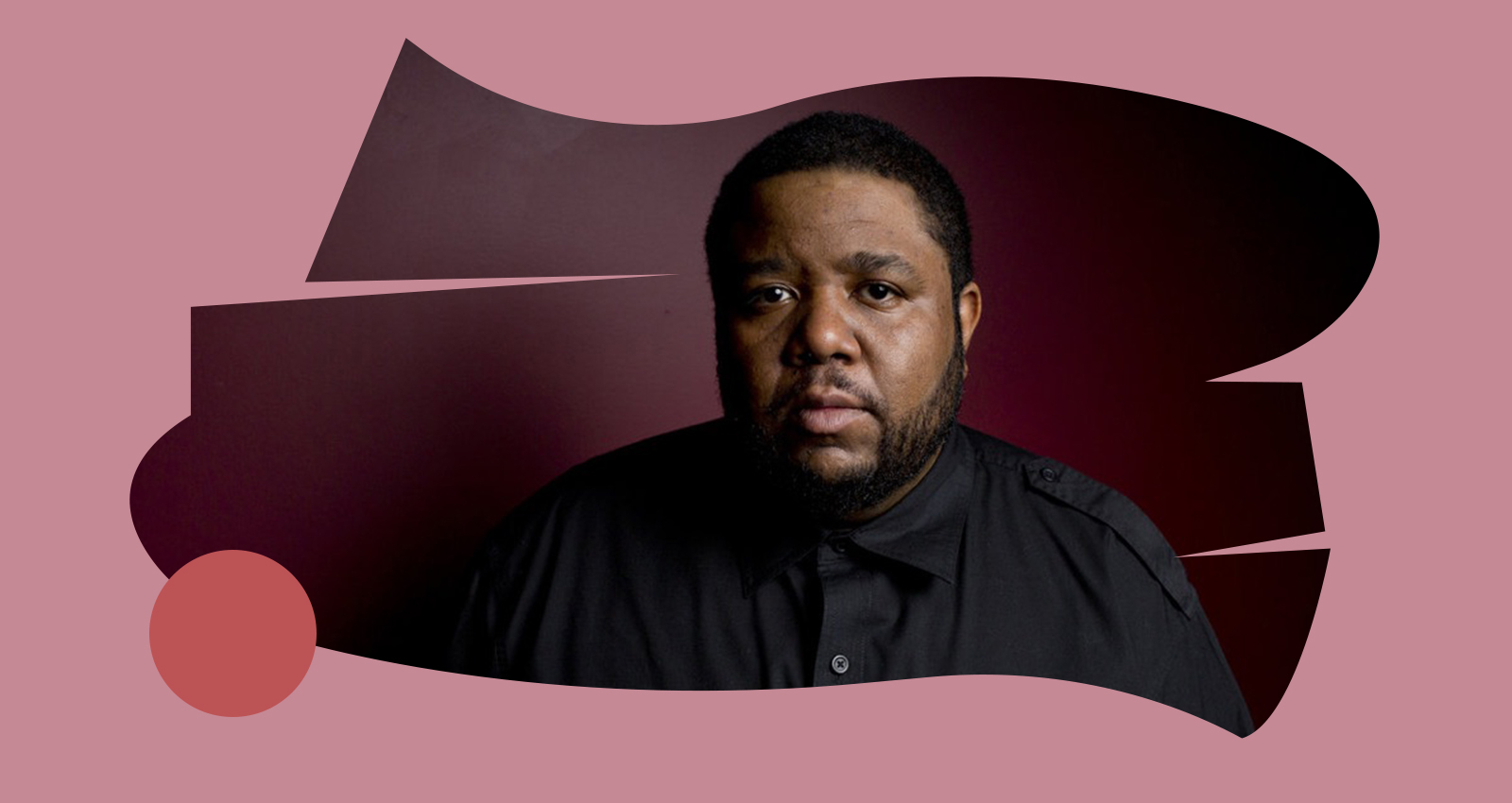 This summer, in order to avoid melting, remaining indoors seems a pretty decent recourse. The music in this month's column is not only a welcome soundtrack for those days of refuge, but also a nostalgic reminder of the times when the weather is inviting. Danceable grooves and flowing melodies; harmonies like a cool breeze; and rhythmic chatter like a downpour of rain—all of those are embodied in this month's music, a sonic reminder of what it feels like when the summer is there to embrace.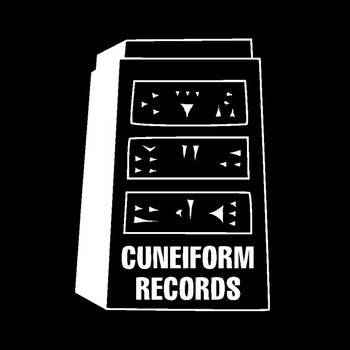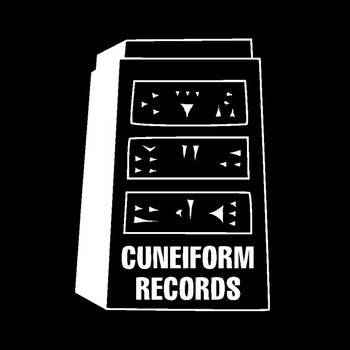 Merch for this release:
Compact Disc (CD)
It's rare to encounter a recording with the kind of melodic richness delivered by the latest from Janel Leppin. The magic of the melodies on Ensemble Volcanic Ash is in both their voicing and their motion, behaving like a river that marks the path and carries passengers along by the force of its currents. The mix of chamber jazz, art rock, contemporary classical, and electronic music are merely facets through which the melodies becomes focused, like glass soaking in sunbeams and spitting it back out in a prismatic light show. I'm pretty addicted to this record, and don't anticipate that waning any time soon; your results may vary—but I doubt it. Joining Leppin are bassist Luke Stewart, harpist Kim Sator, guitarist Anthony Pirog, drummer Larry Ferguson, alto saxophonist Sarah Huges, and tenor saxophonist Brian Settles.
The Seoul-based trio Baum Sae offers up a fascinating convergence of modern jazz, modern musics, and traditional Korean folk, snapping all the varied pieces into place and finding them to be a perfect fit. Soojin Suh (who adds percussion and MIDI programming), Gina Hwang (on the traditional stringed instruments geomungo and yanggeum, plus percussion), and vocalist Borim Kim (also adding percussion) create vivid, captivating landscapes that tremor with life, sounding both intimately familiar and otherworldly strange. I also strongly recommend Soojin Suh's 2019 release Colorist—one of the best things to be released that year.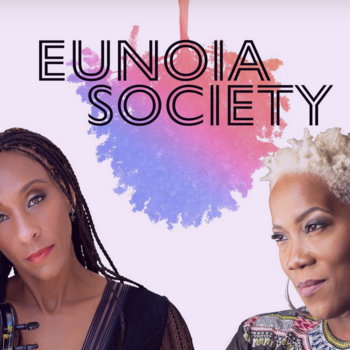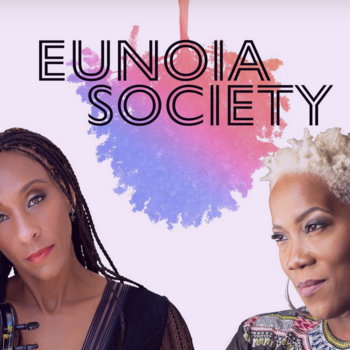 Merch for this release:
Compact Disc (CD)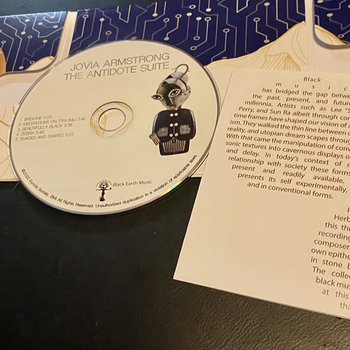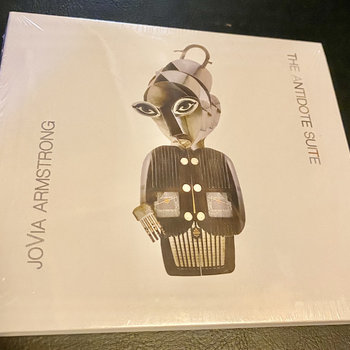 JoVia Armstrong's Afrofuturist vision updates cosmic jazz and kicks out contrails of 1970s fusion. At times the music sheds all recognizable identity, almost as if Armstrong were recognizing a vision of the future is necessarily fuzzy. There are times where the music is stripped of the dividing lines between influences and genre tags. When the musicians sink into a melody, they keep going until they've attained full immersion, manifesting imagery that's clear and bright and beautiful. With Armstrong on a hybrid cajon kit, Leslie DeShazor on violin and viola, and guest appearances by guitarist Jeff Parker, flutist Nicole Mitchell, bassist Isaiah Sharkey, vocalist Yaw Agyeman, pianist (and Rhodes player) Amr Fahmy, and rapper Teh'Ray Hale, The Antidote Suite offers intrigue, and, with time and patience, revelations.
Shahbaz Hussain and Helen Anahita Wilson
Silsila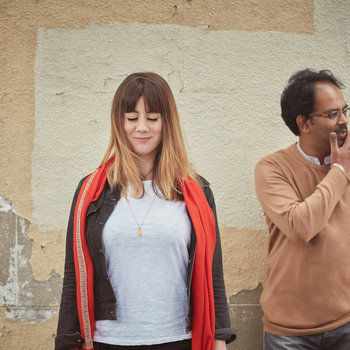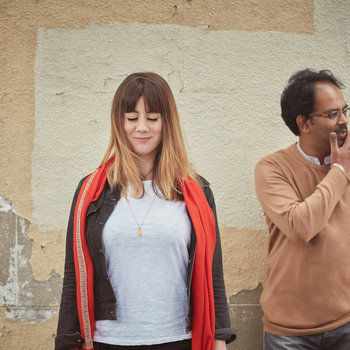 Merch for this release:
Compact Disc (CD)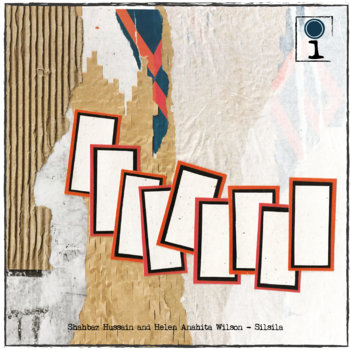 There's a powerful enchantment in the music made by the duo of tabla player Shahbaz Hussain and pianist Helen Anahita Wilson—a kind of "mesmerization by melody" that begins as small as flickering candlelight and steadily heightens to a great flame. The convergence of South Asian music, contemporary classical, jazz, and devotional music here is kindling for that fire, a conversational chatter that amplifies the melodies to greater heights. Their 2019 release DIWAN was one of the albums of the year. Their recent performance, recorded live at GemArts Masala Festival should garner Silsila the same kind of accolades
Allison Miller & Carmen Staaf
Nearness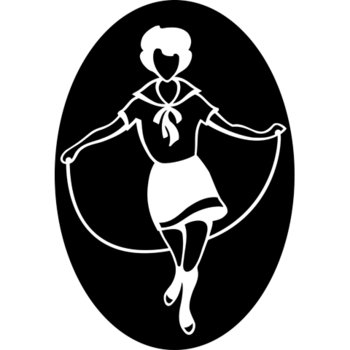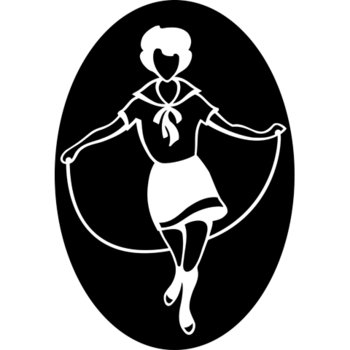 Merch for this release:
Compact Disc (CD)
This album beats with the heart of spring, expressing itself with the joy and serenity natural to the rebirth from the gloom of winter. When the pace is brisk, there's a sense of casual ease;  and when the music drifts along peacefully, there's a bubbly undercurrent, radiating life. The collaboration between drummer Allison Miller and pianist Carmen Staaf has already given plenty, but Nearness gives you the sense that the duo is only gaining momentum.
Merch for this release:
Vinyl LP, Compact Disc (CD)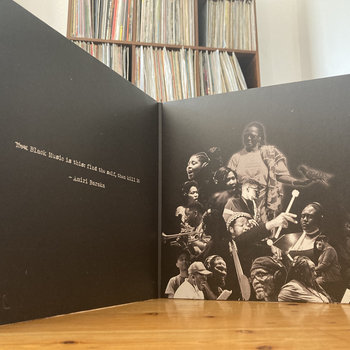 There's a sweeping grandeur to the latest from Tumi Mogorosi that expresses itself with the harmonic daring of '60s spiritual jazz and lyrical depth of modern-day South African jazz. The use of vocal choir provides both a sense of an epic narrative and a dose of gravitas. Joined by pianist Andile Yenana, upright bassist Dalisu Ndlazi, alto saxophonist Mthunzi Mvubu, electric guitarist Reza Khota, and trumpeter Tumi Pheko, the Johannesburg-based drummer has crafted music with qualities of urgency and immediacy, but couched within the comforting nostalgia for classic music of a past era.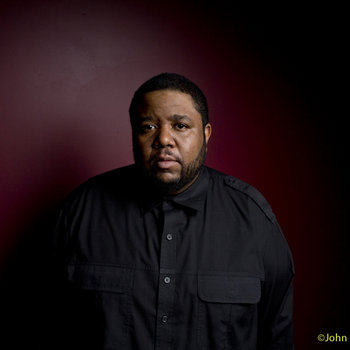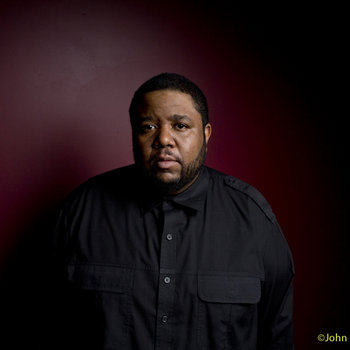 Merch for this release:
Vinyl LP, Compact Disc (CD)
For as much as there is to enjoy and appreciate about Tyshawn Sorey's increasingly complex and adventurous music projects, it's delightful to hear him in a straight-ahead session that feels very much like three friends playing together in their living room. There's an intimacy to Mesmerism that borders on addictive, and guarantees a smile. The drummer, along with pianist Aaron Diehl and bassist Matt Brewer, perform both originals and renditions, with tunes from both categories transmitting a familiarity, as if they were pulled from the trio's own personal Great American Songbook.
Katalyst, Adrian Younge, Ali Shaheed Muhammad
JID013: Katalyst
Merch for this release:
Vinyl LP, Compact Disc (CD)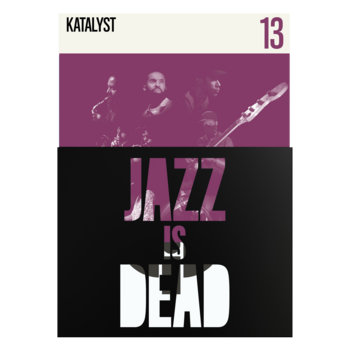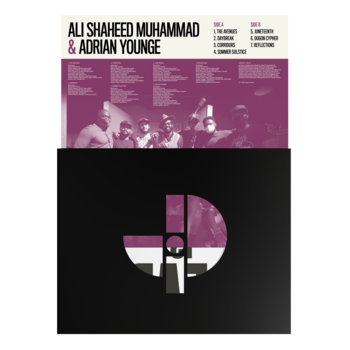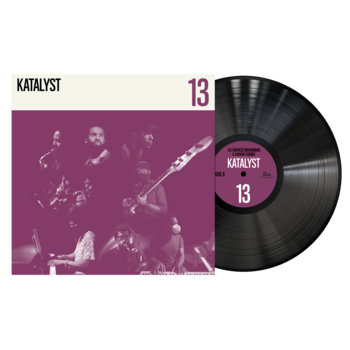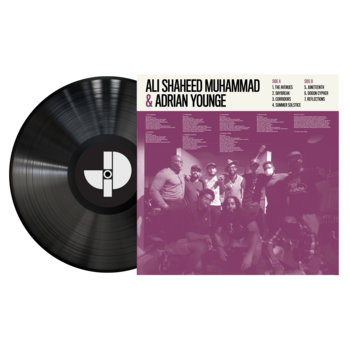 These are summertime grooves—nice and easy, but not without the occasional display of fierce determination and focused lyricism. Every second of it will set bodies in motion, which is probably exactly what percussionist Ali Shaheed Muhammad and multi-instrumentalist Adrian Younge intended. On the latest installment of their series Jazz is Dead, with the Katalyst ensemble, they bring an updated sound to the soul-jazz sunbeams of the '70s, with some splashes of shade for texture and tension.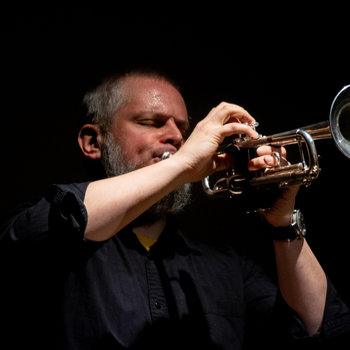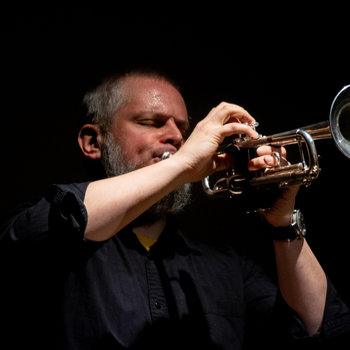 Merch for this release:
Compact Disc (CD)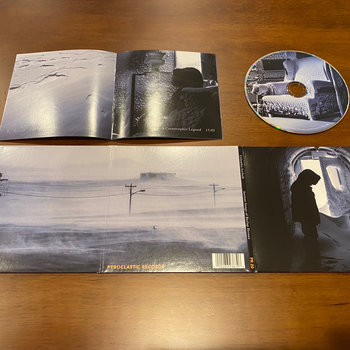 The sophomore release from Nate Wooley's ensemble Columbia Icefield has the same majesty as its predecessor while expanding upon its ambiance of mystery. The trumpeter, joined by guitarist Mary Halvorson, pedal steel guitarist Susan Alcorn, and drummer Ryan Sawyer (plus guests Mat Maneri on viola and Trevor Dunn on electric bass) embodies the presence of the natural environment, and creates a sense of both communion with it and detachment from it—in the way that viewing something great and massive both amplifies the feeling of connectedness while also driving home the separation between observer and spectacle. There are some truly breathtaking moments on this recording, which results in an appreciation for the interludes that set them in motion.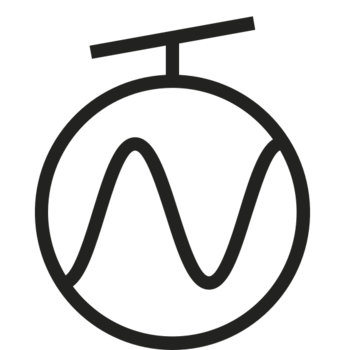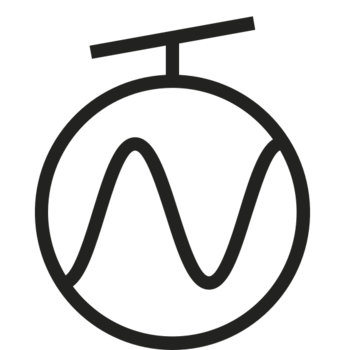 Merch for this release:
2 x Vinyl LP, Compact Disc (CD)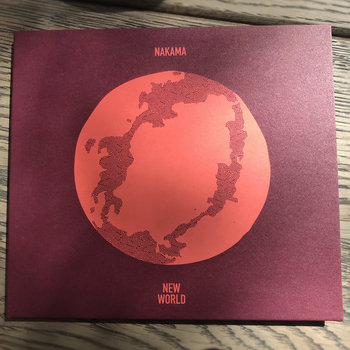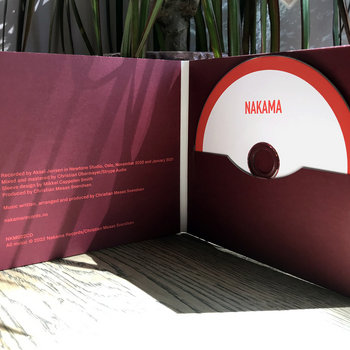 There was a time when the phrase "Nordic Jazz" embodied a diverse range of expression. The definition has narrowed considerably since then. The Oslo-based ensemble Nakama is a pleasant reminder of the diversity of music to be discovered within. Their mix of modern inside-out, folk musics, chamber, electronics, and post-production manipulation of live improvisation makes for an eclectic sound that obliterates any attempt to box in defining characteristics of a "Nordic jazz sound." The current iteration of the ensemble includes woodwind instrumentalist Klaus Ellerhusen Holm, clarinetist Andreas Røysum, pianist Ayumi Tanaka, drummer Andreas Wildhagen, and bassist Christian Meaas Svendsen.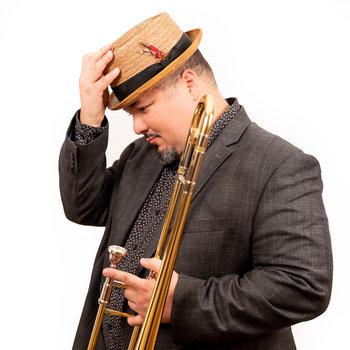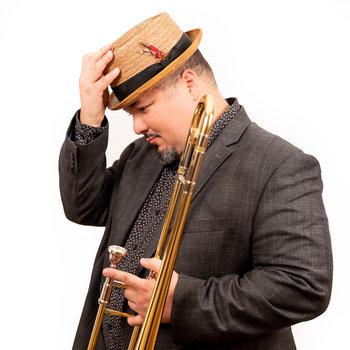 Merch for this release:
Compact Disc (CD)
Another solid release from Michael Dease, who typically exhibits a proclivity to bring the comforting heat and vibrant hustle of old-school hard bop. Though featuring a straight-ahead sound, sometimes the session musicians approach it from an old-school perspective and sometimes from one of a newer vintage. Joining the trombonist is an all-star line-up of alto saxophonist Rudresh Mahanthappa, trumpeter Alex Sipiagin, pianist Renee Rosnes, bassist Boris Kozlov, and drummer Rudy Royston.
Sachal Vasandani & Romain Collin
Still Life
Merch for this release:
Vinyl LP, Compact Disc (CD)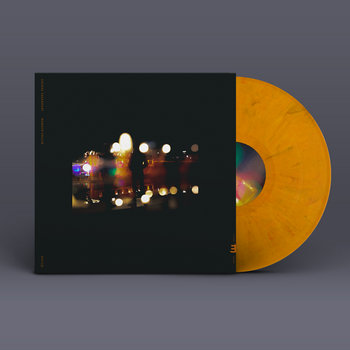 This column features all kinds of experimental jazz undergoing a time-lapse of creative evolution, but that doesn't mean we turn our backs on the music that speaks to the heart of jazz's past. This sublime session between vocalist Sachal Vasandani and pianist Romain Collin embodies the radiant energy of a late-night jazz club, a soft light in a quiet room, the clink of ice cubes on drink glasses, and an audience locked in on two musicians in the spotlight expressing their sympatico relationship on the wings of a melody.
Matt Choboter's Hypnopompia
Sleep Inertia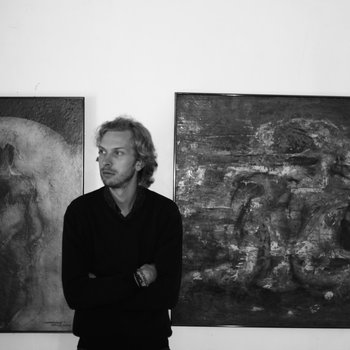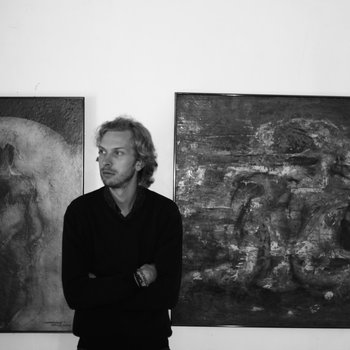 Merch for this release:
Compact Disc (CD)
On the latest release from Matt Choboter, the presence of a thick fog is no less riveting than the sudden appearance of shapes within its midst. The splashes of melody and washes of harmony swirl back and forth, at times heavy and impenetrable, other times soft and ethereal, but always in motion and perpetually transforming. The pianist, joined by clarinetist François Houle, guitarist Jacob Wiens, electric bassist James Meger, and drummer-percussionist Andrew Thomson, goes big, telling the story through the nuance etched into the dense surface of a soundscape.