BEST JAZZ
The Best Jazz on Bandcamp: July 2017
By Dave Sumner · August 01, 2017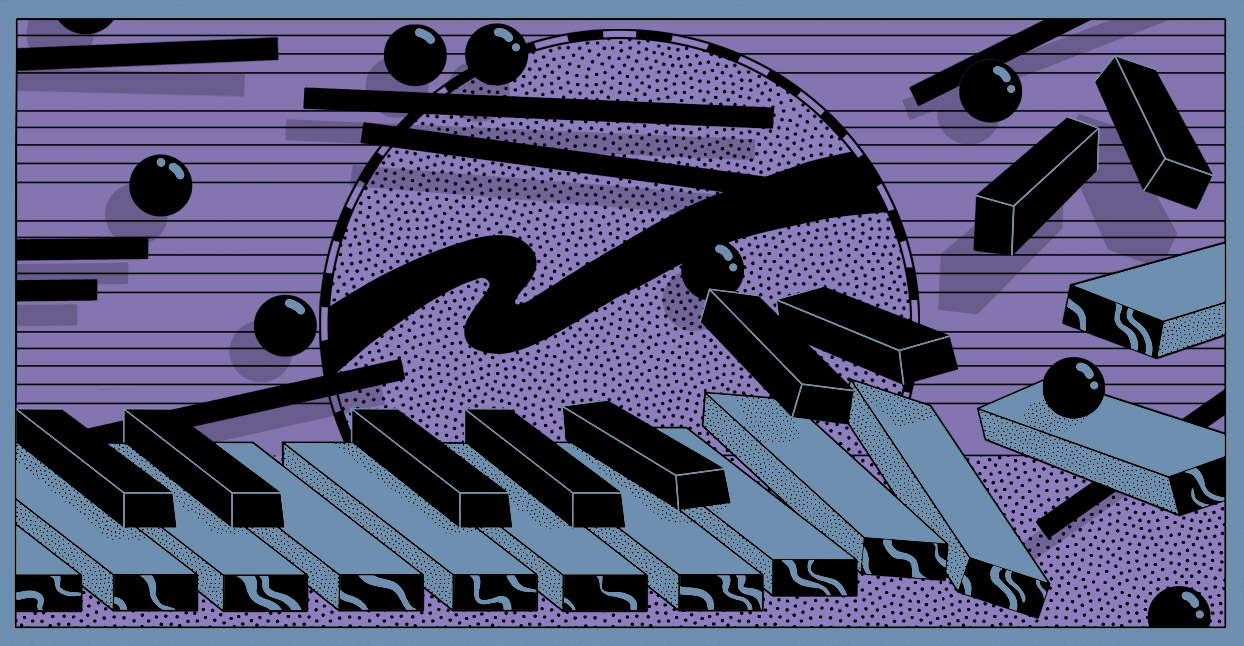 If there's anything this month's recommendations have in common, it's their willingness to transcend the characteristics most often attributed to jazz. The month's list is dominated by forward-thinkers from whom the jazz tradition is a launching point to destinations unknown. (That said, there are also two separate renditions of "Over the Rainbow" in today's column, so pointing out trends only goes so far.) Here's the good stuff for July in Bandcamp's jazz section.
View the Best Jazz on Bandcamp Archives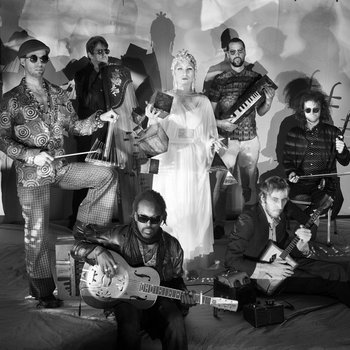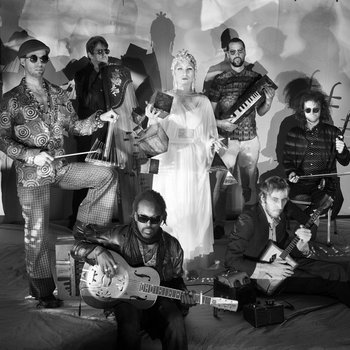 Merch for this release:
Vinyl LP
Psychedelic jazz ensemble The Heliocentrics cobble together influences and instruments in the true spirit of traditional New Orleans jazz, and pair the results with trip-hop beats, drugged-out melodies, and a generous serving of electronics and effects. This soundtrack for the movie The Sunshine Makers perfectly captures the theme of the 1960s counter-culture flick with music that compels the body to dance, even as it forges a strong cerebral connection. The Heliocentrics also recently released A World Of Masks, an album that displays their affinity for working with talented vocalists. So if this album floats your boat, you have your next listen waiting for you.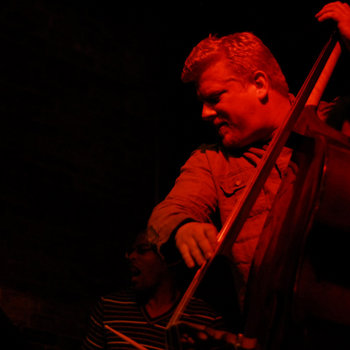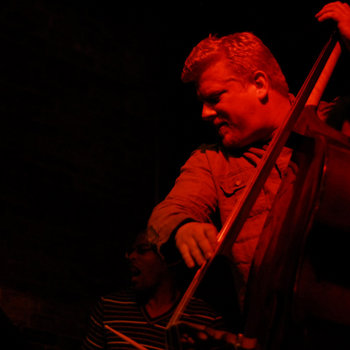 Clark Sommers mixes up the different strands of jazz on his new album, and that's part of the reason why it's so good. The bassist has collaborated with an expansive array of musicians, from Kurt Elling to Nick Mazzarella to Cedar Walton to Makaya McCraven, and he's part of a Chicago scene operating at a unique axis of modern bop and experimental musics. The benefits of this diversification earn big dividends on his newest, By a Thread. There's no better example of this than the way the jazz-rock intro of the title track disappears into a thick soul-jazz organ before reemerging as funk for the song's homestretch. Sommers is joined by an all-star cast of guitarist Jeff Parker, drummer Kendrick Scott, organist Gary Versace, and saxophonist Geof Bradfield, and there isn't a name among them who hasn't recently released a top-notch album.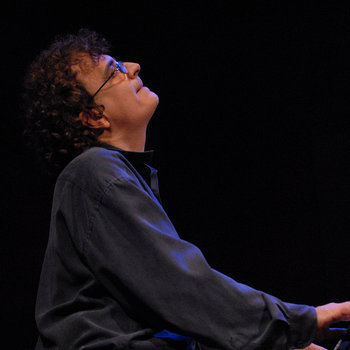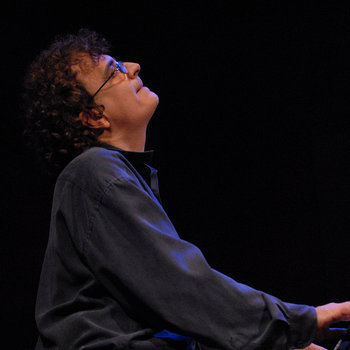 Merch for this release:
Compact Disc (CD)
Laszlo Gardony knows how to give a melody space to breathe. The pianist has his stylistic eccentricities, and he certainly isn't afraid to jump off the beaten path and go wandering. But no matter where his adventures take him, the melody is always a beacon back home. On this solo set, he hits upon some well-known compositions like "Georgia On My Mind," "Naima," and "Over the Rainbow," and by honoring the melody of the original while also being true to his own nature, each of these pieces sound like something eminently familiar and completely alien. It's a nice touch on a solo piano recording that has plenty to offer.
Rotem Sivan Trio, Antidote
Merch for this release:
Compact Disc (CD)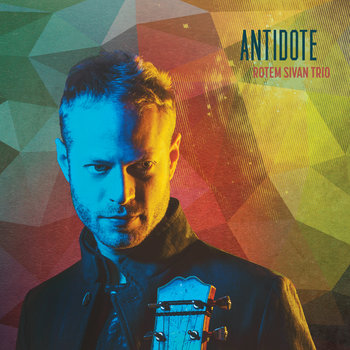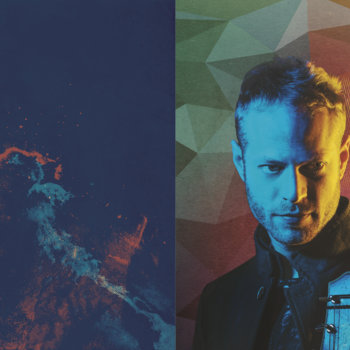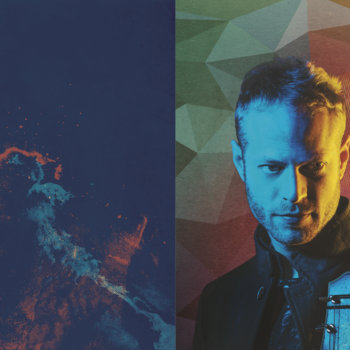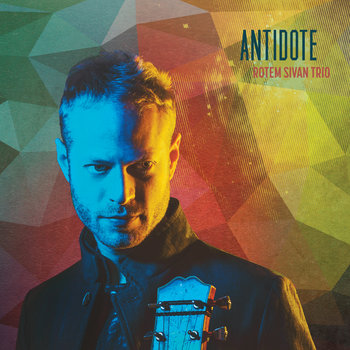 The disconnect between the vivid melodic imagery on Antidote and the casual way it's delivered is jarring. Guitarist Rotem Sivan, bassist Haggai Cohen Milo, and drummer Colin Stranahan layer nuance after nuance on these pieces. These little details—the bass arco passages on title-track "Antidote," the ingenious reworking of "Over the Rainbow," the contrast of quirky articulation and speedy chatter on "Shahar"—have a cumulative force that resonates like mad. Sivan's past work had every reason to appear on listeners' radars, but his newest is a serious step up.
Merch for this release:
Compact Disc (CD)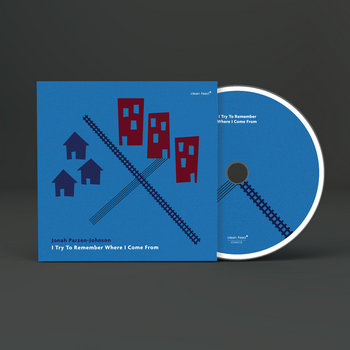 This is what it might sound like if John Carpenter composed an avant-garde soundtrack for one of his horror movies. Baritone saxophonist Jonah Parzen-Johnson came up through the jazz tradition, but he also has both old-school and modern folk coursing through his blood. That he's found a way to bind those elements together into a series of solo recordings is, in itself, a fine accomplishment, but that he's developed a rather singular voicing along the way is what's truly remarkable. On his latest release, he adds analog synths to the mix. It's a concept he's been working out on tour for a little while, and those live test runs pay off on I Try To Remember Where I Come From. It's an intriguing option for listeners wanting something adventurous.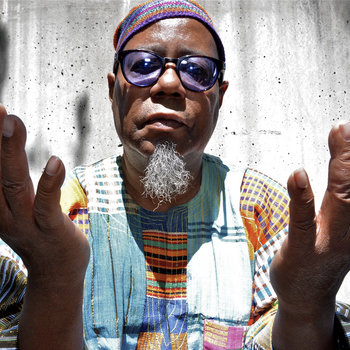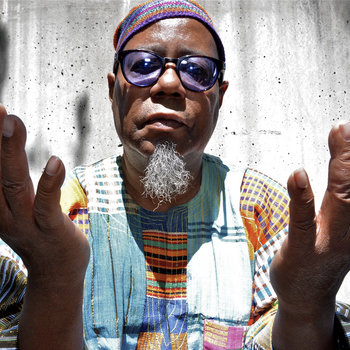 Merch for this release:
Compact Disc (CD), 2 x Vinyl LP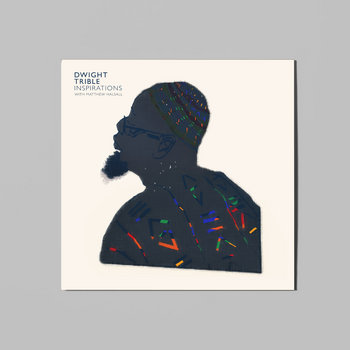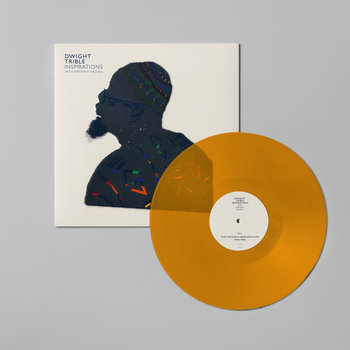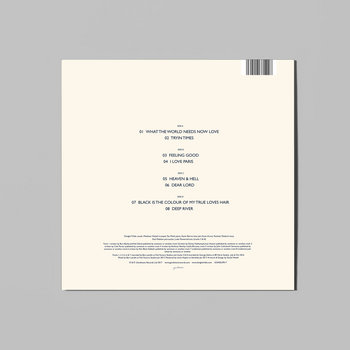 The deep soul of Dwight Trible's voice falls right into the wheelhouse of trumpeter Matthew Halsall, and their present-day takes on old-school spiritual jazz snap neatly into place. They each possess an appealingly casual delivery that draws out every last drop from a melody, making each resonate with an immense strength. Along with Halsall's Gondwana Orchestra, Trible and Halsall offer rich, sensitive takes on songs by Nina Simone, Donny Hathaway, John Coltrane, Burt Bacharach, and a handful of standards. A special treat is a rendition of Dorothy Ashby's "Heaven & Hell," with Rachael Gladwin sitting in her predecessor's seat at the harp. Also sitting in is bassist Gavin Barras, who has a solid new release of his own out this month.
Denny Zeitlin & George Marsh, Expedition
Merch for this release:
Compact Disc (CD)
What began with the intriguing 2015 release Riding the Moment has taken a huge leap on Expedition. The electro-acoustic explorations of keyboardist Denny Zeitlin and percussionist George Marsh dive even deeper into the "electro" part of that equation. Melodies lash out like streaks of lightning across a nighttime sky. Rhythms are the rainstorm that follows. The harmonies are the thick clouds that instill wonder at how such beauty can exist within so much chaos. It's a special kind of dramatic music that can elicit big smiles, and Zeitlin and Marsh do so again and again.
P∆JARO + Hikaru Iwakawa, Líneas Ley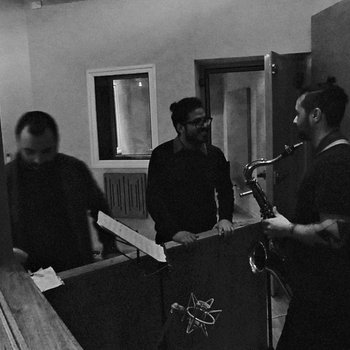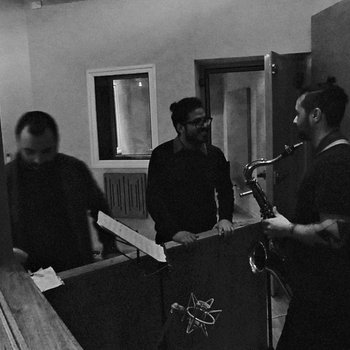 Tranquility is the watchword on this lovely session from the P∆JARO trio of tenor saxophonist Mauro Panzillo, guitarist Emmanuel Rotondo, and drummer Francisco Jaime. They're joined by Hikaru Iwakawa, and his instrumental contribution of quena and siku adds rich textures to the South American folk music driving this album. Guitar loops and effects ratchet up the instability of both the harmonic and melodic components, giving each a hazy presence that bleeds into the rhythmic fabric. It's delightfully reminiscent of Bill Frisell's early folk-ambient-jazz period. Even when the quartet adds some volatility for the album's finale, it only enhances the serenity just by point of comparison to everything that preceded it. A beautiful album that likely flew under most radars.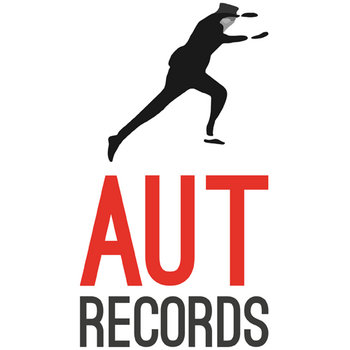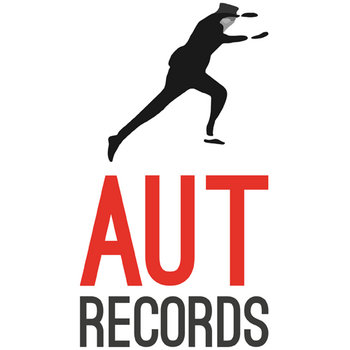 With influences of Dada and the AACM as its rocket fuel, Renato Cordovani's sextet lives a dual life of jazz traditionalists and avant-garde absurdists. Random acts of dissonance interrupt passages of old-school swing. Sometimes, the melody is a lifeline to the song; sometimes it's the tool used to obliterate its structure. In either case, the multi-reedist's Cordonbleux ensemble possesses an abounding tunefulness and a motion that subtly suggests dance. It makes for an alluring concoction, and a nice subtext for an album built to thrill. Clarinets, saxophones, trombone, violin, bass, and drums are the tools of the ensemble's trade. It's released on Aut Records, a label out of the Berlin scene that specializes in bringing the noise.
Psychic Temple, IV
Merch for this release:
Vinyl LP, Compact Disc (CD)
It's remarkable to hear the evolution of Chris Schlarb's music over the last decade. From his jazz-noise I Heart Lung duo, to his solo ambient-jazz projects, to Psychic Temple's original jazz-classical-rock crossovers, to interpretations of Brian Wilson and Brian Eno, all the way to his new album. Simply titled IV, the Psychic Temple ensemble gives tight pop songs a dreamy presence, and wraps them up in a nice bundle with heartfelt lyrics and melodies to suit. The parade of outstanding guest musicians typical to a Chris Schlarb recording continues, with bassist Max Bennett, vocalists Terry Reid and Nedelle Torrisi, pedal steel guitarist Dave Easley, and Philip Glass Ensemble pianist Mick Rossi among the all-stars joining the regular cast. It's the ultimate example of an artist who refuses to sit still.
—Dave Sumner