BEST JAZZ
The Best Jazz on Bandcamp: January 2023
By Dave Sumner · January 21, 2023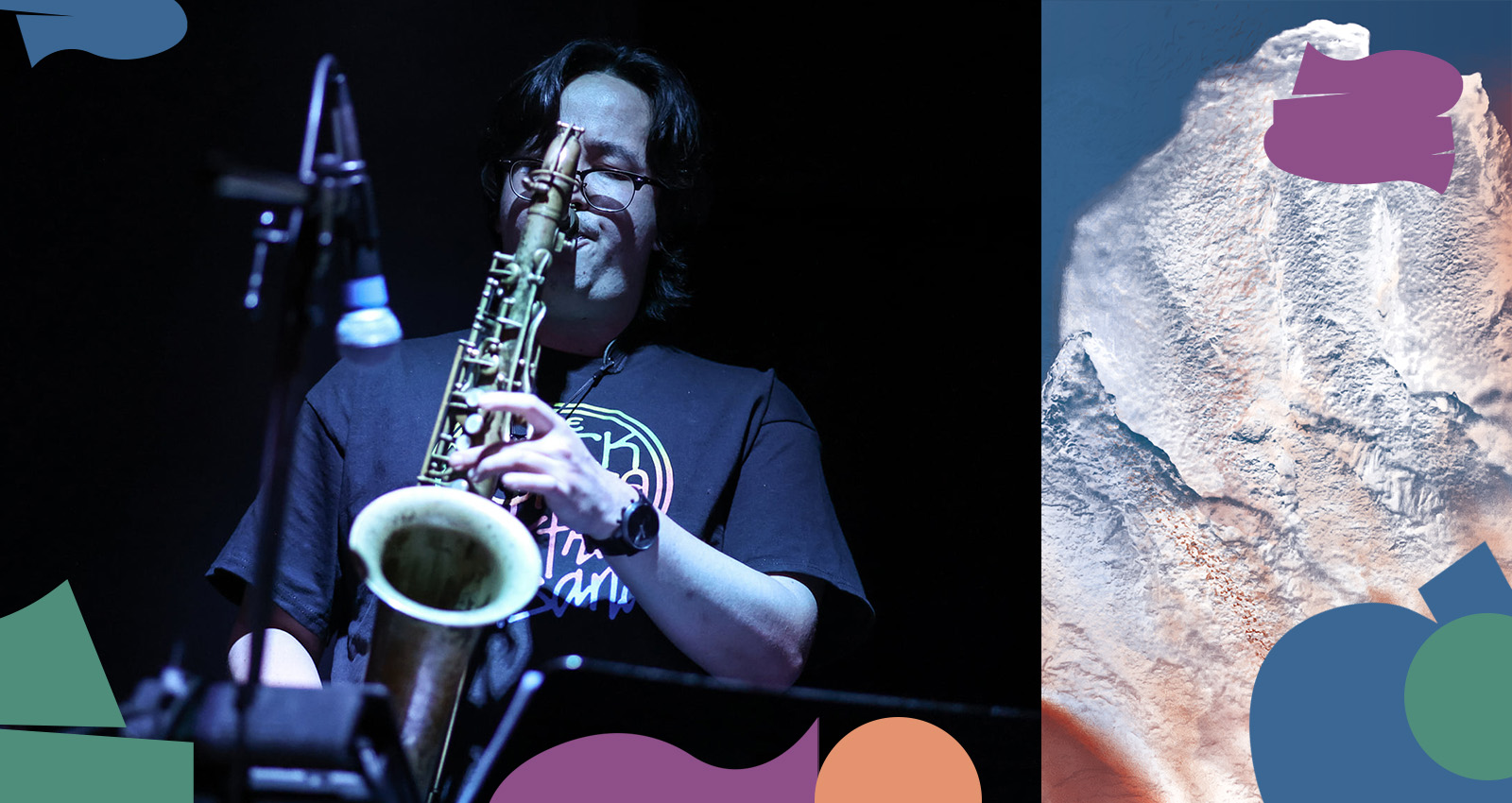 Though I've only heard a fraction of the music that will eventually hit the new release shelves in 2023, I can already confidently state that this is going to be the best year ever. Have I said that before? Do I make that claim in the introduction to every January column? Perhaps. I'm not even going to check, because of one thing I am certain: It's true every time. And it's never been more true than today, because January is a wealth of great new music. Let's begin.
Merch for this release:
2 x Vinyl LP, Compact Disc (CD)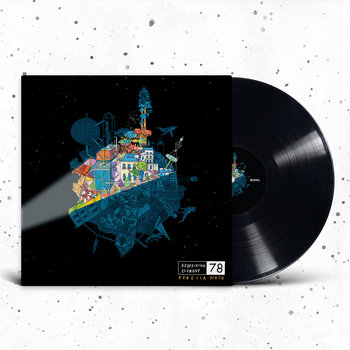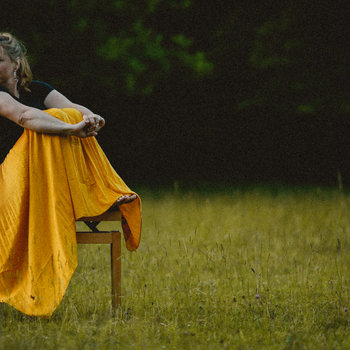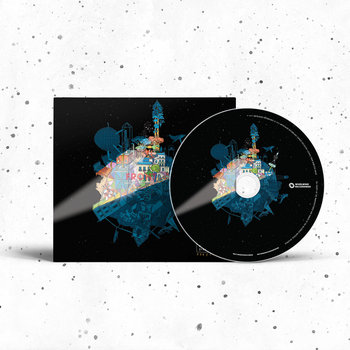 Though the name Rebecca Nash is certainly familiar to me, it was random chance that her latest was the first I chose from my playlist when I began compiling this column. I can only hope that the rest of 2023 greets me with as much joy and excitement as Redefining Element 78. The pianist comes in strong with a striking array of melodies, putting them into sharp relief against rhythmic and harmonic backdrops while also allowing her ensemble to view them as merely the starting point to endless possibilities. And that ensemble snaps right into place with Nash's vision, with saxophonist John O'Gallagher, guitarist Jamie Leeming, trumpeter Nick Malcolm, bassist Paul Michael, drummer Matt Fisher, and both Chris Mapp and Nick Walters guesting with contributions on electronic effects.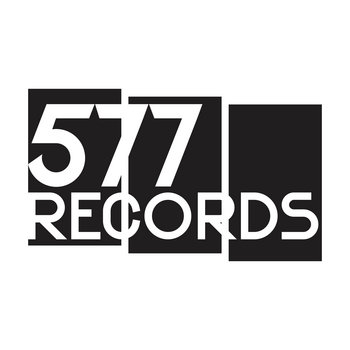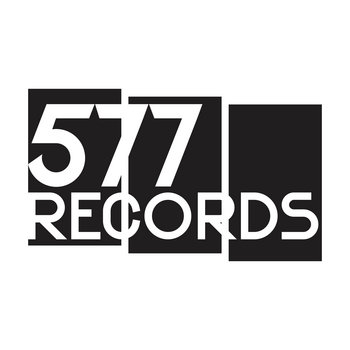 Merch for this release:
Vinyl LP, Compact Disc (CD)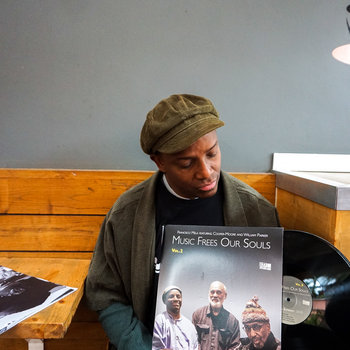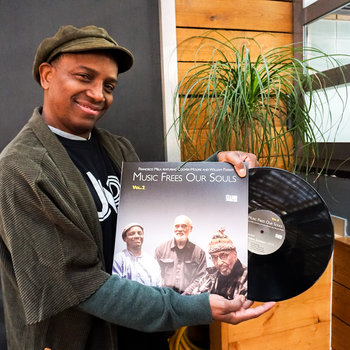 This music exists at the edge of the storm, with just enough distance to appreciate the beauty of the chaos until that moment when it washes over everything in its path. The melody is a lighthouse beam which drummer Francisco Mela, pianist Cooper-Moore, and bassist William Parker use to guide the listener through the waves and into port.  The music is free and wild, but flows in a way that conveys a sense of direction and cohesion. When the trio enters an interlude of serenity, it's as powerful as music can be.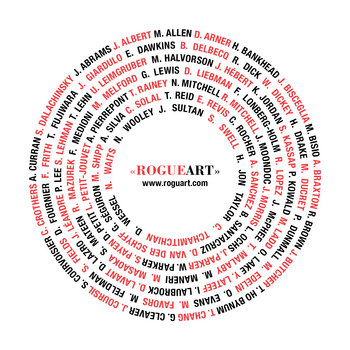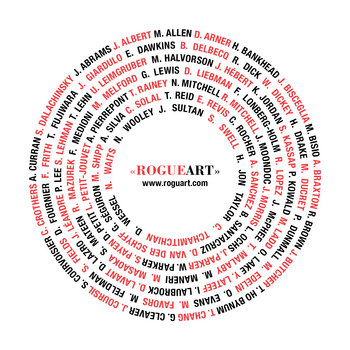 Merch for this release:
Compact Disc (CD), 2 x Vinyl LP
The Sixth Decade was recorded at Sons D'Hiver in Paris, in the place where the Art Ensemble made their 1969 debut. There is something comforting about the ensemble coming full circle to a place where it all began. There's even greater comfort in realizing that an ensemble that was shaping the future back in the day is doing exactly the same thing today, offering up visions no less powerful. Incorporating old compositions and new, and counting among its ranks co-founders Roscoe Mitchell and Famoudou Don Moye alongside newer generations of modern stars like Nicole Mitchell, Tomeka Reid, Junius Paul, and Moor Mother, the Art Ensemble of Chicago redefines immortality and how it can be achieved.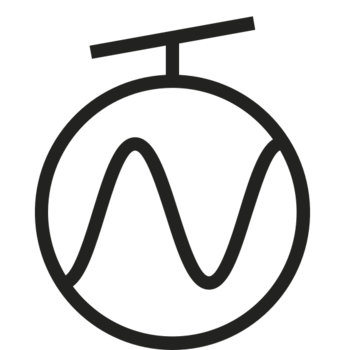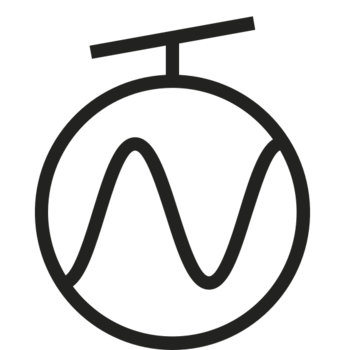 Merch for this release:
Compact Disc (CD), Vinyl LP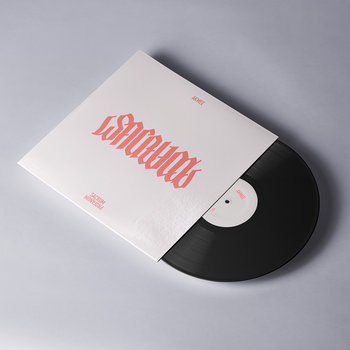 There's a sense of heavy contemplation to this music, even when a particular melody is thrashed around and swung wildly about… as they often are on Sacrum Profanum. The quartet of trumpeter Erik Kimestad Pedersen, pianist Kjetil Jerve, bassist Erlend Olderskog Albertsen, and drummer Andreas Wildhagen go about their business with bursts of volatility, using the resulting motion as both a way of shaping a melody and a source of rhythmic propulsion. Nothing is spared this warping effect, and its concurrent flow will sweep the listener along, occasionally jarred and dropped and tumbled, as if surrendering to a river's current too strong to resist.
Merch for this release:
Vinyl LP, Compact Disc (CD)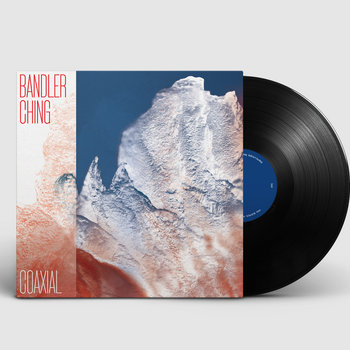 The seeds of the Brussels-based quartet Bandler Ching sprout roots of modern Belgian jazz, but the blossoms are an array of electronic music, pop, groove, hip-hop, and every danceable color in the spectrum. It's both the motion of the music and the motion it instigates in the listener that is the album's most enjoyable characteristic. However, it could be argued the strongest moments are when a thick melody bleeds through the grooves, subsuming everything like a wash of sunlight over a rippling stream. Whichever of those two perspectives any one listener adopts, there's little argument that this is a terrifically fun recording.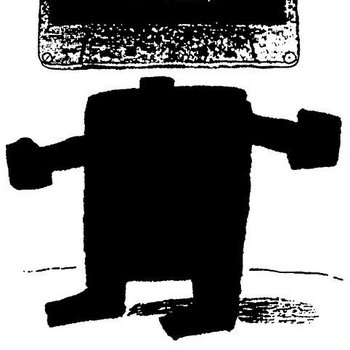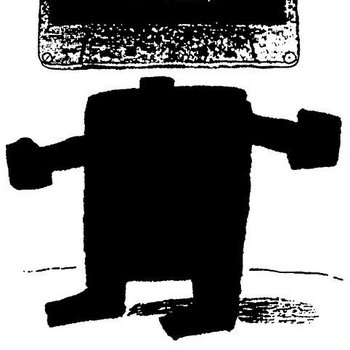 Merch for this release:
Compact Disc (CD)
This album is what it sounds like when a sleeping ambient jazz recording drifts into nightmares. The interludes of peaceful drone bubble and agitate with a palpable uneasiness, possessed of an awareness that danger lurks around every corner. And when the music explodes, the resulting imagery is delivered with the immediacy of blunt-force trauma, surrounding everything. Alto saxophonists Makoto Kawashima and Harutaka Mochizuki and lap steel guitarist Michel Henritzi maintain a focused intensity, which is just one reason this music is so damn riveting.
Beats & Pieces Big Band
Good Days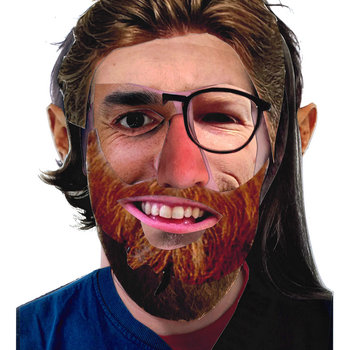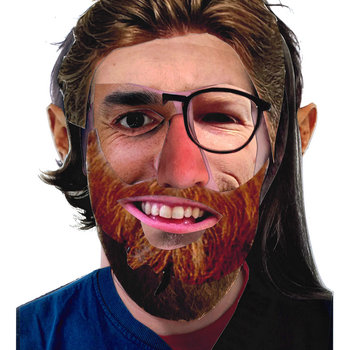 Merch for this release:
Compact Disc (CD)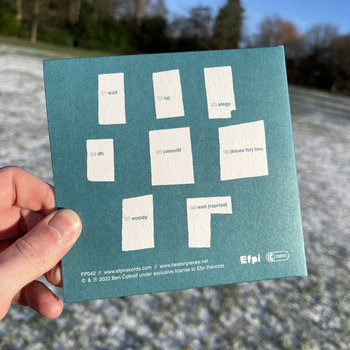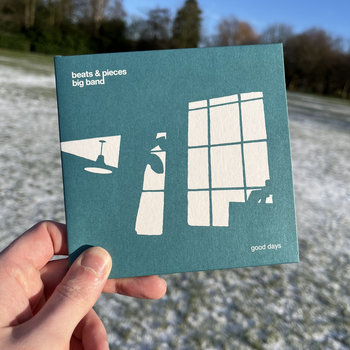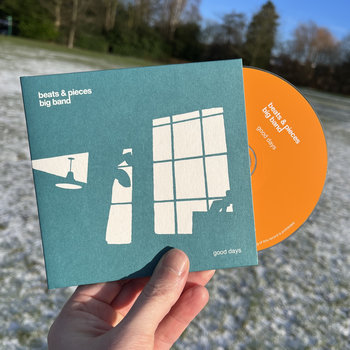 On Prior Beats & Pieces Big Band records, Ben Cotrell's ensemble had one foot in both old-school and new-school territory. Their latest refutes the idea that there are separate schools at all. With fat harmonies that fill up a room, melodies equally capable of speeding across flat land as soaring high above, and a rhythmic dialog whose only agenda is be friendly, the Manchester, UK ensemble keeps advancing the notion that the future of big band jazz is still being written on the pages of today.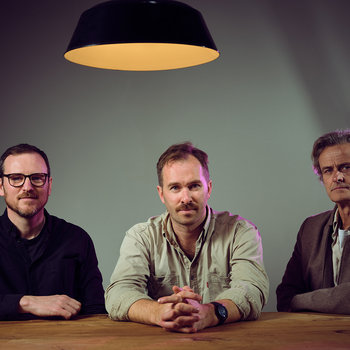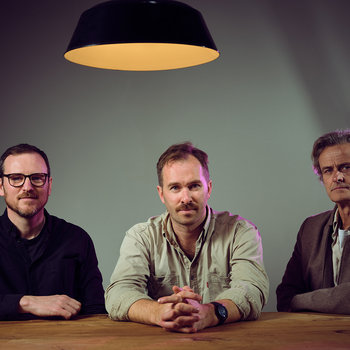 Merch for this release:
Vinyl LP, Compact Disc (CD)
The melodic richness of Wayfarers makes it an immersive experience, with no end to its depth, distance, or beauty. The music flows, constantly in motion, and swirling in all directions, unleashing wave after wave of modern jazz, chamber, and Nordic folk. Pianist Eyolf Dale (also on hammerspinet and celesta), bassist Per Zanussi, and drummer Audun Kleive are perfectly in sync, their contributions not so much an interplay between musicians as it is a group effort resulting in a singular vision. This album is breathtaking.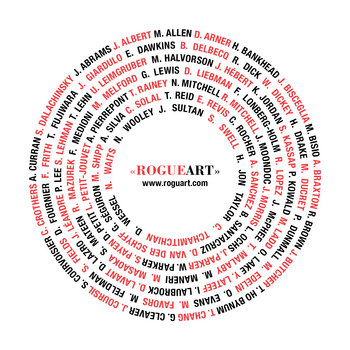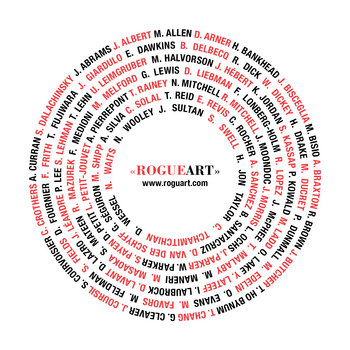 Merch for this release:
Compact Disc (CD)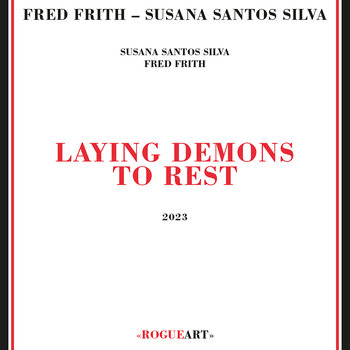 This single-track, uninterrupted performance from Fred Frith and Susana Santos Silva is absolutely riveting. Recorded live in 2021 at Mulhouse, France's Festival Météo, the electric guitarist and trumpeter give the impression of conducting a dialog where the unity of their phrases attains an extra meaning beyond their individual statements. It's a quality that lends divergent melodic narratives a sense of tight cohesion, like two hawks nowhere close to another but maintaining identical flight patterns, in perfect harmony. Even at its most abrasive, the music retains a soothing quality and always with a sense of immediacy.
Merch for this release:
Compact Disc (CD)
There's an appealing looseness to this recording, as if melodies were made of lazy mornings spent in front of the fire, the cats snoring peacefully nearby. Trumpeter Emil Strandberg, guitarist Kasper Agnas, cellist Mauritz Agnas, double bassist Pär-Ola Landin, and drummer Andreas Hiroui Larsson take an improvisational approach, but go about things like they're telling a collective story written. It's modern jazz with hints of folk and chamber, couched in a peaceful frame of mind that sometimes sits right up and bounces in place. Music with a sunny personality and glad to share it with all who want it.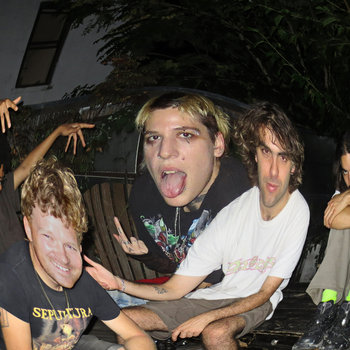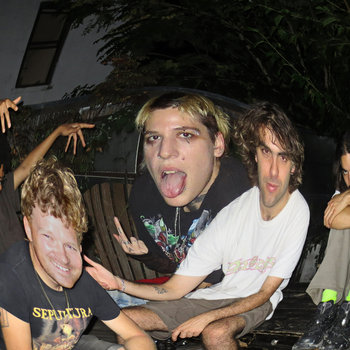 Merch for this release:
Cassette, T-Shirt/Shirt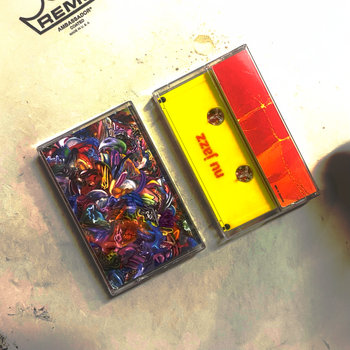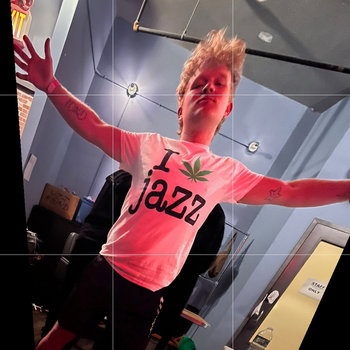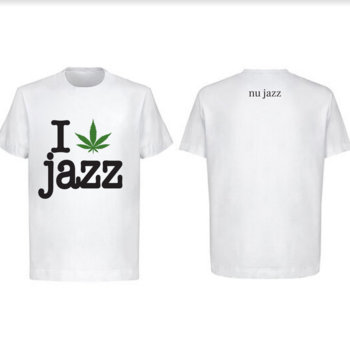 Walking to its own groove as it tears the world in half, the genre-fluid Nu-jazz brings together disparate elements that thrash and drone, stomp and sway, scatter and glide. Dan Orlowski's group radiates a certain ferocity, but the abiding impression the album is likely to leave is something closer to the fun end of the spectrum. Jason Lindner contributes to a track, which should give some indication of the musical flexibility on display.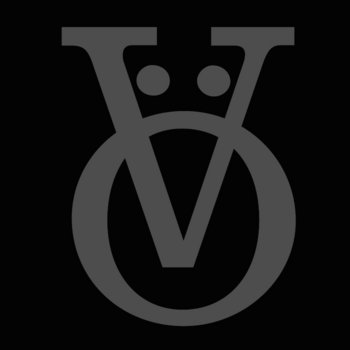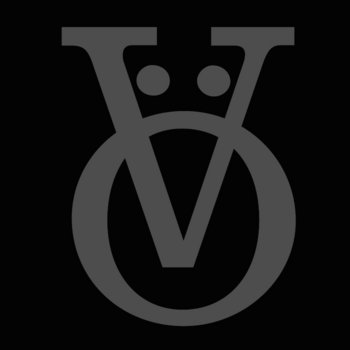 Merch for this release:
Compact Disc (CD)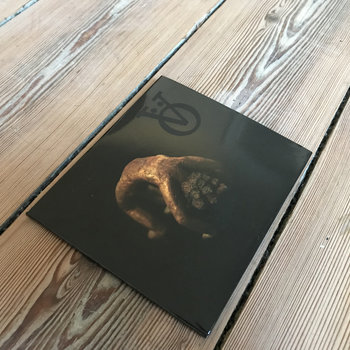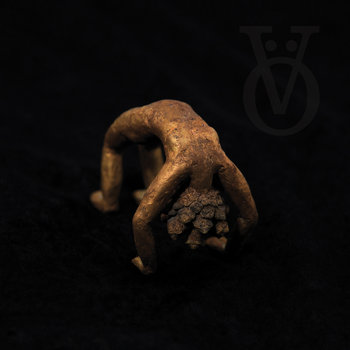 Considering this ensemble consists primarily of musicians who have made their mark on the avant-garde and free jazz scenes, it's fascinating to hear them in a folk-jazz project that frequently strays into quieter, more serene territory. After leading with soothing sounds and ambient expressionism, violinist Eva Lindal, alto saxophonist Anna Högberg, double bassist Johan Berthling, cellist Leo Svensson Sander, pianist Alex Zethson, and acoustic guitarist Giannis Arapis gradually introduce dissonance and volatility into the mix, while maintaining a balance that allows the initial tranquility to retain its influence. Maybe it's just because it's winter, but this music seems perfectly suited for watching snow blanket everything in sight.
Kenji Lee's Fortune Teller Trio
Kyūdō
Merch for this release:
Vinyl LP, Compact Disc (CD)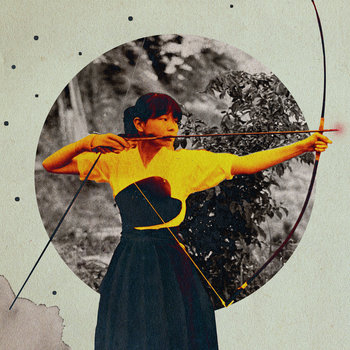 This delightful trio session infuses a modern sound with the euphoric joy of old-school hard bop. Melodies are bright and light the path ahead. The rhythmic conversation is boisterous and quick with a turn of phrase that slides nicely into a cool blue sound. Tenor saxophonist Kenji Lee, bassist Andy Peck, and drummer-percussionist Jonathan Barahal Taylor offer up some straight-ahead goodness and a nifty view into the Detroit scene. Estar Cohen guests on three tracks, and if I had one strong criticism of this recording, it's that Cohen didn't contribute to the entire album- she's that much fun.