BEST JAZZ
The Best Jazz on Bandcamp: January 2020
By Dave Sumner · February 10, 2020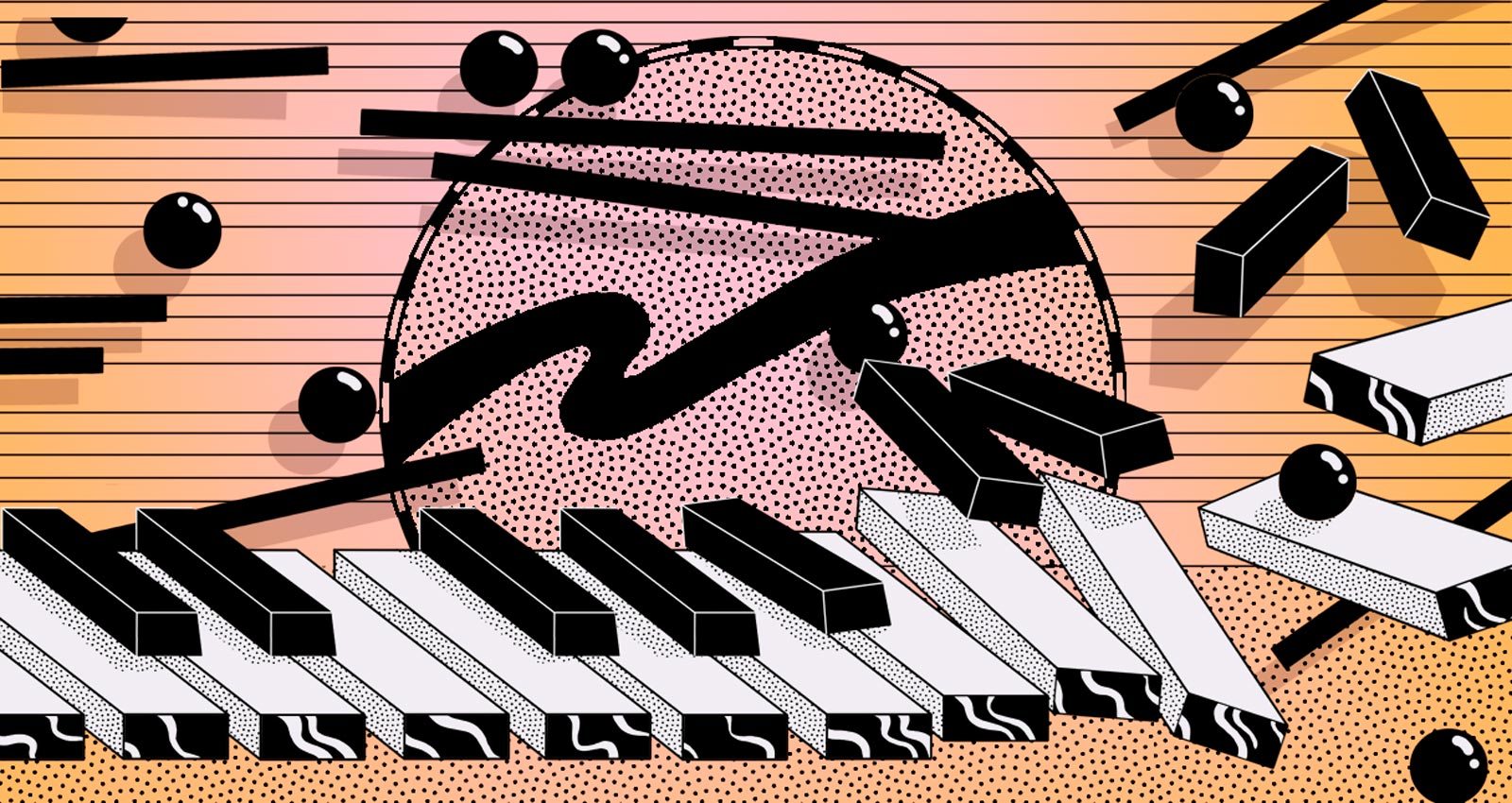 Asserted: 2019 was the best year ever in jazz. Old-school fans will justifiably champion the glory that was 1959, purists will make a credible case there's a huge gap between "the sound of jazz" and "the sound of today," and pragmatists will caution it's far too soon to be making definitive proclamations of greatness. But the accumulation of all those words pale in comparison to the statement made by the music itself. Last year in jazz was one of unparalleled innovation and imagination—there were new sounds that looked to the future; albums that re-envisioned music's past; and artists who simply celebrated what jazz has always been. In the aftermath, there may be some apprehension that 2020 can only be a letdown by comparison. But based on its first month alone, it stands to reason that 2020 will be even stronger.
Merch for this release:
Vinyl LP, Compact Disc (CD)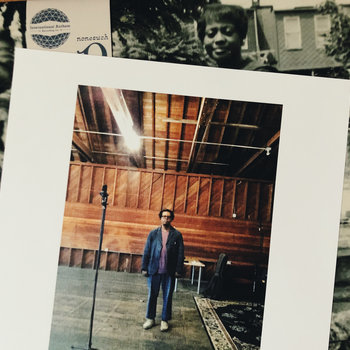 There is something immensely heartwarming about this new set of tunes from Jeff Parker. For Max Brown, the guitarist altered his usual creation process, recording the basic tracks by himself, adding beats and samples, mixing things up and moving them around, and then adding contributions from other musicians. But there's never any sense of isolation in this music—which ably brings together jazz, blues, rock, hip-hop, funk, and soul. Instead, there's the intimacy of shared experience—of a backyard party with good friends, of time spent with family, of bonding with strangers on a beautiful summer day, of simply feeling part of something bigger than yourself. On Max Brown, Parker taps into that humanistic essence—and lets everyone in along with him.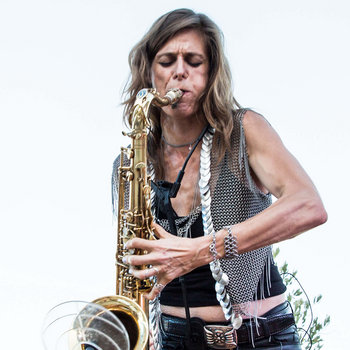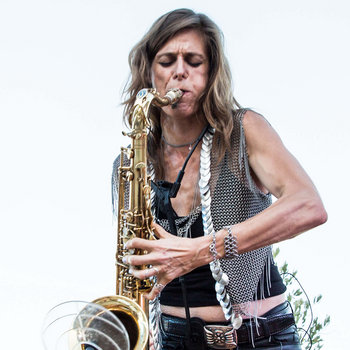 Merch for this release:
Compact Disc (CD), 2 x Vinyl LP
If you're a jazz fan who would've preferred that John Coltrane and Pharoah Sanders had remained a while longer in their spiritual jazz phase before shifting to the avant-garde, well, Muriel Grossmann's got you covered. Her excellent December 2018 release Golden Rule recalls vintage Classic Quartet on Impulse Records, when post-hard bop Coltrane and pre-free Coltrane were in a perfect state of balance. One year later, with the equally excellent Reverence, Grossman provides some Pharoah Sanders' Thembi-era spiritual jazz, the kind of music that makes you believe in a higher being—even if it's just for the length of the recording. This is music that—for a little while, anyway—can make you feel like everything is right with the world.
Samuele Strufaldi & Tommaso Rosati
1.15K
The duo of Samuele Strufaldi and Tommaso Rosati take a minimalist approach on 1.15K. With the former on piano and the latter on live electronics, they never quite write a melody so much as play as if they're trying to recreate one they remember from a dream. The cryptic nature of this music creates an undercurrent of tension that builds slowly, but powerfully. It's the sensation of staring at a bank of grey clouds and waiting for the sunlight to break through. Absolutely riveting.
Merch for this release:
Compact Disc (CD)
The third release from the brass quartet The Westerlies is a reflection of precisely where they are today. In the same way that their debut reflected their Seattle roots by offering renditions of mentor Wayne Horvitz, their current album is a snapshot of time in NYC, as well as time spent touring and collaborating with a diverse array of musicians, including Fleet Foxes, Common, Theo Bleckmann, Dave Douglas, and Vieux Farka Touré. Works by Charles Ives, Sam Amidon, the Golden Gate Quartet, and Robin Holcomb, as well as original compositions, show the band in something of a retrospective mode, performing works that reflect their past and the road that got them to where they are today. But like their previous releases, it's full of warm harmonies, introspective melodies, and a thick streak of humor.
Merch for this release:
2 x Vinyl LP, Compact Disc (CD)
This is an album where the musicians launch themselves off the edge of the cliff, and don't seem to give a damn if they learn to fly before hitting ground. But Daniel Rosenboom's latest release isn't about just falling or flying—it's about all of the wild motions that occur in between. There's spasmodic free improvisation, head bopping grooves, slinky cosmic jazz tempos, and floating harmonies light as air and hot like the sun. Rosenboom has an established history of untamed music—of just putting himself out there and seeing how it all shakes out. Absurd in the Anthropocene is arguably his most diverse collection to date and, intriguingly, it's also one that's strangely cohesive. And like his previous outings, it's also ridiculously fun.
Antoine Berjeaut & Makaya McCraven
Moving Cities
Merch for this release:
Vinyl LP
Cross-continental projects never fail to kick up interesting collaborative results. In recent years, we've seen the Boston-Paris rustic folk-jazz pairing of Jeremy Udden and Nicolas Moreaux on 2015's Belleville Project, and the deliriously melodic NYC-Amsterdam compare-and-contrast of Marike van Dijk's The Stereography Project. The latest installment cross-wires Chicago and Paris, with Makaya McCraven (and well-known collaborators) meeting up with trumpeter Antoine Berjeaut's crew. Their sympatico perspective on modern beats in a present-day jazz sound sync up perfectly, and the result is trip-hop happy music that spends equal time grooving as it does blissing out on a melodic inspiration. The adage that jazz must be experienced live to be fully appreciated may or may not actually be true, but McCraven and Berjeaut make it a moot point by embedding the electricity of a live show into every note. So damn good.
Fabian M. Mueller, Kaspar von Grünigen, Oyvind Hegg-Lunde
BERG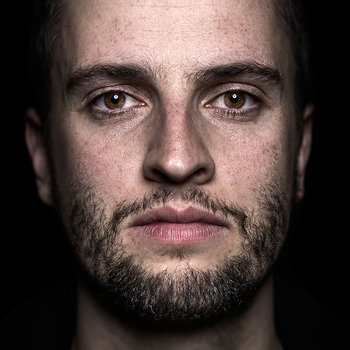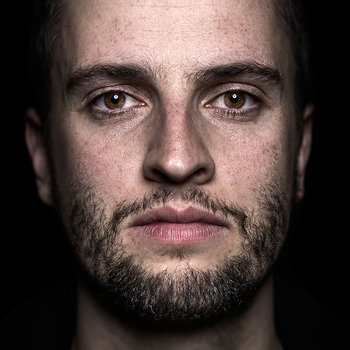 Merch for this release:
Vinyl LP, Compact Disc (CD)
This is a book of short stories. Each has its own distinct narrative, and the rhythmic forces present a central conflict for the melodies to navigate. But the trio of pianist Fabian M. Mueller, bassist Kaspar von Grünigen, and drummer Oyvind Hegg-Lunde create a framework that gives the sense that these individual stories are tied together, subtly, by an ambiguous, overarching theme. There are melodies that seem to reference others on the recording, and there are those melodies that behave more like a delayed response to some question posed earlier. The abounding sense of mystery and intrigue this generates as the album progresses is positively addictive.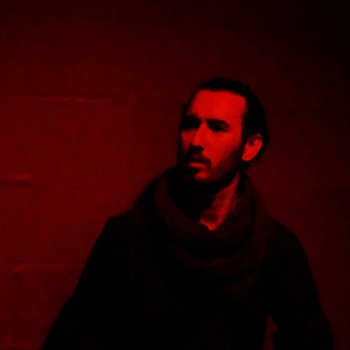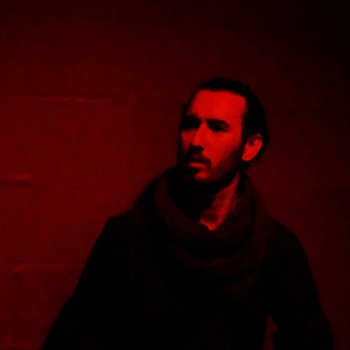 Merch for this release:
Compact Disc (CD),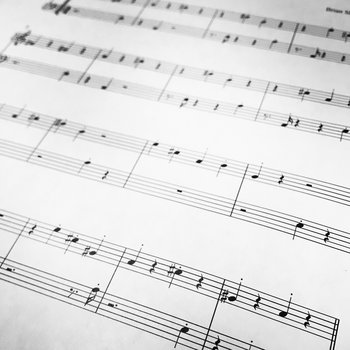 The quintet of drummer-percussionist Brian Shankar Adler, vibraphonist Matt Moran, electric guitarist Jonathan Goldberger, pianist Santiago Leibson, and bassist Rob Jost have crafted a beautiful recording—but they've done it indirectly, as if it were the natural byproduct of some enigmatic motivation. Melodies are not so much stated as they are suggested. The rhythmic dialogue has a cyclic quality, giving the impression of a conduit of information forever moving away from its initial source. The harmonic approach is one where actors move in concert, but in staggered waves, seemingly unaware of the presence of the others. The ultimate endpoint of the actions is never revealed, and the lingering sense of mystery this provides is, at times, quite staggering.
Merch for this release:
Compact Disc (CD)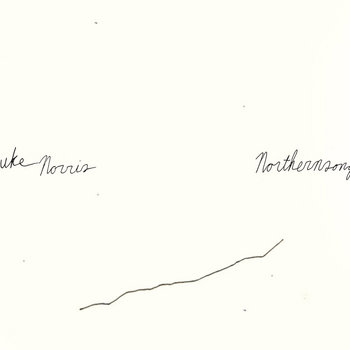 The way this recording vacillates between intense focus and nonchalance has an appeal that grows stronger with each shift in tone. It's a change that occurs from tune to tune—never within—and it's the illusory sense of permanence that makes the back and forth resonate. It's a Luke Norris recording, and his presence on saxophone is felt throughout; but the recording would be far poorer were it not for guitarist Mike Baggetta, and the way he dances around a straight-ahead sound, and how his loops and effects shape the album's personality. Tyrone Allen's bass sketches paths for the quartet to take, and drummer Daniel Sunshine's equal comfort taking the cadence for a stroll through the park or supplying the rocket fuel and the match goes a long way to illustrate the album's winning quality.
There's plenty to like about this electro-acoustic session from Marcos Basso. At its strongest, it accentuates both the electronic and organic possibilities of its instrumentation. But even when it settles into just one or the other, that's just an avenue for some new facet of the guitarist's music to emerge. Sometimes, it's something that overtly reflects his Argentinean roots; other times, it's the kind of expression that binds all jazz speakers together, regardless of their background.
There was always something personable about the music of John Tchicai, a quality that held true no matter how chaotic his music became. Always, that warmth. Tchicai, as with guitarist Garrison Fewell and poet Steve Dalachinsky, left us too soon, but their music and poetry is their immortality. Which is why we can feel happiness, and that enduring Tchicai warmth, when we listen to this live session, recorded at NYC's The Stone back in 2006, with contributions from bassist Adam Lane and drummer Vijay Anderson. The Minus Zero label is donating the proceeds from this recording, and many others in their catalog, to Planned Parenthood.