BEST JAZZ
The Best Jazz on Bandcamp: June 2017
By Dave Sumner · July 03, 2017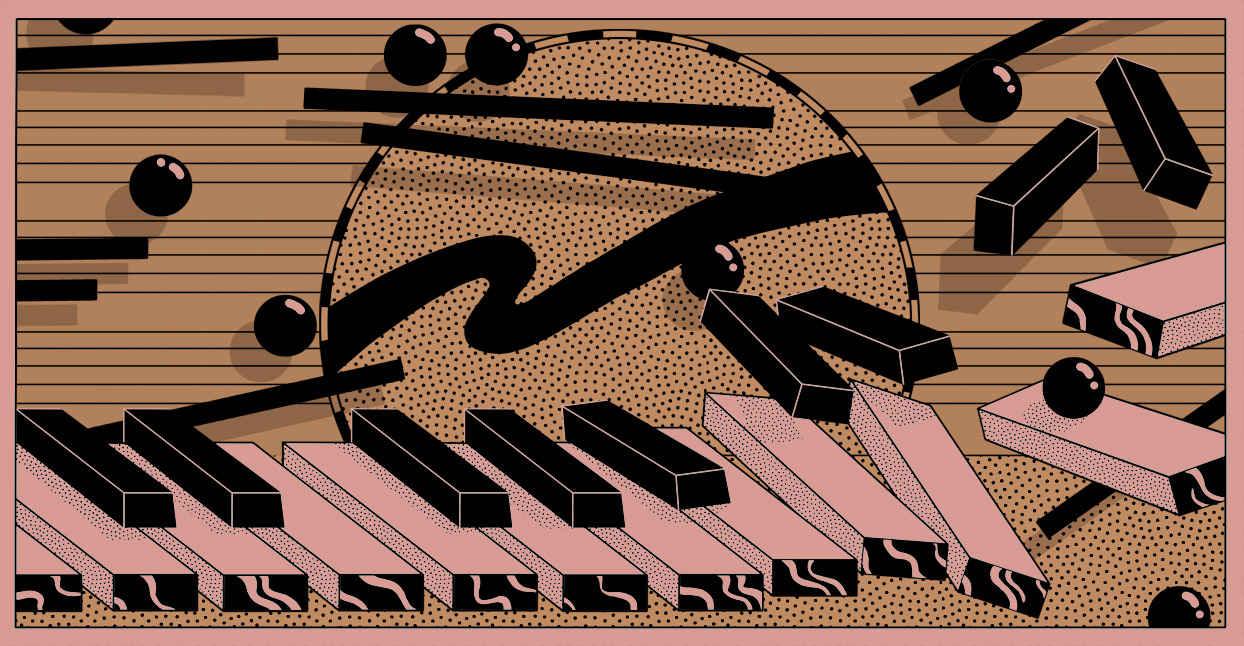 "Jazz doesn't sound like jazz anymore." That's the criticism most often leveled at the modern jazz scene. It's also the reason why the scene is as exciting as it's ever been. Every day, a new album hits the shelves that takes a shared language in new directions, creating combinations of sounds never previously given voice. Still, that criticism isn't entirely accurate: Traditional jazz is still there, it's just hidden beneath tempos that sometimes choose not to swing, and melodic development that's a little different from what you might hear at NYC's Village Vanguard. You've just got to listen closely for it. Here are 10 new releases that proudly straddle the old and new sounds of jazz.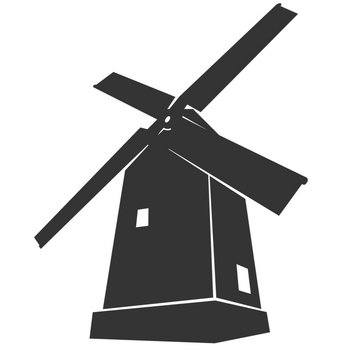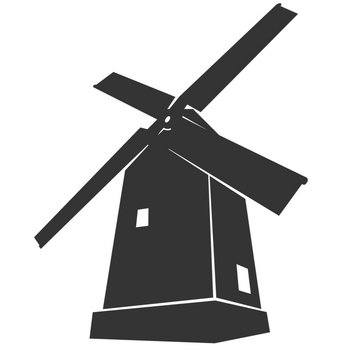 Merch for this release:
Compact Disc (CD), Vinyl LP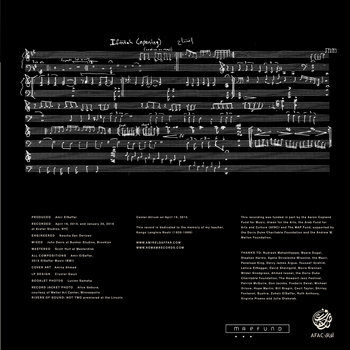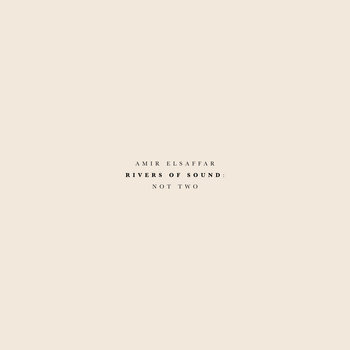 Trumpeter and composer Amir ElSaffar delivers an epic statement on his latest outing. On Not Two, he expands his Two Rivers Ensemble into the 17-piece Rivers of Sound orchestra, and in doing so, creating a convergence of modern jazz and Middle Eastern music, where the harmonic conventions of NYC jazz and the melodic improvisations of maqam are exhaled in the same breath from the Iraqi-American's pieces. ElSaffar's Rivers of Sound orchestra makes it seem like an everyday occurrence for oud and saxophones, buzuk and trumpet, and santur and cello to mingle in the same crowd, and take part in the same communal conversation. Drawing out the similarities between these musics has been part of ElSaffar's story arc over his last few albums. His latest feels like that story's denouement.
The large ensemble Brooklyn Raga Massive explores the connections between Indian music and the works of John and Alice Coltrane in this excellent live performance. They ramp up the electricity on Alice Coltrane's "Journey in Satchidananda" while always keeping the original's casually enchanting magnetism within reach. They double down on the contemplation with John Coltrane's "India" before finally leaping into its heavily-charged melody. The focus on North Indian classical music has the dual effect of revealing hidden qualities of the originals while simultaneously giving old songs brand new lives.
Merch for this release:
Compact Disc (CD)
Even to this day, the late-period music of John Coltrane is confounding. In the mid '60s, the saxophonist freed his music of all boundaries and limits while grappling with the spiritual and philosophical themes that inspired the pieces. The challenging nature of albums like Ascension, Om, Sun Ship, Interstellar Space, Crescent, and Meditations invites for contemporary reinterpretation. Enter veteran saxophonist Denys Baptiste and his new album, The Late Trane. The saxophonist's quartet with pianist Nikki Yeoh, bassist Neil Charles, and drummer Rod Youngs puts a modern spin on later Coltrane pieces. Sometimes they stick to the original scripts, as on "Dusk Dawn" with its jarring swings between intensity and contemplation. Sometimes, they simply run with the spirit of the songs, like the space-y vibe of "Ascent" or the exuberant bop and bounce of "Vigil." The obvious benefit to an album like The Late Trane is that it's not only an enjoyable new recording, but that it provides alternative ways of engaging with its source material.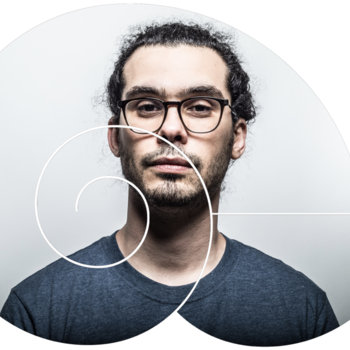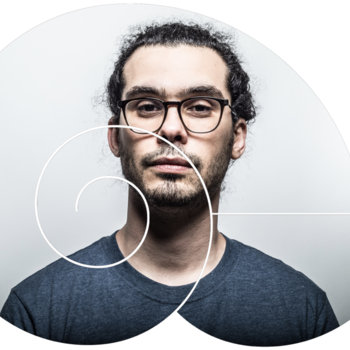 Merch for this release:

There's a sweeping grandeur to the newest from pianist Fabian Almazan and his ensemble Rhizome. The album's Cuban, Brazilian, and NYC influences forms a crosshatch with its jazz, classical, and folk influences. Its structure is built on the foundation of a nine-movement suite, and its songs examine an individual's connection to their environment—socially, psychologically, physically, and existentially. It's the way Almazan channels this inspiration through the compositions that spurs the ensemble to think big and sound bigger, resulting in an album with a massive presence. Camila Meza's voice soars majestically over the lovely harmonic accompaniment of a string section comprised of Tomoko Omura, Megan Gould, Karen Waltuch, and Noah Hoffeld. Drummer Henry Cole and bassist Linda Oh help Almazan keep things grounded by developing a conversant rhythmic chatter. All of it comes together in endless, surging beauty.
Saxophonist Adam Kolker has always had a thing for the texture of wind instruments, and a fondness for guitarists and drummers who dig into a thick blues groove. He's indulged both of these compulsions on previous recordings, but his newest, Beckon, is marked by a greater sense of cohesion, and a feeling that the guitar of Steven Cardenas and drums of Billy Mintz are given the same and equal weight of the wind ensemble of Lawrence Feldman, David Gould, and Jackie Henderson. That balance is a big reason why the gorgeous chamber expressions of "Cycles" and title track "Beckon" sound right at home alongside the growling blues of "Cannonball." The symbiosis between solemn grace and raucous good cheer brings all kinds of personality to the recording, and keeps the ear guessing about what will come next.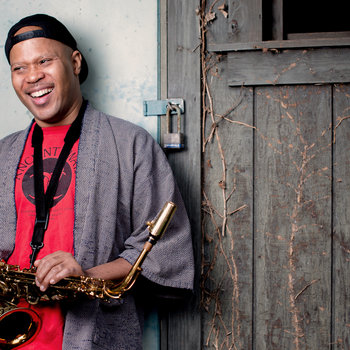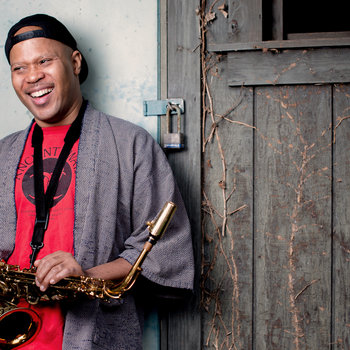 There's something undeniably magnetic about the way Steve Coleman instills his disjointed melodies with a compelling fluidity, and how gorgeous harmonies often emerge from a cloud of dissonance. His newest, Morphogenesis, furthers the approach he employed on his outstanding 2015 release Synovial Joints, and the key to it all is in the motion of the songs. The album's eighth track is titled "Dancing and Jabbing," and were the alto saxophonist's love of boxing not public knowledge, it would be obvious through his music. The sport's dichotomy of brutality and grace is embodied in the melodic volleys of "Morphing," the way its unrelenting forward advance imitates walking down an opponent. Joining Coleman on this session is a nonet that includes heavyweights like trumpeter Jonathan Finlayson, vocalist Jen Shyu, and pianist Matt Mitchell.
Human, Fractured Lands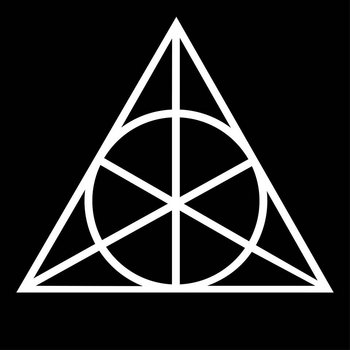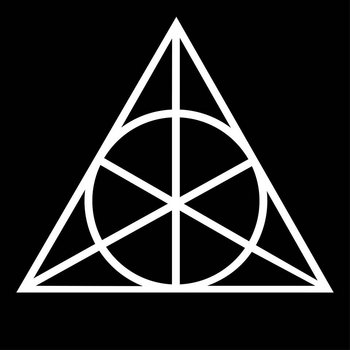 Fractured Lands is free and chaotic music that lets out a mighty roar. In the same way the hard bop of Jackie McLean meshed with the free jazz of Ornette Coleman on the 1968 Blue Note recording New and Old Gospel, the quartet Human infuses their dissonant music with blues, folk, and gospel. The growls of "Imposter" and the seething "House of Seeds" come off so damn personably because the open vulnerability of "My Imaginary Friend" and the church groove of  "Wrong Car" give the music a heart and a soul. The Human quartet is drummer Stephen Davis, violinist Dylan Bates, trumpeter Alex Bonney, and pianist Alexander Hawkins. If you enjoy Fractured Lands, the good news is that Bandcamp is a treasure trove of other music by these excellent musicians.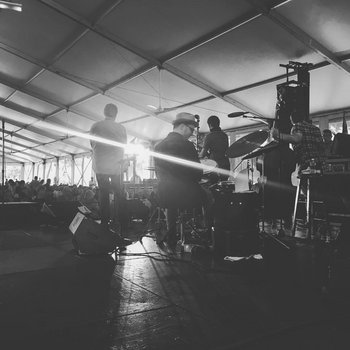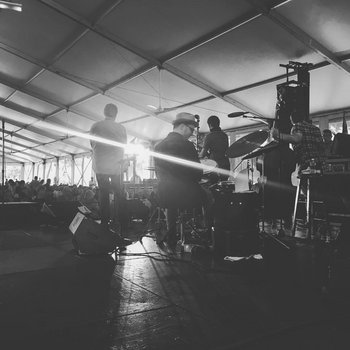 There's a moment near the end of the 20+ minute track "Three Storey Birdhouse / Right Reasons" that acts as a moment of convergence for all of the elements at play in this career-defining live performance from Charles Rumback. This sprawling piece incorporates the freedom of the drummer's Clean Feed Records days and the dissonance of his work with Stirrup, and has a melodic focus that mirrors his work with the Whirlpool ensemble. But it's when Rumback guides pianist Jim Baker and bassist John Tate into ambient territory, with a murmur of drums and hush of soft cymbal crashes, that the piece begins to feel like something of a creative timeline for the musician, with audible touchstones of all of his work to date. This live set, recorded at the Chicago venue Constellation, doesn't require a listener to be familiar with those references—or even to have heard Rumback's work at all—to enjoy this wonderful recording. But the callbacks are a nice bonus for anyone lucky enough to have followed Rumback's wandering path through the modern jazz landscape.
Sojoy, The Adventures of Oliver Z. Wanderkook
Merch for this release:
Compact Disc (CD)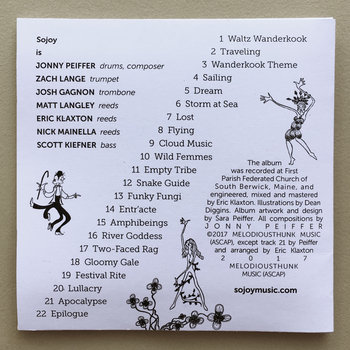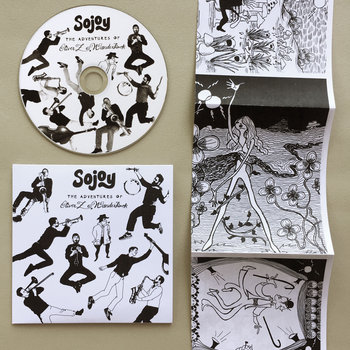 This vast 22-song soundtrack was originally designed to accompany a stage show about fictional explorer Oliver Z. Wanderkook's adventures on his way to meet the 9 Tribes in the Land of the Two Suns. Sounds fun, but it would have been just as effective to describe this recording as a septet's own adventures through the different jazz subgenres. There's swing and bop, Afro-Latin and New Orleans traditional music, and some chamber, Afro-Cuban, free jazz, and a bit from the Middle East, too. According to the storyline, Wanderkook is an ethnomusicologist—and why not, since the band captures the same joy of discovery in their own journey through different sounds. Drums and bass are matched with five different wind instruments, and Sojoy takes advantage of every melodic and harmonic opportunity this affords, giving each melody textural depth, and wrapping them up in warm harmonies.
Merch for this release:
Compact Disc (CD)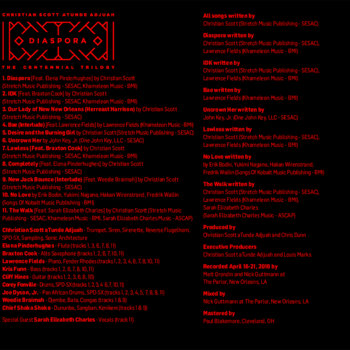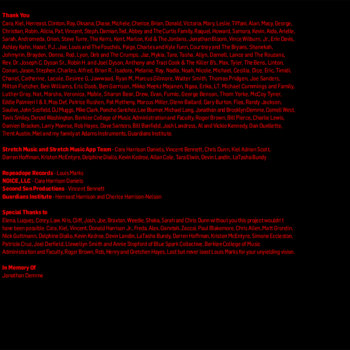 Diaspora is the second of a planned Centennial Trilogy, commemorating the 100-year anniversary of the first ever jazz recording. As much as any jazz interpreter does (and more than most), Christian Scott aTunde Adjuah bridges the divide between the traditional and the future of jazz, so this project is a natural fit. But the distances spanned are more than those that separate old and new. The trumpeter has no inhibitions about incorporating other influences into his forward-thinking sound, from Afrobeat to Afro-Latin, from the Caribbean to Europe's high country, from organic instrumentals to electronic sampling, to the many traditions of his New Orleans birthplace. The result is an entirely new language, one that sounds both meticulously planned and created on the fly. Joining aTunde Adjuah are flautist Elena Pinderhughes, guitarist Cliff Hines, pianist Lawrence Fields, drummers Corey Fonville and Joe Dyson Jr., bassist Kris Funn, Chief Shaka Shaka on dununba/sangban/kenikeni, and Weedie Braimah on djembe/bata/congas.
—Dave Sumner