BEST JAZZ
The Best Jazz on Bandcamp: September 2018
By Dave Sumner · October 09, 2018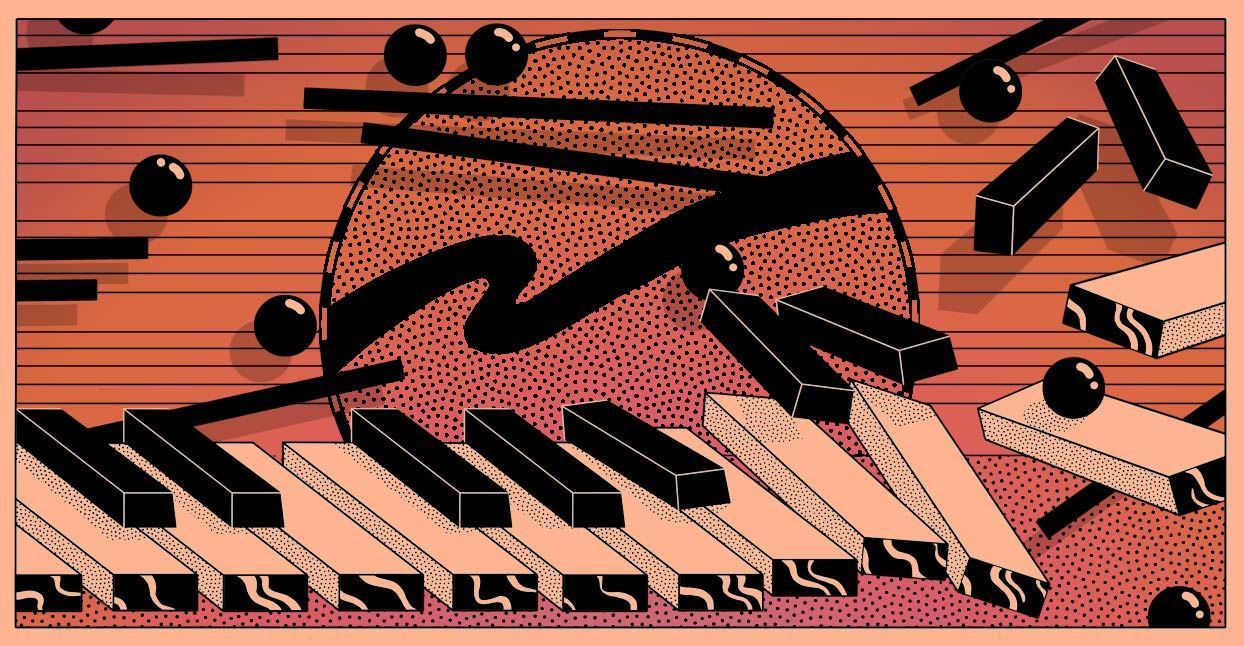 Two is a lucky number in this month's column. If that elicits a sense of deja vu, well, that's just proof you haven't been skipping my intros and heading straight for the music. This month, however, it's a different kind of two. In addition to being a celebration of excellent new music, these new releases are an opportunity to recommend a previous, equally excellent recording from the musicians' catalogs. You have a lot of listening ahead of you.
View the Best Jazz on Bandcamp archives.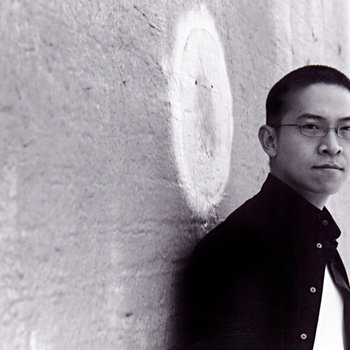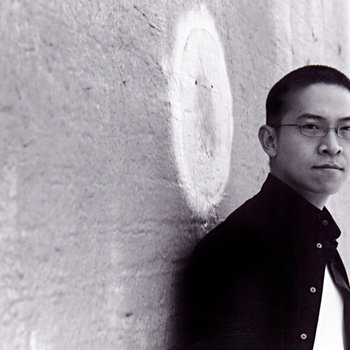 Merch for this release:
2 x Vinyl LP, Compact Disc (CD)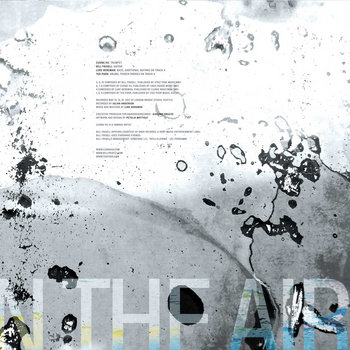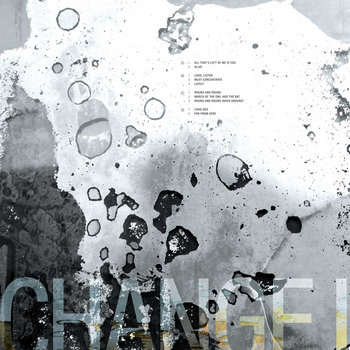 Cuong Vu as a knack for finding beauty in decay. He uses waves of dissonance as a precursor for a fragment of melody to peek through—a maneuver that has now become common to the trumpeter. So, too, are his collaborations with guitarist Bill Frisell. In a nice turn of events, the focus here is redirected toward Frisell's immersion in a melody. The result is a display of Vu's adroit lyricism, as well as displays of strength under less intense conditions. That said, for a listen of Vu and Frisell under more extreme pressure, check out their 2005 collaboration, It's Mostly Residual.
Take a slurred melody, a catchy groove, and heavy doses of electronic effects, cook at a brisk cadence, and you've got the recipe for Get the Blessing. The quartet are 100% new school, and straddle the short distance from post-bop to post-jazz. On their newest, they flash a sharper edge and stomp where previously they would glide. These changes only alter the reason for the fun, not the experience of it. Want more fun? Then check out their release Lope and Antilope, which was about the best thing to come out in 2014.
Sunna Gunnlaugs Trio
Ancestry
Merch for this release:
Vinyl LP, Compact Disc (CD)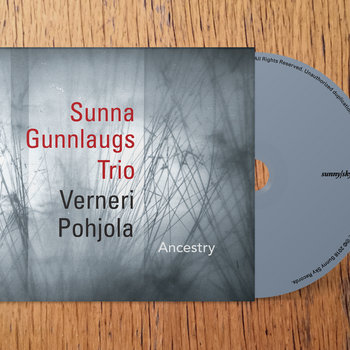 Sunna Gunnlaugs captures an intimate warmth and icy beauty in the space of one note, over and over again, and that's why her music is so damn enchanting. This music is solemn or it's cheerful; it's whatever you need. Bringing trumpeter Verneri Pohjola into the mix only adds to the visceral impact. There's more of that on the Icelandic pianist's excellent 2011 release Long Pair Bond.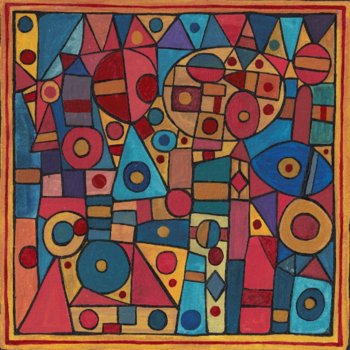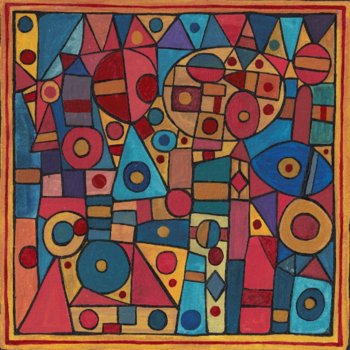 There's a breezy ambience to the music of Quartetto Minimo. The Paris-via-Madrid quartet get an inspiration for a melody and immediately take it for a spin. It's how they develop it on the fly that leads to music that suffers no lack of thrills for its patient emergence. Their latest expresses itself with a thoughtful patience. For something that moves at a swift pace, check out their excellent 2013 release Pomelö.
Merch for this release:
Compact Disc (CD)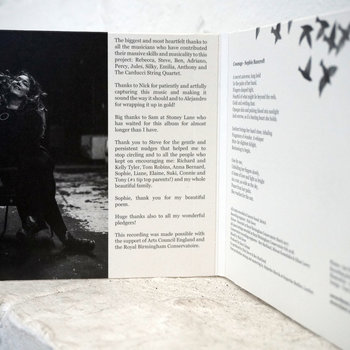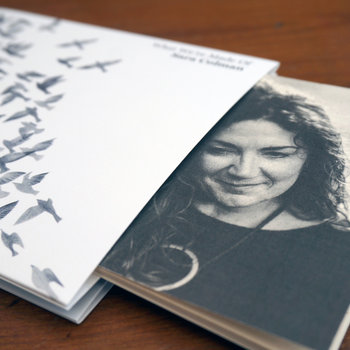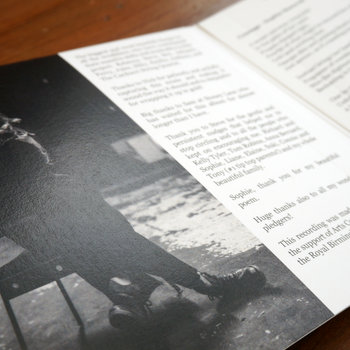 Sara Colman has an enchanting voice, a fact she proves from the very first notes of What We're Made Of. This alone makes the album worth the price of admission. But what elevates this session to something much more than a vocal delivery are the personnel that surround her. The Carducci Quartet add string textures as warm as sunlight. The way Rebecca Nash switches between piano and Rhodes is the tonal change equivalent of ripples across a pond and raindrops crashing on its surface. Whether on acoustic or electric guitar, Steve Banks brinks a crisp lyricism that mimics Colman's flight patterns then deviates in fascinating directions. Those are just a few examples of the rich textures that contribute to this gorgeous recording.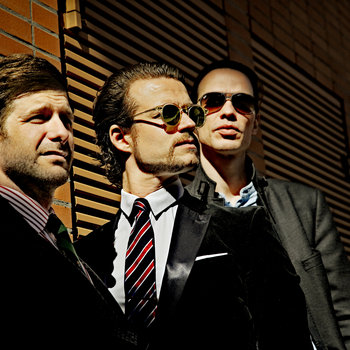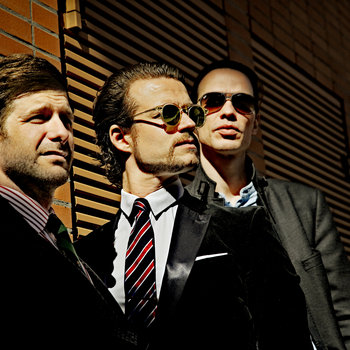 Merch for this release:
Compact Disc (CD)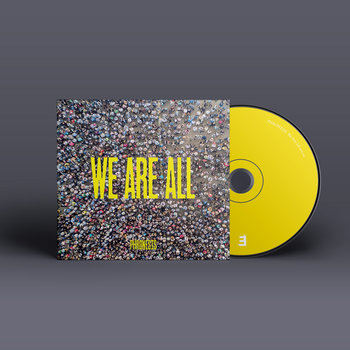 The trio of bassist Jasper Høiby, pianiant Ivo Neame, and drummer Anton Eger have long established themselves as an essential part of the modern jazz scene. As the trio Phronesis, their singular blend of post-bop, European folk, and chamber music has continued to undergo a transformation. Some of the changes are expected metamorphoses that are normal to a creative life; some of them are due to the democratization of trio members, which contributes to the ultimate shape of the music. On their latest, there's an undeniable sense of everything coming together. While change is never absent from any creative endeavor, on We Are All, it sounds as if years of creative turmoil have resulted in a state of unison. (That said, there's plenty to say about the benefits of turmoil, so also go check out the trio's 2014 release Life To Everything.)
Merch for this release:
Compact Disc (CD)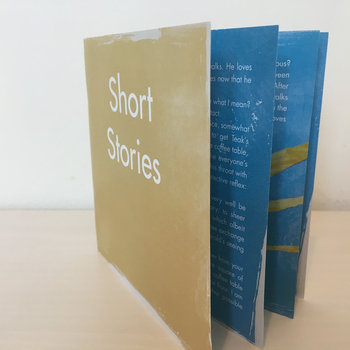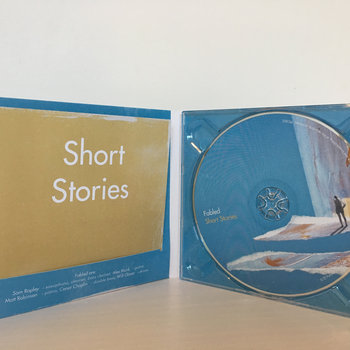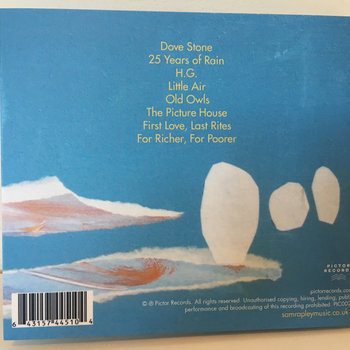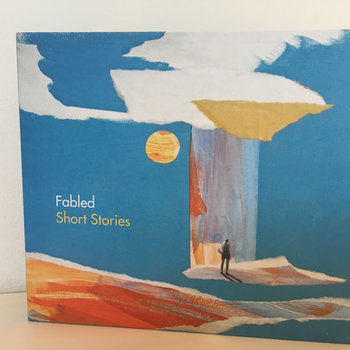 A melodic statement is just a prelude for the quintet Fabled. It hints at what could be, and where each piece on their full-length debut might end up. Saxophonist Sam Rapley, guitarist Alex Munk, pianist Matt Robinson, double bassist Conor Chaplin, and drummer Will Glaser have a tendency to choose the winding path over the straight-ahead, and the way that decision shapes their initial statements of melody is the source of the album's lyrical charm. It's also a nice step up from their intriguing debut EP.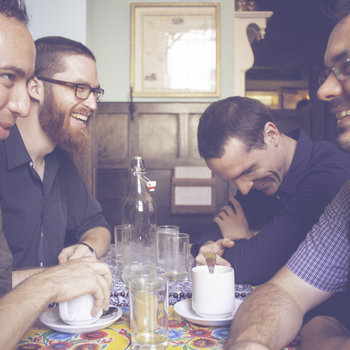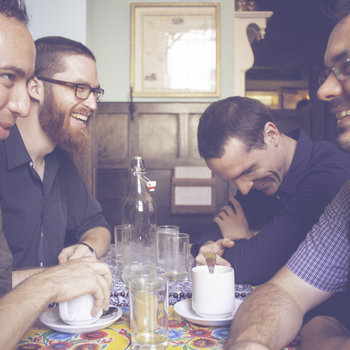 Merch for this release:
Compact Disc (CD)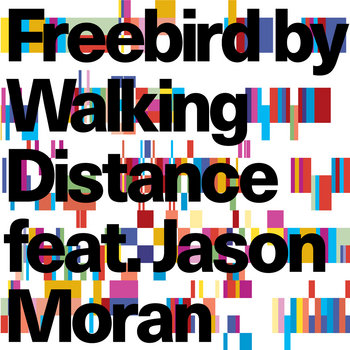 There's a giddy euphoria that comes with the discovery of the music of Charlie Parker—the thrilling experience of hearing crisp melodies formed under the pressure of high speeds of swing. That same response is the best proof of Freebird's success. The quartet of alto saxophonist Caleb Curtis, tenor saxophonist Kenny Pexton, bassist Adam Coté, and drummer Shawn Baltazor (plus a guest spot from Jason Moran) deconstruct Bird compositions and transform them into something fresh and new. The old-school sound is still there, as is the uplifting spirit of the source material. I wouldn't have thought that a re-envisioning of Parker's music could reach the heights of Rudresh Mahanthappa's excellent 2015 release Bird Calls, but this offering from Walking Distance has me wanting to shout this recommendation from the rooftops. I can't possibly recommend this album enough.
JP Schlegelmilch, Jonathan Goldberger, & Jim Black
Visitors
Merch for this release:
Compact Disc (CD), Vinyl LP
This trio recording from keyboardist JP Schlegelmilch, guitarist Jonathan Goldberger and drummer Jim Black starts out as a reasonable deviation of post-bop, then quickly veers into the wild expressionism of post-jazz, and just keeps upping the intensity of the surprises. There's some indie rock, some shoegaze, some avant-garde, all of which comes together in a cohesive vision. Fun, fun, fun. And if you want to hear more of Jonathan Goldberger, then just move along to the next recommendation.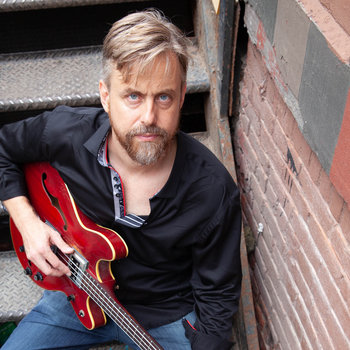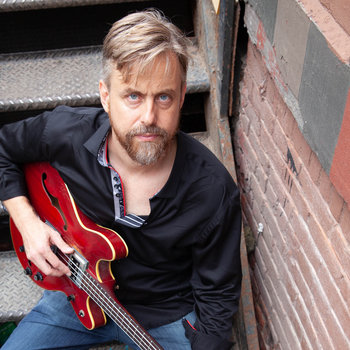 For all of his explorations of the modern jazz sound, Chris Lightcap keeps finding different ways to channel music's past into this affair. This leads to some fascinating threads of old-school music woven into the bassist's tunes, and it could be anything from swing to drug rock to Motown to surf guitar to emerge. Lightcap's latest goes heavy on guitar, featuring Jonathan Goldberger, Curtis Hasselbring, and Nels Cline. With organist John Medeski and drummer Dan Rieser in the mix, there's a guiding hand towards a groove to round out the guitar edginess.