BEST JAZZ
The Best Jazz on Bandcamp: February 2018
By Dave Sumner · March 07, 2018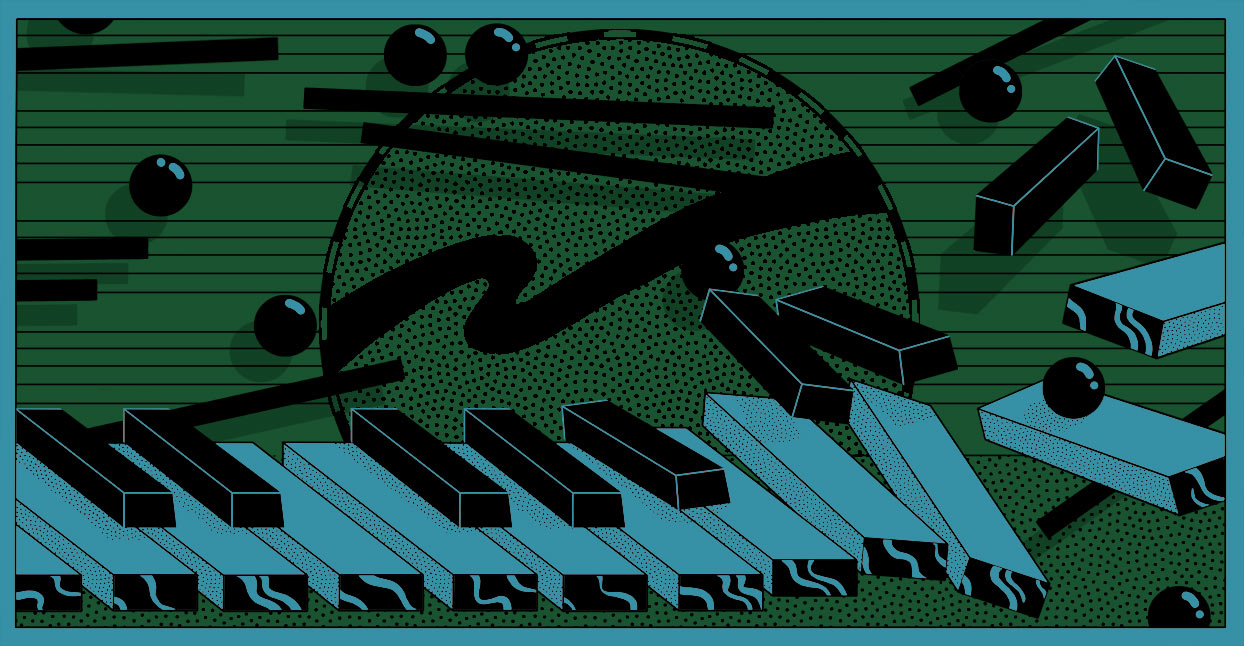 February is typically when the new release schedule starts picking up steam, and 2018 is no exception. The most exciting thing about today's recommendations is the number of follow-up recordings that either match or exceed the artist's previous level of excellence. And on that note, let's begin.
View the Best Jazz on Bandcamp archives
Merch for this release:
Compact Disc (CD)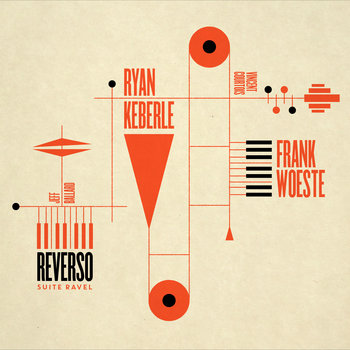 There's certainly no shortage of modern jazz albums that incorporate elements of chamber, but if the new LP from Ryan Keberle and Frank Woeste is any indication, it's an approach that can still yield delightful surprises. Using the music of Ravel as their guide, the quartet of trombonist Keberle, pianist Woeste, cellist Vincent Courtois, and drummer Jeff Ballard have created a set of songs that serves as a stunning display of beauty and vision. Key to this session are the two names not in the big print on the album cover: Courtois and Ballard. The former is responsible for some of the best chamber jazz of the last several years. Jeff Ballard can adapt to a rich diversity of sound and style—his work with Brad Mehldau comes to mind throughout Reverso. The combination of jazz and chamber influences feels not like a struggle for dominance, but rather two different musics effortlessly complementing one another.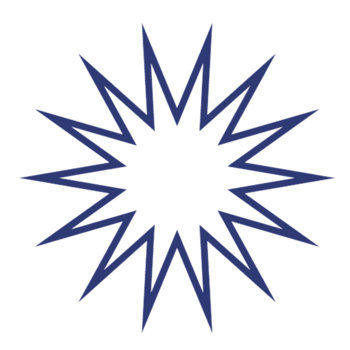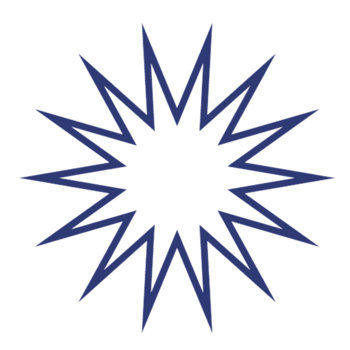 Merch for this release:
Vinyl LP, Compact Disc (CD)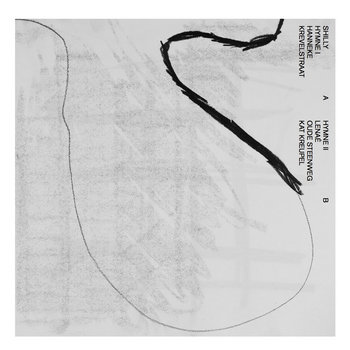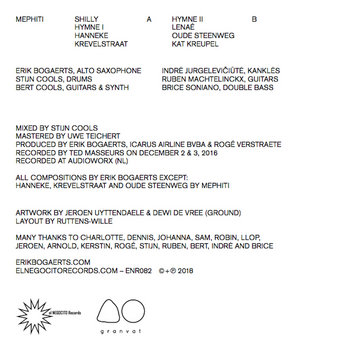 If there's a takeaway to this enchanting album from Mephiti, it's that there are countless ways to expressing a state of serenity. There's the melodic sigh of "Shilly," the raindrop pulse of "Hymne I," the emerging sunrise of "Hanneke," and the descent into night of "Krevelstraat." Mephiti swings between tranquility and liveliness; occasionally, it feels like a reinterpretation of Bill Frisell's dreamier solo projects. The quintet is rounded out by alto saxophonist Erik Bogaerts, guitarist Ruben Machtelinckx, guitarist Bert Cools, double bassist Brice Soniano, and Indrė Jurgelevičiūtė on kantele (a five-stringed instrument that possesses the grace of a harp and the punch of a kora).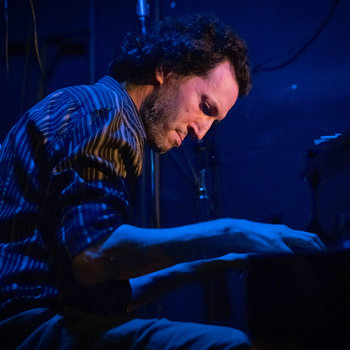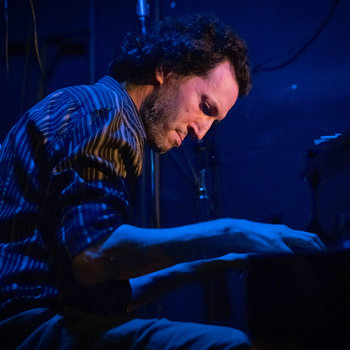 Merch for this release:
Compact Disc (CD)
Though the talent pool of modern-day jazz is deep, the New York-based, Argentine pianist Emilio Teubal consistently rises to the top. His 2013 release Musica Para un Dragon Dormido was as near perfection as one could get, and could potentially be considered a classic when the musical history of the current decade is written. The influences of modern jazz, Latin American folk, chamber, tango, and free improv exist in a single, united breath for Teubal, and he is able to explore their distinct nuances as easily as he uses their combined force for emotional impact. On his latest, the pianist pares down from a large ensemble to a trio, but the reduced size doesn't compromise the album's drama or diversity. Guitarist Federico Diaz and clarinetist Ivan Barenboim are locked into Teubal's vision, nimbly circling Teubal's melodic lines on the album's title track while expanding its rhythmic impact. The trio's heartfelt melodic embrace on "April 7th" is a poignant example of their shared instincts and sensibilities. It will also be the most beautiful thing you hear all month.
Merch for this release:
Vinyl LP
Syrinx Effect put a seriously moody spin on celebratory music. The duo might work up a groove that wouldn't be out of place in New Orleans, or stomp and bounce like Balkan music, or dig into a rhythm that sounds right out of NYC, but there will always be an introspective mood hiding just beneath the music's cheerful smile. Saxophonist Kate Olson and trombonist Naomi Siegel work in the contemplative angle with greater restraint than on previous recordings, and the result of this approach leads to some stunning moments of poignancy.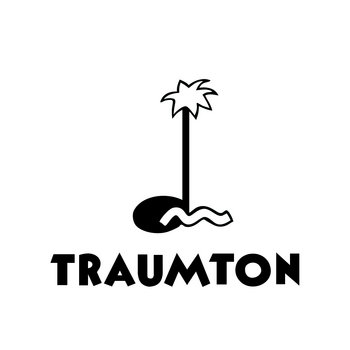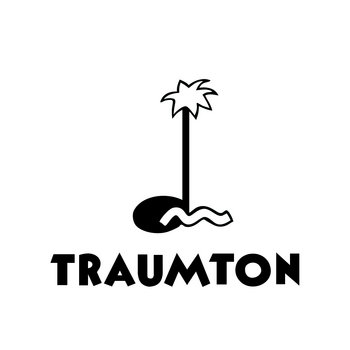 One of the biggest indications of the sonic diversity in the modern jazz scene is the number of albums that push the envelope so far that they're tagged as "post-jazz." It's a place where creative exploration transcends genre, and no one influence holds sway. A vanguard of this approach is the Claudia Quintet and their willingness to discard elements of swing, blues, and improvisation to go where their muse guides them. It's "close-but-not-jazz" music created by musicians who came up through the jazz tradition. It's also pretty damn compelling. If there's one album that's true to the spirit of the Claudia Quintet, it's Murmuration, the newest from Bernhard Meyer. The bassist unleashes melodies as warm and dreamy as the afternoon sun, and rhythmic dialogs as riveting as forest stream chatter at the end of the night. This is music that will jolt the hearts of fans of Radiohead, Cinematic Orchestra, and Peter Broderick as it will modern jazz acts like The Cellar and Point, Yazz Ahmed, and John Surman. Meyer leads a quintet that includes the clarinets of Claudio Puntin, the guitars of Peter Meyer, the drums/percussion of Andi Haberl, and the vibraphone, glockenspiel, and melodic of Julius Heise. And pretty much everyone gets involved in the electronics.
Merch for this release:
Compact Disc (CD)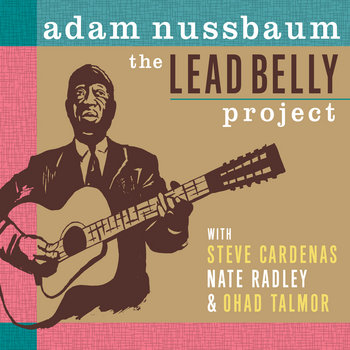 A project that embraces the songbook of legendary blues musician Lead Belly makes perfect sense in the context of a jazz recording. Blues is at the core of jazz—in some cases, it practically radiates to the fore. The emotional depth of a Huddie Ledbetter tune acts as a compelling counterweight to its crisp melodic straightforwardness. Adam Nussbaum recognizes this, as well as the fact that the blues can manifest in any number of emotional reactions. It's a pure joy that, on The Lead Belly Project, he's chosen an approach to the music that is so laid-back it borders on contemplative. Whether the drummer is kicking up a little dirt on "Sure Would Baby" or wistfully sighing out a rendition of "Bring Me a Little Water, Sylvie," the songs paint a picture of a band stretching out late at night on a porch, performing for the crickets, the trees, and the moon.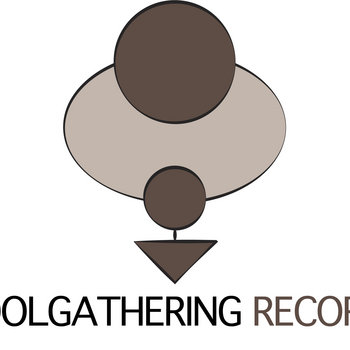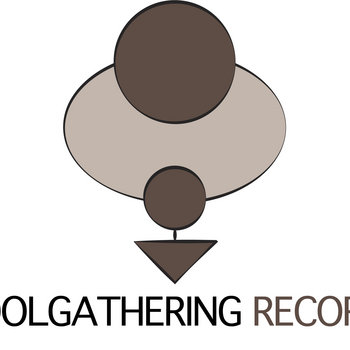 Merch for this release:
Compact Disc (CD)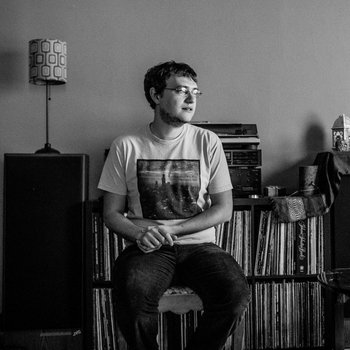 Rob Clearfield made it clear on his last recording, Islands, that there were no distances he wouldn't traverse if it meant taking a melodic idea to its final destination. The pianist's 2015 release was one of the very best things to hit the shelves that year, and his trio went both wide and deep with each melody, conjuring up every possible nuance while simultaneously expanding it through a whole array of images. It was a stunning presentation. So it shouldn't come as any surprise that Clearfield is able to summon up the same kind of experience when it's just him all by his lonesome on piano. 2017's Wherever You're Starting From beats with the same melodic heart as Islands. It's mostly original compositions on this solo set, but a rendition of works by Coltrane and Brahms speak right to the influences that inform his sound.
Zack Nestel-Patt Group
River Run
Merch for this release:
Compact Disc (CD)
There's a magnetic charm to the debut from Zack Nestel-Patt that borders on enchantment. Each melodic fragment feels as if it began not as the strategic calculation of notes, but instead as a still life painting that the bassist translated to sonic form. Along with guitarist Kenji Herbert and drummer Jonathan Pinson, the trio straddles the line where post-bop and post-rock get tangled up in one another. It's a potent combination, especially in the way the jazz approach gives contemplative melodies the freedom to take off soaring. And if this album floats your boat, then definitely check out guitarist Herbert's 2016 release The Way The Light Falls.
Hobby Horse
Helm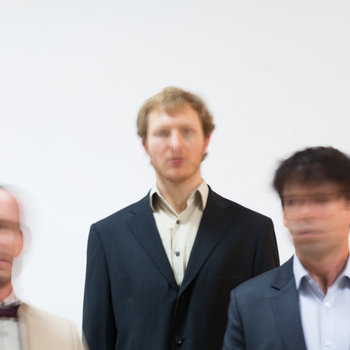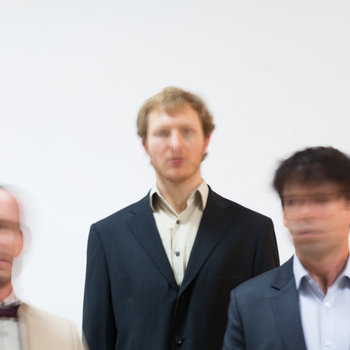 Merch for this release:
Compact Disc (CD), Vinyl LP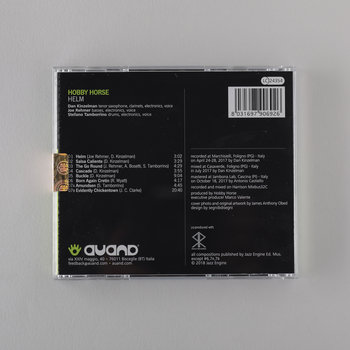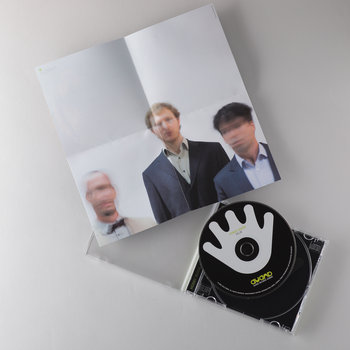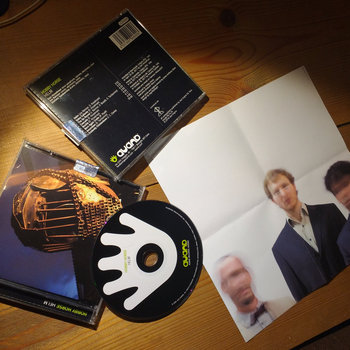 Dan Kinzelman's treatise on the interface between technology and society is wound tight with ominous undertones and anthemic outbursts. The Hobby Horse trio of multi-reedist Kinzelman, bassist Joe Rehmer, and drummer Stefano Tamborrino goes equally heavy with both the electronic and organic ingredients, and both elements effortlessly share space without ever getting lost in one another. Melodic fragments, like the ghost of a modern bop idea, bleed into the stream of effects and get carried away until they arrive somewhere close to avant-garde. Bonus points for weaving John Cooper Clarke's "Evidently Chickentown" into the final track.
-Dave Sumner