BEST JAZZ
The Best Jazz on Bandcamp: August 2018
By Dave Sumner · September 06, 2018
Two is a lucky number in this month's column. We've got multiple duet recordings, two albums with double trios, another that's a double-disc, and one musician who appears on two different recommendations. But, y'know, we've got music for people who like other numbers, too.
View the Best Jazz on Bandcamp archives.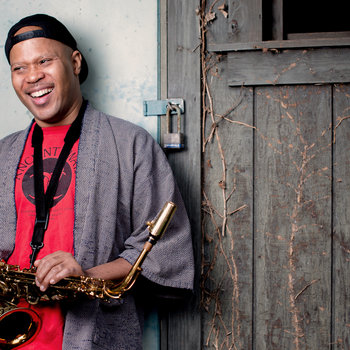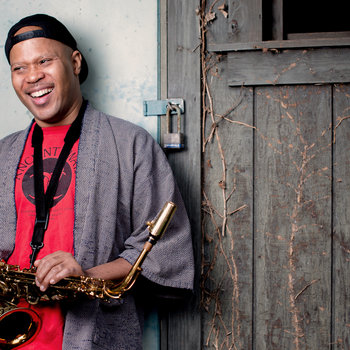 Merch for this release:
Compact Disc (CD)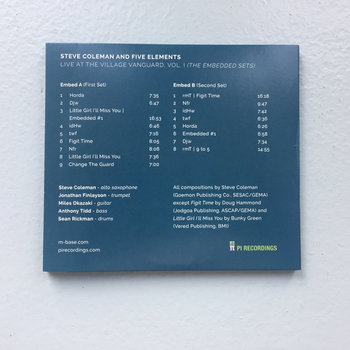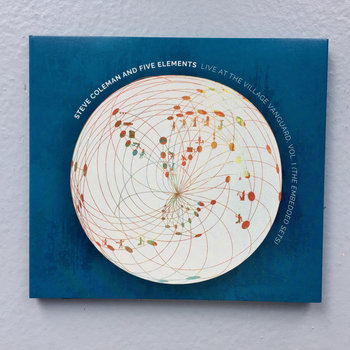 So, the bad news first. This album is likely to anger some of you. It'll happen fast. You'll feel the initial spark a couple minutes into "Horda," the first track of this double-disc live CD from Steve Coleman. Sometime midway through third track "Little Girl I'll Miss You," when Coleman and trumpeter Jonathan Finlayson twist their solos upward like interwoven plumes of smoke, that's when it'll really set in. Prepare to be enraged that you weren't there to catch these May 2017 shows at the Village Vanguard. The good news is, damn, this is a great production of a stellar live show. The music comes through clear, as if planting you in a seat right near the stage. There are times that the sound of Sean Rickman's drums seems to create a gentle disturbance in the air. Miles Okazaki's guitar solos have an immediacy that makes it feel as if the music is being played just a few feet away from you. Even when loping at a casual pace, the basslines from Anthony Tidd are something you'll feel in your feet. The whole thing clocks in at two and a half hours of music, and that still doesn't feel like enough. The modern jazz and improvised music scene is too diverse that to point to one album and say, this is jazz today, would be futile. But if you're looking for an example of a prevalent modern sound and the depth of the talent pool bringing it to life, then Steve Coleman and his Five Elements band deliver Exhibit A.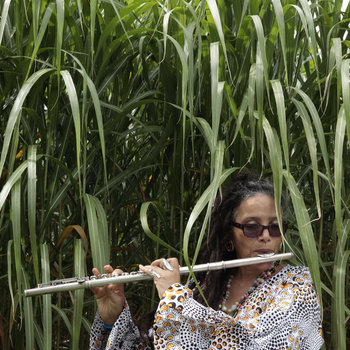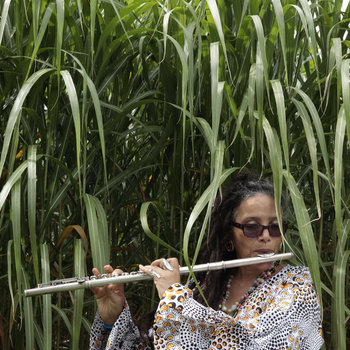 Merch for this release:
Compact Disc (CD)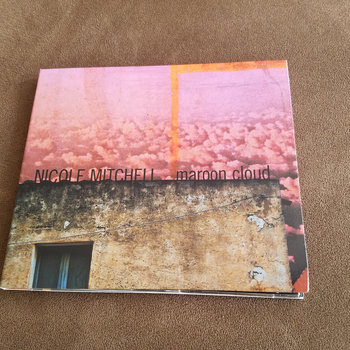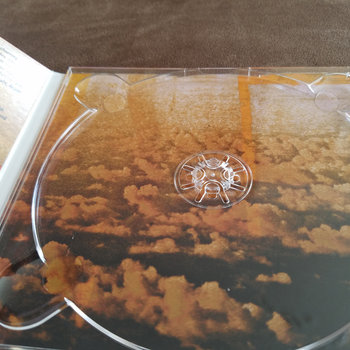 Nicole Mitchell is somewhere else. She is on a creative trajectory that defies the identification. Every next thing is a new thing. This last year has seen the flautist release the Afrofuturistic avant-garde narrative Mandorla Awakening II: Emerging Worlds, the soul-inspiring retrospective of the poet Haki Madhubuti with Liberation Narratives, and now, the haunting maroon cloud, a work of immense presence and an expressive range from ethereal melodicism to earthy blues. Fay Victor's vocals, whether spoken word or wordless accompaniment, are a central feature to the cryptic narrative that runs through so many of Mitchell's projects. The striking personality of Tomeka Reid's cello is mutable to the music's volleys between structure and formlessness. Aruan Ortiz's piano contributions reinforce the quartet's melodic intent, and also behave as a rhythmic lightning rod for those passages when the absence of a drummer might've made itself felt. It's rare for an artist, in any medium, to achieve one of these transcendental creative passages. But when they do, it's crucial to check out everything they offer up.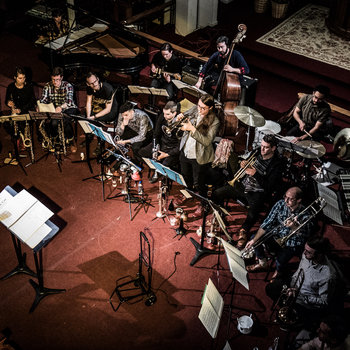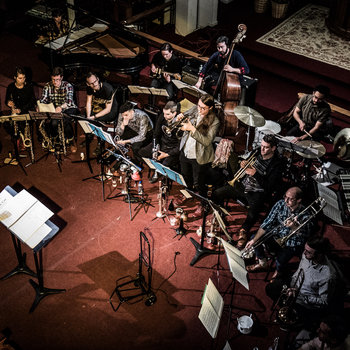 Merch for this release:
Compact Disc (CD)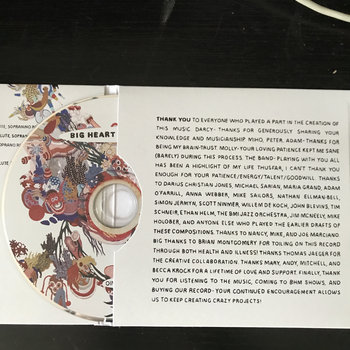 Brian Krock makes it clear pretty quickly that his debut Big Heart Machine is going to take the shape of an epic narrative. It's not just that he scripts the parts for a 19-piece orchestra but, right out of the gate, the music is thick with backstories and portents, and all the depth and context the current moment requires. The alto saxophonist stocks his ensemble with a wealth of talent, featuring conductor Miho Hazama and a cast of musicians that have garnered previous mention in this column (saxophonists Charlotte Greve and Paul Jones, vibraphonist Yuhan Su, trumpeter Kenny Warren, and guitarist Olli Hirvonen). It's worth noting that Darcy James Argue takes on a production role for this recording. In view of how Argue and Krock both exhibit a talent for erecting elaborate architectures in compact spaces, this bird-of-a-feather collaboration was a natural fit.
Mikkel Ploug & Mark Turner
Faroe
Merch for this release:
Compact Disc (CD)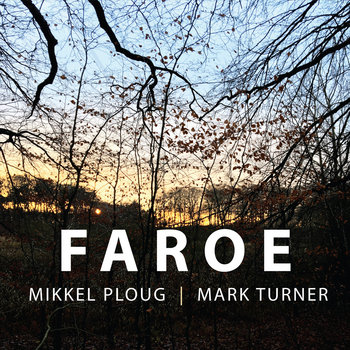 Ten years of collaboration has a way of creating permanent bonds. Mikkel Ploug and Mark Turner explore the shape and strength of those bonds on the sublime Faroe. Ploug has lent his guitars to a number of projects whose sole purpose of existence is increasing the planet's level of tranquility. With his way of modulating his booming voice on tenor sax into a brightly burning ember of melody, Turner snaps right into place with Ploug's approach. This duo recording is a perfect fit for those early Sunday mornings when the world sits in hushed silence and calls for music that honors the solemn atmosphere.
David Chevallier & Valentin Ceccaldi
Zèbres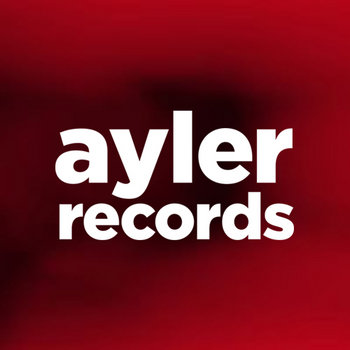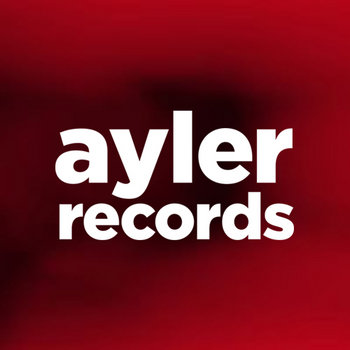 Merch for this release:
Compact Disc (CD)
It's easy to forget that there are only two musicians playing on this recording. The volley of notes between stringed instruments accelerates to whirlwind speeds, making it seem as if there are an army of players assembled in the studio. This masterstroke of chamber jazz from guitarist David Chevallier and cellist Valentin Ceccaldi is a stunning example of how the right combination of wild abandon and controlled chaos can execute a landing in the eye of the storm, where the serenity resonates like mad even after the storm dissipates.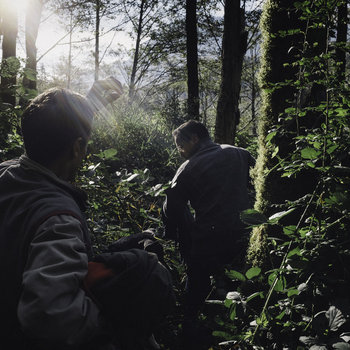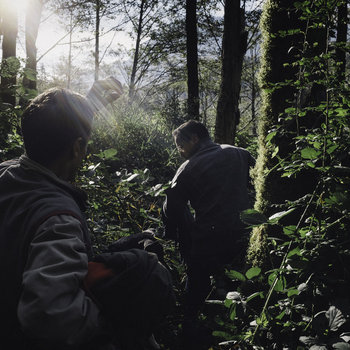 Merch for this release:
Vinyl LP, Compact Disc (CD), T-Shirt/Apparel, Bag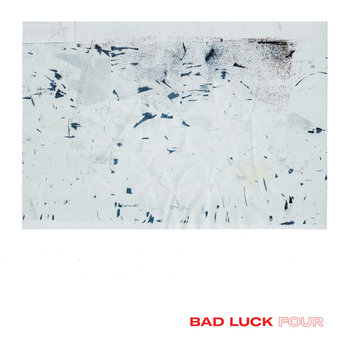 The Bad Luck duo is a powder keg of intensity, and it takes only the faintest spark to detonate. But the resulting combination of saxophone and drums isn't solely defined by its heat. There's a beguiling motion to the flames, a hazy sense of melodic deliberateness that's the key to the music's hypnotic effect. Drummer Chris Icasiano and saxophonist Neil Welch add generous amounts of electronic effects, and the resulting harmonic textures are a backdrop for admiring the wildness of the duo's motion.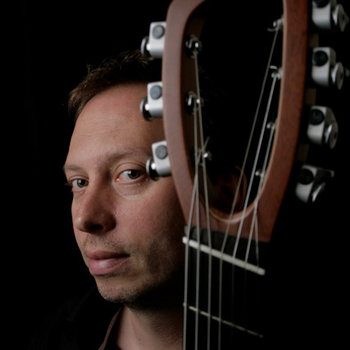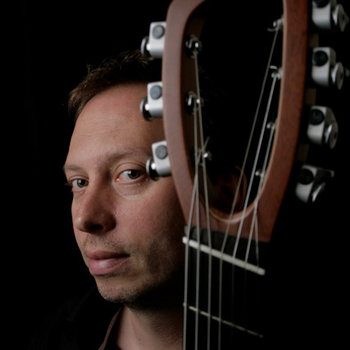 By transitioning so quickly from states of chaos to states of peace, the trio of guitarist Richard Bonnet, pianist James Carney, and drummer Gerald Cleaver aren't pushing the envelope of avant-garde music so much as illuminating how wide that form of expression can range and still remain true to itself. This is especially relevant to those passages when an absence of structure suddenly coalesces into a catchy little groove before dissipating into a chaos of competing sounds. If you're a straight-ahead jazz fan who is looking to take tiny steps into free jazz and avant-garde territory, this would make a nice option.
Merch for this release:
Compact Disc (CD)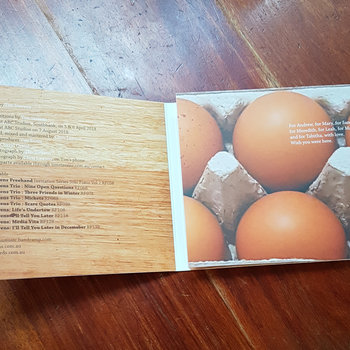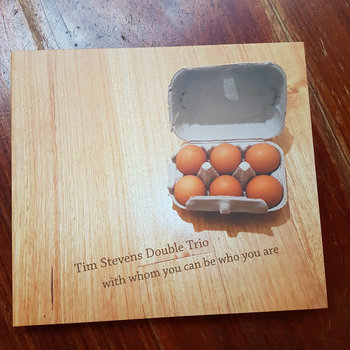 Always in flight and immensely free, this lovely session from the trio of pianist Tim Stevens, bassist Marty Holoubek, and drummer Tony Floyd wouldn't go soaring nearly as high were it not a collaboration with the string trio of Madeleine Jevons, Phoebe Green, and Naomi Wileman. Even when it's the piano trio exerting their influence on a passage, the music flows with an effortless gait. But there's no denying the fact that each piece grows wings and takes off when strings enter the mix. What's particularly intriguing is that this isn't really a typical jazz with strings session. It's no simple a task for modern piano jazz to achieve a unity with a string trio's fondness for chamber music structure, and yet the Melbourne-based pianist makes it seem nearly effortless. This is music that'll uplift the spirits no matter how bleak.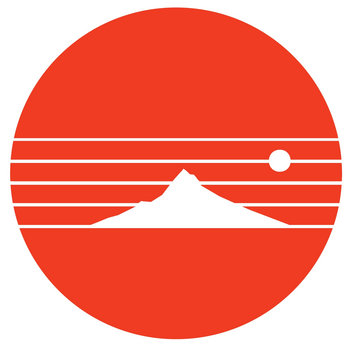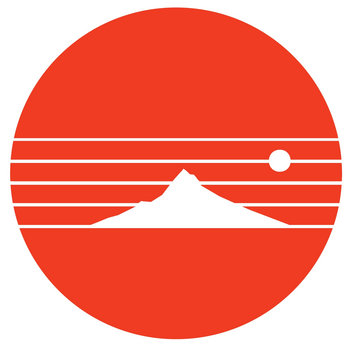 Merch for this release:
Compact Disc (CD)
Evil Twin is a building under construction, and the architectural style depends on the inspiration of the moment. There is an innate structure to these pieces, which you can sense even when the music begins to drift with the randomness of birds in a stormy sky. The music, too, shares that sense of uneasy serenity. Ryan Meagher fuels the conflicting elements by pairing up two trios for this session, with two saxophonists, two drummers and another guitarist to accompany his own electric, fretless, and baritone guitars.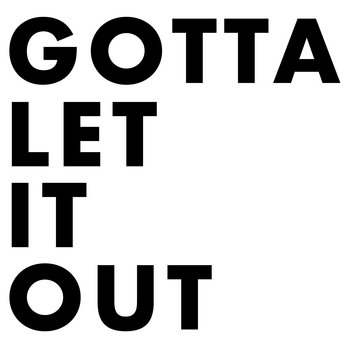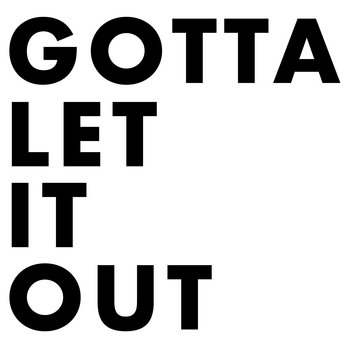 Merch for this release:
Vinyl LP, Compact Disc (CD)
There's a moodiness to this session that is every bit as appealing as the many ways the trio Høbama express it. A name derived from the first two letters of each musician's last name, trumpeter Claus Højensgård, drummer Nelide Bandello, and pianist Emanuele Maniscalco sometimes have the introspective demeanor of a chamber jazz session, other times the curious wonder of an electro-acoustic space jazz reverie. Then, there are those throwback pieces that echo the mix of spaciousness and minimalism of a Jimmy Giuffre session. The musicians take the music wherever their whims suggest, but those fascinating moments when everything comes together suggest meeting points agreed upon in advance. The pianist for this session, Emanuele Maniscalco, has put out an impressive array of music over the last year, so consider this album the first step of a fun journey ahead.
Oh, and by the way, look who casually dropped a surprise recording of Monk renditions on Bandcamp just the other day…
Miles Okazaki
Work
Merch for this release:
Compact Disc (CD)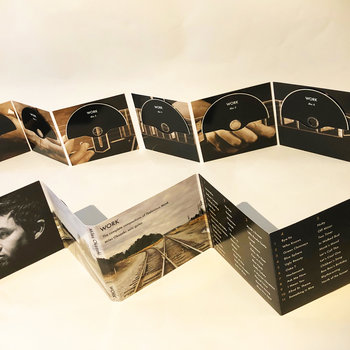 The same guitarist who contributed to the stellar recording that began this column also released a six-volume solo guitar interpretation of the Thelonious Monk songbook. Okazaki's thoughtful approach to interactions within an ensemble context translates quite nicely to the solo setting, and it's yet one more example that dispels the myth that a wonkish approach to theory is somehow incompatible with creating music that delivers an emotional charge.