BEST HIP-HOP
The Best New Hip-Hop on Bandcamp
By Phillip Mlynar · January 16, 2017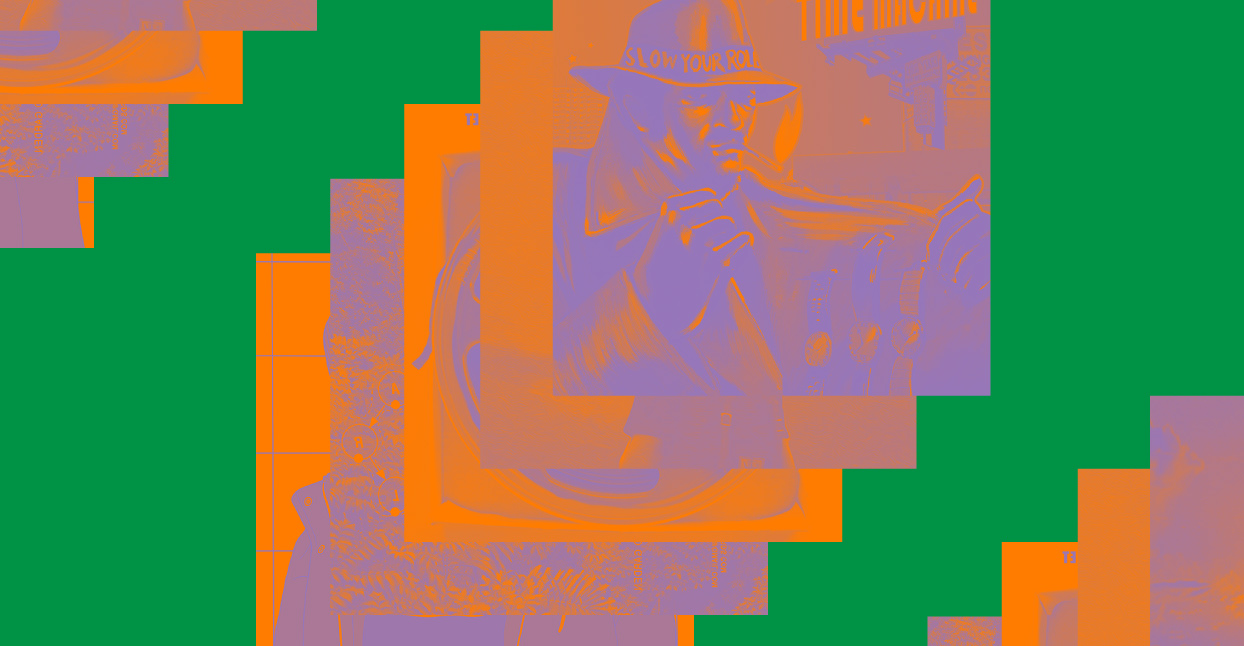 The year 2016 concluded with an unexpected present for hip-hop heads: Run The Jewels—aka rappers Killer Mike and El-P—decided to drop their third album ahead of schedule on Christmas Eve. True to the duo's heritage, the 14-track project booms with loud and abrasive electro-funk beats, Killer Mike's political rhetoric, and El-P's trademark cynicism. While Run The Jewels 3 might have dominated late-December playlists, here's a deeper snapshot of 11 other rap releases that are well worth your leftover Christmas cash.
Q-Unique & the Brown Bag All Stars, BlaQ coffee
A powerhouse of an underground collaboration, the Arsonists' MC Q-Unique calls on the production services of former Fat Beats record store soldiers the Brown Bag Allstars to craft 10 steely hip-hop tracks. The opener, "And Everybody Say," is a potent sub-two minute statement of intent, with Q spitting a straight-braggadocio resume over a thick, funk-infused beat. From there, he goes on to tackle the pitfalls of nostalgia on "No #Tbt" and humbly holds a mirror up to what his own legacy will be on the Jay Z-sampling "B4 I Fade Away." Consider BlaQ coffee a modern boom-bap attack in all the right ways.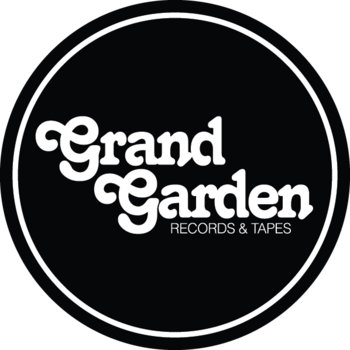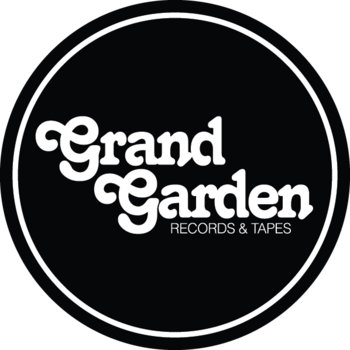 Merch for this release:
Cassette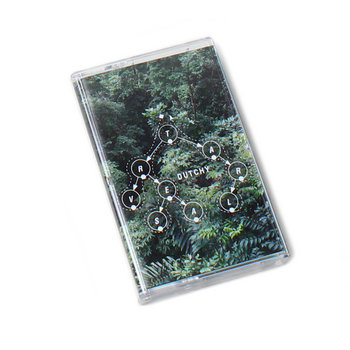 Almost a year after its original release, producer Dutchy (aka DutchMassive) re-ups and re-sequences his Traversal project in cassette form for this limited edition drop. The project works best as a headphone-listening experience: "Dive Off The Deep" mixes glitchy and erratic hi-end tones with woozy bass lines and soothing waves of synths. "Golden (Generation Gap)" juxtaposes heavyweight dusty drums with off-kilter atmospherics, while a trio of remixes of Apathy's "Chemical" ends the collection on a punchy verbal note.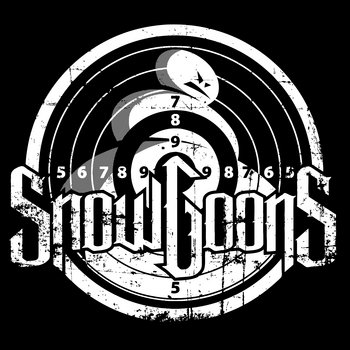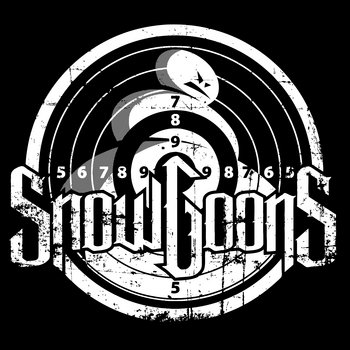 Merch for this release:
Cassette, Compact Disc (CD), 2 x Vinyl LP
In the Snowgoons' world, it's always the '90s. For Goon Bap, the prolific German production unit revisit the rugged and raw boom-bap era by rounding up guest raps from pretty much every spitter that appeared during that decade. Key to the project is the epic "The '90s Are Back," which powers along rowdily thanks to an oversized MC cast list that includes members of the Cella Dwellas, Lords of the Underground, Onyx, Black Sheep, and the Beatnuts. The album finishes with a contribution from the dearly departed Pumpkinhead, who drops his earnest flows and music industry knowledge on the string-laden "My Advice."
Kazi and Madlib, Blackmarket Seminar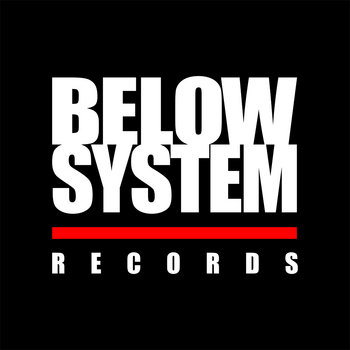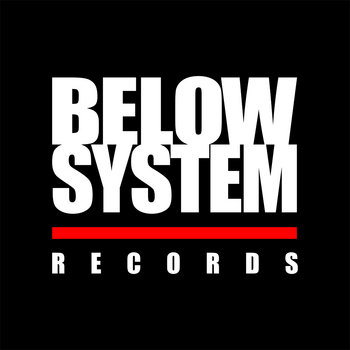 Merch for this release:
Compact Disc (CD), Cassette
Top-to-toe produced by the off-kilter beat scientist Madlib, this collaborative effort with the rapper Kazi was originally recorded back at the start of the indie rap boom in 1996. Re-mastered for modern ears, the session kicks off with a skit that features our intrepid hip-hop junkies searching for a metaphorical black market. What follows are the simple joys that come from a rapper and a producer holed up with a crate of freshly-dug vinyl and the noble ambition of getting creative with it. Most persuasive of all is "A.V.E.R.A.G.E." which keeps it classic by looping up a '70s soul-jazz sample and scratching in choice lyrical lines from O.C. and Defari on the hook.
Booda French, Awesome Is Everyday 
Merch for this release:
Compact Disc (CD)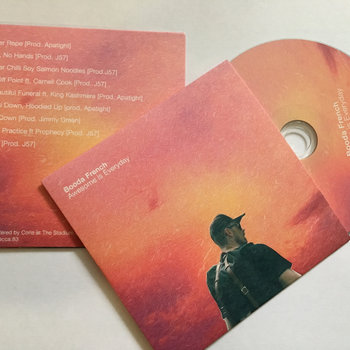 Coming through with a stash of "council estate caviar" while chilling in his "one-bedroom flat with a chandelier," the UK-based Booda French affects a cocksure everyman persona on this nine-track offering. Production duties are split between ApaTight and the Brown Bag Allstars' J57, with the latter conjuring a poignant celestial vibe with the introspective closing track "Wings." Complimenting Booda's earthy flow are guest vocals from Carnell Cook, who adds a soulful hook to "Cut Off Point," and King Kashmere, who tells the world that he's out to "make a million ignoring bait reptilians" before bringing back a Bart Simpson catchphrase.
Xclusive and DrtyGnus, Road To Damascus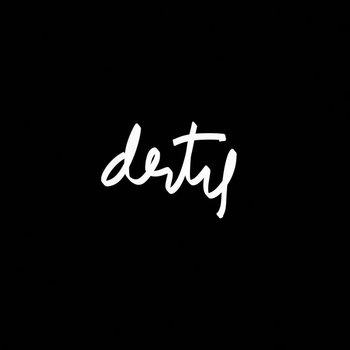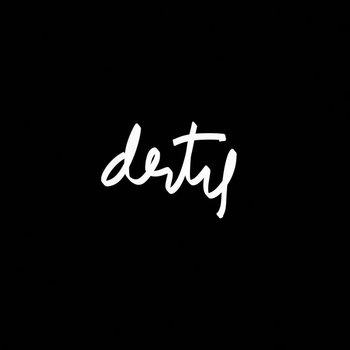 Ready for some holistic hip-hop? That's the tag Chicago-based rapper Xclusive and producer DrtyGnus have chosen to describe their particular take on the genre. Bookended by interview footage that breaks down the concepts behind their approach, Road To Damascus is a heavy mental journey that flips between politics and spirituality. Throughout the record, Xclusive reflects on the experiences that have defined his three decades on this planet. On the eerie and sinewy "What We Sayin'," he pledges allegiance to the 99 percent and vents, "The middle class? Kiss the middle of my ass/ Reaganomics? Tell me when it trickles down at last." Bonus beats: Check out Drty's solo production tape, which also dropped in December and includes nasty low-end excursions.
kain, black, a story told by kain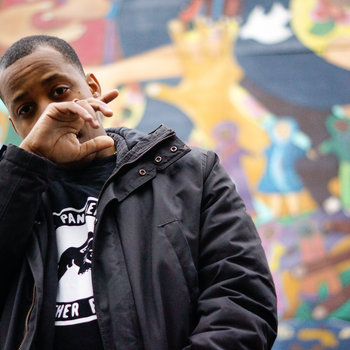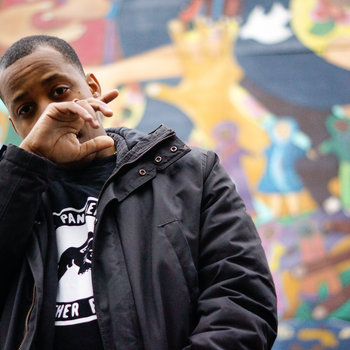 The first of two EPs that seek to convey "the black experience in America," North Carolina's kain is influenced by the political aspirations of '90s hip-hop, but updates the agenda to present modern takes on issues like police abuse of power, the effects of gentrification, and the acidic aftermath of last year's presidential election. Key to the tale kain's telling here is "genny," which flips the hook from Outkast's self-determination manifesto "Git Up, Git Out" to relay a worldly fable that should strike a note with Kendrick Lamar disciples.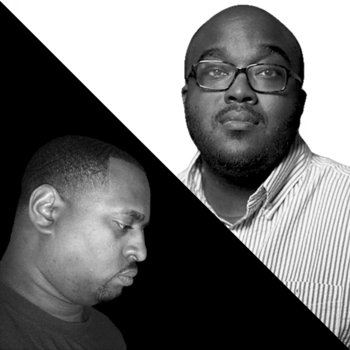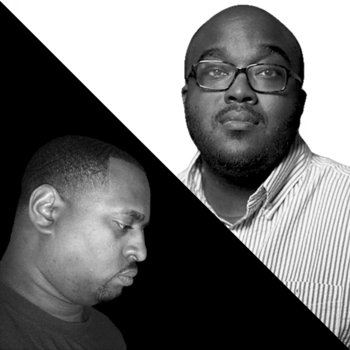 More nourishing musical goodness from out of North Cackalacka, Obsidian Blue and Mercury Waters unite for 12 tracks of laid-back, book-smart, jazz-inflected hip-hop. The mood is sparked by "The Light," a piano-laden track that comments on the relationship between humanity and spirituality. That vibe continues on outings like the sumptuous "Point Of View," which tackles "the hat-trick of love, lust and magic," and the ethereal and elegant "Outside," which might just turn into your new early morning wake-up song.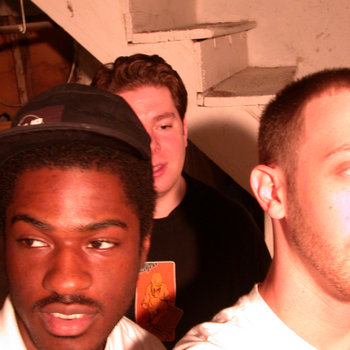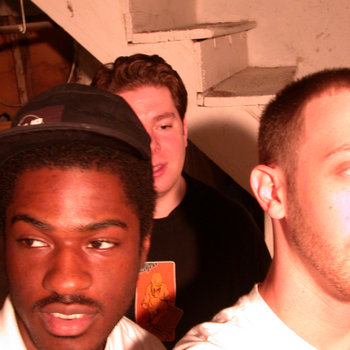 Merch for this release:
Cassette, Compact Disc (CD), T-Shirt/Apparel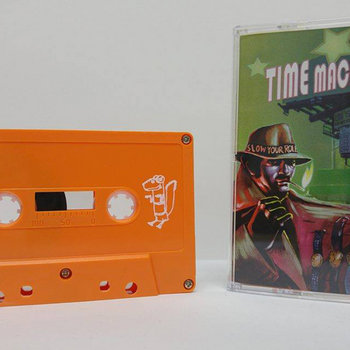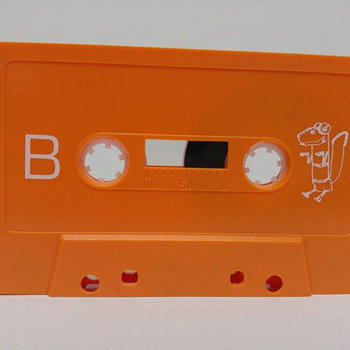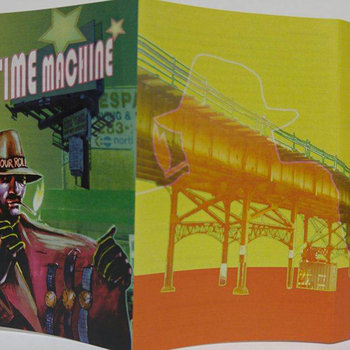 The fruits of an unlikely Rhode Island/Los Angeles connection, Time Machine's Slow Your Roll originally dropped back in 2004, but it still percolates like a fresh blast of indie rap over a decade later. Hauled up from the vault to facilitate a cassette re-release, Mekalek and Stoerok's production stays varied with nuanced nods to reggae on the bubbling "Mind In A Spin" (which features Boston veteran Edo G), and jazz on the breezy "A Million And One Things To Do," which comes off like a lost cousin to A Tribe Called Quest's "The Jam." For scuzzier kicks, skip to the Edan-featuring "A$$hole," which adds a deep crate-diggin' patina to the project.
Merch for this release:
Cassette, , T-Shirt/Apparel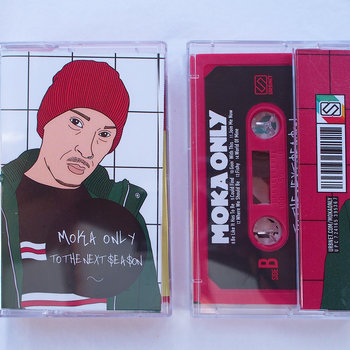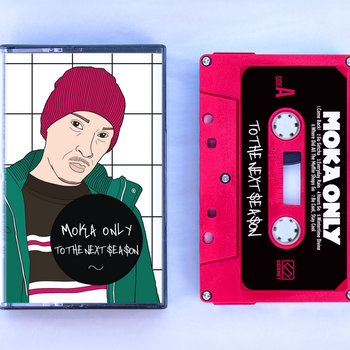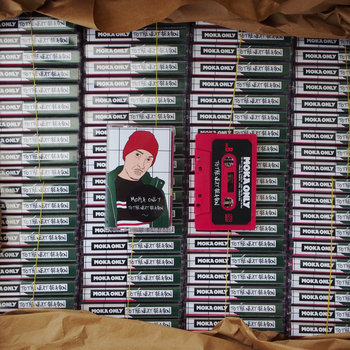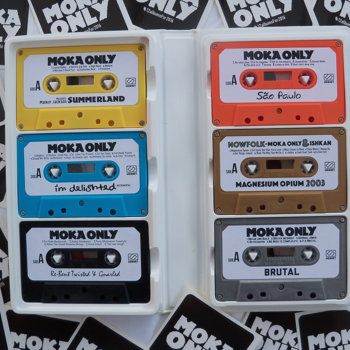 Moka Only is ridiculously prolific. The Vancouver-based "last jazz rapper" dropped an album a month during 2016, with To The Next Season being his year-end parting gift to followers. Utilizing his trusty keyboard selection for musical accompaniment, Moka rolls out a nostalgia-tinted selection of raps that run with an overarching winter theme. On "Wintertime Drive," we find him battling the 6 o'clock traffic and lamenting, "Layered up in the winter chill, yo/ Sometimes I just want to chill though/ Hard to get out of bed when it's real cold." Elsewhere, the quirky and carefree "Where Did All The Muffin Shops Go" tackles a real issue for the ages.
—Phillip Mlynar