BEST HIP-HOP
The Best New Hip-Hop on Bandcamp: September 2017
By Phillip Mlynar · September 15, 2017
There's a strong political slant to September's best hip-hop albums. Some of them disparage a certain occupant of the Oval Office; others criticize law enforcement for killing unarmed black people; a few take a more hopeful tack, suggesting socially-conscious ways to survive the times. Then, there's Odd Ralph, whose album is about the misadventures of a pink Labrador. We'll explain.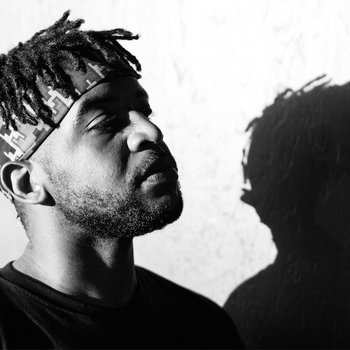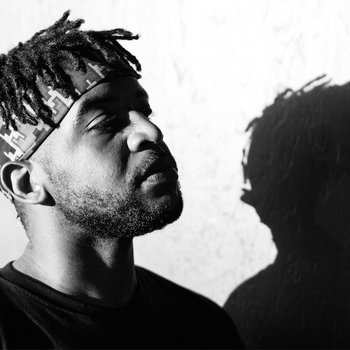 ELUCID is one of New York City's most creative hip-hop artists, and Horse Latitude is another notch in his belt. The album is almost entirely instrumental, with ELUCID going behind the boards to showcase his envelope-pushing production. "Gravedirt" is churning and tense, crackles of static interrupting the low bass groan; "Crowd Sourced Vacation" is built around paranoid digital blips and distorted vocal fragments; and "Nuke York" is as barren as a post-apocalyptic landscape, with queasy ripples of digital sound and a heartbeat-like bass rhythm. ELUCID picks up the mic on the album-closing, "I Want A President," which sets Zoe Leonard's 1992 poem of the same name over haunting, horror-film production, making the lyrics' cutting demands for a leader who has "been unemployed, laid off, sexually harassed, gay-bashed and deported" land with a powerful potency.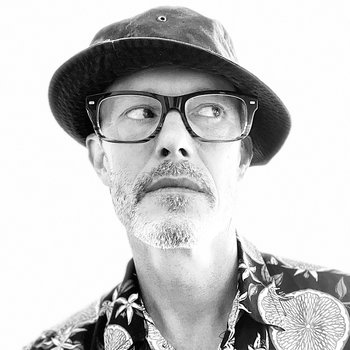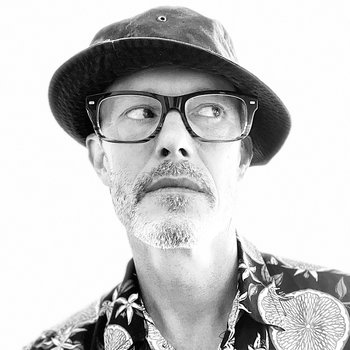 Prozack Turner arrived on the scene during the fabled indie rap renaissance of the late '90s and early 2000s as part of Foreign Legion. On his latest work, the Bay Area MC/producer maintains that nostalgic vibe, enlisting like-minded lyricists to help him dissect current events. "Get Your Planet Rocked" opens the album with neck-snapping beats and Turner's sharp turns of phrase, while "Guilty" features Detroit rapper Guilty Simpson tackling police brutality over tense funk production. "These dirty pigs, they merciless and murder kids," Turner seethes. Moments later, he delivers the kicker, claiming cops are out to "exterminate with hate, just like the Germans did."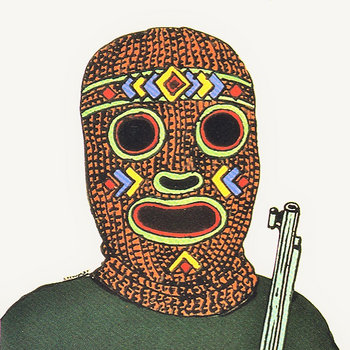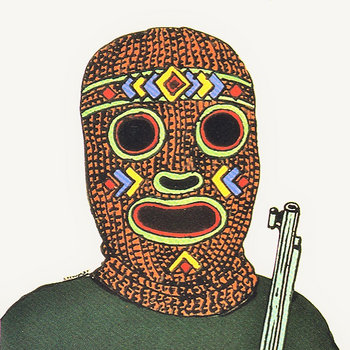 Merch for this release:
Cassette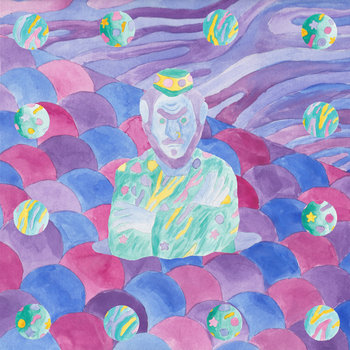 In the liner notes of who told you to think​?​?​!​!​?​!​?​!​?​!, milo says the album is partly inspired by "the process of flaw turned idiosyncrasy turned style." True to that sentiment, the 15 tracks embrace a freewheeling approach to music creation. These songs shift easily, and midway through, shorter outings like "note to mrs" and "idk" feel like spontaneous ideas scrawled on Post-it notes. Another essential addition to the milo canon.
You might know the L.A.-based Salva from his production work with Dizzee Rascal, Young Thug, and Freddie Gibbs. With Clips, he's curated a beat tape that's inspired by audio snippets from movies and anchored by his infatuation with the Roland 808 drum machine. The outcome is a convincingly cinematic experience, with songs like "Stranger Things Have Happened" built from expansive synth lines and sci-fi-styled atmospheric effects. An advocate of open source music production, Salva has also made the stems of Clips available for use.
Apollo Brown & Planet Asia, Anchovies
This collabo between West Coast dart thrower Planet Asia and boom-bap virtuoso Apollo Brown is a testament to the power of what happens when one MC and one producer team up for an entire album. "Diamonds" is soul-packed proof of that chemistry, with Planet Asia splurging on a $9 smoothie before dropping gems about his elegant style. On "Get Back," Brown lays down a bass-saturated bed of production while Planet Asia takes time out from chowing down on rainbow trout to eviscerate lesser MCs: "I'm a fuckin' factor / You a fuckin' actor / Another sucker rapper / Stupid, you hustle backwards."
ERMIT is a smooth, left-field beat tape fresh out of Paris. Standout tracks include "PURPLE SMOOTHIE," which combines sonorous sub-bass tones with shimmering synth lines, and "COULD THIS BE…," where the producer harnesses muted trumpet riffs to create a nostalgic vibe. Equally soulful and blissed out is "NOW YOU HAVE IT," whose smooth beats and cascades of synth make it sound like a lost yacht rock classic.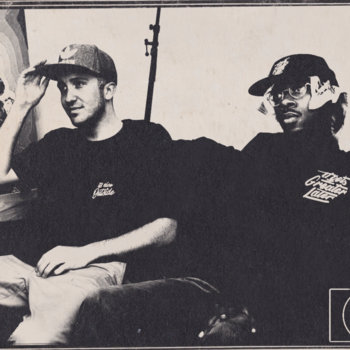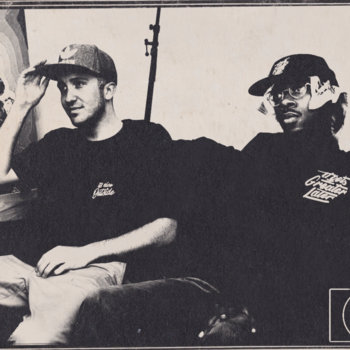 Merch for this release:
Vinyl Box Set, Vinyl LP, 2 x Vinyl LP, Compact Disc (CD)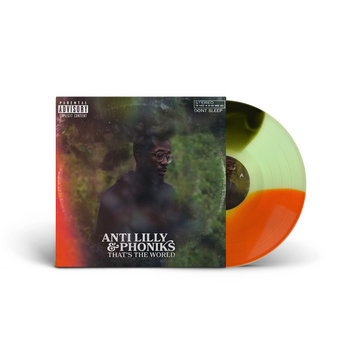 When Houston wordsmith Anti-Lilly found himself falling victim to the perils of depression, he turned to hip-hop as a cathartic solution and started writing It's Nice Outside. Relying on melancholic, jazz-tinged beats from producer Phoniks, the MC opens up about the self-doubt and struggles that eventually caused him to withdraw from friends and loved ones. "Tell my little homie he gon' make it as I question myself / Stuck in the same position I'm depressing myself," he confesses on "Brick Buildings," before successfully lightening the vibe as the album eventually hints at an optimistic future.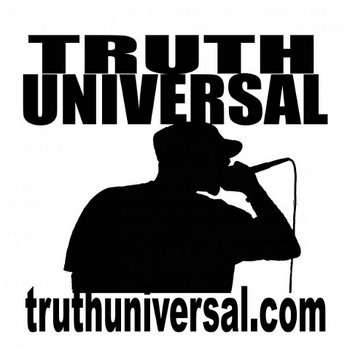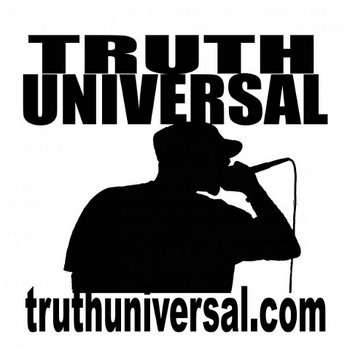 Plantation Graffiti originally dropped back in 2001, introducing the New Orleans MC's socially conscious lyrics to the world. Sixteen years later, the project remains relevant, as Truth Universal drops commentary on both the community around him and the world at large over beats that mine from soul and jazz. Head to "Four Track Mind" for a head-nodding example of the blend, where our host breaks down a quartet of rules for better living.
Finally, let's take a ride to the bizarre side: On The Pink Tape, the rapper Odd Ralph steps into character as a pink Labrador dog who is dumped by his girlfriend (also a canine) who took offense at the way he insulted her friends for enjoying trap music and the tropes of the scene. Our hero then meets another girl at a club who causes him to reflect on his actions. The whole story goes down over lo-fi production that flips between experimental rap and alternative R&B. It is also worth noting that "Song About Talking About Nothing" includes a dance break. So, yeah.
—Phillip Mlynar