BEST HIP-HOP
The Best New Hip-Hop on Bandcamp: October 2017
By Phillip Mlynar · October 25, 2017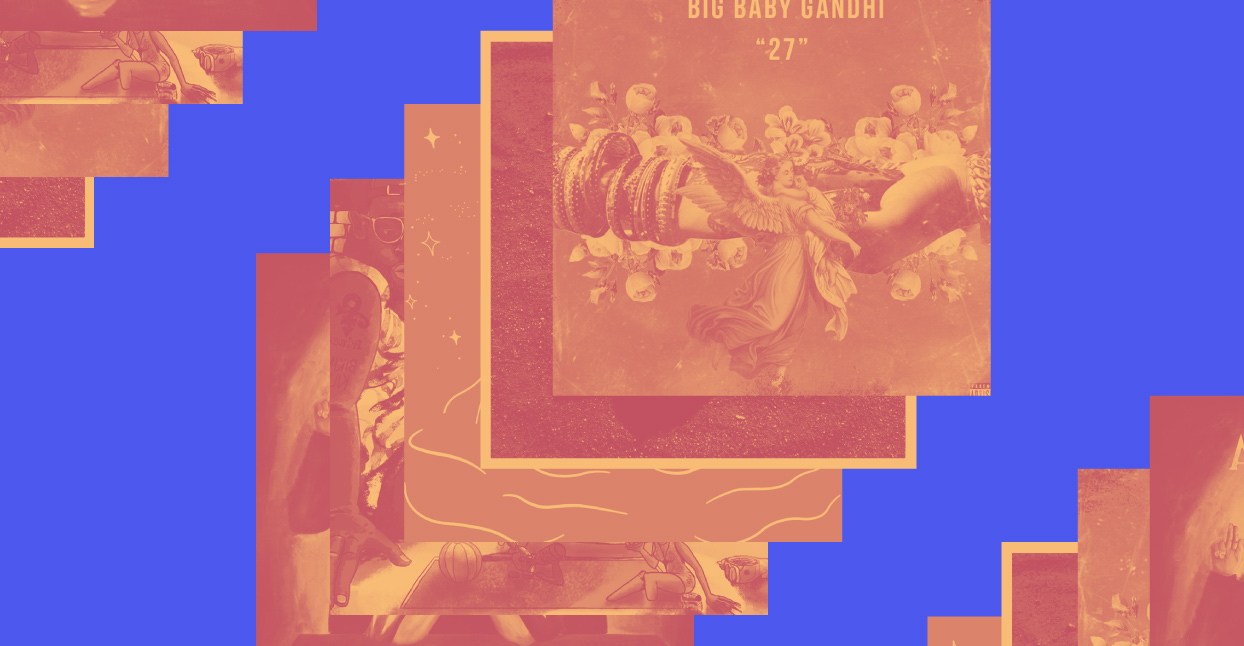 This month's hip-hop picks include an album that transposes the politics of the Cold War era onto the modern rap world, a beat project that pays homage to the swank and style of vibraphone master Roy Ayers, and a nostalgic look back at the role Houston's MacGregor Park played in one MC's personal and musical development. And for those seeking to engage all of their senses, we highlight possibly the world's first ever scratch-and-sniff hip-hop album…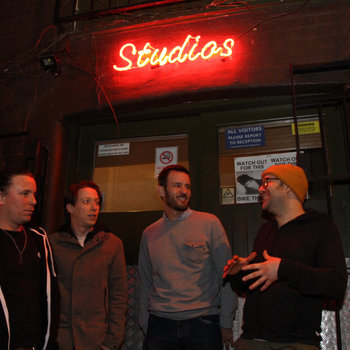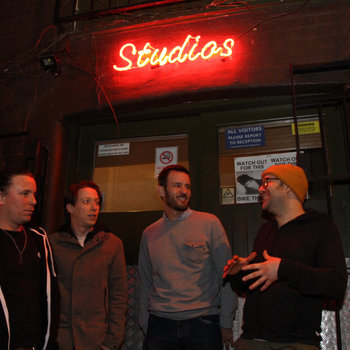 Merch for this release:
2 x Vinyl LP, Compact Disc (CD), Vinyl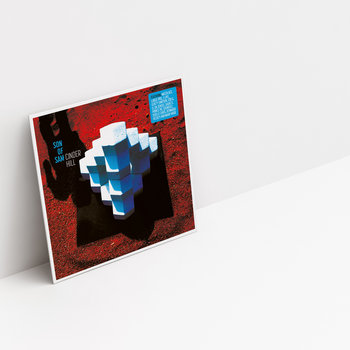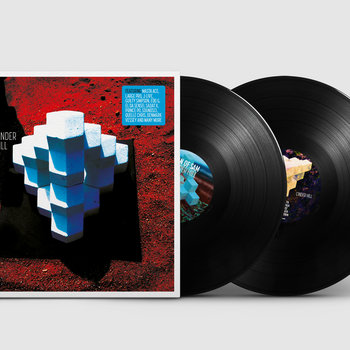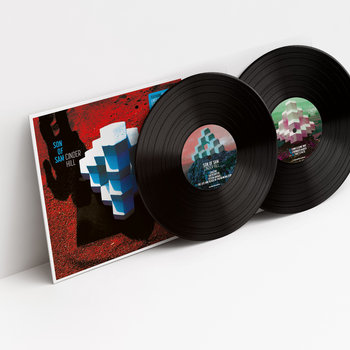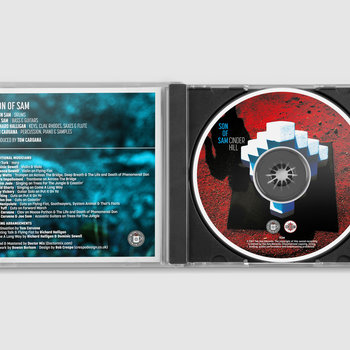 A collective of self-dubbed "funk soul brothers living on hip-hop's live rail," Son of Sam cook up funky and innovative beats that a smorgasbord of guest MCs season with astute raps. Prime picks on this 17-track project include "Flying Fist," where Prince Po drops hushed triplets over slinky future funk; "System Animal," featuring Denmark Vessey's top-shelf liquor-inspired witticisms; and "Come A Long Way," a string-laden track from veterans Masta Ace and Large Professor delivering appropriately mature advice for living. The gargantuan posse cut "That's Facts" closes the set on a powerful note, with nine vocalists showing and proving over bluesy, live instrumentation.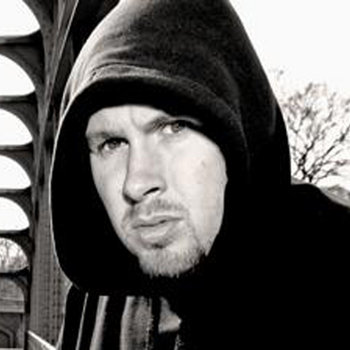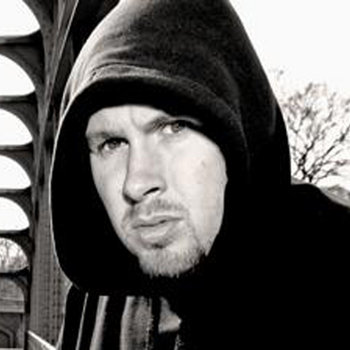 A heavyweight lyrical soundclash between the Demigodz's Apathy and D.I.T.C.'s legendary O.C., Perestroika finds the two MCs teaming up to battle "the cold war being waged on the rap industry," as mentioned in the album notes. In practice, this means a series of uncompromisingly rugged beats paired with lyrics intended to rouse the underdogs of the hip-hop community. Head to "What It's All About" for a snapshot of the righteous propaganda, and witness Apathy venting: "I'm disgusted with the music / I'm a slave to my phone / My homie works 60 hours but he can't afford a home / The kids are so arrogant / I'm proud to be American / But what these motherfuckers glorify is real embarrassing."
Merch for this release:
Compact Disc (CD), T-Shirt/Apparel, Vinyl LP, Cassette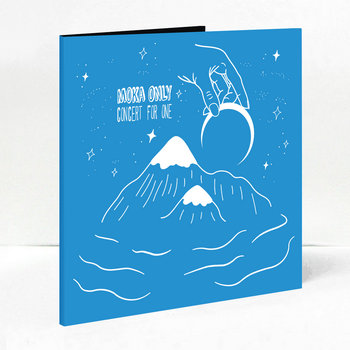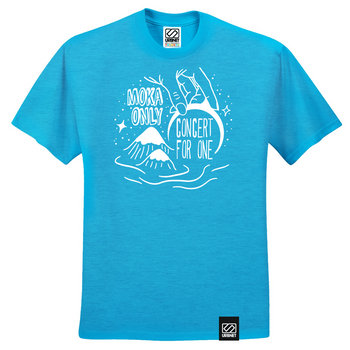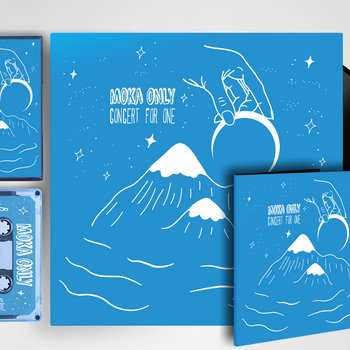 Opening with the static-filled "Concert Intro," Vancouver rapper and producer Moka Only's latest longplayer is a comforting blanket of warm, jazzy hip-hop topped with smart and humble lyrics. "Hi" channels vintage Slum Village flows over a dreamy beatscape, while one of J Dilla's old charges, Dank, passes through to bless the woozy "Just Some Vibes" with a guest verse. Best of all, the fuzz-fortified "Featuring Drake" showcases Moka Only's self-deprecating side, while also shouting out a trip to Ikea.
Titled in honor of a park in Houston's Third Ward that played a role in Fat Tony's childhood, MacGregor Park is the rapper's follow-up to 2013's creative Smart Ass Black Boy. Opener "Swervin'" sets a nostalgic tone, as Tony invokes the UGK credo while vowing to chase his dreams. This set of eight quick-witted songs closes with the title track, which combines GLDN_EYE's ominous, rolling beat with flashback lyrics about hitting the spot with a fresh fade on a Sunday, sipping Mad Dog, and revisiting the good times.
Merch for this release:
, Vinyl LP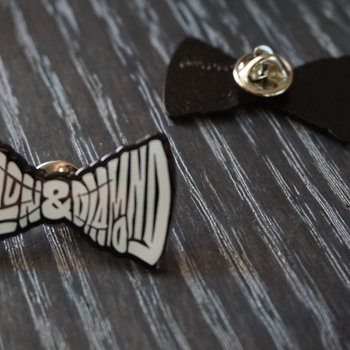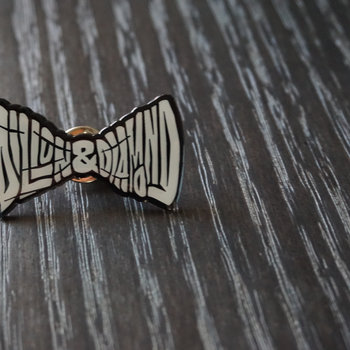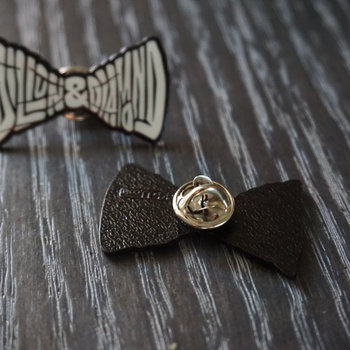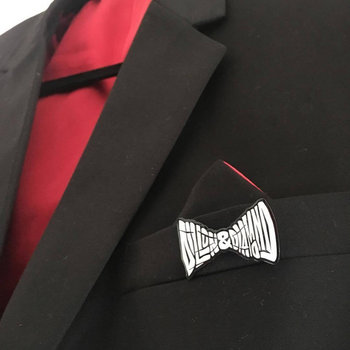 Dillon and Diamond D is an odd couple collabo that actually works. In the MC corner is Dillon, a gourmand spitter from Atlanta with a food-centric past, which explains his brag that he's "about to get the greens, feta cheese, and the French dressing." These sustenance raps are paired with production from Diamond D, the Bronx-based mainstay of the D.I.T.C. collective whose steely and funky beats are known for holding down artists like Organized Konfusion, KRS-One, and Busta Rhymes. Together, they gel over five tracks that revisit classic breaks and keep things on the upbeat tip, as exemplified by the trumpet-spiked "Let The Horns Blow."
Big Baby Gandhi, 27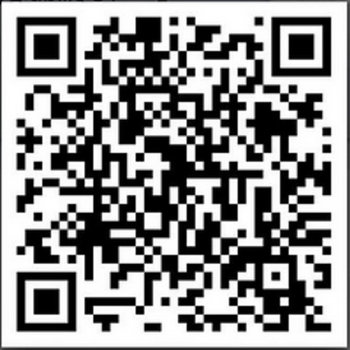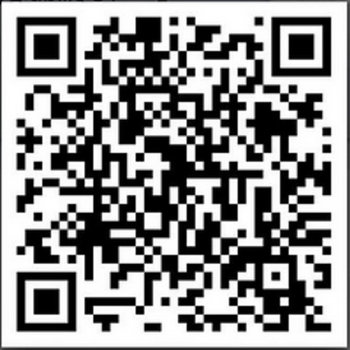 Originally bouncing onto the scene as an affiliate of Das Racist, the Queens-based Big Baby Gandhi's newest mixtape presents lyrics that run the gamut, from "reading, wearing gas masks in Chinese laundromats, to bipolar disorder, to British colonialism." This heady verbal concoction goes down over mostly self-produced tracks that are pepped up by select beats from Steel Tipped Dove, Cities Aviv, and RGB. Throughout the tape, BBG's flow remains fleet and booksmart, like on the dizzying "Life Is Great" where he veers toward hypochondria, and brags, "I don't let the world define me, I define the world / Exactly / And that's why you should mind your girl."
Situated in Houston, Kyle Hubbard has been a fixture on the local scene for a number of years. After announcing himself with 2012's You're Not That Special, the wordsmith's latest effort combines everyman lyrical sentiments with a sonic vibe inspired by the introspective styles of Atmosphere. Standout selections include "Grant Me Some Serenity," which puts alcohol dependency under the lyrical microscope, and "Point Of Life," which combines an ebullient, horn-studded production with a self-determination manifesto.
Merch for this release:
Vinyl LP, Cassette, Compact Disc (CD),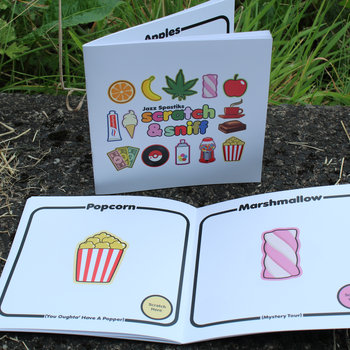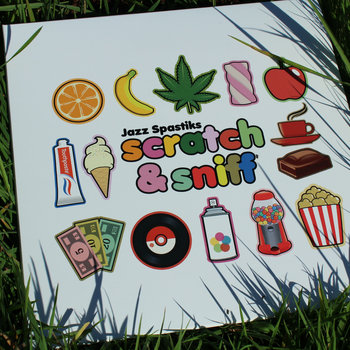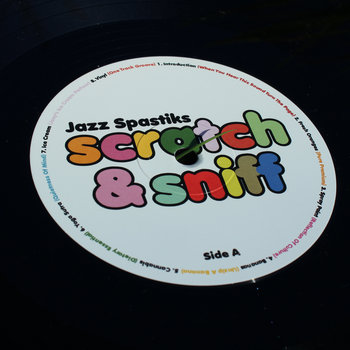 Find yourself craving an olfactory hip-hop album based around scratch-and-sniff stickers? Check out the latest effort from the U.K.-based beatmakers Coconut Delight and Mr. Manyana, whose instrumental offering is paired with a book that features the smell of each accompanying track. The overall vibe of the 17-song album involves funky underground rap beats topped with quirky and kooky vocal samples. But, more importantly, now you know what a banana sounds like.
-Phillip Mlynar