BEST HIP-HOP
The Best New Hip-Hop On Bandcamp
By Phillip Mlynar · February 10, 2017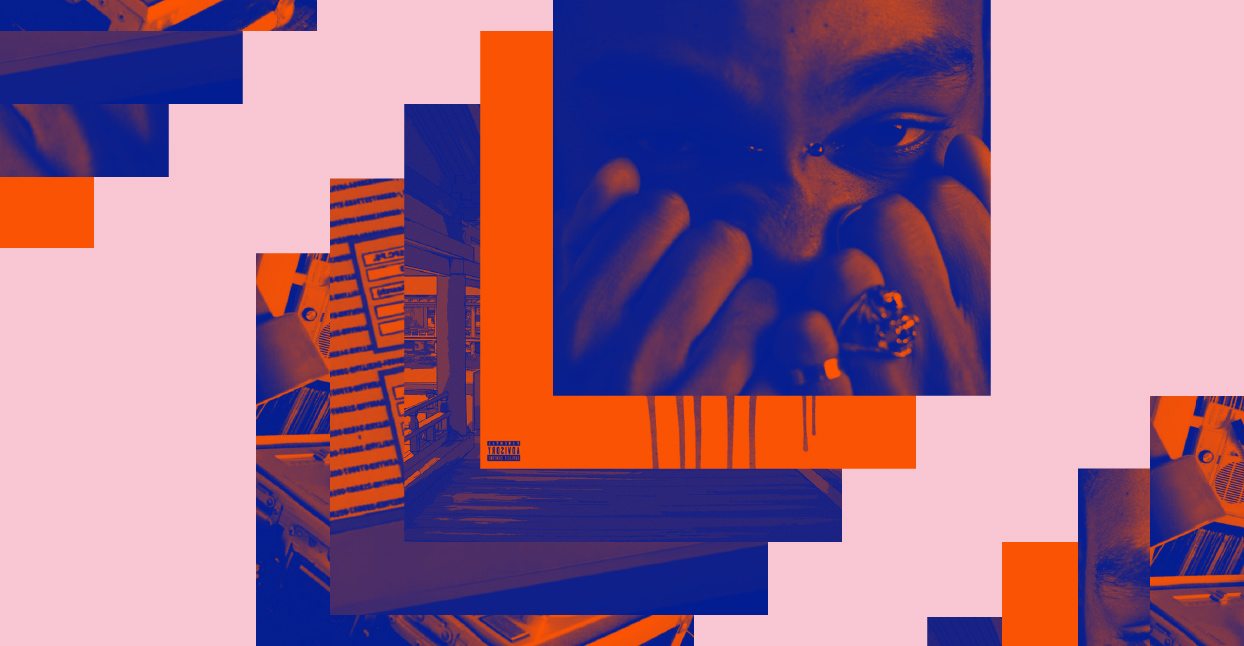 This month's roundup of fresh new rap releases includes forward-thinking instrumental beatscapes, throwbacks to the rugged Wu-Tang Forever era, and a three-part hip-hop treatise on black history. Consider these projects the inaugural guiding lights for your musical journey through the uncertain and choppy waters of 2017. 
Merch for this release:
Compact Disc (CD)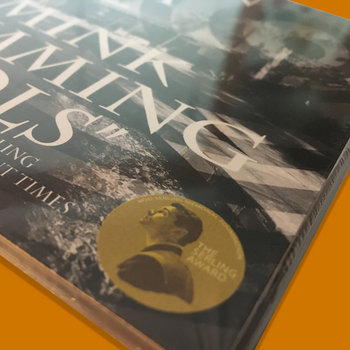 A mainstay on the New York City underground scene, Uncommon Nasa follows up last year's hefty Autonomy Music with an uncompromising project inspired by the words of Twilight Zone auteur Rod Serling. The beats bombard your ears—check "Vaulting" for a gleefully abrasive percussive blitzkrieg—while fellow subterranean dwellers Billy Woods and BMS guest on a cavernous, pummeling remix of "The Stakes." At its best, the album brings to mind the dusty grandeur of early-era Company Flow. (All proceeds from Mink Swimming Pools will go to the ACLU and NPR.)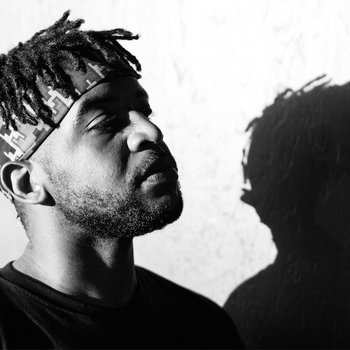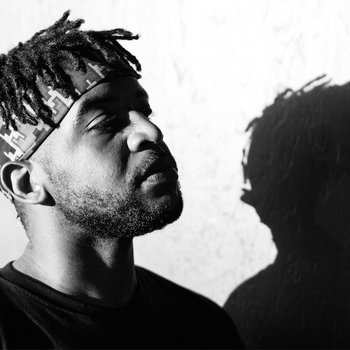 Last summer, ELUCID left his East New York, Brooklyn home base to spend a couple of months living in South Africa. Inspired by the climate, culture, and the conversations he had with people while hanging out in bars, the rapper-producer turned his experience into a musical travelogue. The 11-track Valley Of Grace is the outcome, with our protagonist dropping deep poetical science over evocative, shape-shifting beats. Emotional and experimental, the project finds ELUCID "watching America burn from distant shores/I learned to walk hot coals before I left the east coast." Listen out for an Afrocentric tourist moment when the ghost of BDP's Ms. Melodie hawks him a Zulu hat on the brooding "Dutch Wax."
Merch for this release:
Cassette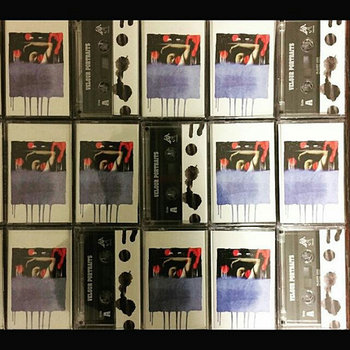 One of the west coast's fiercest spitters, Planet Asia comes through "swinging haymakers" on the eight-song Velour Portraits. "The Scientific Era" sparks the session, with our MC/host shouting out "old school n—as who rock their waves to the side like Ralph Tresvant" over a rolling beat, spiked with a scuzzy guitar riff cooked up by Sonny Vintage. The prime pick of the project is "Made It," which includes guest raps from Rozewood and the Roc Marciano-affiliated Hus Kingpin, colluding on a raw track that hits home like vintage '90s Wu-Tang Clan.
To listen to UK-based producer Vanilla's Moonlight is to witness a talented beat hound digging through the soul, jazz and funk bins at their local record spot and then flipping the finds into some smoothed-out instrumental hip-hop goodness. Where 2010's Chrometrails openly nodded to J Dilla and Flying Lotus, this latest selection taps into an openly mellow zone: Let tracks like the blissed-out "Crystals" and the wintry and melancholic "Snowdance" seep out from your headphones and gently usher you into a reflective zone.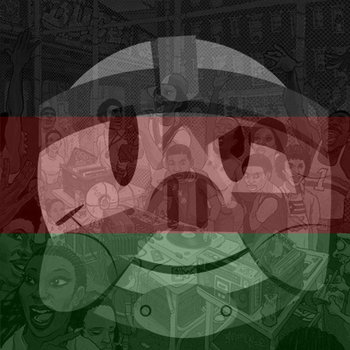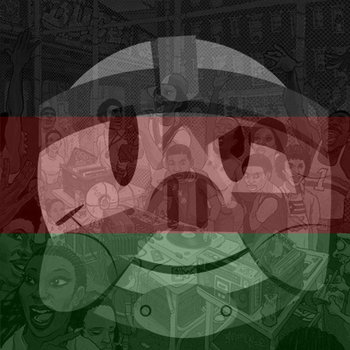 Ready for something epic? Hip-hop Harlem renaissance men SciryL and !LLumiN@TE have been busy writing a three-part album series that traces Black history from the 1920s to the far off days of 2070. The journey begins with the bluesy, jazz-infused "Harriet's Tub" where !LLumiN@TE announces, "We the people/ See no evil/ Brown sugar never seen as equal/ Sugar cane sharecroppers gotta feed the greedy/ Stay needy and discontent/ Then sow seeds of diabetes." What follows is a book-smart expedition through the ages that's accompanied by soulful and sophisticated production courtesy of The Deity Complex.
Merch for this release:
Vinyl, Vinyl LP, Compact Disc (CD)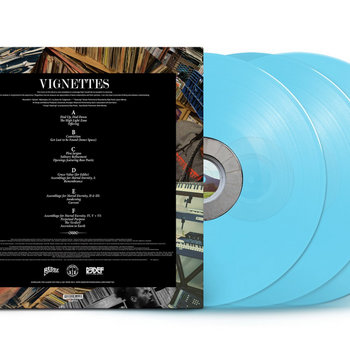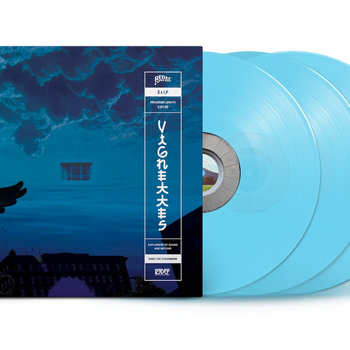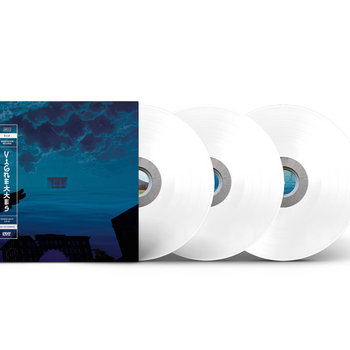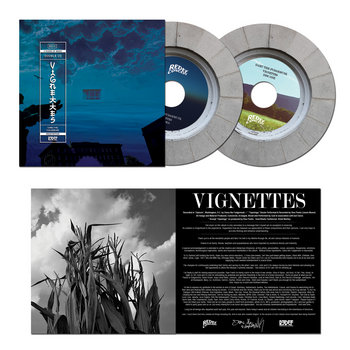 If Mankind's Black History trilogy isn't enough to satiate your long-haul listening tendencies, cue up indie rap staple Damu The Fudgemunk's Vignettes for a two-hour instrumental hip-hop excursion. As its title suggests, the album is intended as a series of sketches to take the listener into the "heart, mind and soul" of its musical architect. At times, that means signing up for 10-minute-plus junkets like the cinematic soul jazz-inspired "Get Lost To Be Found" and the nostalgic "Remembrance," which becomes a lament to lost ones and missed opportunities with its reflective lyrical samples.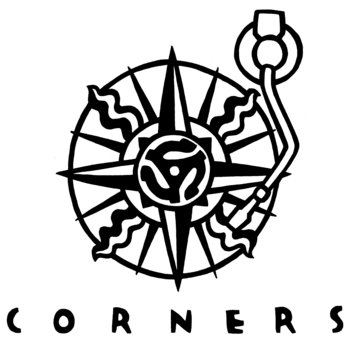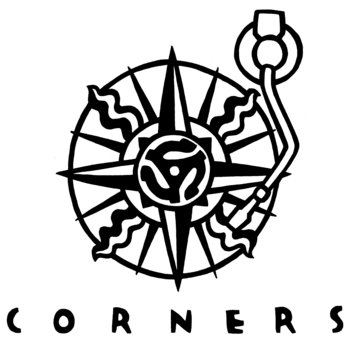 Merch for this release:
Vinyl LP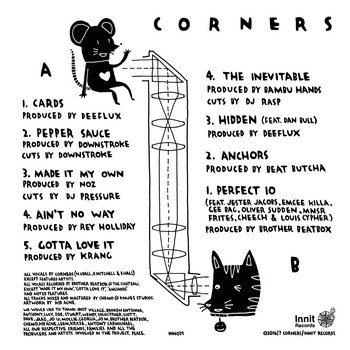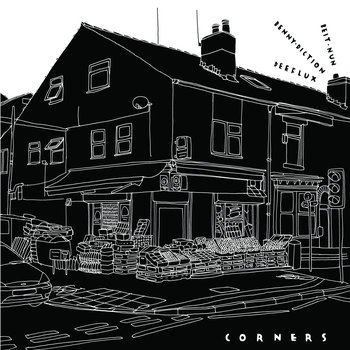 A trio of MCs hailing from across the United Kingdom, Beit Nun, Benny Diction and Deeflux have crafted a debut album that switches between moments of introspective, jazz-tinged hip-hop ("Ain't No Way," "Cards," "Hidden") and swaggering braggadocio—like the raw funk of "Pepper Sauce," which is laced with vicious chorus scratches from DJ and producer Downstroke. Also of note is the oversized posse cut "Perfect 10," where each spitter is granted eight bars to show and prove. Distinctive album artwork comes courtesy of the pen of Kid Acne, with Corners' back cover featuring this month's all important best cat-on-a-hip-hop-record illustration.
Godz Chyld and Jordan River Banks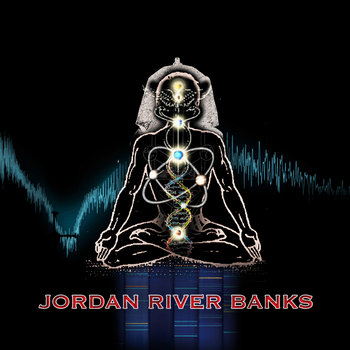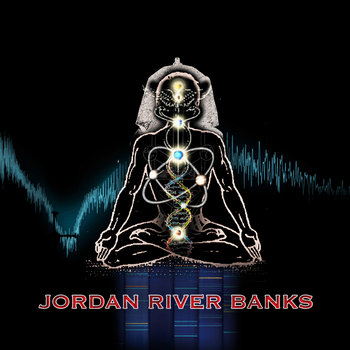 Commandeered by the Amsterdam-based producer Jordan River Banks, the Bronx representer Godz Chyld's six-track Reborn EP proudly nods back to the era of Wallabees and Killa Beez. Over beats that conjure up paranoid visions of dank high-rise stairwells and broken glass-strewn alleyways, Godz Chyld recites gritty parables and recounts an upbringing where "all I seen was hustlers," and "crack head niggas throwing up." Fittingly, Killah Priest passes through on "Godz Speech" to broadcast a heavy mental communique about hearing "the planets make noises" and being struck by "the silence of the orbits."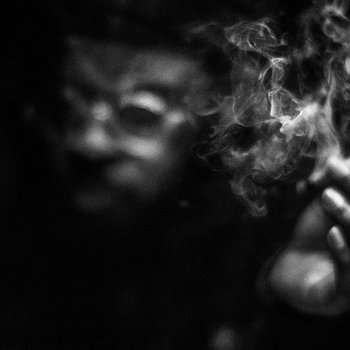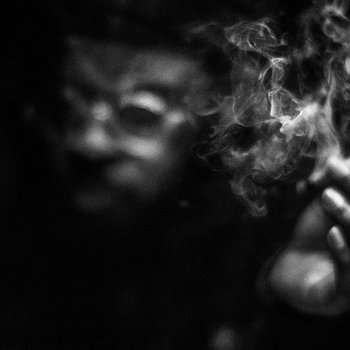 The latest installment of the East Coast-raised, Los Angeles-based Knxwledge's Wraptaypes series sees him putting a far-out remix spin on tracks by a gaggle of artists that include Drake, O.T. Genasis, and Kur. Most melodious of all is "theydntkate," where the savvy beatsmith tames the unruly beast that is Uncle Murda by pairing the rapper's Hot97 freestyle barbs at Drizzy ("Girls like all them new Drake songs/They don't care if he ain't write that") with a beautifully indolent, soul-infused beat. Reconstructed bomb sound effects seal the deal.
—Phillip Mlynar