BEST HIP-HOP
The Best New Hip-Hop on Bandcamp: August 2017
By Phillip Mlynar · August 24, 2017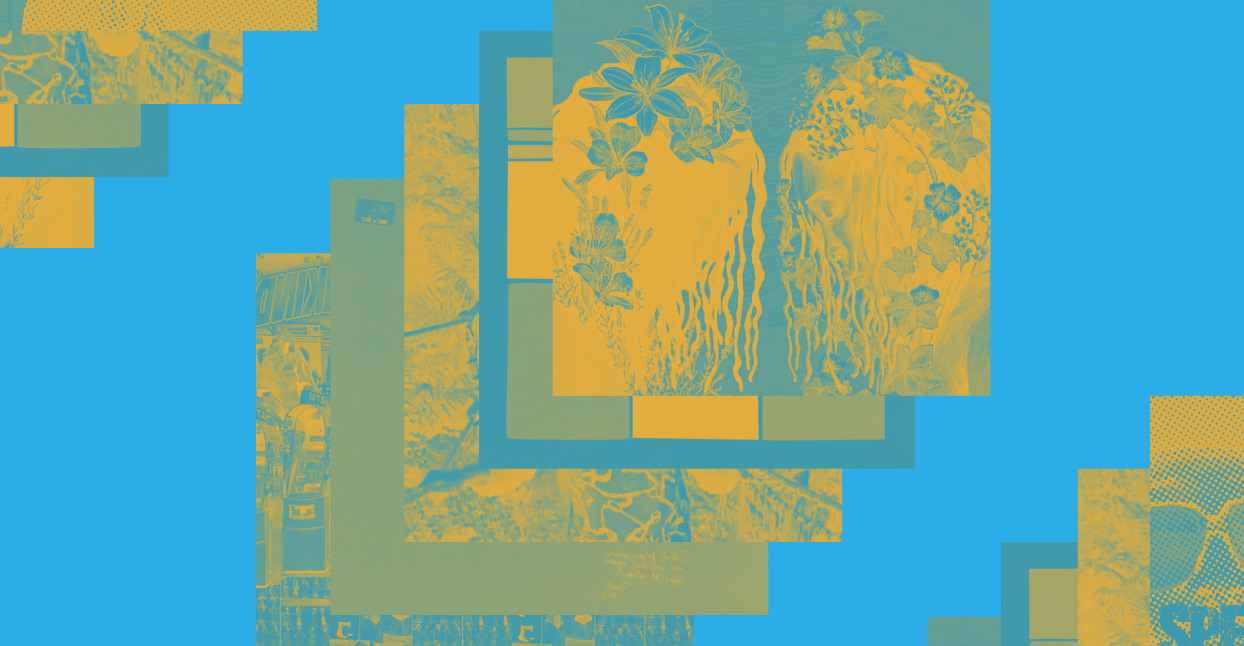 This month's best rap albums showcase the depth and range of the hip-hop music waiting to be discovered in the Bandcamp vault. We've got throwback instrumental beat tapes lined up next to commercially slick electronic productions, funkdafied party jams giving way to rap confessionals. And don't sleep on one of the year's most peculiar releases, courtesy of a collection of underground eccentrics.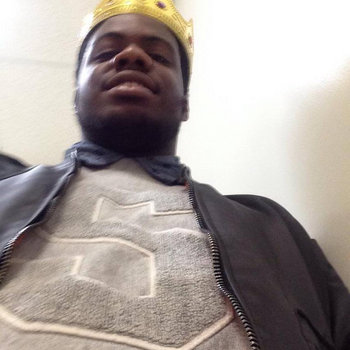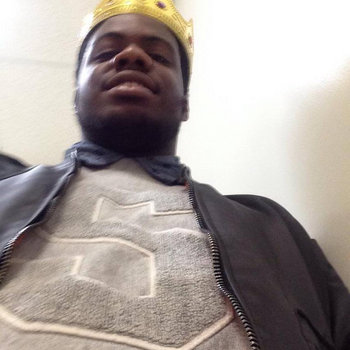 18-year-old MIKE prowls around a New York that he's recast as "Slums City," and his deftly-layered rhymes have already caught the ears of Earl Sweatshirt, who reportedly sought out and endorsed one of his previous releases. The mood of MAY GOD BLESS YOUR HUSTLE wavers between experimental and introspective, the MC using his deep voice to express his inner thoughts over tracks like the glitchy, chopped-up soul of "Hunger" and the cavernous echo chamber of "Brick Blues." If you've been swayed by the avant tendencies of Backwoodz artists billy woods and ELUCID, make MIKE the next addition to your underground rap playlist.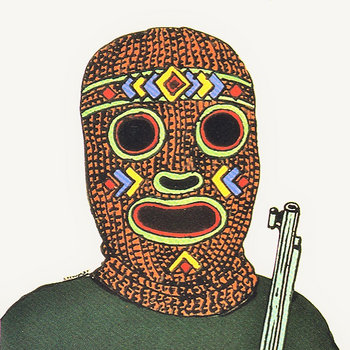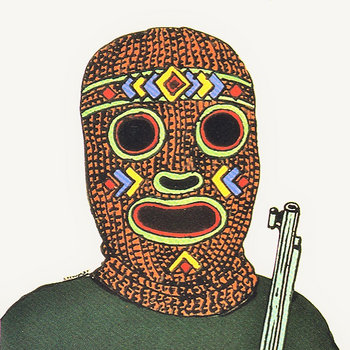 When it comes to abstract flights of fancy and dreamscape beats, few artists pull off the combo as effectively as Milo. Recording under his "scallops hotel" alias, his latest outing opens with "trumpet life," wherein our spacey host ponders how "the universe is mostly disinterest" while warning visitors to his musical home that "you check in vacant and you will never check out." Vocal grabs from MF DOOM, Pharoahe Monch, and the advanced poetics of the Antipop Consortium interrupt Milo's thought processes, adding another dimension to the journey.
If you've been missing the days of the 10-minute-long posse cut, it's time to become a card-carrying member of the Secret Museum of Mankind. Named for an obscure anthropological tome and featuring a collective of wonderfully oddball underground rap chaps like DVS, Kool A.D., and Baje One, this six-song introductory manifesto lets the rappers freestyle over a combination of '90s beats from the Beastie Boys and Milkbone, and original productions courtesy of Steep Tipped Dove and Quelle Chris. Of special note is the juxtaposition of Kool A.D.'s stream-of-consciousness flow with the idiosyncratic outsider art style of Tone Tank: "So, so long, I'll eat you for breakfast like a croissant / You get bust like a statue with just a head and shoulders and no arms."
Ivy Sole, WEST
Ivy Sole was raised in Charlotte before she decamped to Philadelphia to find her hip-hop voice. This six-track jump-off EP combines slick, melodic production with her confident and assured flow. The title track introduces Ivy Sole's sharp and punchy style over a beat powered by handclaps and eerie vocal chanting. "The Four" showcases her soulful side over languid electronic production courtesy of Teddy Walton (who was last heard snagging a couple of credits on Kendrick's DAMN.). For good measure, "My Way" interpolates the K.P. & Envyi party classic of a similar name.
The Stuyvesants, Finally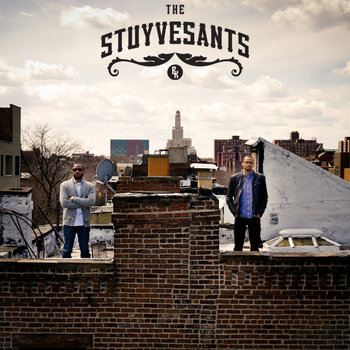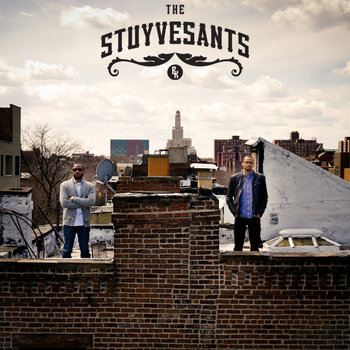 Broadcasting live from Bedford-Stuyvesant in Brooklyn, Finally is an instrumental homage to the sounds of the '70s conceived by producer Allan Cole and vinyl digger Darien Victor Birks. "Wake Up" brings the album into life with soulful flute lines that recall Blue Note's Bobbi Humphrey; "Soft Serve Soul" is a sun-kissed slice of pure sweetness; and the percussive "Street Corner Symphony" takes the tour in a rawer direction. Consider Finally your soundtrack to the final stretch of summer.
Merch for this release:
Compact Disc (CD)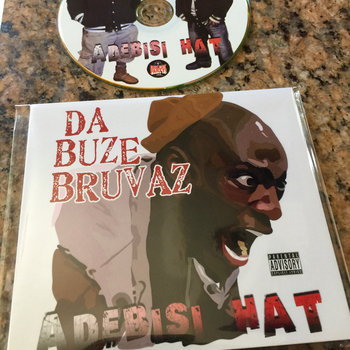 Representing the Philadelphia chapter of the Polo-obsessed LoLifes clique, Da Buze Bruvaz deliver uncut lyrics that promise "the rawness of a season of OZ." It's a 15-track hardcore sure-shot. Check the taut Lord Beatjitzu-produced "Rugby" for a sample of the brags on offer: "I'm a testament to greatness / I'm gracious, giving out free facelifts / Lo shirt's matching with the colorful Asics." Closing the set out is the immaculately-named "Courtside at da French Open," which takes a nostalgic turn as our hosts recall past deeds and their subsequent come-up over a melancholy piano loop.
The Allergies, Push On
Merch for this release:
Compact Disc (CD), Vinyl, Vinyl LP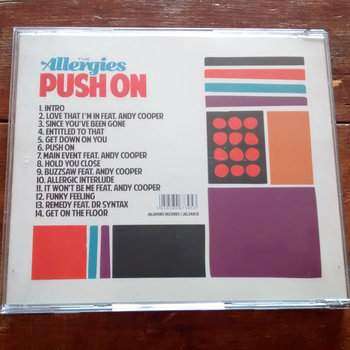 Consisting of producers and DJs Rackabeat and Moneyshot, The Allergies' second long-player is a lesson in the art of crate-digging. Tracks like the brassy "Since You've Been Gone" and the perky "Entitled To That" fuse together funk, soul, and disco breaks to keep the vibe strictly on the good foot, while select guest raps from former Ugly Duckling mainstay Andy Cooper and U.K. spitter Dr. Syntax add verbal gravitas to the session. As the beats keep pumping out, Push On becomes an essential one-stop party playlist.
—Phillip Mlynar