BEST HIP-HOP
The Best New Hip-Hop On Bandcamp
By Phillip Mlynar · March 22, 2017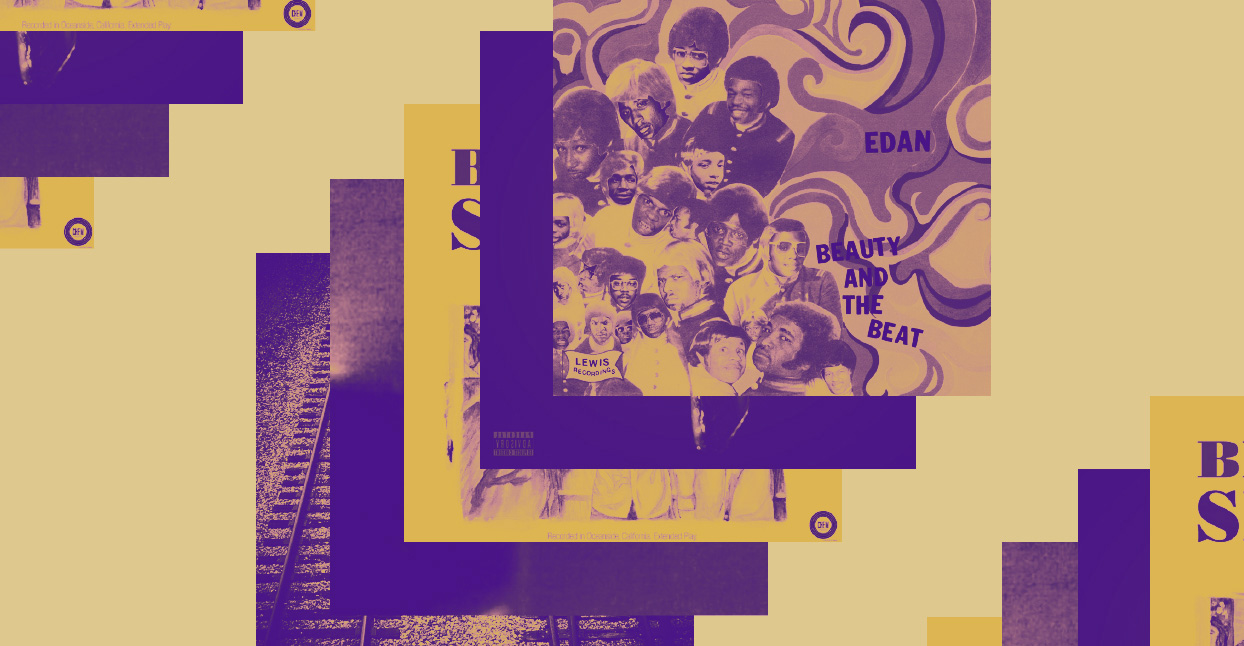 Now that the winter weather is finally starting to show signs of ending, it seems that many of your favorite artists spent the season holed up making some fantastically weird hip-hop music. From dark, unnerving soundscapes to West Coast lyrical flights of fancy, here's a round-up of March's essential hip-hop releases.
Eric Biddines—The Local Cafe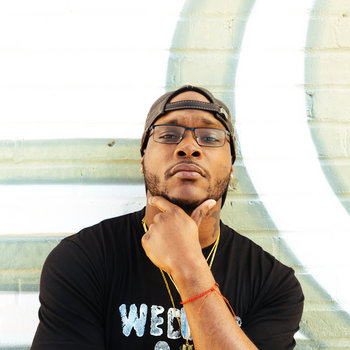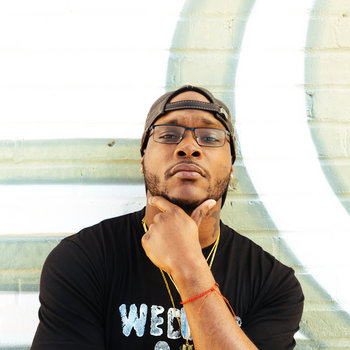 Merch for this release:
Compact Disc (CD)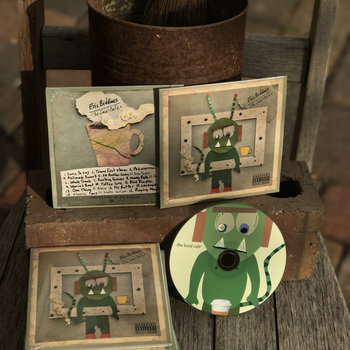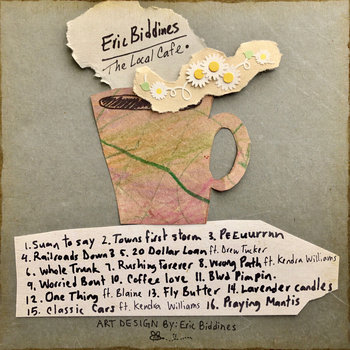 Delray Beach rapper Eric Biddines is an unabashed coffee addict, and his first offering of 2017 is designed to be listened to with a cup of java in hand. Serving up vignettes of life from Florida's forgotten towns and enclaves, Biddines uses a quick-witted flow that morphs into an endearing sing-song style when the mood strikes (see "Town's First Storm"). On The Local Cafe, Biddines drops heartfelt raps over wistful, southern-rooted production. Check out the relaxed and shimmering "Coffee Love" for a soothing introduction to the Biddines blend.
Westside Gunn—Riots On Fashion Avenue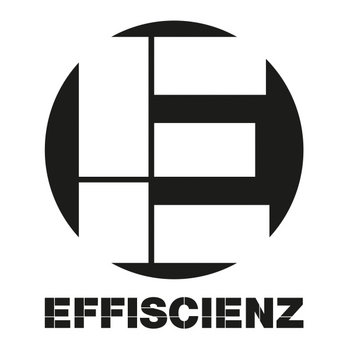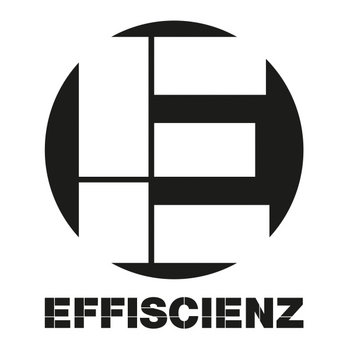 In tandem with his cohort Conway, Buffalo native Westside Gunn has released some of the most gloriously rugged hip-hop of the last year. This solo project sticks to rap's quintessential foundation—boisterous drum patterns and menacing bass lines booming from the MPC. This time around, Mil from the Paris-based Effiscienz crew is in charge of production duties, while Westside Gunn's impassioned vocals cast him as the brilliant offspring of M.O.P.'s Lil Fame and Ghostface—not least when he opines, "I don't trust a motherfuckin' soul/ Except the sole on my Gucci loafers."
Big Block Silvers—BOLD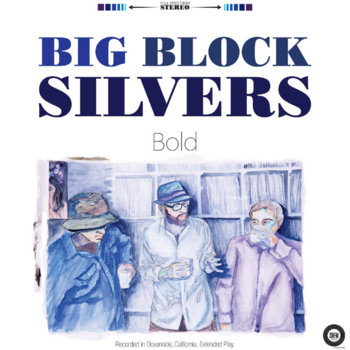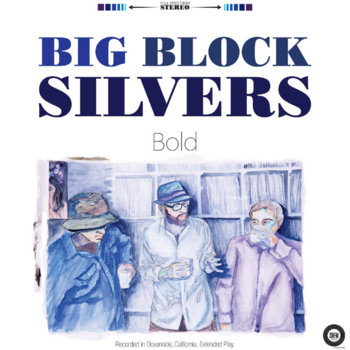 Merch for this release:
Vinyl LP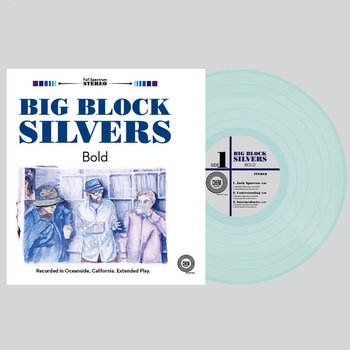 A hip-hop mini-group consisting of West Coast rapper Blame One, producer Harry Apollo and live instrumentalist JonJ, Big Block Silvers' jump-off EP BOLD introduces them as a trio with innate chemistry. On the motivational "Understanding," Blame One outlines, "I make music for grown folks and young cats with wise minds." True to the claim, what follows is a smartly-written six-track project that takes in worldly ruminations on the bluesy guitar-helmed "Crime In The City," all-out braggadocio forays on "Run The Show," and metaphysical musings on the closing track "Foreverrrr," which, for good measure, freaks an Andre 3000 vocal grab into a nice hook.
Edan—Beauty And The Beat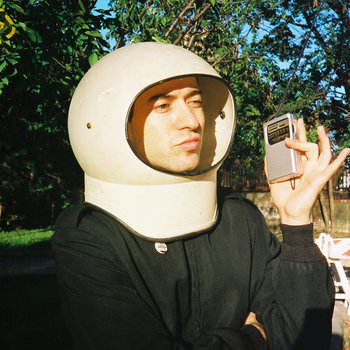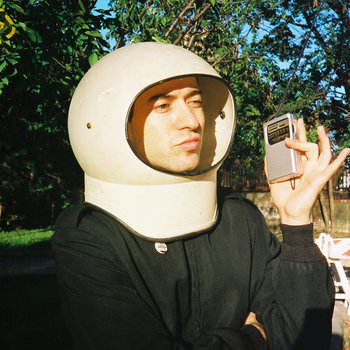 Merch for this release:
Vinyl LP, 2 x Vinyl LP, Compact Disc (CD)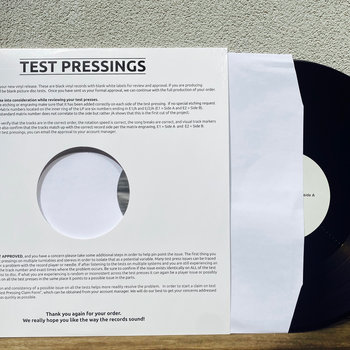 Available on Bandcamp for the first time, Boston-to-Brooklyn transplant Edan's 2005 album endures as a vivid collage of erudite bars, referencing both pioneering Herculoid parties in the South Bronx and fish fillet sandwiches over psychedelic samples and furious drum breaks. "Funky Voltron" swings the session into swaggering motion as the Humble Magnificent trades tag-team rhymes with guest rapper Insight, while elsewhere Percee P, Mr. Lif and Dagha pass through with syllable sharp appearances. A bonus Cut Chemist remix of the dynamic "Torture Chamber" ends the set on a rousing note.
Dedekind Cut—The Expanding Domain (ded005) EP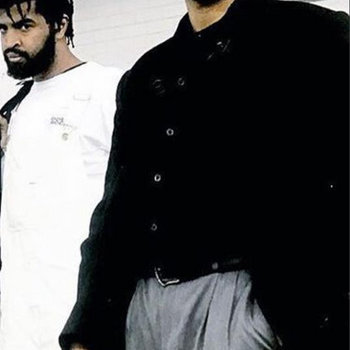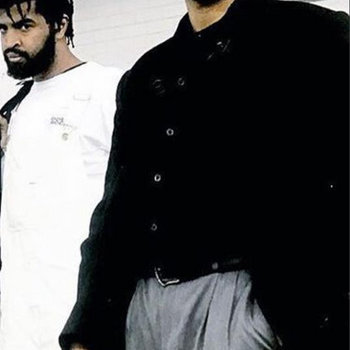 Merch for this release:
Vinyl LP
You might know Lee Bannon as the producer who's hooked up soulful boom-bap beats for Joey Bada$$ and his Pro Era camp, but when he slips into his Dedekind Cut guise, he travels to the far-out side of the sonic spectrum. Conceived during the fall and winter, The Expanding Domain (ded005) takes the producer's hip-hop background and churns it into a mix of noise and ambient influences with bewitching—and sometimes demonic-sounding—effects. But just as tracks like the clattering "Fear In Reverse 2" seem like there's to be no let up with the relentless audio attack, "Das Expanded, Untitled Riff" caresses the listener into a zone of gentle contemplation.
Ray West and Dave Dar—Sun Don't Chill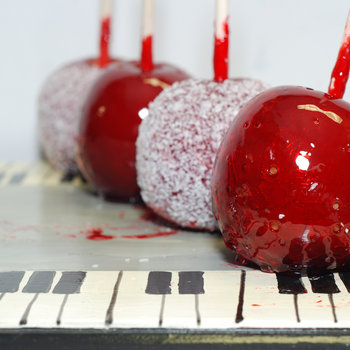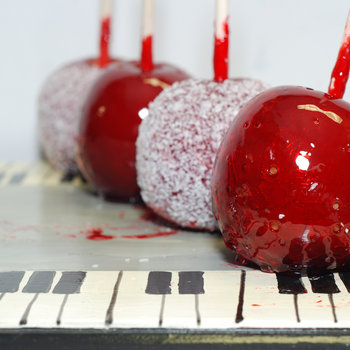 Merch for this release:
Vinyl LP
Supastar Dave Dar has worked as an engineer for artists as renowned as Common, Santana and Mary J. Blige for nearly two decades now. With Sun Don't Chill, he steps from behind the boards, rhyming over a selection of beats hooked up by Ray West. Veteran mic men Percee P and Prince Po pass through to add lyrical gravitas to the nostalgic "Home," but the soul of the project is "Art Of Diggin'," a mellow team-up with A.G. that breaks down the science of hunting for samples while giving a salute to the legendary Breakbeat Lou and other vinyl collectors.
Cryptic One—Crypstramentals Volume 13 – Beataday 2 Second Half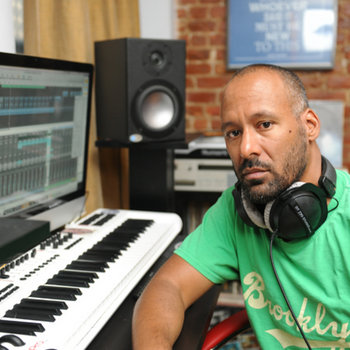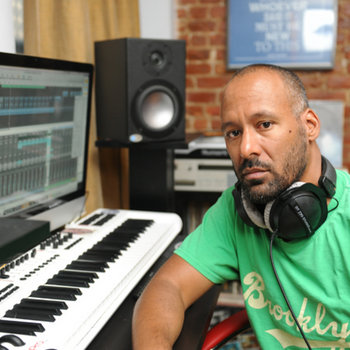 An alumni of New York City underground royalty the Atmos Family, Cryptic One's instrumental soundscapes are constructed around nostalgic minor key piano and rolling drum loops. The elegiac pairing of "Sunset Salutations" and "First Sunset Of 2016" brings to mind DJ Cam's formative trip-hop work, while "Hadoken!" pares down the formula to usher the listener through a secret mystical journey. Consider Crypstramentals music to zone out to in the most blissful way.
Boldy James—DJ Butter Presents… The Art Of Rock Climbing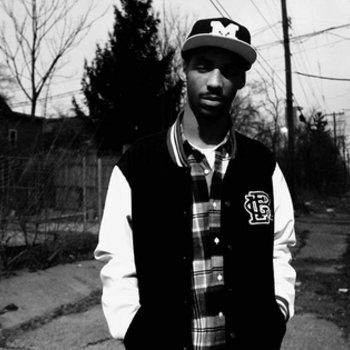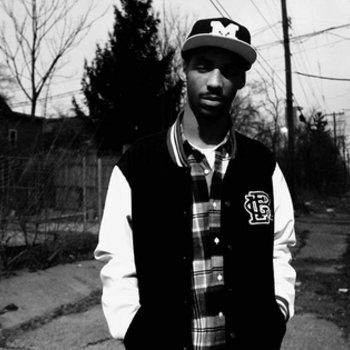 2013's My 1st Chemistry Set announced Detroit's Boldy James as a hardrock spitter capable of kicking street sermons with equal parts grit and verve. Here, James links with DJ Butter, staying true to form: "Liquid To A Solid" establishes the steely vibe of the project as he drops reminisces about his days hustling with a StarTAC beeper in hand over a beat anchored by cavernous piano stabs, while "Heavy In The Game" punches home with brags about his "brick talk." A fitting collaboration with golden era icon Kool G Rap on "Married To The Streets" solidifies Boldy's growing status as he matches G Rap's splatter-gun syllables step for step.
Pigeon John—Rap Record
With stints in LA Symphony and the Quannum collective of artists, Pigeon John's MC credentials are fully in check. Rap Record opens with the sparse and quirky "White Marlboro," which features our host "on the beach from a little boat." "Beautiful Day" calls in favors from West Coast allies DJ Nobody and Souls Of Mischief's Opio to convey relaxed thoughts over a slice of sun-kissed production, while the off-kilter vibe of "Ice Cream"—which brings to mind J Dilla's production for A Tribe Called Quest—and the electric guitar-spiked "The Wall 2" showcase Pigeon John's self-assured flow.
J-Live—Actual [Tracks] Vol. 1
J-Live is a scholar on the mic and behind the boards. For Actual [Tracks] Vol. 1, the New York City scene staple dips into his vault of self-produced goodies over the years and sequences 13 previously released instrumentals into a smartly curated beat tape. Without J's book-smart raps and affable brogue, tracks like the gentle, acoustic guitar-infused "Epilogue" and the hazy "Travelling Music" (from All Of The Above) transform themselves into a dose of hip-hop escapism to soothe you through that next stressful ride on the subway or bus.
—Phillip Mlynar