BEST HIP-HOP
The Best Hip-Hop on Bandcamp: November 2018
By Phillip Mlynar · November 30, 2018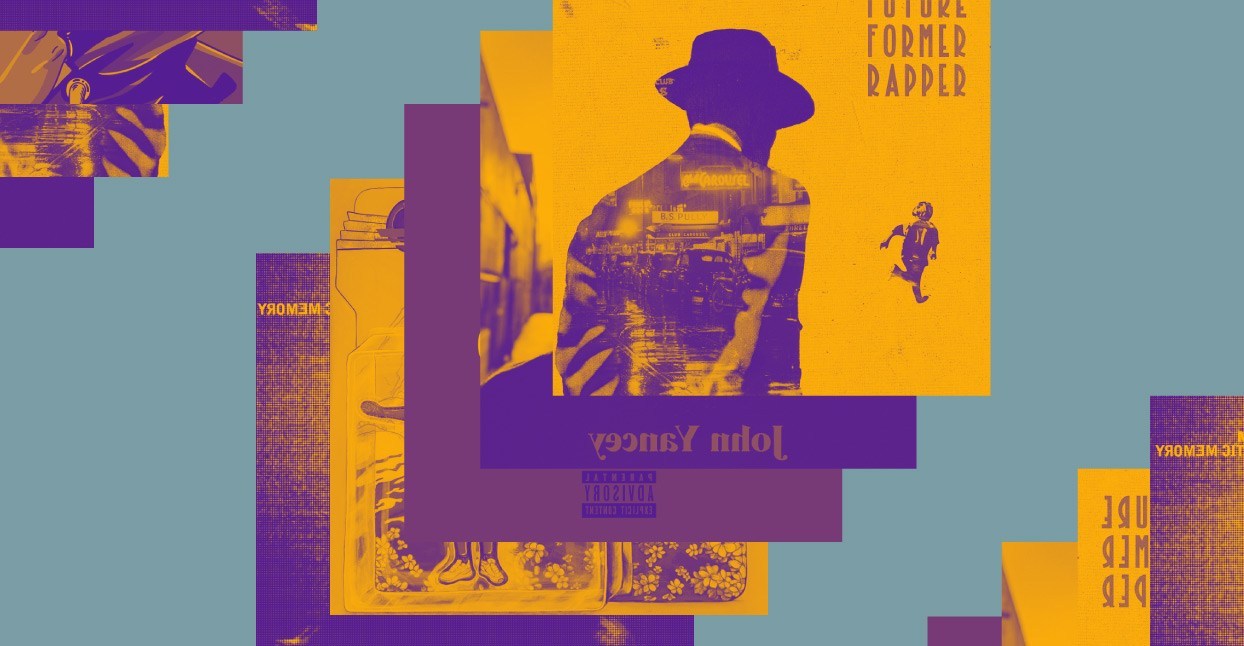 Before we all dive headfirst into official end-of-year mode, let's take a moment to spotlight November's essential batch of new hip-hop on Bandcamp. It's a collection that showcases the vibrancy of Philadelphia's Wrecking Crew collective, reminds us of the enduring power of Queensbridge thug rap, and furthers the legacy of the late, great James Yancey.
New York City's Queensbridge housing projects will soon get a shiny Amazon compound in the vicinity, but Grimey Life is a glorious flashback to the area's nefarious past. The raspy-voiced Big Twins acts as host of a grand QB thug rap reunion, complete with an MC guest list that includes Prodigy, Havoc, Big Noyd, and Twins' former Infamous Mobb cohorts Ty Nitty and Godfather Pt. 3. On the production tip, Knxwledge combines stuttering drums taps with poignant strings for the reminisce session "Memories," while Alchemist's funeral organ beat for "Phantom Of The Opera" sounds like it was inspired by a dusk body dumping expedition under the Queensboro Bridge.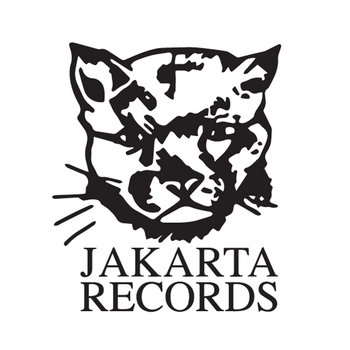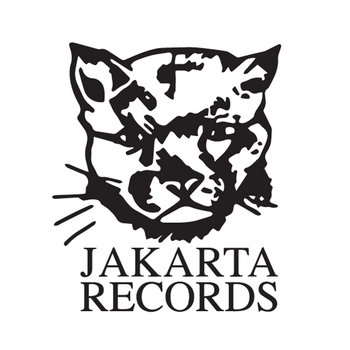 Merch for this release:
Compact Disc (CD), Vinyl LP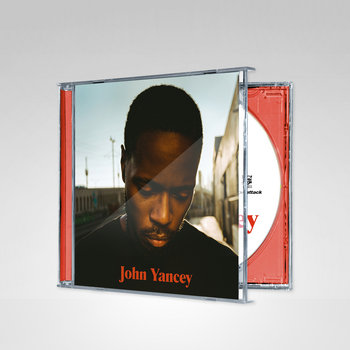 Despite etching out his own successful musical career, Illa J is usually referenced as the younger brother of J Dilla, the legendary Detroit producer who passed away at the tragically early age of 32. This is something the John Yancey album intends to redress, with Illa J making strides to move out of the shadow of Dilla's revered legacy while coming to terms with a mourning process that's been carried out partly in the public eye. The relationship-focussed songs that make up the project begin in upbeat fashion, with Illa J spitting and singing over sunny, soulful production courtesy of Los Angeles beatsmith Calvin Valentine. But it's the closing cut, "32," that pulls the album together: Taking the form of an open letter to Dilla, Illa J reflects on their similarities before vowing, "I won't stop until you on Mount Rushmore."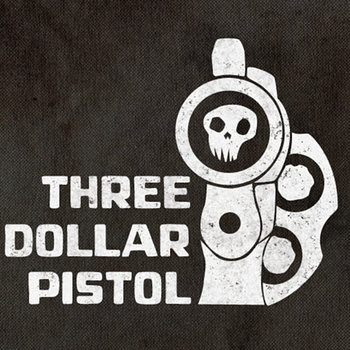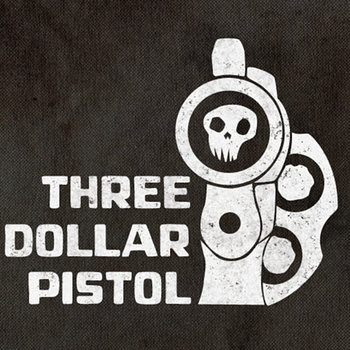 Merch for this release:
Cassette, Compact Disc (CD)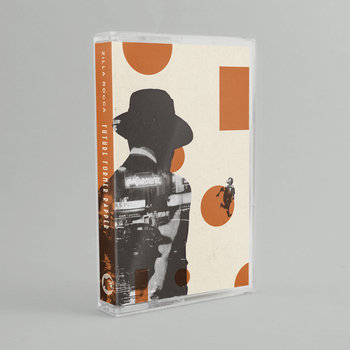 "This ain't new, this ain't nostalgia," declares South Philly's Zilla Rocca as an opening gambit to this full length offering. The relationship between accepting dreams deferred and avoiding wallowing in the past is fleshed out over 13 songs possessing a melancholy, rain-flecked patina: The maudlin guitar lines and mournful organ of the self-produced "Gunshot Jazz" prompt Zilla's vignettes about drug addicts and wayward classmates, while Disco Vietnam hooks up a rumbling, bass-powered beat for the Armand Hammer team-up "Favors Are Bad News." Crucially, the album ends with a fresh perspective, as Zilla finds solace and peace through his wife and his son on "The Best Part Of Everyday."
Merch for this release:
Vinyl LP, Cassette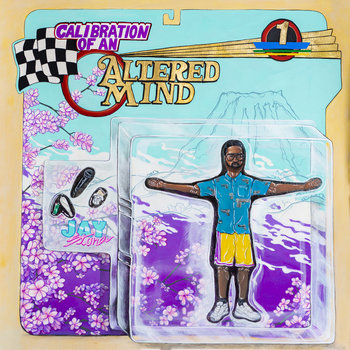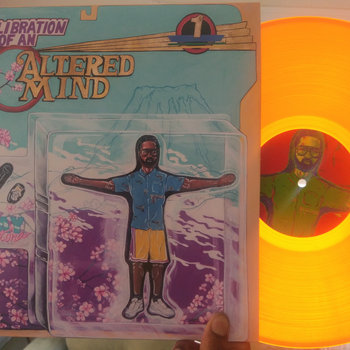 There are some lofty sociological concepts running through Bay Area MC Jay Stone's Calibration Of An Altered Mind. The crux of the album addresses the way we can be conditioned by society to internalize skewed and destructive viewpoints, including generational fear-mongering. But don't think this is a case of academics over enjoyment: Stone is blessed with the sort of smooth and easy going flow that casts him as a lost member of the Hieroglyphics crew, and beats like "FLYING MONKEYS" and "GOOD SEAT" are fueled by melodic jazz and soul loops. Fellow Bay Area wordsmith Queens D.Light also shows up on three songs to add her soothing poetics to the mix.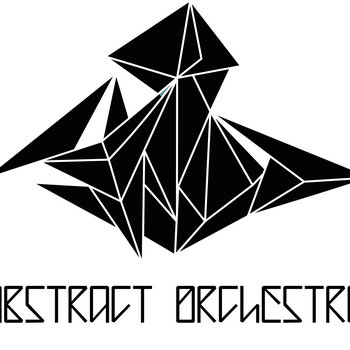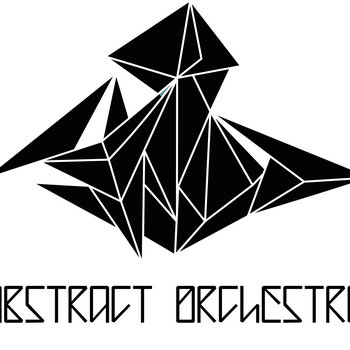 Merch for this release:
Vinyl LP, Compact Disc (CD), Cassette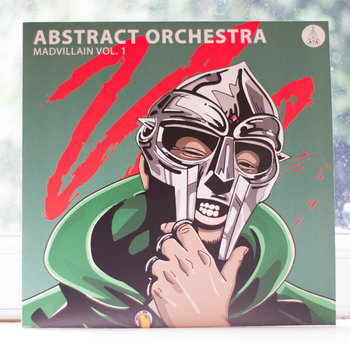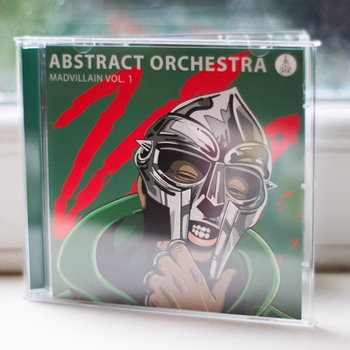 Billed as a hip-hop big band, the U.K.-based Abstract Orchestra arrived on the scene with last year's Dilla, a project themed around replaying the sample sources behind some of J Dilla's most notable productions. It's a concept that's now been applied to MF Doom and Madlib's indie rap opus Madvillain. Smartly, this isn't just a case of performing live interpretations of a bunch of loops: Headed up by sax player and arranger Rob Mitchell, the album explores the compositional styles of bandleaders like Quincy Jones and Lalo Schifrin as much as the crate-diggin' instincts of Doom and 'Lib. At heart, Madvillain Vol. 1 is a funky case of connecting the dots.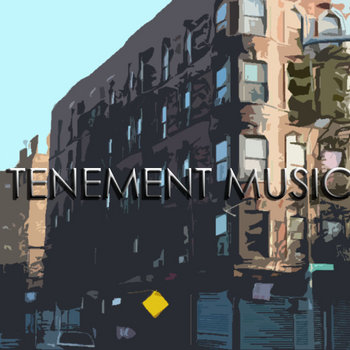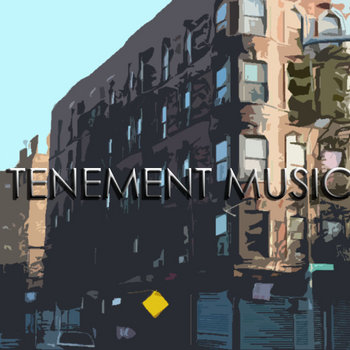 Merch for this release:
Compact Disc (CD), 2 x Vinyl LP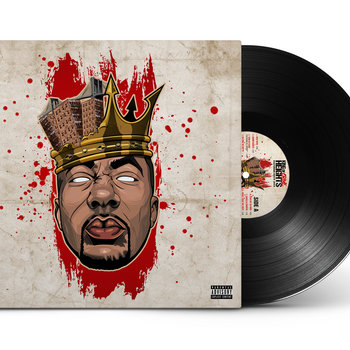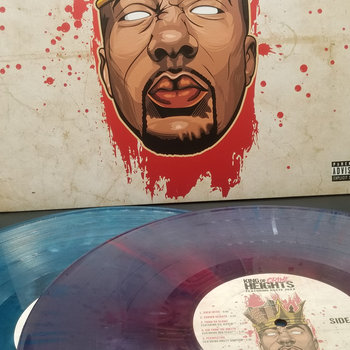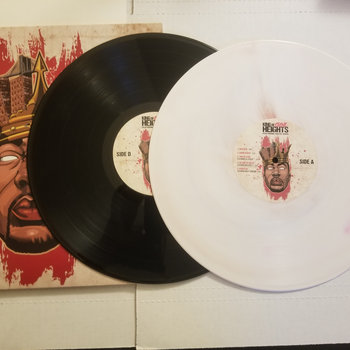 King Of Crime Heights is a dramatic, heavyweight tour through a Brooklyn underbelly yet to be sanitized by the sprawl of gentrification. Guided by gruff-voiced Duck Down Records affiliate Ruste Juxx, tales from the crime side are mixed with warnings about the MC's aggressive tendencies: "Raw from the underground, it's the king / I was wild in the bing / Still foul with the swing," Juxx snarls on the title track. Production across the 20 songs is commandeered by Flatbush representer Raticus, who puts faith in his trusty MPC to pump out a barrage of brawny, chiseled boom-bap beats, typified by snares on "Guerilla Groovin'" that sound like a metal-fisted superhero is pummeling brick walls to rubble.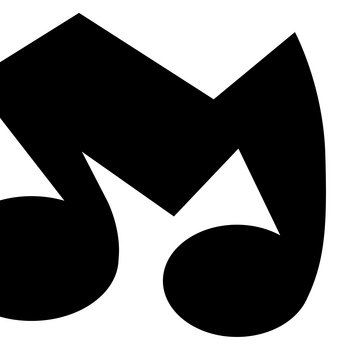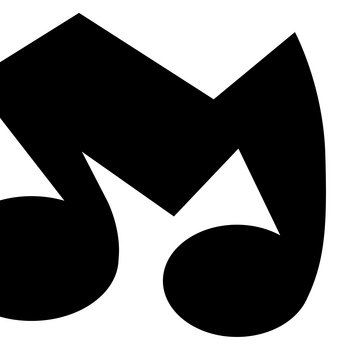 Merch for this release:
Compact Disc (CD), 7" Vinyl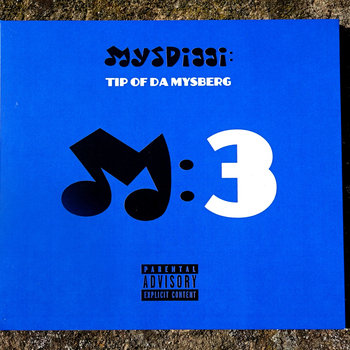 Formerly known as Mystro, Tip Of Da Mysberg 3 finds the charismatic London scene stalwart in rude form as he breezily showcases his talent for coining smart punchlines while also conveying broader concepts through verse. Key to the experience is "Keep Inspiring" where, over a slinky, jazz-funk backing, MysDiggi gets into an uplifting state of mind and shouts out anyone committed to their craft, whether artists, chefs, or "the ones teaching the nippers to love it, breathe it, and live it / Ensure they're reaching the finish, not just competing to win it."
Plotting musical moves from a base in Philadelphia, the prolific U Don't Deserve This Beautiful Art label serves up beguilingly strange music. What Up Duderino?!! stars head honcho Darko The Super performing as his Doc Heller alter ego. Songs are based around free association raps over lo-fi productions that are rooted in abrasive drum sounds but open to throwing some lavish orchestral loops into the mix ("Once Upon A Dream"). Solidifying links with other creative spirits across the map, the synth swaddled "Darkness Fell On Me" layers in samples from Portland, Oregon experimental electro duo The Binary Marketing Show, and the album's artwork comes courtesy of MC Harvey Cliff, a Brooklyn illustrator and rapper who's also recorded with Steel Tipped Dove, who himself teamed up with Darko earlier this year for the archival Philly soul project With Bud Ross.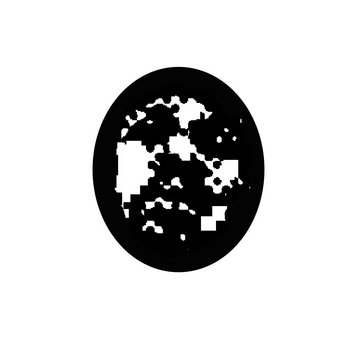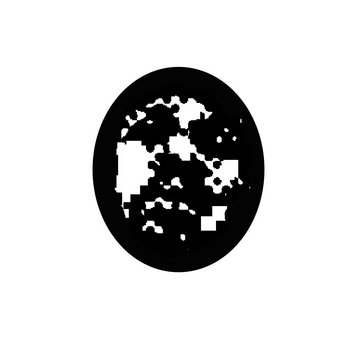 Merch for this release:
Vinyl LP
Back in the summer, founding Antipop Consortium member Hprizm released Catching A Body, an excellent under-the-radar instrumental album conceived as "a score to a movie in my head." Magnetic Memory comes off like a lyrical companion piece to that project, with the MC and producer ransacking through his memory banks, pulling up personal, musical, and political memories, and weaving fragments of the recollections together over sample-based production that includes added texture from the jazz players James Brandon Lewis, Heru Shabaka-Ra, and Shawn Keys. "My heartbeat—that's the click track / Drums hit—that's the get back / For cities decimated when crack hit / Government orchestrated hits ordered / We teleported, then caught a lick / From this land before the ships," Hprizm raps on "And Bet," molding hip-hop and world history into a spellbinding whole.