BEST HIP-HOP
The Best Hip-Hop on Bandcamp: November 2017
By Phillip Mlynar · November 30, 2017
This month's essential hip-hop picks star projects that weave in political commentary and personal reflection—although from a production point of view, the selection is as varied as ever, with proud boom-bap statements of intent nestling next to electronic excursions from the left-field, not to mention a smattering of psych-rock-sampled beats. The vault is also honored to include an update of a Prince Paul project that the maverick producer felt was in need of a modern revamp.
Back when Prince Paul's Politics Of The Business album dropped in 2003, the iconic producer wasn't happy with the reception it had received. The Redux is Plug Four's attempt to give the project a makeover by layering original a cappella verses with fresh beats. The set opens with Breeze Brewin's effortless flow on the title track, Jean Grae lights up "Uff It," and Paul's longtime spars De La Soul pass through for the slinky "I Don't Care." Top ranking goes to the re-rub of "Chubb Rock Please Pay Paul His $2,200 You Owe Him (People, Places, and Things)," which features Chubb Rock plotting a block-by-block Brooklyn rap map, Wordsworth invoking a series of MC names to spin a crime yarn, and MF Doom getting caught up in a caper that involves meeting Björk at Newark airport.
The Boston-based Dr. Quandary crafts psych-rock-inspired productions purportedly inspired by the "cosmic desert." For Jukebox Buddha, he's rounded up a savvy selection of guest vocalists to bless his beats: PremRock and Has-Lo team up to, "take the jet plane on the ego trip" on the low-slung "Black Tar," Astrid Engberg helps turn "Can't Go On Without You" into an experience resembling '90s trip-hop crew Attica Blues, and Zilla Rocca gets philosophical on the bluesy "Your Gods & Mine."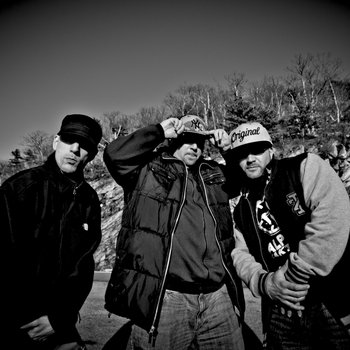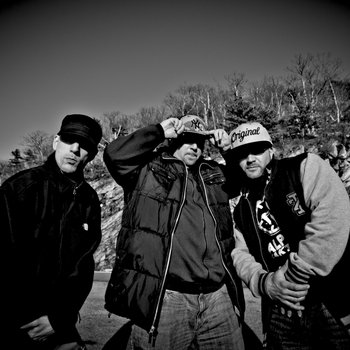 New York trio Alpha Faktion's Creative Control hits like the spiritual successor to Non Phixion's indie rap treatise The Future Is Now. The vibe is defiantly grimy and rooted in boom-bap; MCs Kraze and Azwun kick robust rhymes that display a healthy dose of paranoia (see: "Last Hours"), while DJ Enyoutee serves up sharp cuts and scratches. Outside production from Ayatollah, Marco Polo, and Nottz maintains the rugged vibe, while golden era sound architect Marley Marl comes through with the dramatic, string-fortified "The Lineage."
Figureheads on the Kentucky scene since the early '00s, the CunninLynguists' latest long-player is brimming with lyrical reflections on the past, present, and future of the world surrounding them. "Red, White & Blues" weighs up the trio's feelings about their home country, complete with guest singer Jason Coffey's poignant hook: "America, I love you / Even after everything you put my blood through / Every descendant of a slave oughta cut you / Pull out an AK and spray—but that ain't love." Elsewhere, on the plaintive "Red Bird," Deacon The Villain laments, "Ain't none of the streets paved in gold / Just rusted tracks and dusty roads."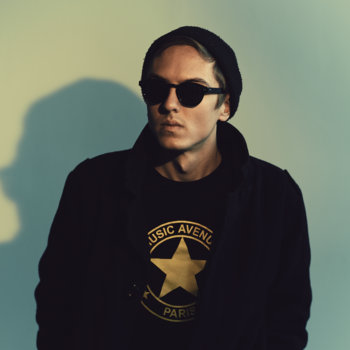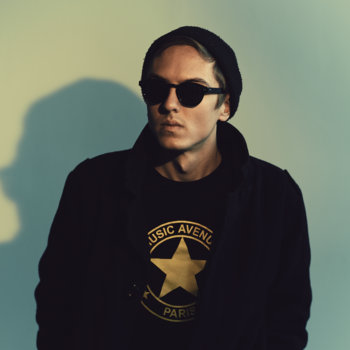 Nashville producer L'Orange says his third album is fashioned after RJD2's influential Deadringer project. True to its heritage, the mix that unfurls here blends cinematic beats with savvy vocal grabs. "Third Person" sets the tone by freaking an off-kilter piano sample with a steadily-shifting beat. Guest raps from Blu, Elzhi, and Del pep up the instrumental experience, with the latter ruing "a cacophony of calamities" on the funk-filled "Blame The Author."
Merch for this release:
Vinyl LP, Cassette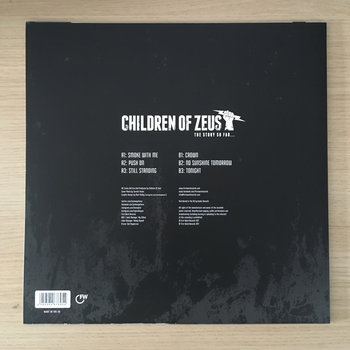 This collaboration between Manchester, U.K. artists Konny Kon and Tyler Daley is billed as "some fly lo-fi dusty street soul." It's an apt description: the duo conjures up sophisticated productions and blesses them with sweet and emotive vocals and smart rap verses. For a sampler, check out "Tonight," where the duo freak a '70s soul-jazz sample most often associated with A Tribe Called Quest's "Luck Of Lucien" and turn it into a swarthy late-night ode to the object of their affection.
Beatnick Dee & Allen Poe, Composure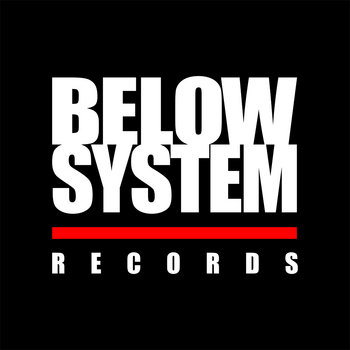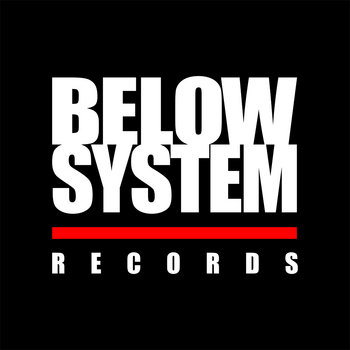 Merch for this release:
Cassette
Crafted on the back of America's current tumultuous political climate, Composure is a soulful team-up between producer Beatnick Dee (who's worked with Lil Cease and Faith Evans) and the Kentucky-raised rapper Allen Poe. Over seven songs, Poe delivers raps that are honest and earnest, like on the melancholy title track, where he confesses, "I used to want to unite the warring tribes / Until I learned that unity is what they all despise."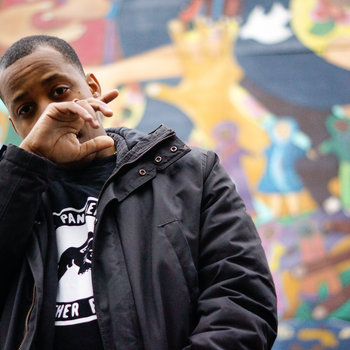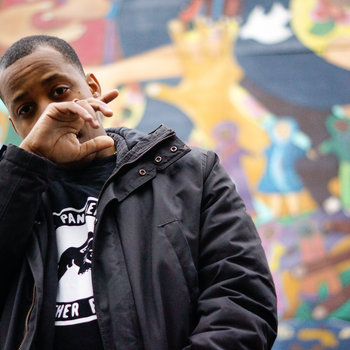 Last year's a story told by kain was released during the aftermath of Trump's presidential victory—and on BEAMS, the North Carolina commentator continues to push forward with political swagger. "TRUMP TOWER" pairs eerie, trap-style production with polemics like, "I'm amazed how they say this is the land of the free, the home of the brave / But we came here in chains." On "THE RAP UP," KAIN reflects on his position in the hip-hop strata: "What good does it do you bodying every verse / Just to be told that your lyricism could never work?" If you're intrigued by the idea of an upcoming MC whose style resonates like a cross between Kendrick and Big K.R.I.T., check for KAIN.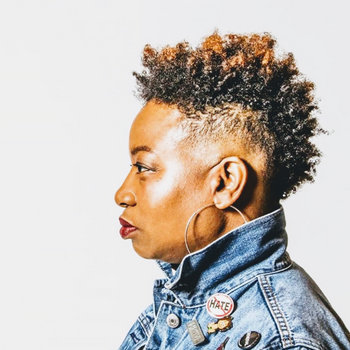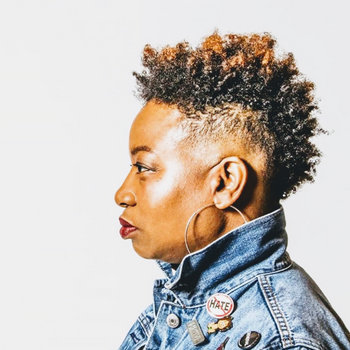 DIALED UP, Philly veteran Bahamadia creates music strictly on her iPhone. Topping out at 12 minutes, and featuring guests like Rasco, Camp Lo's Geechi Suede, and and Zion I's Zumbi, the whole session rolls out like a series of quickly-moving rap vignettes. Consider DIALED UP 2 a perfect portable listening session for the short attention era.
-Phillip Mlynar