BEST HIP-HOP
The Best Hip-Hop on Bandcamp: May 2018
By Phillip Mlynar · June 18, 2018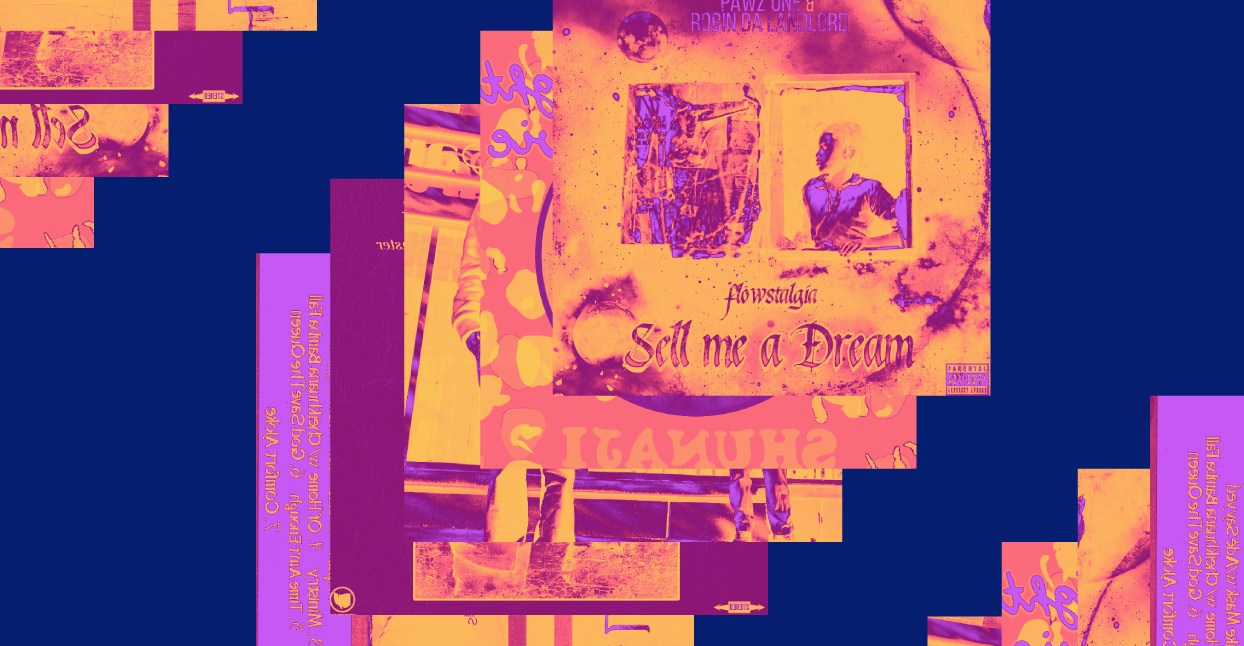 Forget jetting to lavish launch parties at ranch resorts in Wyoming—there's nuggets of gold to be found right here in the Bandcamp hip-hop vault. Let's dig into this month's spotlighted picks to check out dramatic modern crime rhymes, experimental film scores, and a fresh female voice breaking out of the Mexican rap scene.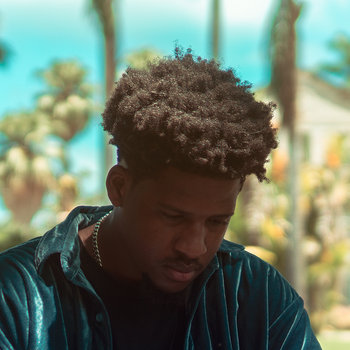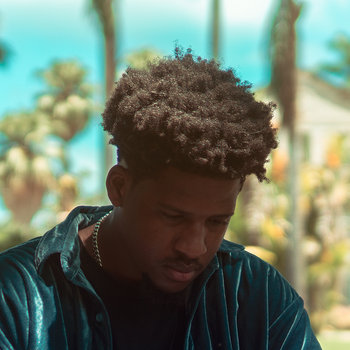 Merch for this release:
Vinyl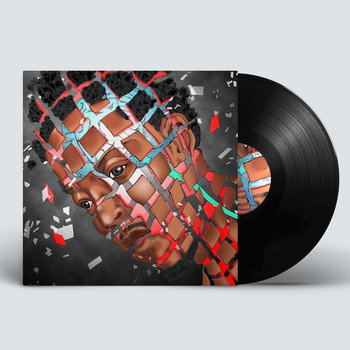 Raised between Brooklyn and Barbados, Haleek Maul debuted in 2012 as a 16-year-old MC talent before taking a break to finish up his studies. Returning with the seven-song In Permanence on the London-based Lex Records, Maul's settled on a style that pairs dramatic bass-heavy electronic beats with rhymes that favor a confessional and almost emo streak. As he implores of the slowly disintegrating world around him on the closing cut, "All I want is silence / All I see is violence."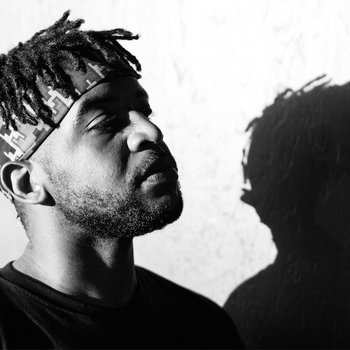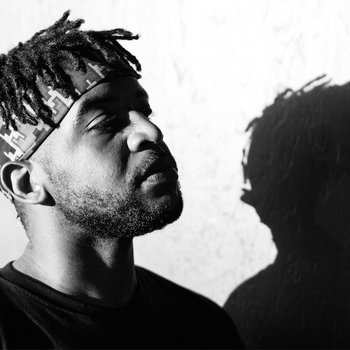 As one half of Armand Hammer alongside Billy Woods, ELUCID is known for his sharp and thought-provoking lyrics that often muster up religious and dystopian images. But as a straight-up producer he's also been releasing some incredibly forward-thinking music that's happy to weave in noise rock and ambient flourishes. Bernadette was created as a svelte score to a short film by SUPERFLEX. True to ELUCID's credo, it's an experimental journey that skillfully guides the listener through the narrative while providing snatches of beats that bump.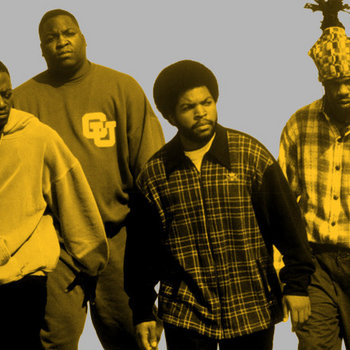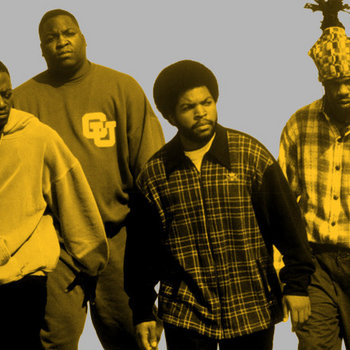 A collaboration between Estee Nack and Sadhu Gold (whose name you might have spotted on releases by Mach-Hommy and Tha God Fahim), SURFINONGOLD.WAV combines lush and soulful production with fiercely chiseled flows that detail crime capers going down in shady Marriott hotel rooms. "SPOOKWHOSATBYTHEDOOR," which features al.divino, ditches the drums to conjure up a taut spy movie vibe, while "DIFFERENCES" brings to mind the reflective closing cuts of Raekwon and Ghost's Only Built 4 Cuban Linx.
Self-confidence is not an issue with Shunaji. Born in Lagos but now residing in London, her debut EP introduces her as a film buff with a wildly assured flow. "Red Honey" has her signing off on a verse with the vow, "I made a beat and I rocked it and I will be your favorite rapper," while "Fellini" embraces a noir production vibe as she compares herself to the fabled Italian film director. A talent on the mic and behind the boards, bookmark Shunaji as one to watch.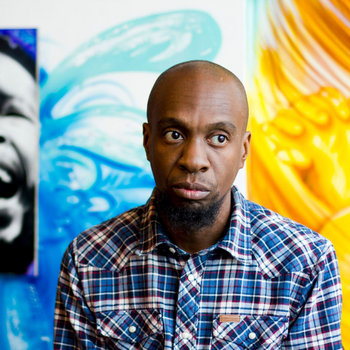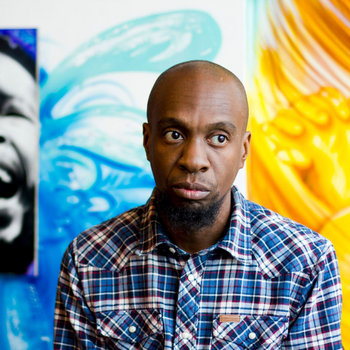 Two-Headed Monster hits home like an unapologetic salute to a boom-bap mentality. The title track bigs up the Ohio-based MC and beatmaker's dual-tasking status as he shouts out fellow producers-on-the-mic Lord Finesse, Diamond D, and Extra P over a soulful, motivational beat. Cameos come from top caliber lyricists Slug, Wordsworth, Aceyalone, and Mr. Lif, with the latter reminding why he's such a firebrand presence on the guitar-spiked "Health Is Wealth."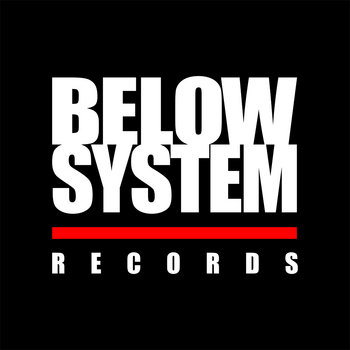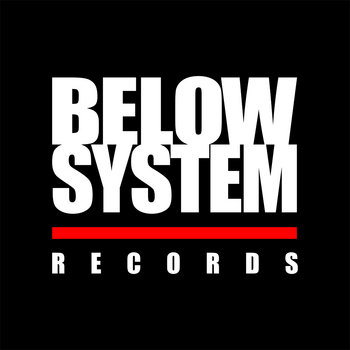 Merch for this release:
Compact Disc (CD)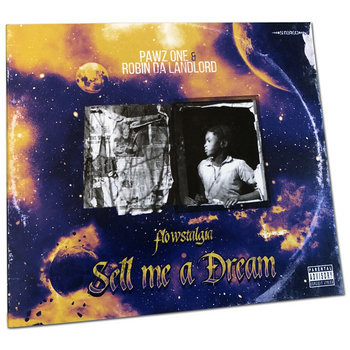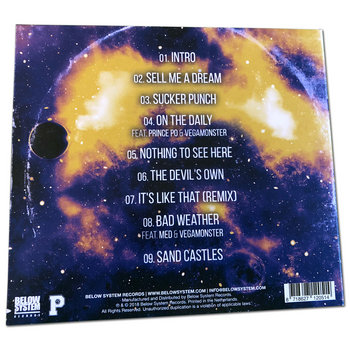 Pitched as a counterpoint to mainstream hip-hop trends, Los Angeles rapper Pawz One and Dutch beatmaker Robin Da Landlord employ rugged drum patterns and dusky jazz samples as their sonic calling card. Over this backdrop, Pawz One expresses worldly commentary and drops conscientious rhymes while verbal features are provided by Prince Po (on the piano-helmed "On The Daily") and MED (on the brooding "Bad Weather").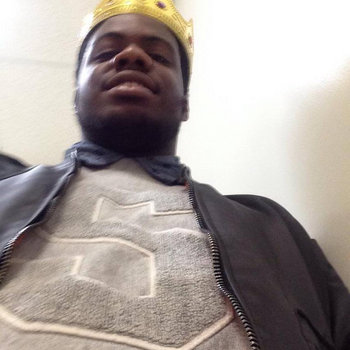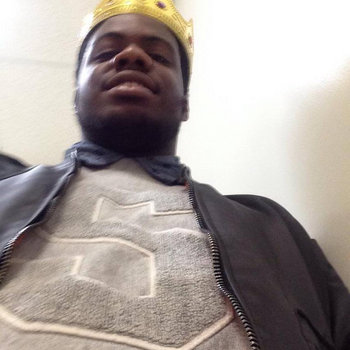 Merch for this release:
Vinyl LP, Compact Disc (CD)
Listening to MIKE's releases since his 2017 breakthrough MAY GOD BLESS YOUR HUSTLE is like taking a peek into the young rapper's diary. Prospering over the shorter EP format, he's become renowned for copping to bouts of depression, isolation, and self-doubt—but the seven songs that make up Black Soap focus more on embracing family and friends and coming to terms with the attention his music and life is garnering. Like previous projects, the production remains bold and experimental: "Ministry" is a brilliant patchwork of aqueous bass tones, warped and distorted brass, and fractured percussion hits.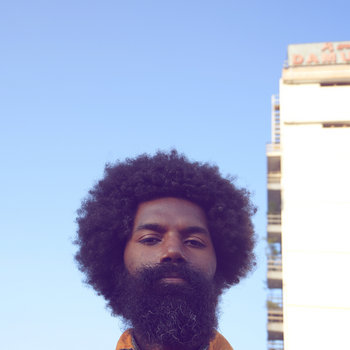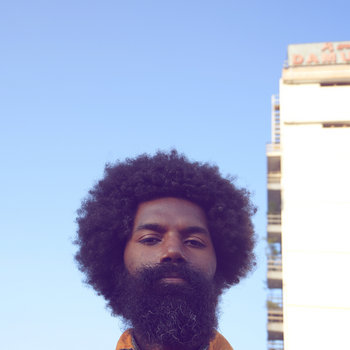 Merch for this release:
Vinyl LP
There's an undeniable attraction about the classic combination of one MC working with one producer across an entire album—and it's a setup that charms for beat man Damu The Fudgemunk and spitter Flex Mathews. Recorded as an ode to their love of hip-hop, Dreams & Vibrations is defined by chunky, soul-powered beats and Mathews's golden era-inspired rap style. For a snapshot of the formula, head to "Deadin The Weight," which comes off like a lost collabo from '90s heroes O.C. and Da Beatminerz.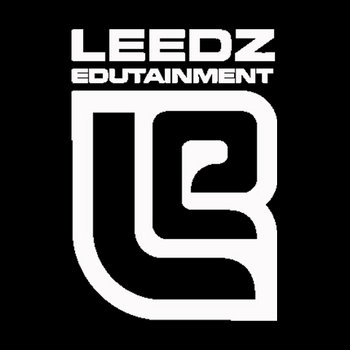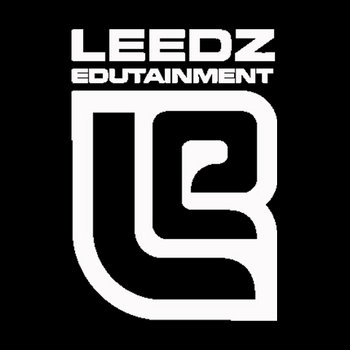 Curated by the Leedz Edutainment promotions company, Eastern Standard is a 21-track showcase of eastern seaboard hip-hop artists. With the Boston-based producer The Arcitype providing the bulk of the beats, standout picks include Slaine airing out his intense flow on "Source Of Power," Michael Christmas starring on the slinky posse cut "Never Lived It," and Copywrite spitting smart on the melancholic "Izzy Dead," which also incorporates classic Ghostface ad libs from Enter The Wu-Tang (36 Chambers).
Niña Dioz has been a figure on the Mexican rap scene for over a decade now—but REYNA is about making moves into the American market. Production assists come courtesy of Scoop Deville and Futura (who's worked with the A$AP Mob). The mainstream-friendly electronic beats prove a smart fit for Dioz's quick-spitting style, like on the opener "Magdalena" where she breaks from Spanish on the hook to declare she's "Latina as fuck."