BEST HIP-HOP
The Best Hip-Hop on Bandcamp: March 2020
By Phillip Mlynar · March 31, 2020
March's spotlight on the ten most essential new projects to hit Bandcamp includes the jazz-influenced return of an art rap bastion, a Barbados rapper's dark odyssey through emotional turmoil, and a UK actor and MC's scathing take on his country's attitudes towards immigrants. We also highlight a vibrant experimental EP of progressive African hip-hop, a selection of rare underground singles by a cult, Bushwick rap group, and more.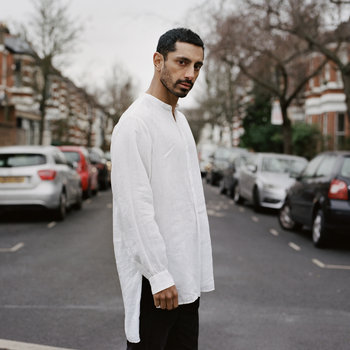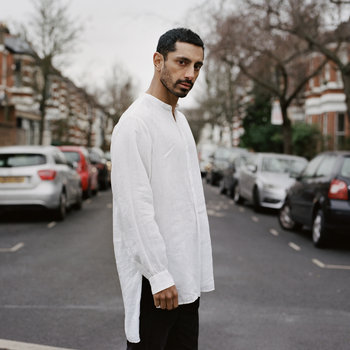 Merch for this release:
Vinyl LP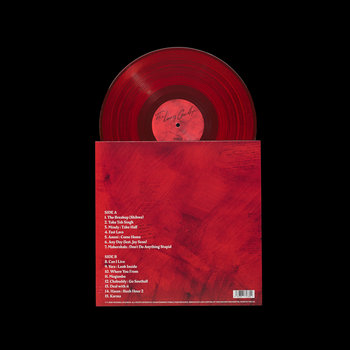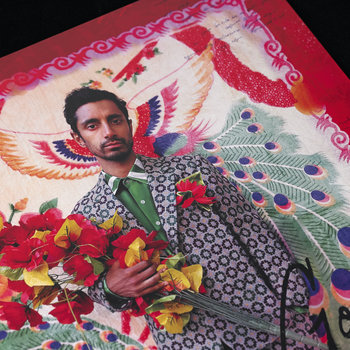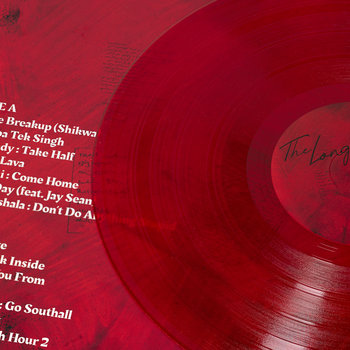 MC and actor Riz Ahmed's debut album is a righteous blast of post-Brexit venom aimed at his homeland's anti-immigration faction. "Britain's broken up with me," Ahmed announces on the introductory spoken word cut "The Breakup (Shikwa)," before going on to emotively theme the concept album around a fraying relationship between a citizen and their country. Early on, a sense of displacement is conveyed over a monstrous brass-spiked backdrop from producer Redinho on "Toba Tek Singh," with Ahmed lamenting, "She want to kick me out but I'm still locked in." Phone call skits from friends offering emotional support, like actress Mindy Kaling and the BBC's Chabuddy G, are peppered throughout the album to help push home the overriding theme. Closing on a defiant note, the album climaxes with "Karma," where Ahmed hollers, "They turned us into servants 'til we learned to hate our face/ But now my face is everywhere so look who won the race."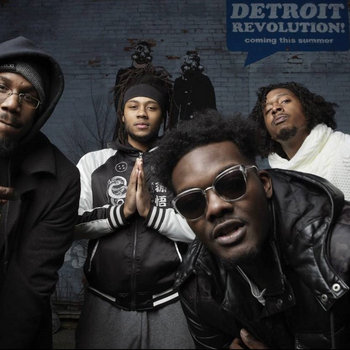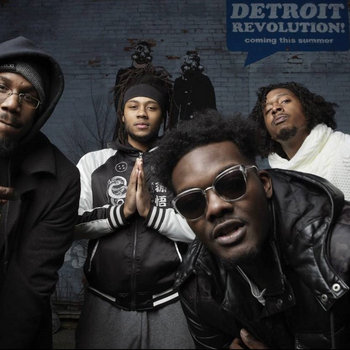 Merch for this release:
Vinyl LP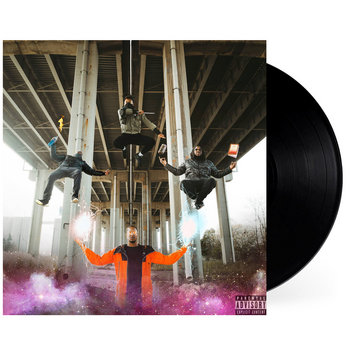 Forceswithyou marks the final album from Detroit MCs Emile Vincent, Noveliss, L.A.Z, and Ilajide (with the latter also handling production duties across the project). The crew's swan-song brims with their patented lyrical mix of cocky punchlines and video game references, with first track "Gimme The Mic" deftly showcasing their synergy and creative camaraderie. Lead single "Chip$" is a woozy slab of jittering funk packed with references to Transformers characters and sharp scratches of Nas and Wu-Tang Clan lyrics; "Watch Ya Mouth" adds G-funk-style synths and squelching bass to the mix with Radio Galaxy's velvety R&B vocals on the hook; and on "Chinese Funk" mellow flute lines quiver around crunchy snares as the rappers brag about leveling up. Forceswithyou is a fitting send off from a clique whose individual members' next moves deserve a close following.
Merch for this release:
Cassette
The latest release from Philly's uber-prolific Darko The Super opens with the rapper hitting up Brancaccio's food spot in Brooklyn for an egg and artichoke sandwich over a raw, low-slung, breakbeat-powered backdrop provided by Steel Tipped Dove. Titled in honor of the departed singer-songwriter Daniel Johnston, the rest of the album plays out as a confrontation with Darko's past personal devils. "Remember going to the mall and getting ditched?/ Of course you do," he recalls on the freakish sounding "Horse Meat Stew," before admitting, "They used to call me Goofy the Reject." (The track also features an extended lyrical tirade from fellow MC Alaska of Words Hurt, that manages to cram in references to both author Paul Auster and Def Jam's Redman.) Adding a wistful note to Darko's soul searching is "Butterflies In My Tummy," which revisits childhood crushes with the same feeling of innocence as Slick Rick's golden era classic, "Hey Young World."
Nose Dive is a captivating EP from Nigerian MC, Damola, and South African producer, Eye-on-Feather (based in Johannesburg and Malaysia respectively). Over a rich backdrop of lo-fi polyrhythmic beats brimming with syncopated percussive touches, Damola relays folkloric verses that dig into the effects of neocolonialism on his world. "Social experiments and cages/ Analysts with clipboards," he raps on the brooding Afrobeat-influenced "Osogbo," sketching out a dystopian scenario involving human experimentation, while on "Oro," the MC is backed by swarthy bass and clipped snares as he takes the listener inside a chaotic Nigeria. Ending the project on a soulful note, Johannesburg-based singer, Zetina Mosia, contributes stirring vocals to the elegiac "Resolution."
Estee Nack & Superior
BALADAS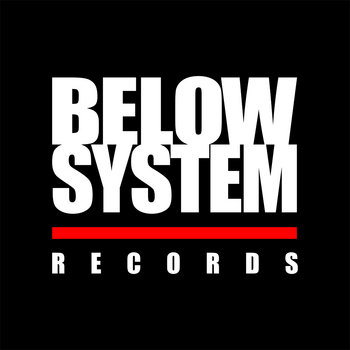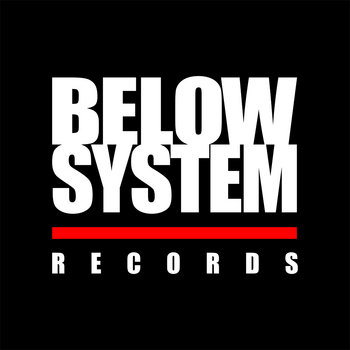 Merch for this release:
Compact Disc (CD)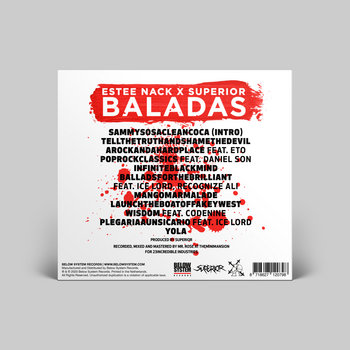 Following last year's essential Long Story Short collaboration with feted Rochester rapper, Eto—which we named as one of the ten best hip-hop releases of 2019—German-based producer, Superior, has teamed with Tragic Allies MC, Estee Nack, for an equally cinematic experience. Pitched by Nack in the liner notes as a series of "slum ballads," the gruff-voiced, Dominican spitter relays dispatches from a world of block corner transactions and shadowy backstreet dealings. On opening track "SAMMYSOSACLEANCOCA" Nack growls "Tommy almost caught a body," over a haunting backdrop of eerie choral chants; the heady "POPROCKCLASSICS" has psych-rock vibes and co-stars Daniel Son; and the brooding "LAUNCHTHEBOATOFFAKEYWEST" is powered by crusty snares that inspire the schooner-hopping MC's brag about "paving the road of riches in abundance" and leaving foes "dead in the dungeons." Fittingly, Eto shows up as a guest on "AROCKANDAHARDPLACE," where, alongside a gnarly guitar riff, he raps, "Double whammy, they made it hard to smuggle candy/ All they want is a couple Xanies 'til we up the ante."
Merch for this release:
Vinyl, Cassette, Compact Disc (CD)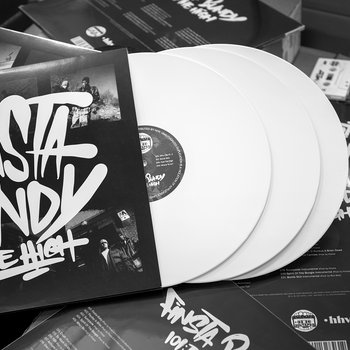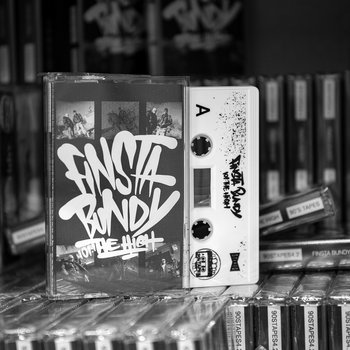 101: The High rounds up a selection of rare underground 12″ singles by the cult Bushwick-based '90s rap group, Finsta Bundy—many of which are still in demand on the vinyl collector's circuit. Across the project, the production is coated with a hypnotically dank patina and blends static-enhanced jazz loops with dusty mid-tempo drum patterns. On "Sunnyside," which was originally released in 1993, Finsta and Bundy bless an eerie piano refrain with rhymes that depict a way to survive in the face of "the negativity that infests my way of life" when dwelling in a blighted environment. Two versions of "Feel The High" are also included, with the second take based around a smart '70s rock sample that inspires the rappers to take aim at commercial factions they blame for diluting the hip-hop scene: "You see they fuckin' with my music," declares Bundy before seething, "And I'm not included while they fuckin' up my music."
Haleek Maul
Errol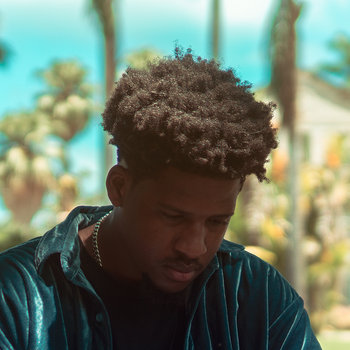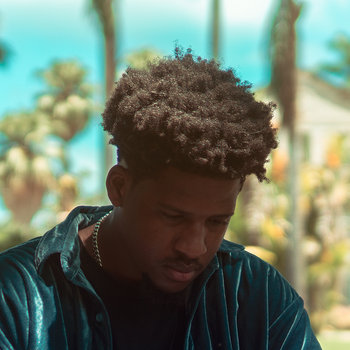 Merch for this release:
Vinyl LP, Compact Disc (CD)
The Brooklyn-born and now Barbados-residing Haleek Maul's debut album is titled in honor of his grandfather, who passed away in 2016. Navigating the trauma of loss becomes a running theme throughout the emotionally-combustible project, whose shadowy, bass-heavy production comes courtesy of a roster that includes Sega Bodega, Pablo Melendez, and GILA. There are moments where Maul radiates aggression, like on the grinding "Ceiling Fan," where he lashes out at those who criticized him at school; other times, he seeks sanctuary in excess, rapping on "Glitching" how "when I get low I fill my soul with liquor/ My family is all I really live for/ So I don't give a fuck 'bout what you got to say today." But out of the turmoil, Maul ultimately discovers a love of the human spirit, culminating in the closing cut "Feelings" where, over celestial sounding dabs of synth, he vows "no more sorrow, no more, no more."
NOWNOWNOW is a super amped-up four track collaboration between original '90s rap experimentalist Nosaj, from the cult crew New Kingdom, and Brooklyn-based producer and engineer, Steel Tipped Dove. Recorded over a compact three day period, the tracks bristle with punk energy and are lit up by Nosaj stringing together a litany of pop culture references. "Karen O they don't love ya like I love ya," he rasps over star-gazing production on "Stevie," before hollering, "Black Courtney Love, put a hole in my head." Elsewhere, "Cree Summer" is fueled by grinding bass tones, "Lucille" purrs along with freaky synths, and "Black Betty Davis" features Nosaj "swag surfing" over piano-spiked production as he weaves together name-checks to blues legend Robert Johnson, jazz icon Miles Davis, and Marley Marl's fabled Juice Crew.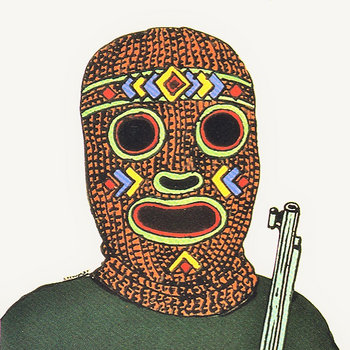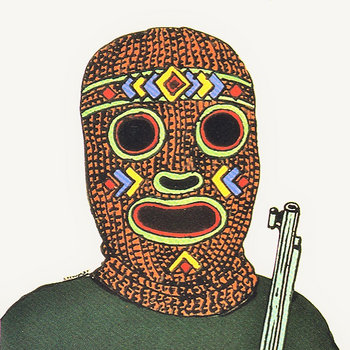 After retiring the MC moniker Milo in late 2018, the Nashville-based art rap leader Rory Ferreira has returned as R.A.P. Ferreira. Across an 18 track project produced by the Jefferson Park Boys—or "my family in funkanomics, the high vibrational ministers," as Ferreira grandiosely introduces the trio of Kenny Segal, Aaron Carmack, and Mike Parvizi on opening track "DECORUM"—there's a spirited jazz influence simmering through the beats. The slinky sonic backdrops are a smart pairing with the MC's trademark lyrical agility: "They hate how I spit it with nonchalance/ I take two knights with a pawn, en passant," Ferreira boasts over angular piano riffs on "NONCIPHER," bringing rap braggadocio into the chess realm. Elsewhere, Mike Ladd passes through the reposeful "AN IDEA IS A WORK OF ART" and Open Mike Eagle contributes guest verbals to the pensive "PINBALL," which also spotlights Ferreira namedropping a certain Zev Love X.
Merch for this release:
Vinyl LP
ShrapKnel's self-titled debut album builds on the chemistry that MCs Curly Castro and PremRock showcased on last year's excellent Cobalt EP. Calling on ELUCID and Willie Green to commandeer the project's production ensures that it's a sonically adventurous listen, defined by transformative backgrounds that often switch up mid-song. "Ghostface Targaryean" strikes a dramatic opening note with grand slashes of crashing guitar, the drum-less "In Dependence" conveys movement through a hypnotic flute riff, and "'86 To '96, Probably" co-stars gruff-voiced MC CASTLE over a beat that resembles a minimalist avant-garde score. For a snapshot of Curly Castro and PremRock's lyrical tactics, head straight to "Dumile High," where the duo lay down shrewd verses built around graphic novel and rap references respectively.