BEST HIP-HOP
The Best Hip-Hop on Bandcamp: January 2022
By Phillip Mlynar · January 31, 2022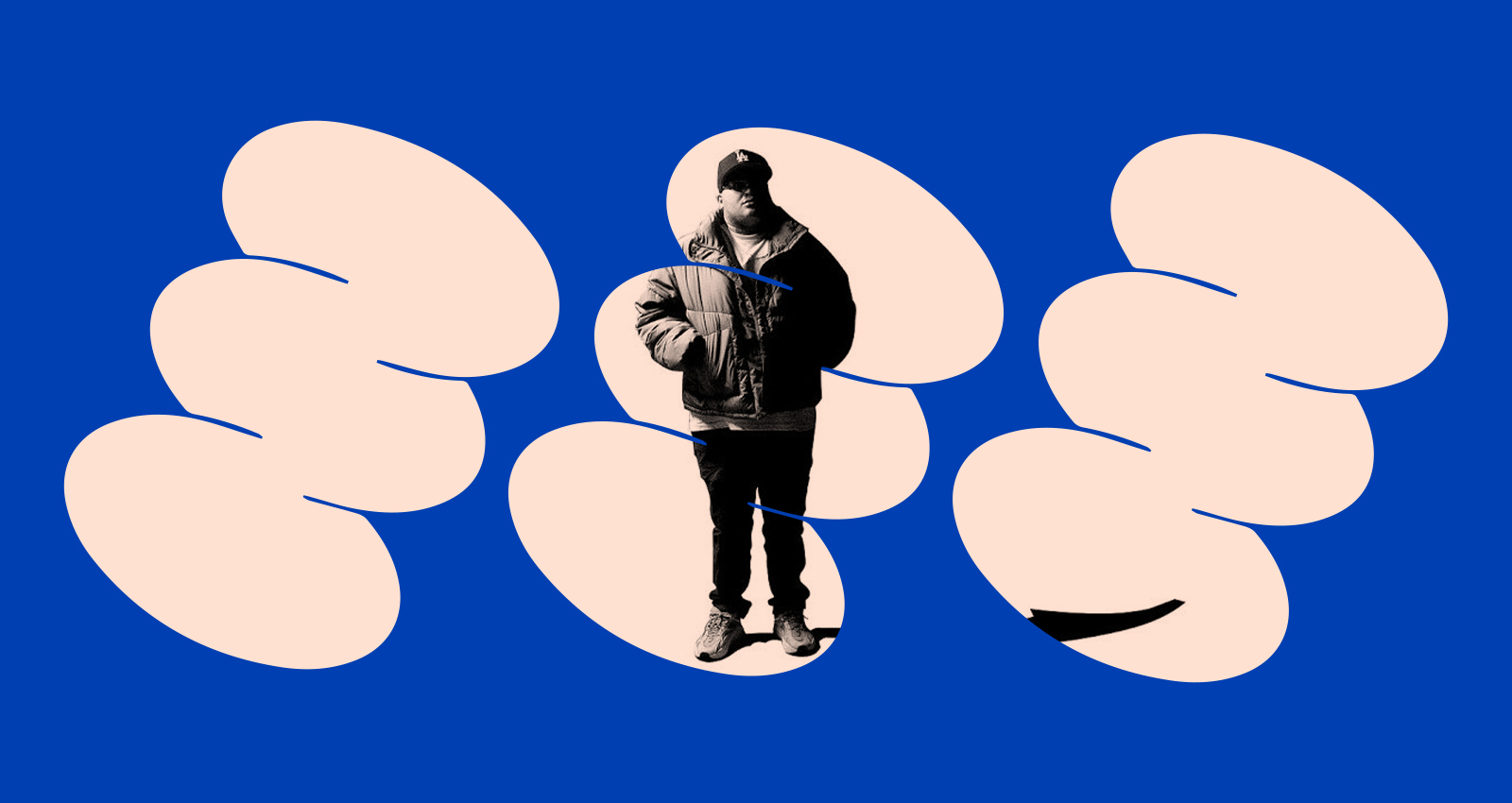 January's spotlight on the ten most vital new hip-hop releases to hit Bandcamp includes an anti-authoritarianism manifesto issued from Philadelphia, a Louisiana MC's spiritual bridge to the past, and a Bronx-to-the-Bay Area interstellar rap connection. We also feature a cluster of gems from the tail end of 2021 that might have passed you by.
---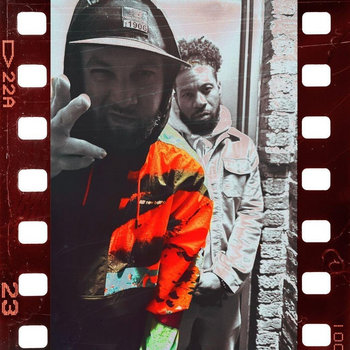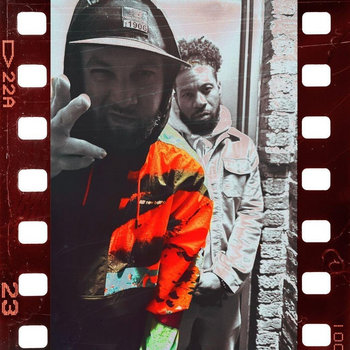 Recording under the name 1773, the Chicago duo of Wisdm Uno and Jay Nagoma have teamed with Ohio beat ambassador E Brown to craft the luminous KOTODAMA. Backed by a blend of clipped drum patterns, ripples of chiptune-esque synths and savvy chord changes, there's an airy feel to the listening session, with the MCs confidently coasting over tracks to relay a blend of cocksure one-upmanship and humble life advice. Showing a commitment to the tenets of the culture, the role of early hip-hop pioneers is saluted on the melodically chugging "Cherish" and the blues strewn "101," while "Pacifica (West Coastin)" is stylistically carried by squelches of P-funk bass that rouse the two rappers to offer up an ode to West Coast living. Ushering in a contemplative closing note, final track "Pathways" weaves in references to Marvin Gaye's socio-political soul standard "What's Going On" while acknowledging the joys of the natural world.
Louisiana's Charm Taylor casts herself as a link between the past and the future. Channeling a mix of influences like Lauryn Hill and Sun Ra, the agile MC opens her account on She Is The Future with visions of rebirth and mustering up "the courage to begin again" over the shimmering waves of keys that gracefully twirl through introductory track "44." Taking on a role as spiritual guide, Taylor's rapping across the album is backed by a selection of beats by producer Infinite Eye that fuse gently syncopated snares with shards of Afrofuturist synths. To witness Taylor's glam gusto in full throttle, head to late album track "THE PATH," where she hollers "Give me that thunder! Give me that lightning!" over shape-shifting percussion.
Merch for this release:
Vinyl LP, Compact Disc (CD)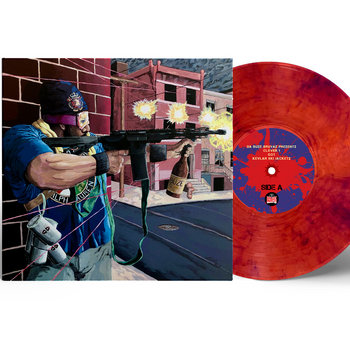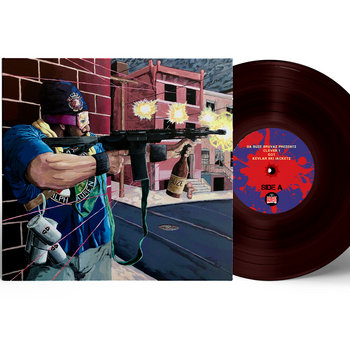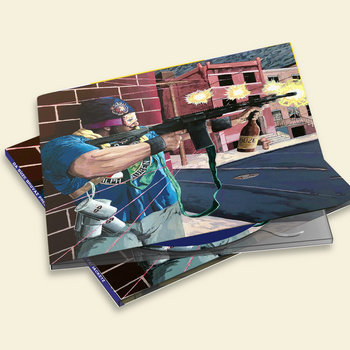 On KEVLAR SKI JACKETZ Philadelphia spitter Clever 1 fires off an anti-authoritarianism agenda that rallies against corrupt cops, an inequitable justice system, and duplicitous agents of the federal government. "This ongoing nonsense gotta stop/ I'm in a North Philly bar where they shot at cops/ Plus I'm drunk off a lot of Scotch and you probably not/ I'm assuming you know how to box," scowls the MC on "Broad Street Bullet Holez," condensing his impactful credo. A palpable undercurrent of impending violence runs through the album, supported robust drums and atonal synth stabs from a strong production roster that includes Vic Grimes, Amen, and Clever 1's Buze Bruvaz partner Him-Lo. Consider KEVLAR SKI JACKETZ a good dose of grit-coated Philly rap.
Defcee & Messiah Musik
Trapdoor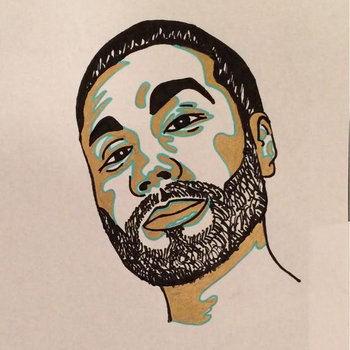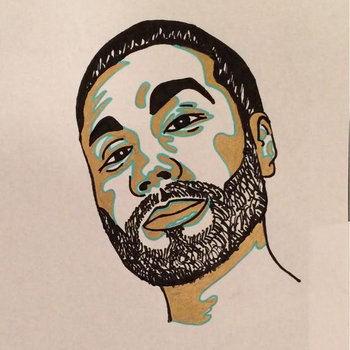 Following last summer's Style Wars-influenced We Dressed The City With Our Names alongside producer August Fanon, Illinois wordsmith Defcee has called on the talents of Baltimore beatmaker Messiah Musik to craft the dusky-hued Trapdoor for the Backwoodz Studioz label. "Attended church in the corner of a pool hall/ Words in my memoir from someone else's blues song," relays Defcee on the gently stuttering "The Institute Of Living," conveying the sort of temporal confessionals that are embedded across the album. Showing crew love, guest spots peak with Alaska passing through the jazz-tinged "Shell Game," radical MC Curly Castro bringing his animated gravitas to the dusty "The Definition Of Insanity," and PremRock lining up alongside Armand Hammer to populate the haunting soundscape of "Shortcuts."
Del The Funky Homosapien & Kool Keith present FNKPMPN
Subatomic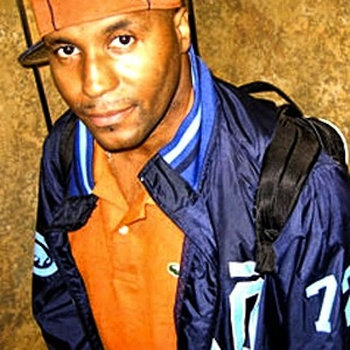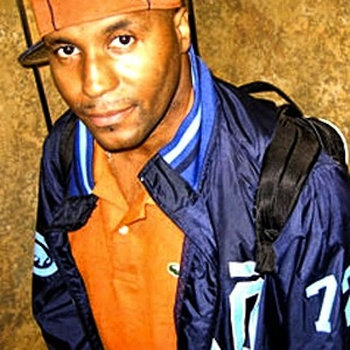 Merch for this release:
Vinyl LP, T-Shirt/Shirt, Cassette, Compact Disc (CD)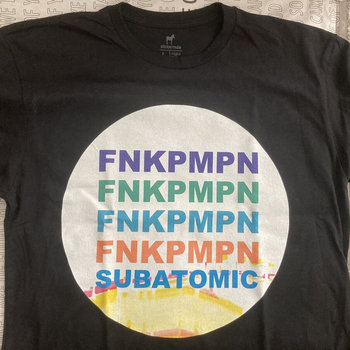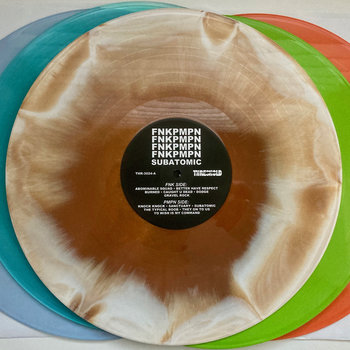 Subatomic pools together the animatedly eccentric talents of Bronx-based nonconformist Kool Keith and Bay Area treasure Del The Funky Homosapien. Handling beat duties across the experimental project, Keith melds bass-swamped low end tones with dabs of astral-centric synths and abrasive metallic drum hits. Sounding like he's firing off lyrical dispatches from an alien dimension, Del handles lead vocal duties and revels in issuing warning shots to lesser MCs while weaving in trademark video game references. "Keith like a brother in arms/ The binary star," proclaims Del on the glowering mid-album cut "Dodge," encapsulating the duo's interstellar connection as rappers.
$100 Pasta Plates showcases impassioned Corpus Christi MC Fatboyshaun channeling chef status to assert braggin' rights on a soulful six song project cut in tandem with Portland producer Trox. Boasts about devouring high-end Italian dishes and swigging "organic Pinot Grigio spilling out the motherfuckin' chalice" are contrasted with jeering threats towards record labels trying to capitalize off the independent MC's talent. It's not all good times: Thug paranoia enters the picture on the plaintive, psych-tinged "Timmy Chans," where Fatboyshaun confronts jealous neighborhood figures and sketches out the requirements for his own funeral. The sonic soiree culminates with "Kombucha," where guest MCs Ricky Mapes, Nick Diminico, LOS, and the baritone-voiced Jxylen flex their chops over production fired by aggressive, crusty snares and a devilishly rumbling bass line.
Broadcasting from Minneapolis, I Self Divine's That Which Is Hidden presents a series of spiritual and philosophical dilemmas set to a musical backdrop constructed out of gospel samples by producer The Original Copy. "Liberation, theology, we gotta know/ We give away our soul with no control," laments the rapper on introductory moment "God In The Physical," introducing the album's overarching theme of existential contemplation. Conceptually, early song "Will" positions the rapper in rueful mode over a saturnine guitar-infused backing, "The Coldest Winter" delves into the dynamics of vengeance, and "When I Get To Heaven" dabbles with visions of reincarnation and mortality. Signing off with a dramatic flourish, concluding cut "Last Daze" blends together commentary on elite gatekeepers, religious wars, and traversing the astral planes with rolling drums and emotively haunting strings.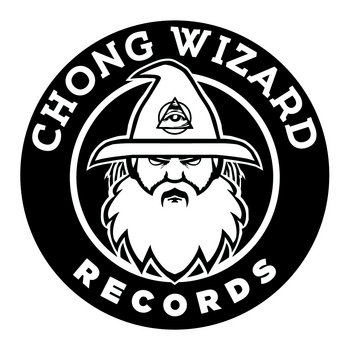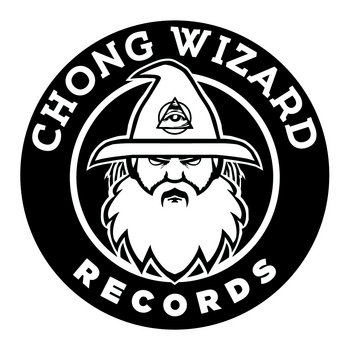 Merch for this release:
Vinyl LP, Compact Disc (CD), Cassette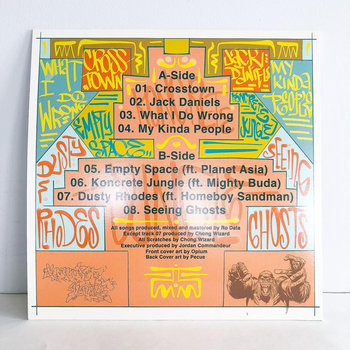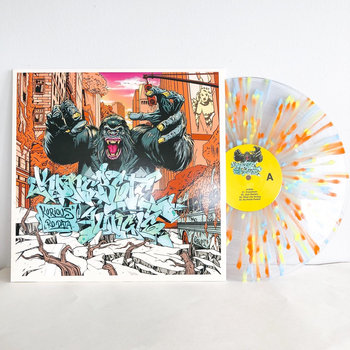 Released via the astute Chong Wizard Records, Koncrete Jungle teams smooth-flowing CM Mob member and MF DOOM collaborator Kurious Jorge with Vancouver beat scientist Ro Data. Putting faith in a series of productions that combine low-slung craggy drums with layers of jazz-flecked dusky keys and blues-inspired guitar lines, the project exudes a hypnotic, mid-tempo allure that smartly nods to Kurious's original '90s breakthrough era. Crucial cut "Jack Daniels" imbues the release with an emotional pull, as Kurious digs into a vault of memories to offer up a tribute to his departed supervillain accomplice while rueing inner-city violence and self-perpetuating beef cycles. "Nothing really dies/ We already in heaven/ We nasty like that old time Old Number Seven," raps Kurious, respectfully interpolating a DOOM line before signing off by vowing, "Vil' live forever."
Merch for this release:
Cassette
Acid is Groovy Kill the Pigz is the sound of grand rap experimentalist Nosaj from New Kingdom carrying out a seance with the fabled downtown '80s New York City scene. Slathering his guttural brogue over Chicago beatmaker V8 TFD's deliciously warped soundscapes, the maverick MC nods to forefathers and gleefully bandies around references to Rammellzee and the L Bros on "Grand Wizard" before triumphantly anointing himself as "a radiant child with divine style." Encapsulating the freewheelin' ethos of the album, "Campbell's Soup" unleashes a demonic synth refrain over distorted snatches of snares and prompts Nosaj to twist fractured nods to Malcolm X and Wings into his own blast of "pop rap art." Subtly expanding the generational connections, New Jersey force of nature Fatboi Sharif brings his presence to the standout spectral incantation "Cry Me A Sliver."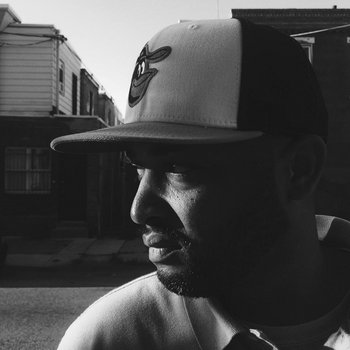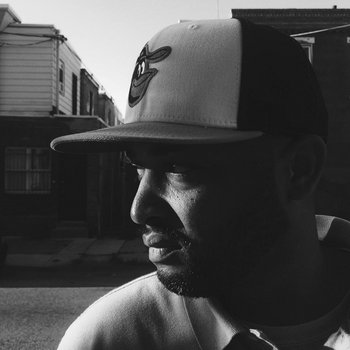 No Struggle No Progress is a heady blast of contemporary boom-bap rap that pairs Philadelphia spitter Verb Tec with Phoenixville-based beatmaker Vanderslice. Building on 2018's The Freedom Papers collaboration, the project layers the rapper's erudite verses over Vanderslice's heavyweight slabs of melodic hip-hop. "There's a certain muscle that you earn from struggle/ You learn to emerge from trouble with an urge to hustle," says the MC on motivational cut "Time Is Of The Essence." Then comes the defiant vow: "I never understood waiting for help/ I couldn't go to church—I put that faith in myself." Don't miss bonus track "Labor Of Love," which enhances Verb Tec's lyrical mantras about self-belief and the virtues of hard work with lush '70s soul-style instrumentation.