BEST HIP-HOP
The Best Hip-Hop on Bandcamp: January 2018
By Phillip Mlynar · February 02, 2018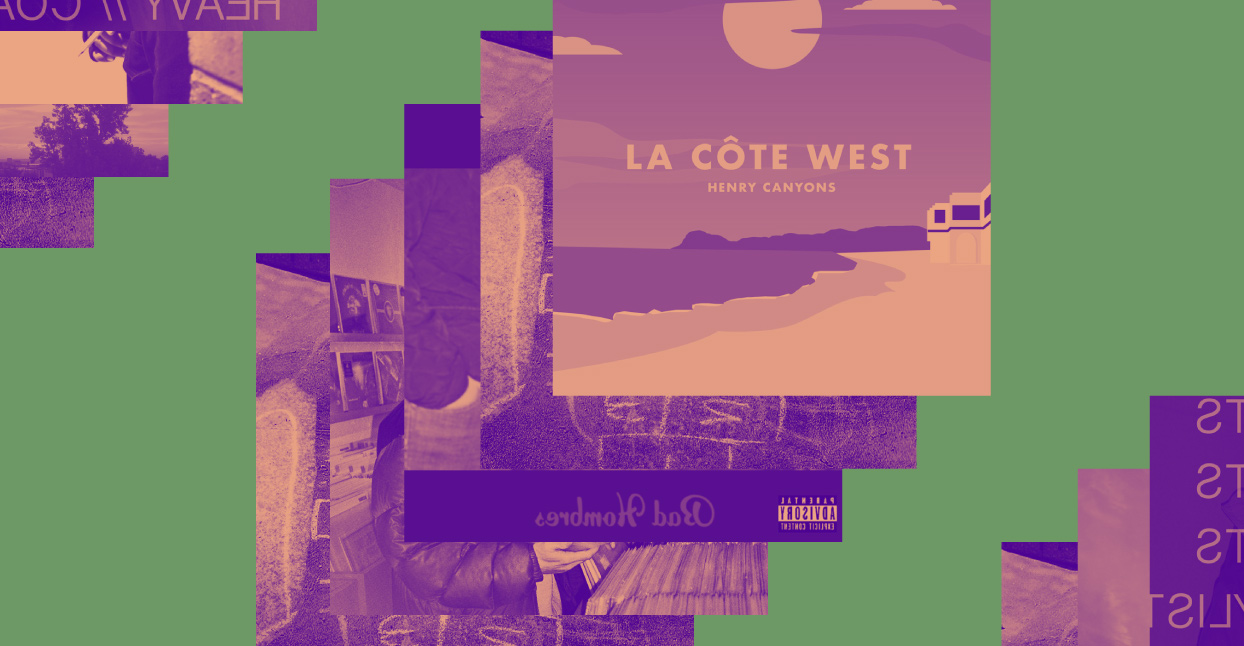 The rap year 2018 has started strong. A stream of top-notch projects have already surfaced through January, including an addictively weeded Chicago-to-London collaboration, post-Dilla production masterclasses, and a couple of under-the-radar MC talents out of Maryland. Also, the best MC name of the month pays respect to an iconic '80s Mexican soccer player.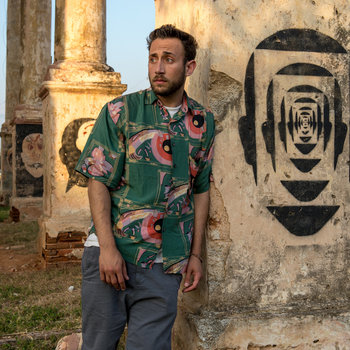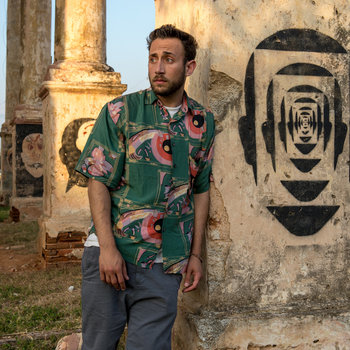 Back in September of 2016, Henry Canyons sequestered himself away in a two-month artist residence program in the French city of Biarritz. Released via Billy Woods's Backwoodz Studioz, La Côte West is the six-song fruits of his sojourn, with the MC relaying philosophical vignettes of his experience over bucolic beats courtesy of Rhys Langston, CHAPTER3, and Keor Meteor. The wistful "It Takes Time" is a solid snapshot of the vibe, with Canyons dreaming of the simple joys of living off the land.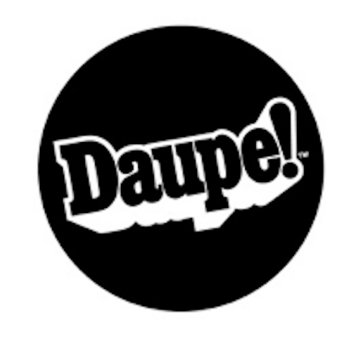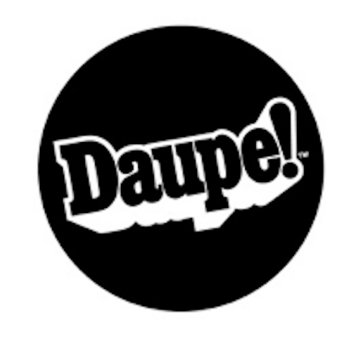 Merch for this release:
Vinyl LP, Cassette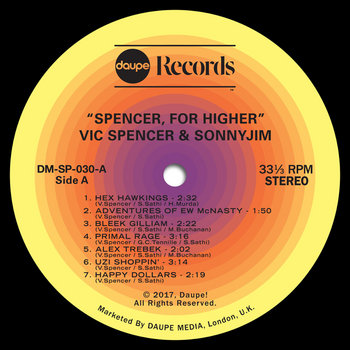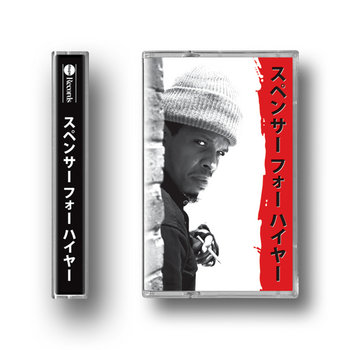 Dropping via the always dope Daupe! label, this collabo between Chicago's Vic Spencer and London's SonnyJim is all about husky, weeded raps over endearingly grainy, low-key production. The soulful "Gs3" calls in Hus KingPin for a guest street sermon, while Quelle Chris shows and proves on the seething "Primal Rage." Rounding out the package is a Big Ghost remix of "SauceMANIA," which pairs raw drums with grand orchestral fanfares.
KNOEs's Heavy Coats EP gently seeps into life with the slinky, flute-sampling title track, where the Los Angeles-based wordsmith showcases her hushed rap flow and introduces herself as the Vegan Mami. Mighty healthy food references run through the lyrics, like on "HOTSOUPHYSTERIA" where she can be found concocting a brunch from Old Bay and Goya products over a shuffling, jazz-influenced beat. Most tracks on the project clock in under two minutes, presenting Heavy Coats as a super accessible primer on kNOEs's style.
The Weatherman returns with a third solo sure shot typified by a moody slow flow vibe. Over chunky, soul-packed production that includes beats by DJ Premier, Alchemist, and Babu, the Dilated Peoples man airs out his smart and economical verbals. "What a long winding road it's been / With no sign of slowing up around its turns and bends / How many have friends that ain't foes within?" Ev questions against atmospheric rain sound effects on "Throw It All Away."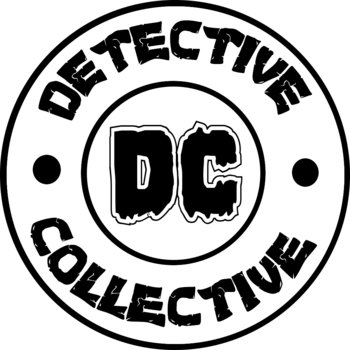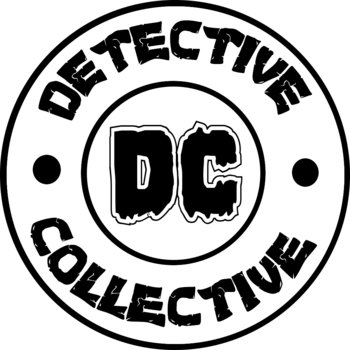 Merch for this release:
Compact Disc (CD)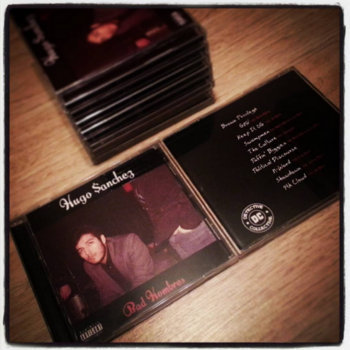 Named in homage of the '80s Mexican soccer player, Hugo $anchez represents the underground Fort Lauderdale scene with a style that fuses a boom-bap mentality with melodic G-funk touches. The bright and breezy "Brown Privilege" introduces the Mexican-American MC's style as he questions, "Why are people looking at me crazy? / Politicians must of told them lazy." Bad Hombres closes with "9th Cloud," where our host gets lifted over a languid, sun-blessed beat with a little help from Joe Mello.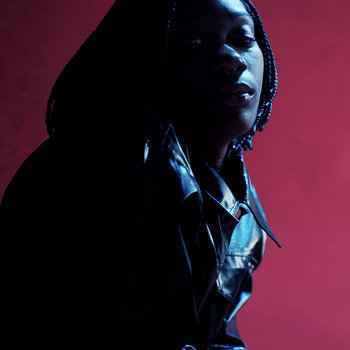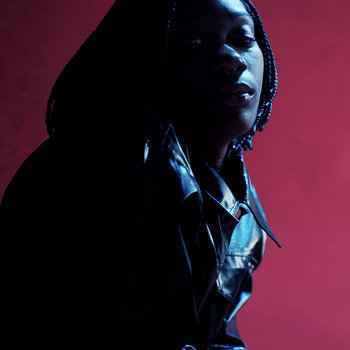 Hailing from Maryland, Odd Mojo claims an open infatuation with the styles of '90s hip-hop. Her Channel Yo Mojo project, which follows 2016's '94 EP, seeps into life with the eerie title track, where she sagely commands, "Stop lying to yourself / Get on some self-wealth." Elsewhere, her consummate flow pairs well with the mid-tempo vibes of tracks like the jazzy "Make A Way" and the woozy, Kendrick Lamar-quoting "One Time."
Consisting of the Bristol-based MC Turt and the beat-maker Slim, Summers Sons's six track Undertones EP ploughs melancholic jazz-tinged territory. Over the dusky, static-coated production of "The Feeling," Turt sums up his hip-hop ethics by imploring "keep on, keep it looping on," while Charlie Tappin adds a guest voice and keys to the hypnotic "079."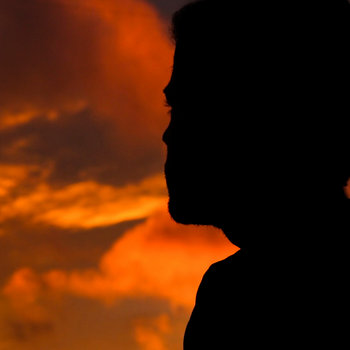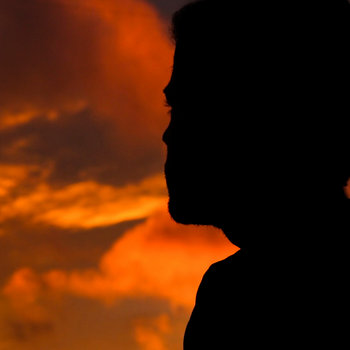 Representing Brooklyn, sndwn. holds down an integral role in the Free.All.Mind$ collective. The producer's The Halo Effect was two years in the making and demonstrates his knack for conjuring up dreamy soundscapes for guest spitters like Cadence, Asoh Black!, and EMEKA to get creative over. Gelling the project together are lush instrumental tracks like the piano-fortified "RoseGold," the shimmering "Galaxies," and the reflective "Sleepwalking."
Inspired by hip-hop's golden era, Maryland's Awthentik's music hits home with a combination of his weighty, baritone voice and self-crafted beats that combine rugged drums with rousing orchestral flourishes. The raucous "Mic Check" sparks the album, with the MC dropping cocksure brags before moving into more introspective territory on the melancholic "Livin' Life," and then showing his range by delving into socio-political issues on the sax-sampling "Justice."
-Phillip Mlynar