BEST HIP-HOP
The Best Hip-Hop on Bandcamp: February 2021
By Phillip Mlynar · March 02, 2021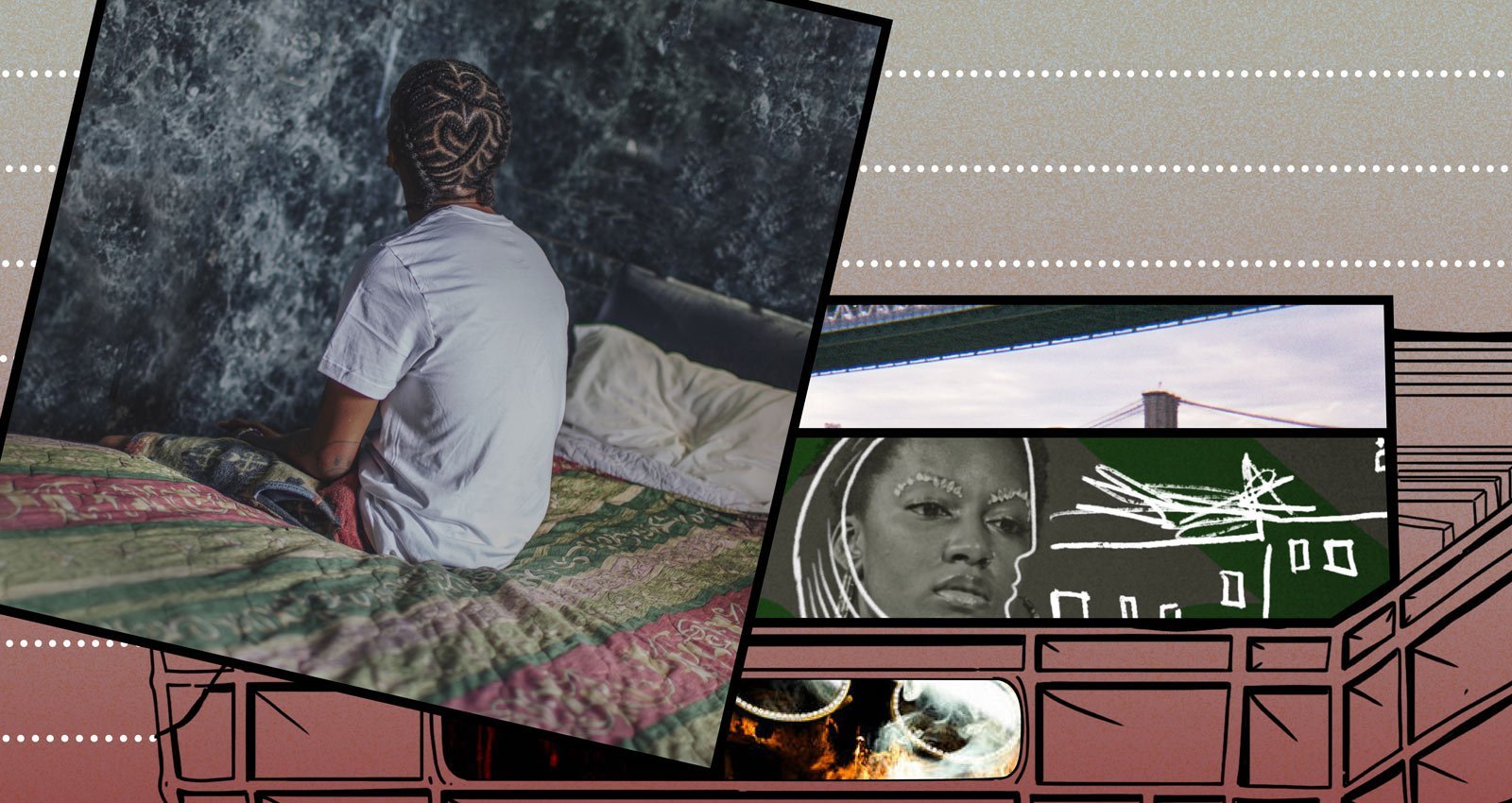 This month's ten most crucial new hip-hop projects on Bandcamp include an album inspired by a vintage Ruff Ryders t-shirt, an intricately-crafted Norwegian collaboration based around sampling spiritual jazz records, and the latest installment of the grisly Griselda chronicles. We also ramp up the tempo with the return of an '80s electro pioneer.
If It Bleeds It Can Be Killed is an unrelentingly brutalist rap workout from enigmatic producer BigGhostLimited and steely heavyweight Conway The Machine. "I could get you whacked for five/ Shooter run down and clap the side of your face and don't bat an eye/ When I craft a line, God strike me if I spat a lie," threatens Conway over ominous strings and cold-hearted flashes of piano on early cut "J Batters." The menace continues at an unrelenting pace, with guests Ransom and Rome Streetz contributing gutter rhymes to the eerily stripped-down "Kill All Rats," and Roc Marciano ally Knowledge The Pirate, playing back-up to the host MC's talk of dodging racketeering charges on the disquieting "Sons Of Kings." There's a lot of unrepentant rage and violence expressed in Conway's bars, but the album closes on a more confessional note, as the rapper cops to relationship misdeeds and struggles with depression over sorrowful guitar on "Forever Ago."
Breeze Brewin holds a cherished role in the history of the 1990s independent hip-hop movement. When not manning the counter at the iconic (and sadly shuttered) Fat Beats record store in Manhattan, the Bronx-based Breeze's impeccable flow and erudite lyrics could be heard as part of the groups The Juggaknots and the Indelible MCs, and on vinyl-only records released on Bobbito Garcia's cult Fondle 'Em label. Hindsight is Breeze's long-awaited solo debut, and the 13-song project calls on enduring creative connections to secure beats by De La Soul's Maseo, Black Milk, and DJ Spinna. Throughout the project, conceptual moments abound: The piano-powered "Devil's Advocate" is a biting evisceration of Donald Trump's reign of fear; "Taking Notes" reveals insights about Breeze's experiences working as a teacher; and the bittersweet strings of "Mentore" host thoughts on the dynamics of legacy within hip-hop culture. True to Breeze's reputation, the album brims with bars that testify to the rapper's wordplay prowess, exemplified by the pummeling Marco Polo-produced "King Oxymoron" and the craggy funk of "Translate."
The latest addition to the discography of hyper-prolific and super-charismatic Chicago spitter Chris Crack, MIGHT DELETE LATER marks his debut for A-Trak's influential Fool's Gold label. There's a contemplative and bluesy burnish to the project's production which contrasts well with Crack's cocksure panache and animated flow: Curt opening track "If She Ain't 280 She Ain't A Lady" introduces the host waking up with "too much PBR next to my toothbrush" over ruminative muted horn lines; "False Evidence Appearing Real" pairs the rapper's voice with rueful electric guitar; and "Keisha Cole Slaw" co-stars Mr. Muthafuckin' eXquire, with the two talents trading verses over a bed of gentle keys and crusty kicks. For a snapshot of the way Crack lyrically flips from dropping outlandish boasts to weaving in nuggets of his life philosophy, head to "Fapping Ruined My Life," where he switches from recounting smutty Travelodge escapades to claiming, "Fuck this rap shit, man, I'd rather be a good dad."
Dark Time Sunshine
LORE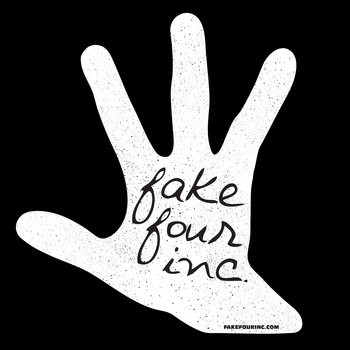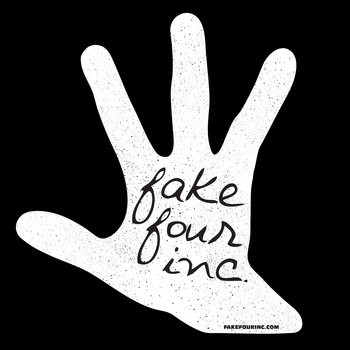 Merch for this release:
Ticket, Vinyl LP, Compact Disc (CD)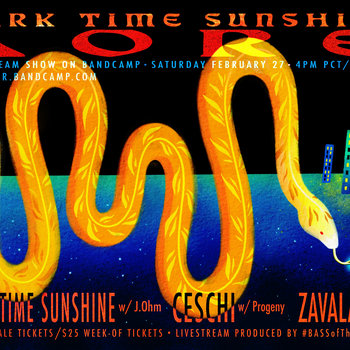 The duo of Seattle-based MC Onry Ozzborn, and Chicago beatmaker Zavala, make hip-hop that leans toward experimental psych-rap. Where Dark Time Sunshine's 2012's ANX album explores the struggles of dealing with anxiety, LORE strides forward with messages about staying resilient when faced with personal adversity and embracing the potential for spiritual rebirth. "Broken before but never again," vows Ozzborn on penultimate track "Ayemen," flowing in impassioned fashion over crawling bass tones and subdued keys. Offering typical quick-witted lyrical support, Aesop Rock and Rob Sonic appear on the wistful "Poor Pavel," while R.A.P. Ferreira and Homeboy Sandman team up to bless the celestial, synth-infused standout, "The Rite Kids."
Egyptian Lover
1986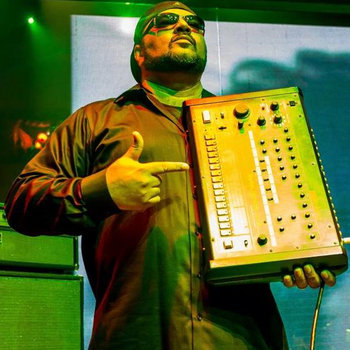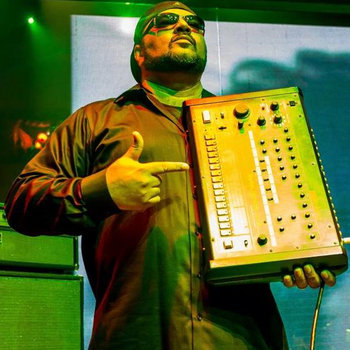 The plaudit "pioneer" gets bandied around too easily in the hip-hop world—but Egyptian Lover genuinely deserves the honor, thanks to his efforts in establishing the West Coast electro scene in the early '80s. Armed with his trusty Roland TR-808 drum machine, the artist's independently released tracks "Egypt, Egypt" and "Girls" achieved anthemic status, due to a persuasive combination of uptempo, synth-heavy electronic production and party-centric lyrics. 1986 successfully adds on to the Egyptian Lover's canon by presenting a 12-track project themed around the idea of sonically resembling something released in the year of its title. Pivotal moments during the infectious listening session include opener "Cyborg," which lays down a template of voluminous bass, snapping snares and otherworldly synth riffs; the eerie slab of futuristic rap funk that is "Alien Freak"; and "Lose Control" where Egyptian Lover casts himself as "king of the beat" while vowing that "this pure electro thing drives your body insane."
Gabe 'Nandez
Ox
Gabe 'Nandez's Ox was creatively sparked after coming across a photograph of himself wearing a t-shirt with the logo of the raucous, Yonkers-based Ruff Ryders crew. "You gotta get you a grip/ Spin the lottery ticket too many pockets to fit/ It's five o'clock in the morning and somebody's on my six/ It's 12 o'clock right in front of me on the block with my kicks," muses 'Nandez over a frosty minimalist backdrop on the introductory title track, later building up his verse to feature references to figures from Greek mythology and relaying a vignette of himself "sitting by the river, look at the pyramid on the bill." On subsequent track "Clark," 'Nandez's flow channels the brawn and energy of peak early-2000s-era Ruff Ryders, as he rattles off rapid-fire triplets over an unnerving rolling piano refrain, and defines himself as "college educated but I'm a goon." Flexing his delivery prowess, on closing cut "223" 'Nandez shifts from weaving together number-based lines to a burst of French rhyme over soul-saturated production that positively sways.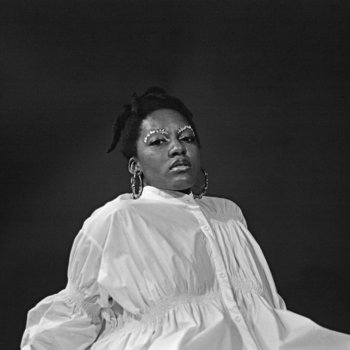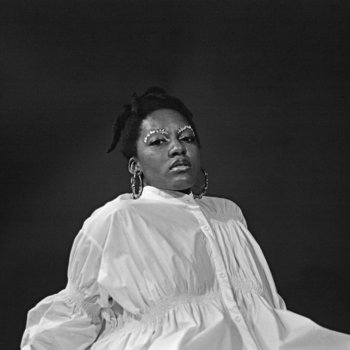 Merch for this release:
Cassette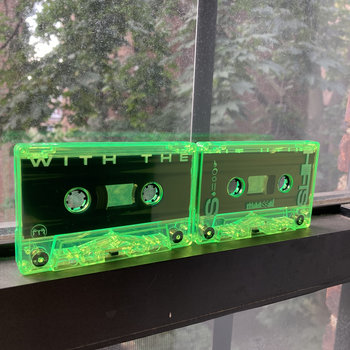 With The Shifts is a svelte, under-20-minute project that adds to the momentum that Brooklyn MC maassai, created with last year's essential Ve·Loc·i·Ty collaboration with New Jersey producer JWords. "We all just supposed to deal with those irregular emotions/ I was seven/ Trying hard to get to heaven/ Seen some heavy shit/ Tried not to get buried in it," she confesses on opener "next chapter," before weaving together themes of self-motivation, religion, and family over submerged waves of synths that cushion her graceful voice. Calling on Contour, Laron, and Nelson Bandela for beat duties, "Grace Jones" moseys into shuffling jazz territory; "to fly" co-stars KUMBAYAAA, bringing through organic neo-soul influences; and "nine lives" is carried by a woozy combination of frantic hi-hats and off-kilter percussive taps. Forging new-generation Brooklyn connections, maassai's nimble flow and poetic sensibility is complemented by AKAI SOLO's self-assured presence on "The Shifts," where the guest MC strives towards a sense of salvation and promises "the revolution's heaven sent."
Ol' Burger Beats & Vuyo
Dialogue
Merch for this release:
Vinyl LP, Cassette, 2 x Vinyl LP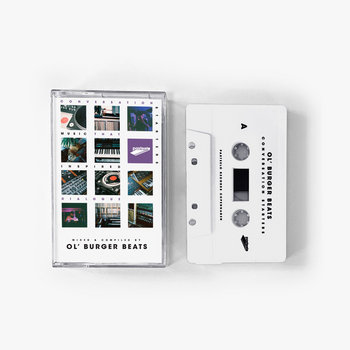 The Norway-based duo of producer Ol' Burger Beats, and Zimbabwe-born MC Vuyo, have cast Dialogue as a conceptual project inspired by the importance of engaging in conversation with family, friends, and the wider political world. A dusky, yet subtly melodic backdrop crafted out of static-flecked samples from spiritual jazz records supports the measured MC as he shifts easily through his lyrical repertoire. "Conflict" reflects on Norway's 2011 domestic terror attacks; "Vent" navigates a "world of fake news" and social media posturing; and on "Dusty Grooves," Vuyo salutes the close creative bond he and Ol' Burger Beats share over contemplative guitar and reposeful organ loops. Reinforcing the album's overriding theme, interludes based around an emotive voicemail message left by Vuyo's artist sister, Lunga Ntila, detail a conversation she had with their father that brought about a new dimension of mutual understanding to their relationship.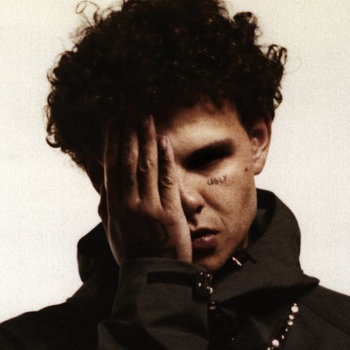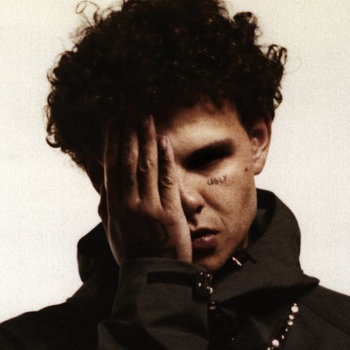 Merch for this release:
Vinyl LP
The follow-up album to UK rapper slowthai's 2019 breakthrough release, Nothing Great About Britain, is equal parts agitated and introspective. The project's 14 songs are thematically divided into two halves. The opening run of all-caps titled tracks sound like the production is attempting to goad the Northampton-raised MC into losing control: Over a dank and murky bass line on "VEX" he hollers "Beg somebody try test me" and boasts about clocking up court fines; next thing, he's switching to invoking visions of death and mortality set to clusters of macabre piano notes on "DEAD." But come the beginning of the second stretch of songs, slowthai refocuses his gaze internally to recall the struggles of his upbringing on the lilting "i tried." He also dallies with demons and depression on the harmonious piano-helmed "nhs." Tying the album's two contrasting sides together, concluding cut "adhd" begins in vulnerable terms, with slowthai relaying self-aware lyrics and grappling with bouts of loneliness, but after a short voicemail break in the beat he riles himself up to simultaneously yell and plead, "I got tendencies/ Psycho tendencies/ Touch me tenderly/ Heaven let me in."
Nearly three decades after introducing himself as the lead figure in trailblazing early-'90s, Southern hip-hop troupe Arrested Development, Speech remains a convincingly humanistic and enlightened voice on the mic. "January 6th attempted coup and insurrection/ Trump followers successfully crashed the capital building/ They had congressional members all crawling helplessly/ Police officers with terrorists!/ They taking selfies!/ Lord help me," he laments on introductory track "A Different World," before pledging to keep faith in the ideal of hip-hop as a medium for change. While the uptempo title track and "Dance Alone" flirt with pop, the album remains anchored by a bluesy underbelly, encapsulated in moments like the lonesome muted brass lines embedded throughout "Just Too Cold," and the smoldering, bass-swaddled track "Do It." Acting as a coda to the project, remixes of three key cuts by UK-based producer Configa bring tuneful funk-forward loops and low-end punch to the session.