BEST FOLK
The Best Folk Music on Bandcamp: April 2023
By James Gui · April 28, 2023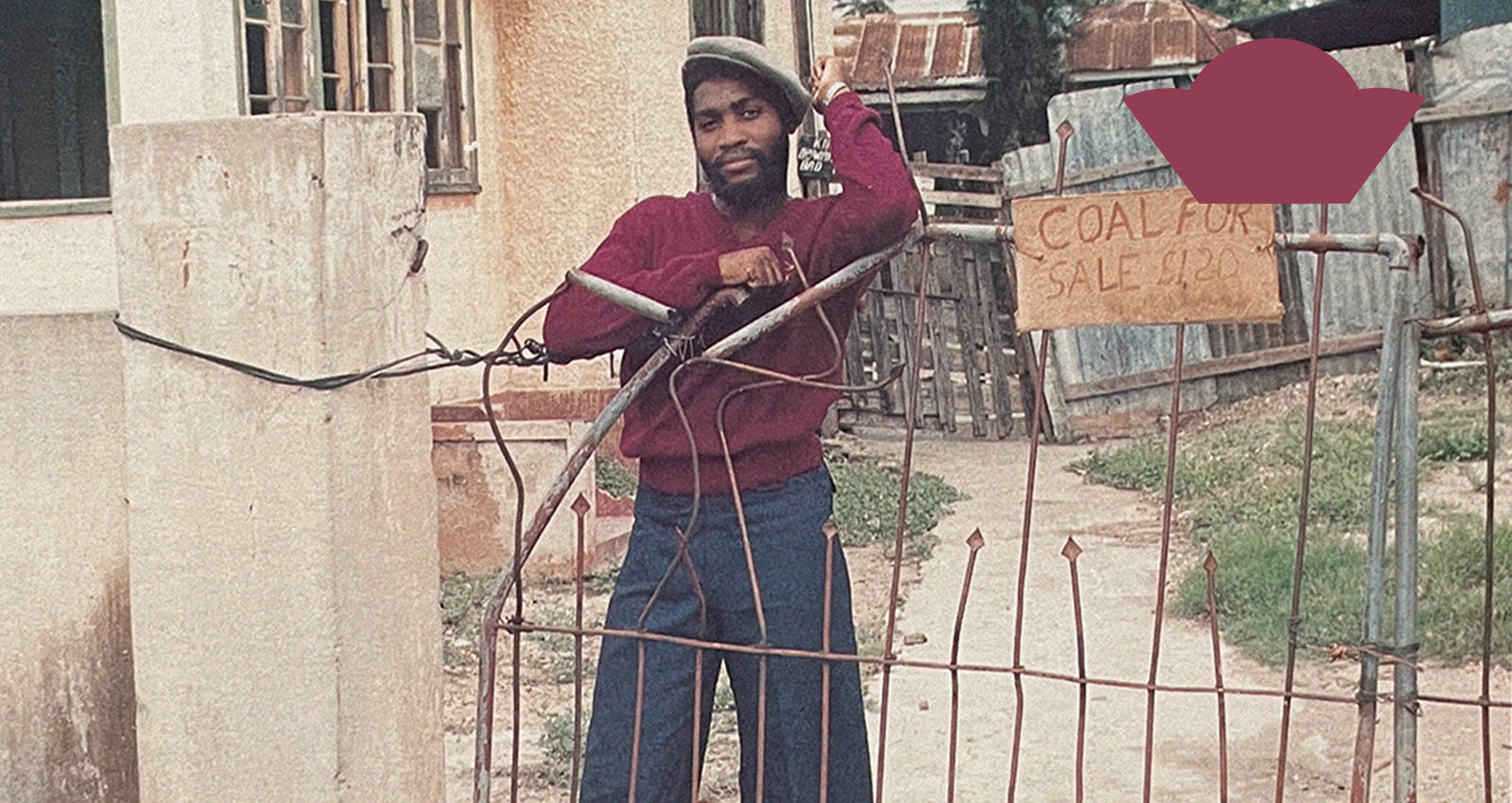 It's a whirlwind tour of time and space this month. Chicano Movement songs, Songhai cloud rap, digital dancehall, Burmese pop, Circassian drone folk, Ichiko Aoba with a string ensemble in London, all of this (and more!) was released in the past month, redefining what old and new, foreign and familiar might sound like.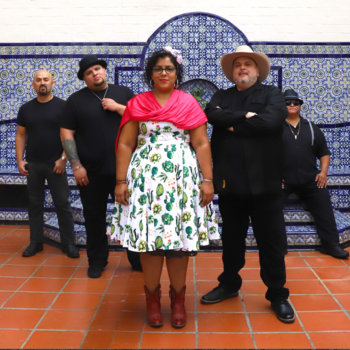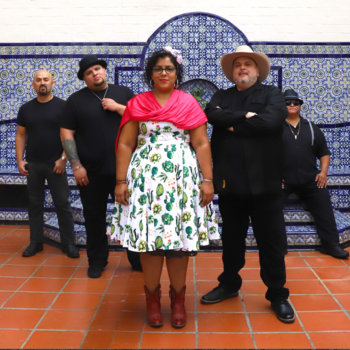 Merch for this release:
Compact Disc (CD)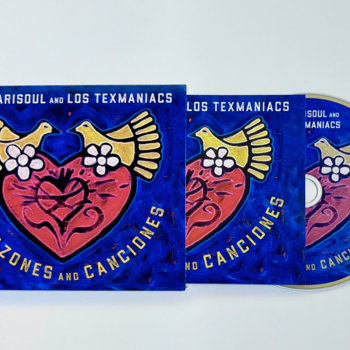 Bringing together L.A. and San Antonio, Corazones and Canciones is a collaboration between California's La Marisoul and Tejano conjunto Los Texmaniacs. Continuing a tradition that began at the end of the 19th century in South Texas with the introduction of the button accordion by German settlers, La Marisoul and Los Texmaniacs perform jaunty conjunto-inflected takes on classics like Cuco Sánchez's "Grítenme, piedras del campo" and Chicano Movement songs like "Las nubes," the unofficial anthem of the United Farm Workers.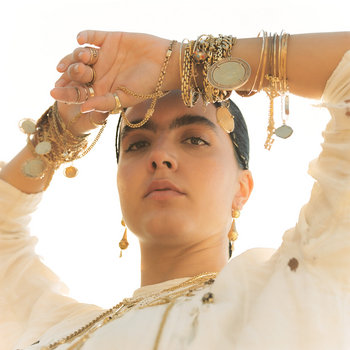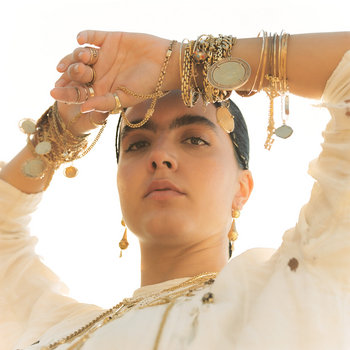 Merch for this release:
Vinyl LP, Compact Disc (CD), T-Shirt/Shirt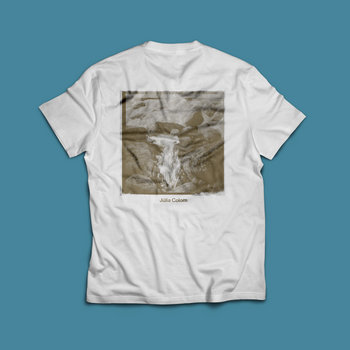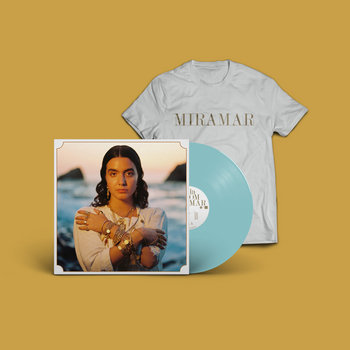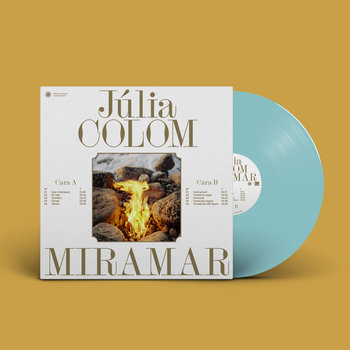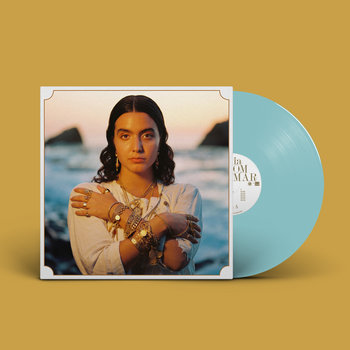 Spanish folk singer Júlia Colom's debut album opens with her aching croon, husky and unadorned save for cavernous reverb. But don't let that fool you; what sets Colom apart is her combination of hard-hitting electronic productions with pastoral Spanish guitar melodies and layered vocal textures. "Estròfica" and "Enveja" are the exemplary tracks in that mode, while the latter half eschews electronic percussion for more sinuous explorations of vocal harmony and space.
Merch for this release:
Cassette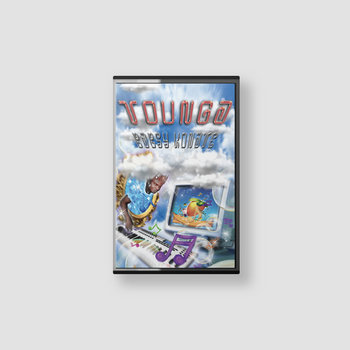 Blending the pentatonic melodies of West African Songhai music with the Auto-Tuned haze of cloud rap, Babsy Konate is pushing Malian musical traditions from a mobile studio in the city of Gao. The bouncy synths of "Erness Fassa" sound almost like a slowed-down DJ Travella beat, both producer's use of FL Studio perhaps giving them a shared sonic palette. "Kana Siran," on the other hand, keeps afloat amid a murky dubstep beat with bright synth work and vocals.
Ichiko Aoba may have made her name as Japan's foremost Minimalist troubadour through her stripped-back guitar-and-voice folk arrangements, but her previous two albums have shown that she's able to augment her instrumentation without losing the affective magnetism that has characterized her work. This live album boasts enhanced versions of various songs on Windswept Adan—already a lush record—with the strings of London's 12 Ensemble. The acoustics of Barbican Milton Court Concert Hall transform the intimacy of songs like "Parfum d'étoiles" into a collective experience.
Emahoy Tsegué-Maryam Guèbrou
Jerusalem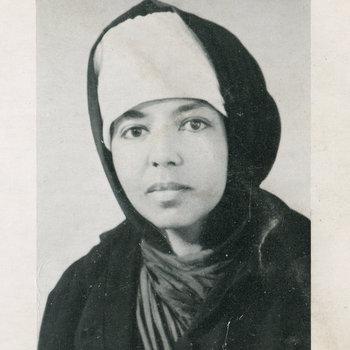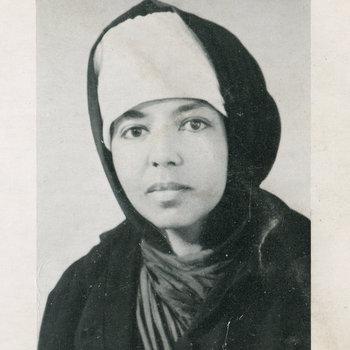 Merch for this release:
Vinyl LP, Compact Disc (CD)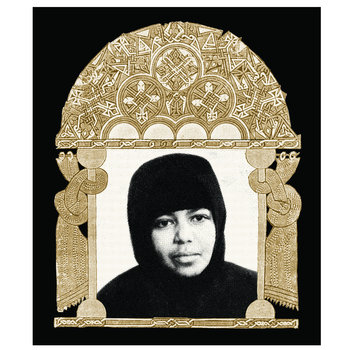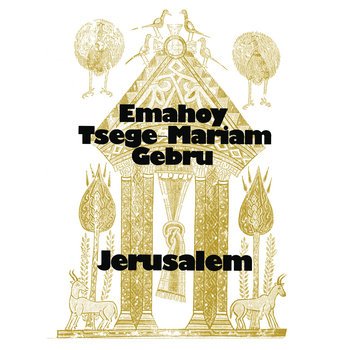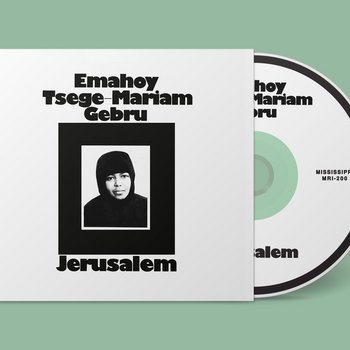 Ethiopian composer Emahoy Tsegué-Maryam Guèbrou passed away in March 2023 at the age of 99 in Jerusalem; in honor of her life, Mississippi Records has released this collection of some of her more obscure archival work. Bluesy and impressionistic, Sister Gebru's work is at once calming and heartbreaking: "Woigaye, Don't Cry Anymore" is dedicated to her brother, who cried as she improvised the song on a rainy day before passing away months later. "Quand La Mer Furieuse" is a rare taste of the composer's singing voice, its slightly gravelly texture contrasting with her soft piano tone, teasing more of her vocal work to be reissued later this year.
Susanne Sundfør
blómi
Merch for this release:
Vinyl LP, Compact Disc (CD)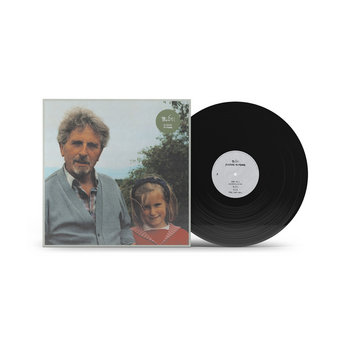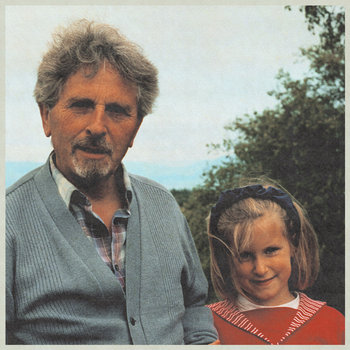 Norwegian singer-songwriter Susanne Sundfør returns with her first album in six years—it's dedicated to her young daughter, and the sharpest left turn in her oeuvre to date. United by a certain Nordic whimsy, she explores new territory on this record: electroacoustic ambience and spoken word poetry in the opening and closing tracks, gospel in "leikara Ijóð," and whatever the heck is going on in "ṣānnu yārru lī," the record's standout track. A two-note piano pattern drives the song forward, as Sundfør narrates a story in German between fluttering rippling interludes and whacked-out percussion.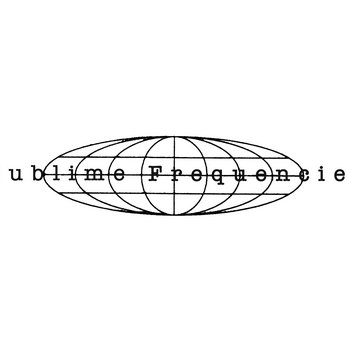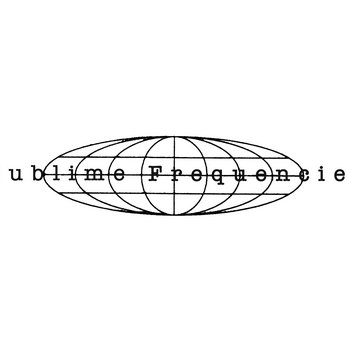 Merch for this release:
Vinyl LP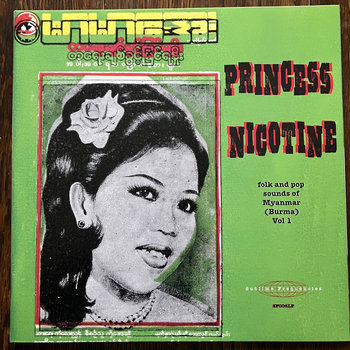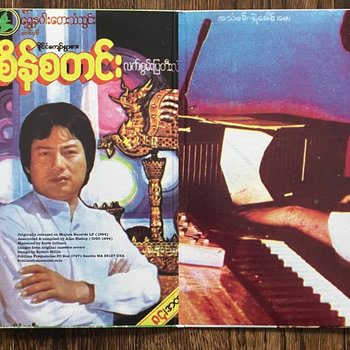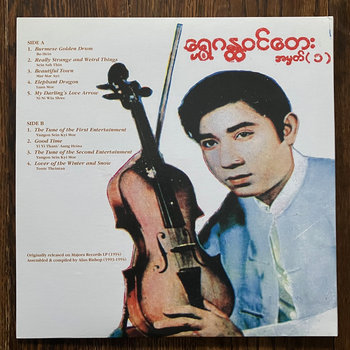 Sublime Frequencies's latest offering serves up a searing compilation of songs from Myanmar. It's a big mishmash, but a large share of these tunes feature traditional instruments like the high-pitched double reed hne; Bo Hein's "Burmese Golden Drum," for example, brings the heat with speedy kyay hits and buzzing hne melodies that duel with a male-female duet. Ni Ni Win Shwe's "My Darling's Love Arrow" combines the hne with a brass band for a collision of Burmese melodies with Western pop. Mar Mar Aye's "Someday He Will Return" might be the most familiar-sounding of the bunch, a psych rock number with vocals decorated with microtonal melisma.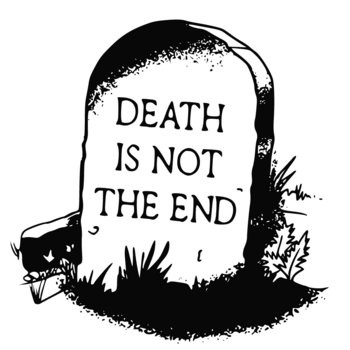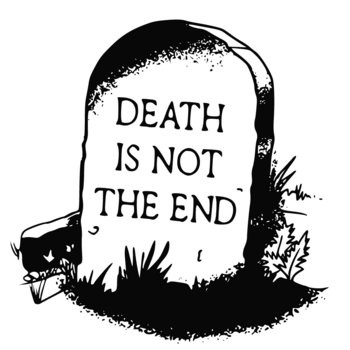 Merch for this release:
Vinyl LP, Cassette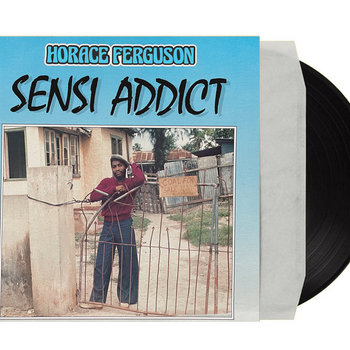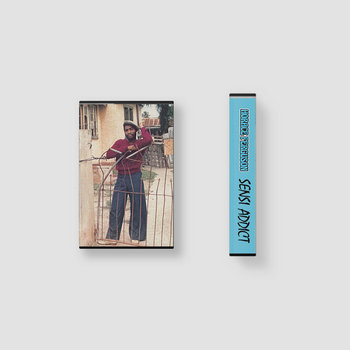 A landmark of digital dancehall, Sensi Addict by Horace Ferguson sees its first reissue in 30 years by record label and NTS show Death Is Not The End. Produced by the late Prince Jazzbo, the record's standouts include "Tranquilizer," featuring Ferguson toasting over a reworked Sleng Teng riddim, and the delay gymnastics of "Slave." An artifact from a scene to which a slew of modern day club genres can trace their origins, Sensi Addict not only demonstrates the technical innovations of digital dancehall but also preserves the social atmosphere of '80s Jamaica in Ferguson's disaffected lyrics.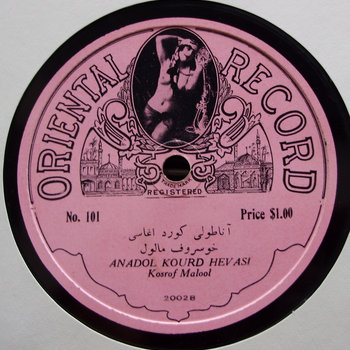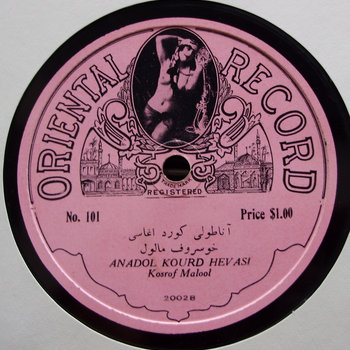 Canary Records returns this month with not one but two troves of music and liner notes. Stemming from meticulous research on the music of Arabic and Turkish-speaking immigrants in America and the records they imported, Enough Misery and Come On Honey feature two locales and time periods connected by the flow of immigrants from the Ottoman Empire to America. I won't regurgitate them here, but the liner notes provide crucial context to these songs, the first collection of which was recorded in Beirut, Cairo, Constantinople, and Smyrna before the invention of the microphone; the second featuring Arab American women singers in post–Johnson-Reed America.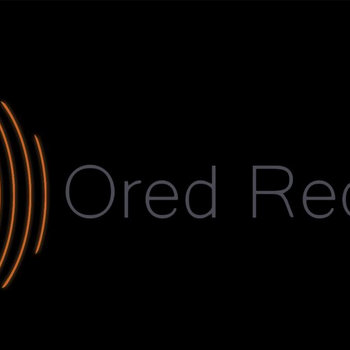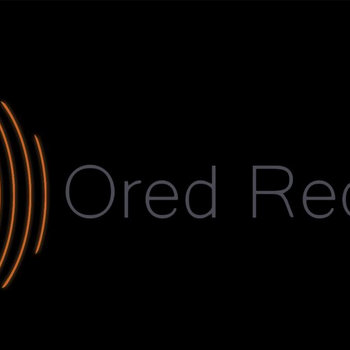 Post-traditional Circassian drone folk from Adygea's "new underground," Apere Oredxer by Myst was released on Tbilisi-based ethnographic record label Ored Recordings. Incorporating traditional Circassian instruments like the bowed shichepshin (similar to the Chinese sihu) with Western classical instruments like the guitar and cello, these compositions rework folk tunes from the Caucasus.